What Was Ree Drummond's First Recipe on The Pioneer Woman?
Here's The Steak Recipe That Launched Ree Drummond's Cooking Career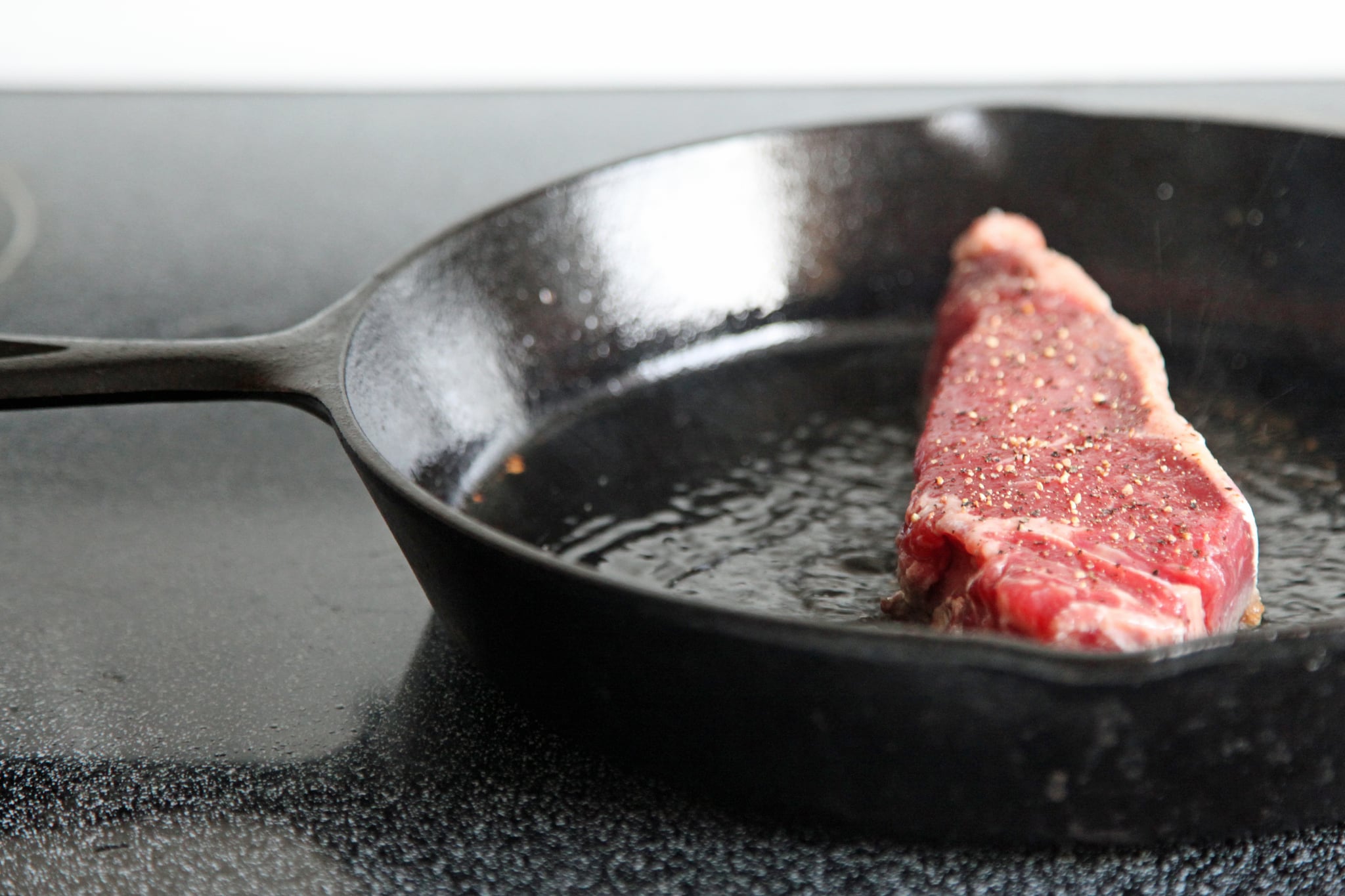 Ree Drummond of The Pioneer Woman has become a superstar over the last decade, but how did she get her start? Long before her Food Network show, lifestyle magazine, Walmart kitchen collection, Mercantile shop and restaurant, and her cookbooks, Ree began blogging about her family's life on the ranch in 2006 sharing "gross-out stories" and "frontier follies" — not recipes. It wasn't until a year later, Ree shared her first cooking how-to. I reached out to The Pioneer Woman herself to share the tale of how she became a food blogger and whether there was one viral post that led to her huge popularity. She responded:
"I can confirm that 'How to Cook a Steak' was my first cooking post ever. However, it didn't really go viral — it just slowly brought in more readers over time! I started blogging in 2006 and started doing recipes in 2007 . . . [O]ver time, people came to read, shared with people they knew, etc! They enjoyed the step-by-step format, then started asking me to post more, and that's how my food blog began. My food photos left a lot to be desired in those days! I never really had that 'huge moment' where something catapulted my blog into outer space — it was slow and steady!"
Ree's unique method calls for seasoning a ribeye steak with Lawry's and McCormick Lemon & Pepper Seasoning Salt (my personal favorite). She browns about 1/4 stick of butter on a cast iron grill pan before adding the steak and even goes so far as to show you how to achieve beautiful criss-cross grill marks on the meat. The post may be a decade old, but the great information is timeless. The step-by-step images makes it extremely easy to follow and recreate. Beyond the solid recipe, Ree's humor brightly shines, "If you follow the aforementioned instructions carefully, here are some possible scenarios that will result . . . If you cook it for your friends, they'll never invite you over to their house for dinner again. You will have permanently raised the bar." Honestly, I'm inspired to go back to her recipe archive and discover some more oldies but goodies. Next up on the list? Best Lasagna. Ever.
Get the recipe: How to Cook a Steak
Image Source: POPSUGAR Photography / Nicole Perry