What's in Vegan Ice Cream Sandwiches?
Here's What Really Goes Into Vegan Ice Cream Sandwiches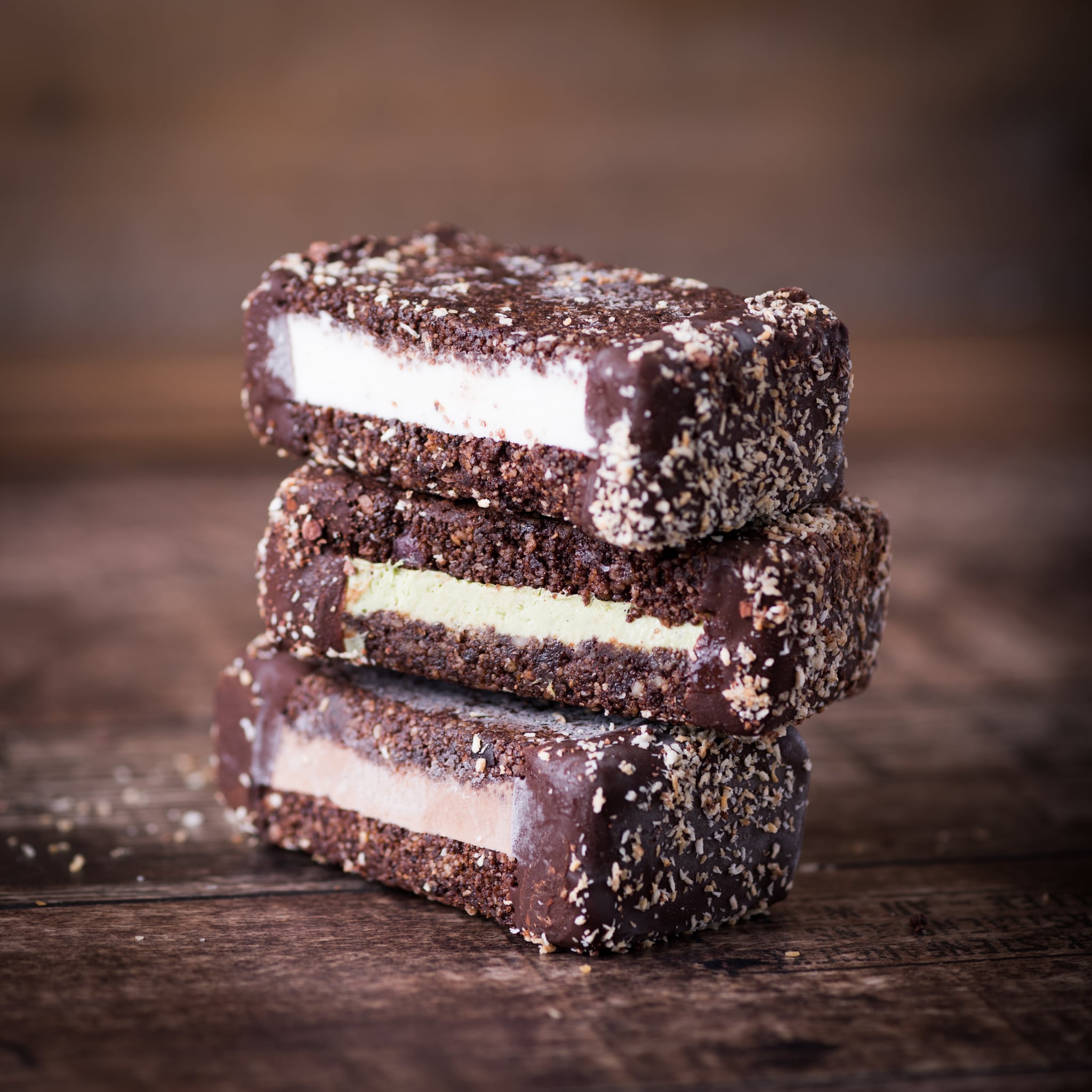 Freedom Pizza unveiled their tasty-looking ice cream sandwiches recently and it had us wondering, how on earth are they vegan? But the takeout chain has shared exactly what's in their desserts with POPSUGAR Middle East, and we must say, it doesn't sound too guilt-inducing at all.
With three flavors the market, Matcha, vanilla and chocolate, the latter two are made up of organic coconut cream, organic agave, organic vanilla bean, almonds, dates, raw cacao and salt, while organic matcha is simply added for that flavor.
FYI, they're made by Coco Yogo. Now that we know, we'll be eating these on the daily!
Image Source: Freedom Pizza