Which Bell Pepper Is Best For Cooking?
You Will Never Look at Bell Peppers the Same Way After Learning This Fact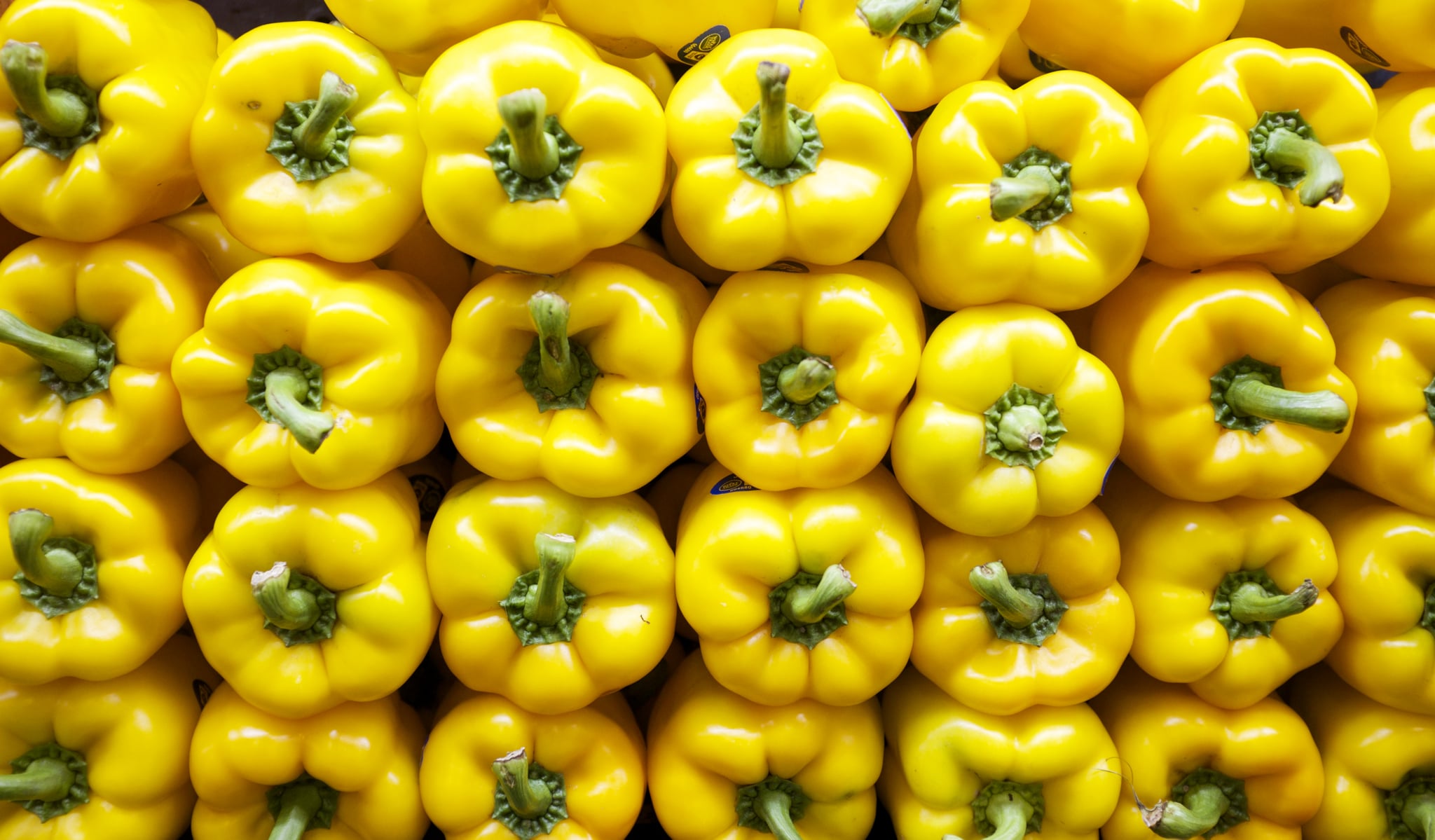 Some bell peppers have four lobes (or bumps) while others have three. Have you ever noticed that? While some claim it reveals the gender of the bell pepper, Facebook user Mouthwatering Vegan wants to set the record straight. Bell peppers don't have a gender, but the number of lobes will help you determine the best use of the bell pepper. According to this Facebook user, bell peppers with four lobes are sweeter and best eaten raw. They also contain more seeds so they are better for harvesting seeds to plant in a garden. Bell peppers with three lobes are best cooked or grilled, and they also contain less seeds. I haven't experimented with this, so I can't know for sure if it's true. One thing's for certain, I'll never look at bell peppers the same way again!
Image Source: POPSUGAR Photography / Jae Payne