I recently went to Ikea with one goal in mind: eat everything, including all of the candy [1], snacks [2], and, of course, meatballs. Ikea now makes three versions: the original pork-and-beef, chicken, and the new vegetarian meatballs [3]. In case you aren't sure which ones to go for, whether at the cafe or in the freezer section, I sampled and rated them so you can make the best meatball decision.
Top Choice: Chicken Balls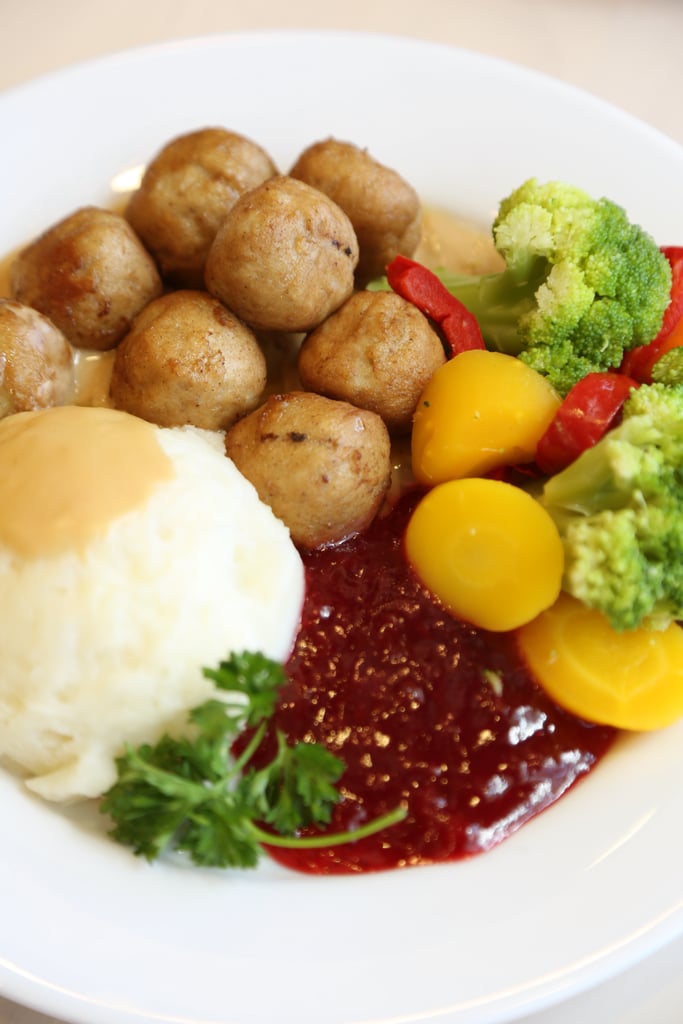 I didn't think it was possible for meatballs to have a fluffy consistency, until I tried Ikea's chicken meatballs [4]. In terms of the robust savoriness, juiciness, and addictive texture, these meatballs are simply the best. Interestingly enough, they are gluten-free and made with chicken, potato, onion, and seasoning — that's it! The Ikea rep even admitted they were her top choice too (over the original!). At the store restaurant, this platter costs $5, and it comes with the meatballs in a cream sauce with mashed potatoes, lingonberry jam, and, latest to the plate, steamed veggies. Surprisingly, the carrots-broccoli-pepper combo tastes very fresh and is cooked through while still maintaining a bit of crunch.
Chicken Balls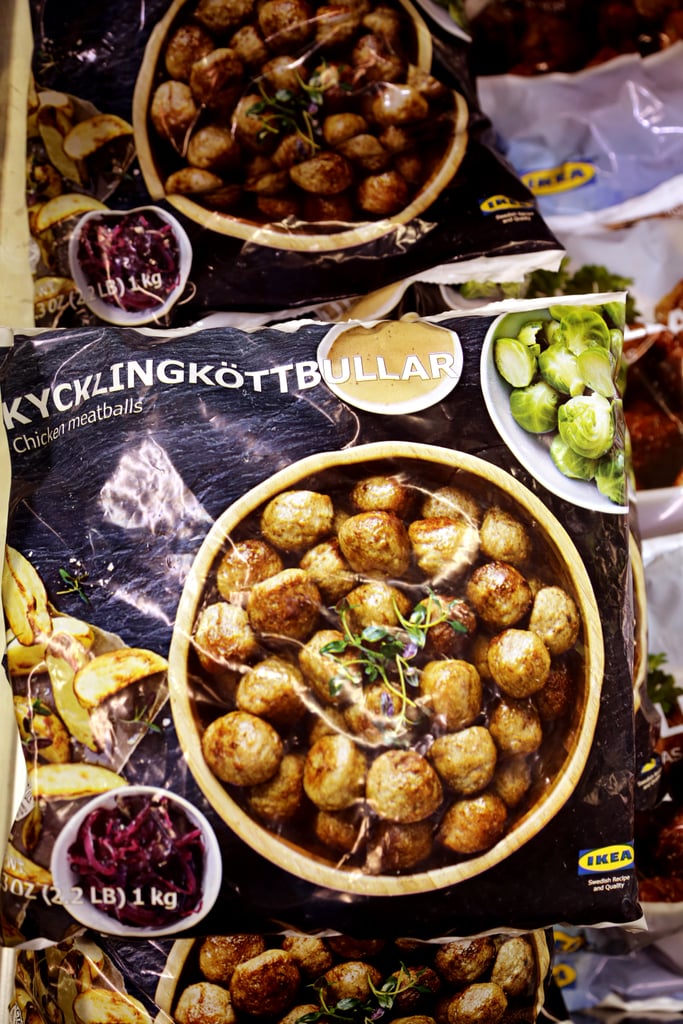 Find them online: Ikea's Chicken Balls [5] ($9)
2nd Favorite: Vegetable Balls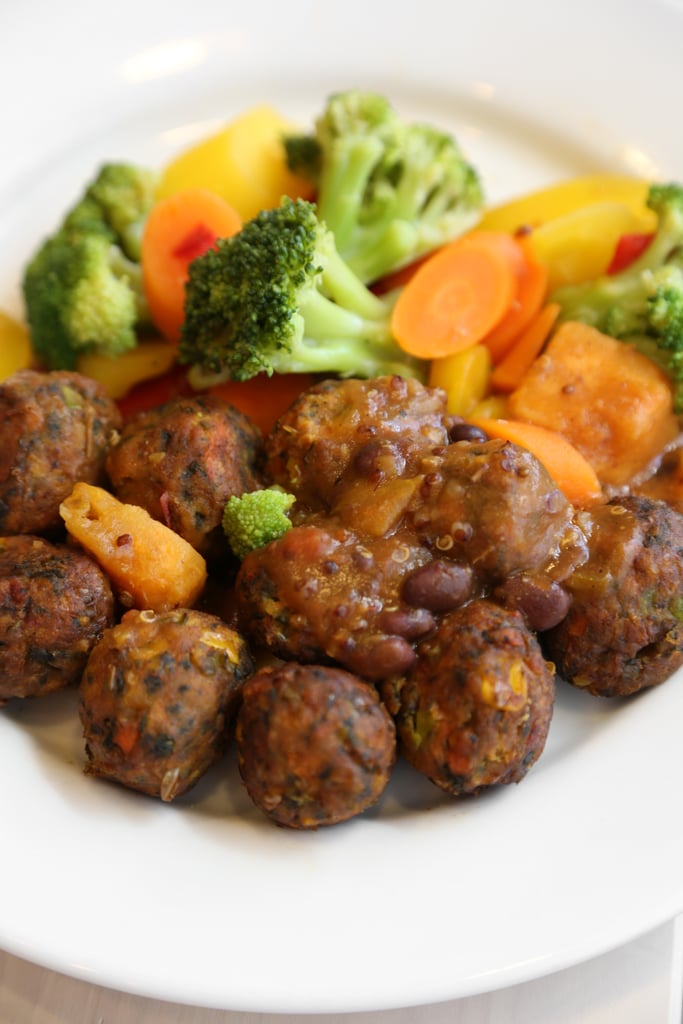 The vegetarian "meat" balls taste very reminiscent of Dr. Praeger's veggie burgers. Though they are made with chickpeas and kale, the prominent flavors are of carrots, corn, and red pepper; in other words, heavy on the veg. As it turns out, these veggie balls are both vegan and gluten-free, which is good news for people with dietary restrictions. The $5 platter comes with steamed veggies and a "gravy" that changes seasonally. I had them with a black bean/sweet potato/quinoa chili, which was an unexpected but welcomed Southwestern twist against the otherwise Scandinavian dishes. Savory, hearty, and vegetable-packed, this plate is what I'd order if I needed some clean energy before tackling the Ikea showrooms. If I ordered it again, I would probably request extra chili to amp up the protein and because it was quite delicious.
Vegetable Balls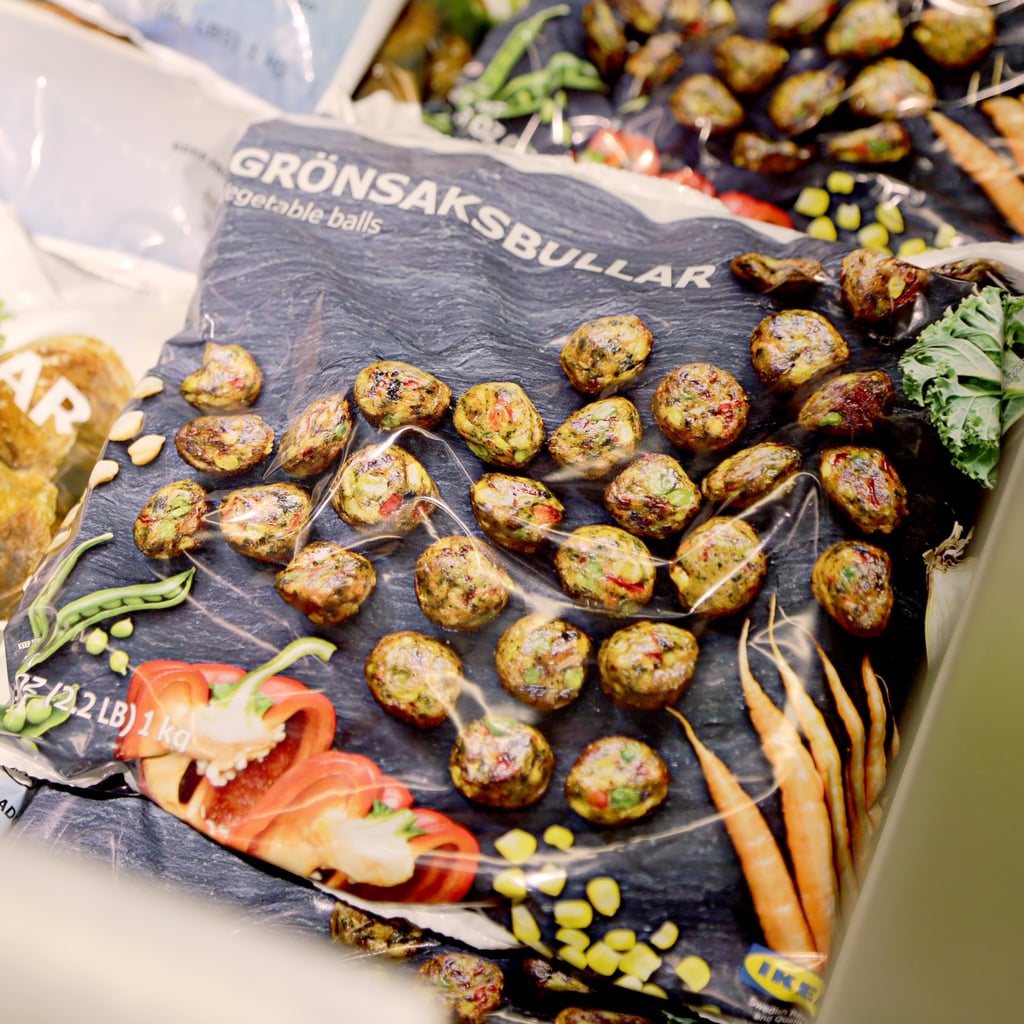 Find them online: Ikea's Vegetable Balls [6] ($8)
Last Choice: Meatballs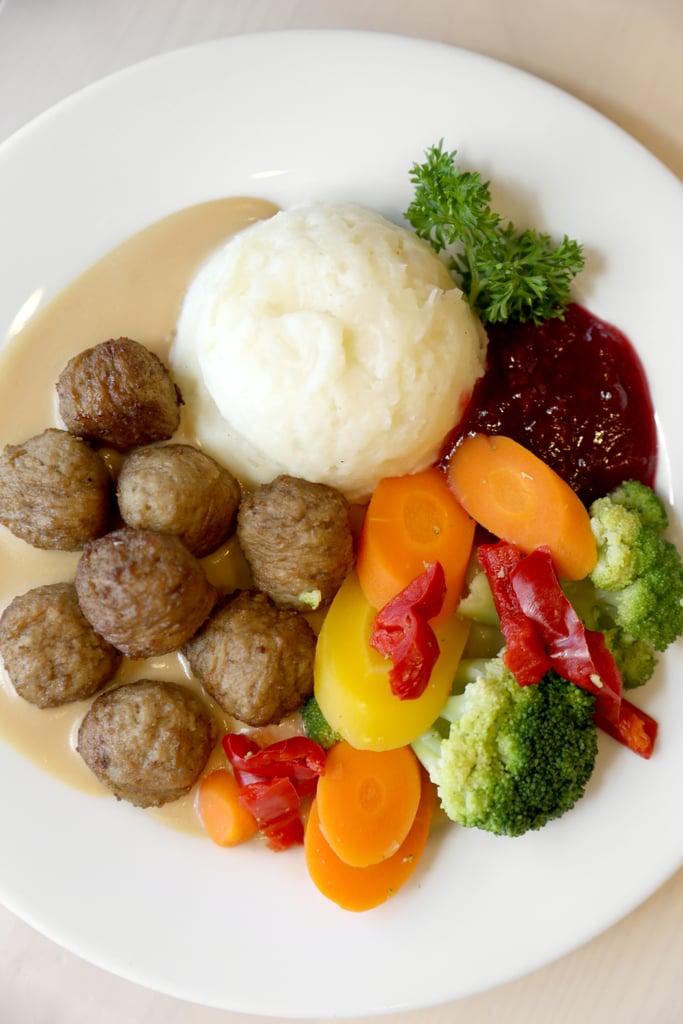 I've spent my whole life hearing all about Ikea's famed pork-and-beef meatballs, yet when I tried them, I really couldn't see what all the fuss is about. I first noticed they have a chewy, borderline rubbery texture that I couldn't get past. Sure, the flavor is decent, especially when paired with the creamy gravy and tart lingonberry jam, but there wasn't a "wow" factor. Sorry fans! I won't be ordering this $5 plate again.
Meatballs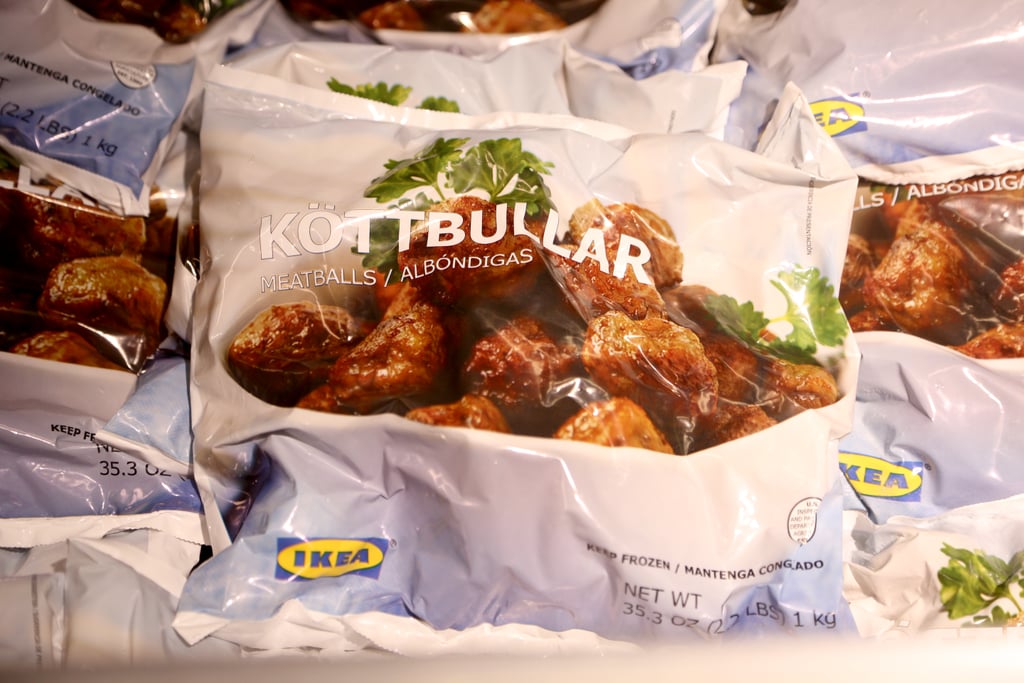 Find them online: Ikea's Meatballs [7] ($9)