Who Invented the Chocolate Chip Cookie?
The Sweet Story Behind the Creation of the Chocolate Chip Cookie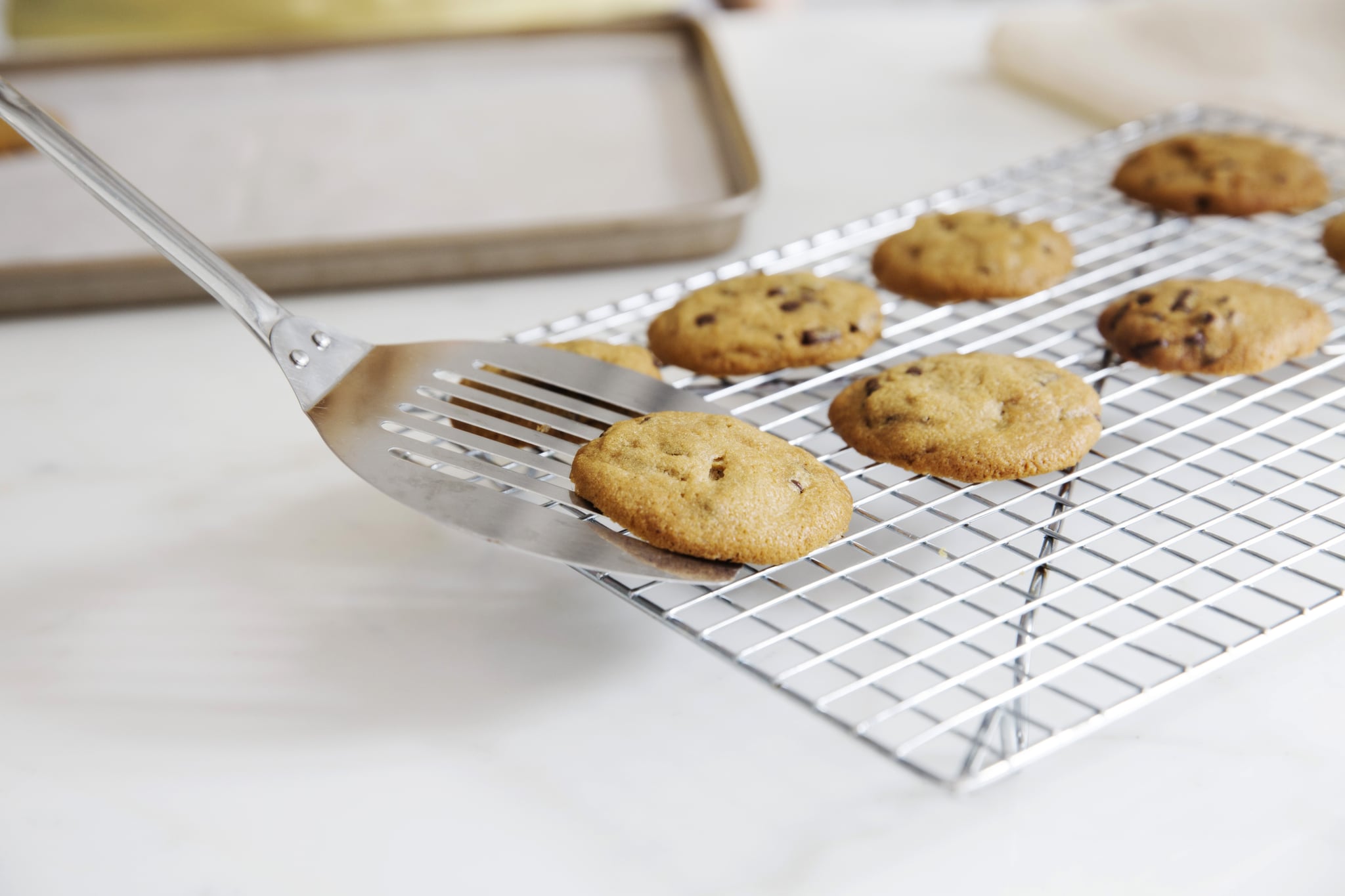 It has long been believed that the chocolate chip cookie was invented by accident. As the legend goes, Ruth Graves Wakefield was whipping up a batch of chocolate cookies when her chocolate didn't fully melt, thus creating the chocolate chips within the cookie. In reality, it was no accident; Wakefield knew exactly what she was doing.
In 1924 — when Wakefield was 21 — she attended the Framingham State Normal School to study household arts. The Massachusetts school still exists, though it is now a university. It was there that she pursued her culinary interests. A few years later, she opened the Toll House Inn with her husband, Kenneth Donald Wakefield, in the small town of Whitman, MA. Together, they owned and operated the tourist lodge.
On a glorious day in 1938, according to The Great American Chocolate Chip Cookie Book, Wakefield was going to make her famous butterscotch cookies when she instead came up with a brilliant alternative. While there are several stories floating around, it is now commonly believed that she grabbed a Nestlé chocolate bar and chopped it up into small pieces for her new recipe.
Prior to her invention of the chocolate chip cookie, Wakefield had written a popular cookbook, Toll House Tried and True Recipes. Following her breakthrough, she re-released the cookbook to include her recipe.
The cookie promptly became a popular treat outside of the Toll House Inn. A year later, Nestlé bought the rights to the recipe, as well as the Toll House name. The price for one of the world's most beloved baked goods? A single dollar and a lifetime supply of chocolate. Reflecting on the exchange later, Wakefield said, "I was always brought up in college to think that a professional person doesn't enter the commercial world." She did, however, continue to consult for Nestlé on recipes for years to come.
In 1966, the Wakefields decided to sell the inn. A decade later, she passed away from undisclosed causes. Her precision and craftsmanship is frequently noted in books and articles about her. This can be detected even in the foreword of her cookbook. On the inn, she wrote, "Our aim has always been to offer a restful atmosphere and, in expanding, never to sacrifice fine quality or the kind of service we all want in our own homes." What's more, her innovative chocolate chip cookie is a reflection of that "restful atmosphere" and the sheer effort she put into all aspects of her life. For Ruth Graves Wakefield, nothing great was ever an accident.
Image Source: POPSUGAR Photography / Sheila Gim