Why You Shouldn't Eat Out on Valentine's Day
Here's Why You Should Stay Far, Far-Away From Restaurants on Valentine's Day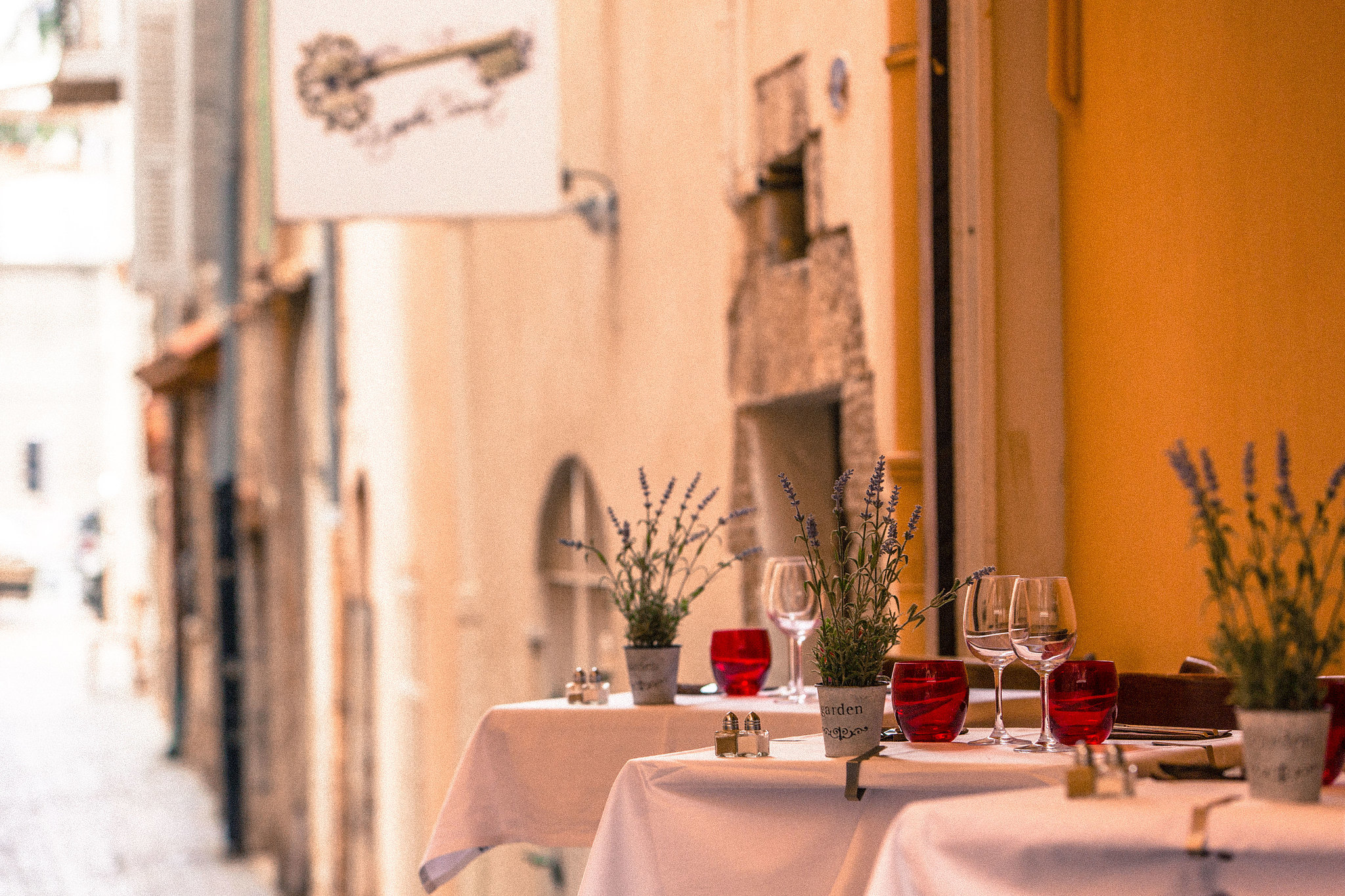 Scoring a reservation at a buzzy new spot or one of your favorite restaurants may seem like a major Valentine's Day coup, but proceed with caution. Here's a piece of insider knowledge that those in the restaurant industry might hesitate to tell you: Valentine's Day is the worst possible night of the year to dine out. Having dined out on this holiday, I've firsthand witnessed these pitfalls.
The fundamental reason: you won't get a true taste for what the restaurant has to offer. With a high demand for reservations, many restaurants choose to serve a prix-fixe menu in lieu of the establishment's greatest hits. Not because it makes for a better meal, but because a prix-fixe menu reduces cost and complication. The problem: it can be unfamiliar to both the cooks and wait staff, inviting more opportunity for mistakes both in the kitchen and in terms of wine pairings and menu choices.
Contributing to the chaos, tables get shuffled around and squeezed in to accommodate an increased head count. You might end up in a sub-par location (near the dishwasher) or seated at a wobbly, rented table, as has happened to me. More significantly, the arrangement alters the flow of service. An increased number of tables means more orders for waiters to manage, which spells trouble even for veteran teams. Add these factors to the pressure of making this night memorable for the moony-eyed couples, and blunders are bound to happen.
I find it much more romantic to stay in and instead treat my boyfriend and myself to a bottle of Champagne (or Barolo) and a simple but special cheese and charcuterie plate, something hands-off that keeps the clean-up to a minimum. (A mountain of dirty dishes can be quite the mood-killer.) Typically, we make a Valentine's Day dinner out of baguette, our favorite cheeses, charcuterie, and luxe accoutrements like membrillo, cornichons, and marcona almonds. Paired with a couple glasses of wine and a sweet treat sourced from a favorite bakery, or a choice assortment of chocolates and you have the makings of an ideal meal to linger over.
Ultimately, the decision to dine out or stay in is up to you, and what feels right to where you are in your relationship, but I whole-heartedly suggest choosing an intimate evening in, and instead booking a prime reservation on a less-loaded night.
Image Source: POPSUGAR Photography / Thomas Beckner and Anna Monette Roberts