World Food Day 2017
World Food Day 2017 Wants to Change the Future of Migration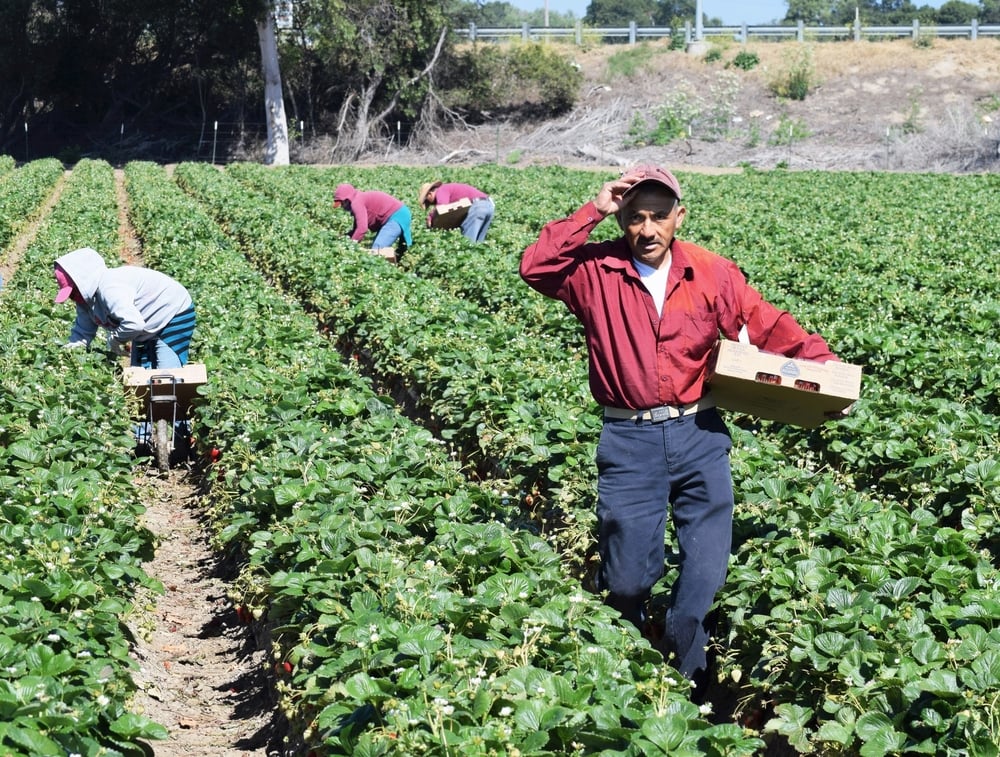 Earlier this month, a social media campaign with the hashtag #ZeroFoodWaste was launched to help spread the word about food donation drives, competitions, and resources for restaurant and grocery store owners to learn how to create as little food waste as possible.
"We as individuals, as well as government and the food business have to commit ourselves to reducing food waste in Dubai and the UAE," said Khalid Mohammed Sharif, assistant director general of Dubai Municipality for Environment, Health and Safety Control Sector.
Though the initiative in will run year-round in the UAE, it takes on a particular importance on October 16, which is World Food Day.
There are many ways to give back in the UAE, and trying to be more conscious of how much food you waste and cutting back is the easiest way to work towards zero food waste, but this year's occasion pays particular attention to migrants and the future of migration around the world.
The 🌏 produces enough food to feed everyone. Yet 800 million people are hungry. Monday is World Food Day: https://t.co/iyvyjJxIGE #WFD2017 pic.twitter.com/VZ6BWamnF0

— United Nations (@UN) October 15, 2017
The Food and Agriculture Organization (FAO) – which is part of the United Nations – has declared the theme of this year's World Food Day 'Change the Future of Migration,' pointing out that in today's current climate, "more people have been forced to flee their homes than at any time since World War II due to increased conflict and political instability."
"Hunger, poverty, and an increase in extreme weather events linked to climate change are other important factors contributing to the migration challenge," the FAO continues.
The new campaign urges people to "invest in food security and rural development."
Watch the video below to learn more about this year's theme, and click here to read about how you can start helping out from home.