World's Most Expensive Coffee Maker
The World's Most Expensive Coffee Maker Will Blow Your Budget but It's Just So Pretty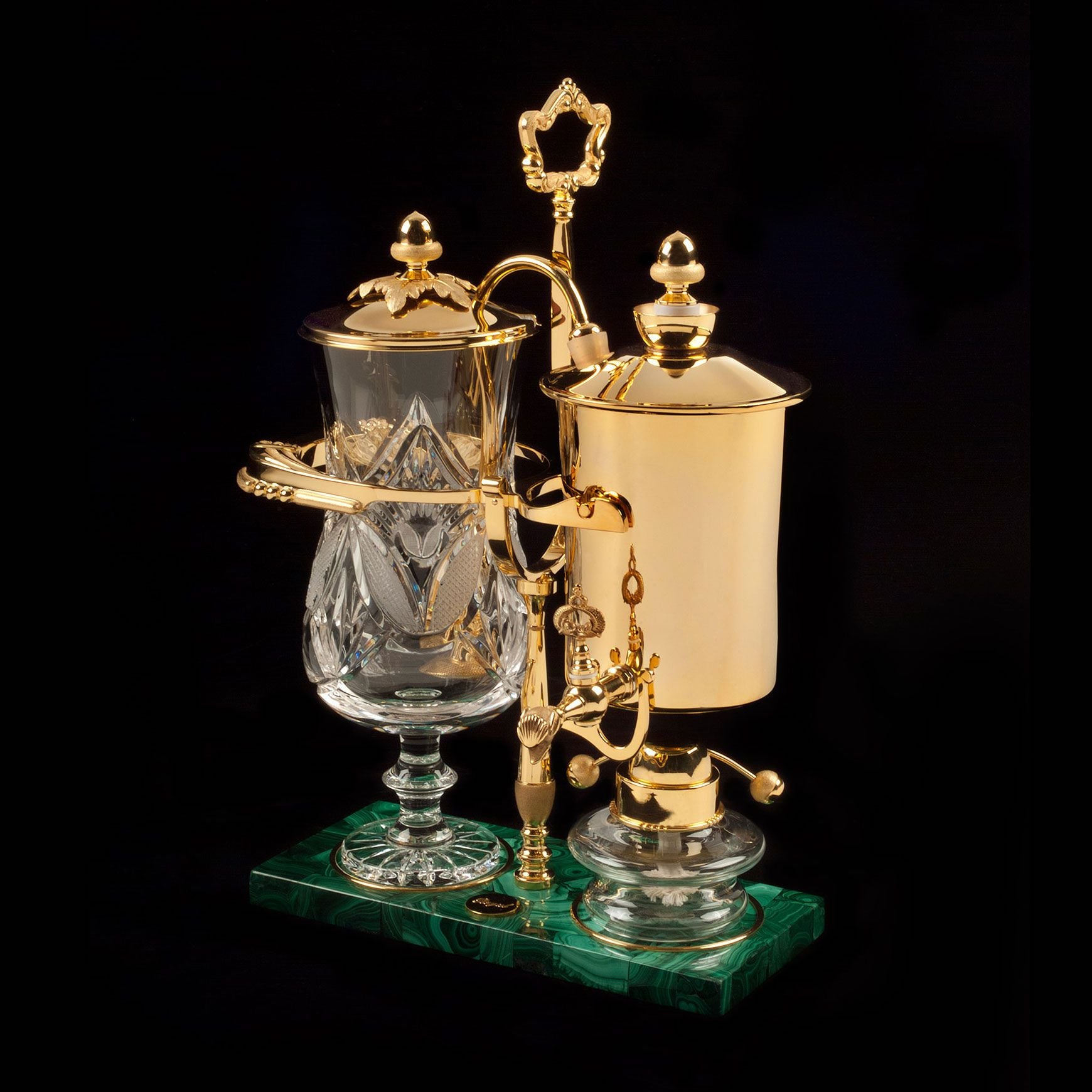 Think you're the biggest coffee fan on the planet? Well do you love the stuff enough to pay this much to get your hands on the greatest cup? Royal coffee makers will soon be available in the Middle East, with the items worth a whopping $15,500 coming all the way from the US to the United Arab Emirates and Saudi Arabia.
The bespoke items are made of silver and gold, using the finest Baccarat crystal as well as copper so those who need a caffeine fix can enjoy it at the perfect temperature and flow of the brew. The combination means the drink will taste even more flavorful than usual according to Maria Tindemans.
"The Middle East has a strong connection with coffee that stretches back through generations to the rich, strong drinks brewed over desert campfires by Bedouins," she said. "This connection with not only the drink but the ritual of preparing and enjoying a great cup of coffee, makes the region the ideal place to fully appreciate the time, craft and attention that goes into creating a Royal coffee maker.
"I was amazed when I saw these coffee makers in the US. Royal coffee makers are precision engineered to produce a drink of rare purity and taste. They are a perfect fit with the region due to their style and the extraordinary coffee they produce."
Well, it certainly is beautiful but would you spend all your hard-earned cash on one?