Zuma and La Petite Maison Dubai in World's Best Restaurants
See the Dubai Restaurants Just Named Among the World's Best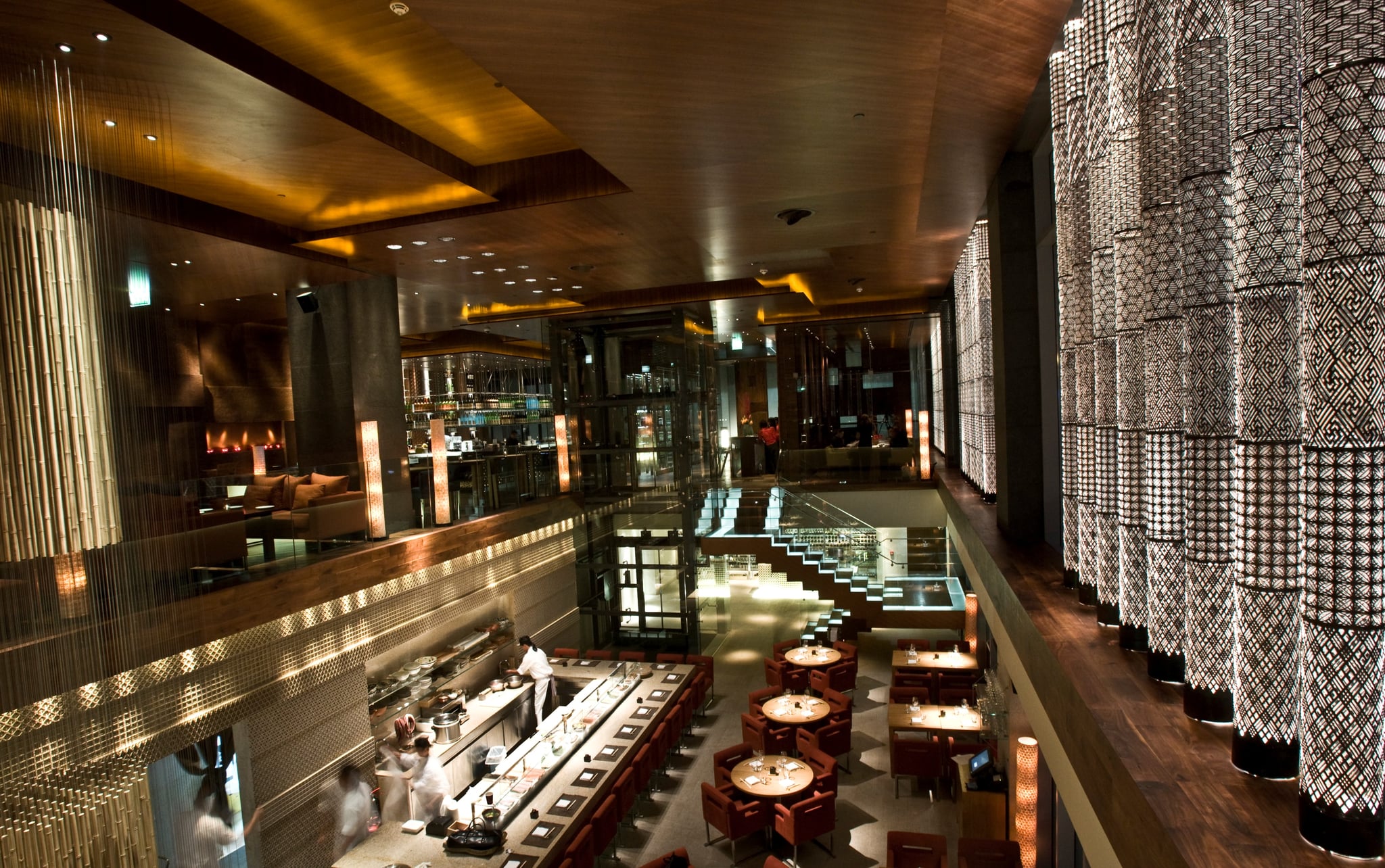 With its international mix of flavors, there's no doubt about it - Dubai has some of the best dining outlets in the world.

And that was just proved once again, as two restaurants in the Emirate were named some of the best on the planet.
Japanese restaurant Zuma and French delight, La Petite Maison, were listed on the World's 50 Best Restaurants for 2016.
The top 50 will be announced during a ceremony in New York on June 13, but prior to that, a list of the best 51-100 has been shared.
Zuma, in Dubai's DIFC came in at number 89 - it's the fifth consecutive year to be featured.
Now in the fourteenth year, over 900 restaurant industry experts, including food critics, chefs and restaurateurs decide which brands are good enough to be included. They look at the quality of food, service and atmosphere.
Zuma beat the likes of Benu in San Francisco, St John in London, Quintessence in Toyko and Bras in Laguiole, France.
Placing at 99, La Petite Maison - also in Dubai's DIFC - beat Russia's Chestnaya Kuhnya in Moscow.
If you haven't already booked yourself a table at one of these spots, what are you waiting for?