Dining Review: Masti Dubai
Fun, Mischief, and Mouthwatering Dishes are Just a Few of the Things on Offer at Masti Dubai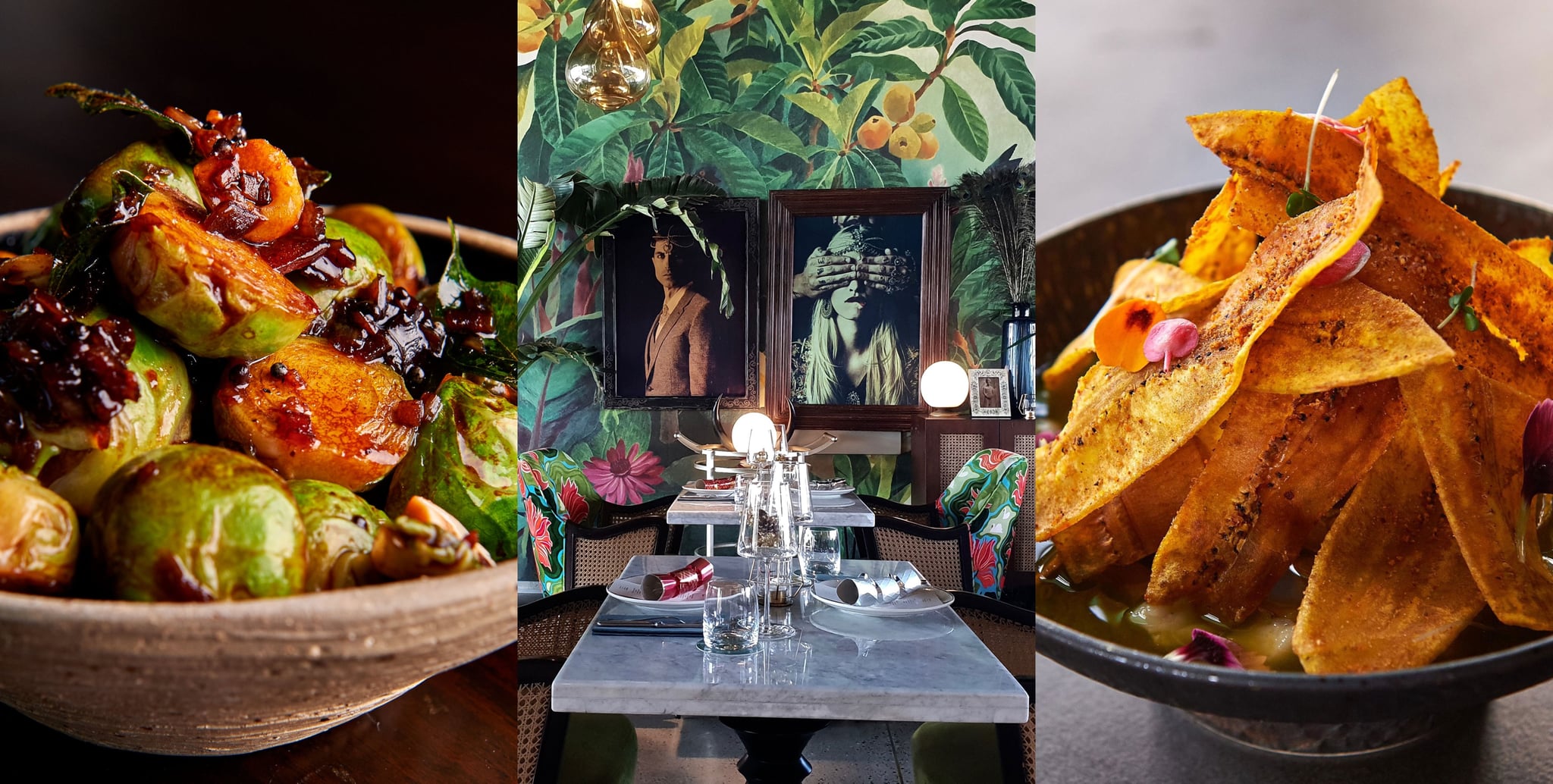 From its carefully selected décor, mouthwatering dishes, and entertainment, Masti has studied how to offer the best dining experience and serves just that, in effortless style. Located in La Mer, the Indian-fusion venue is perfect for those looking for a dose of fun, mischief, and flavor. Be it with friends, family, or a special someone.
Here's a closer look at what's on offer at the popular beachside destination:
The Decor: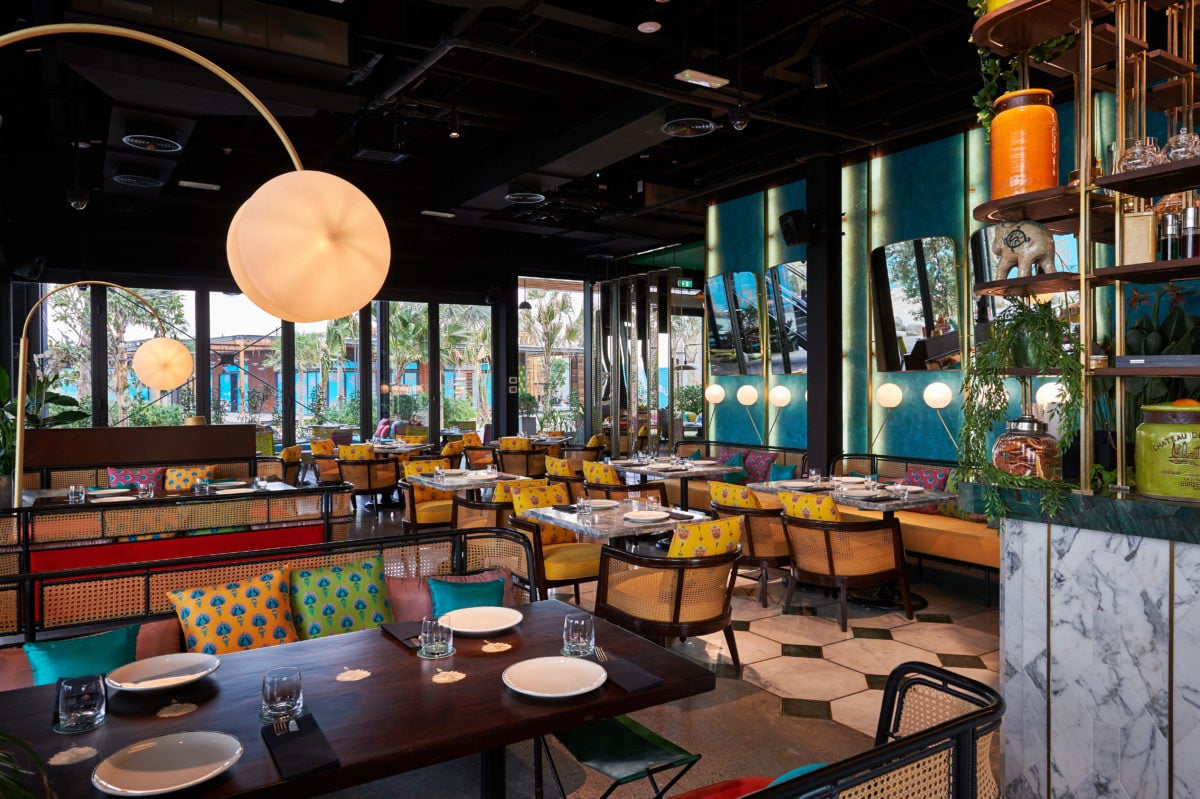 Modern and traditional Indian décor collide to create a jewel-toned color explosion, complete with clashing prints and textures that are so good, you'll be tempted to snap a shot or two and, even try to replicate the look at your own home.
The Ambience:
Masti's extensive and delicious food offering along with it's breathtaking interiors, attract hundreds of visitors daily and, that's where the fun comes in. Whether you opt to sit near the action indoors or, out on the terrace, which boasts striking views of the sea, you'll never be too far from the party.
The Service:
Full of character, to say least. Not only do the staff look the part and know the menu through and through, they also make you laugh throughout your dining experience.
Standout Dishes: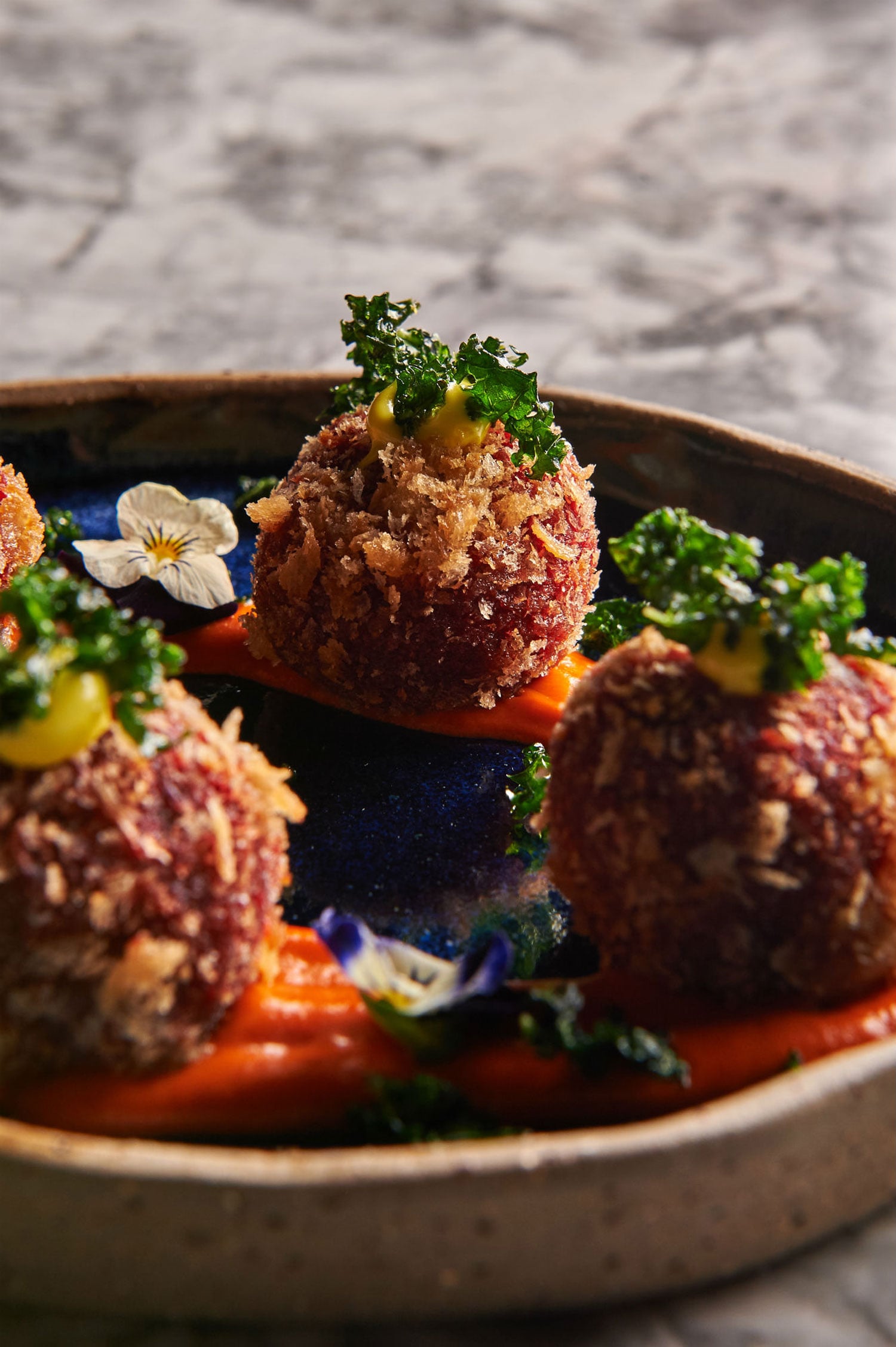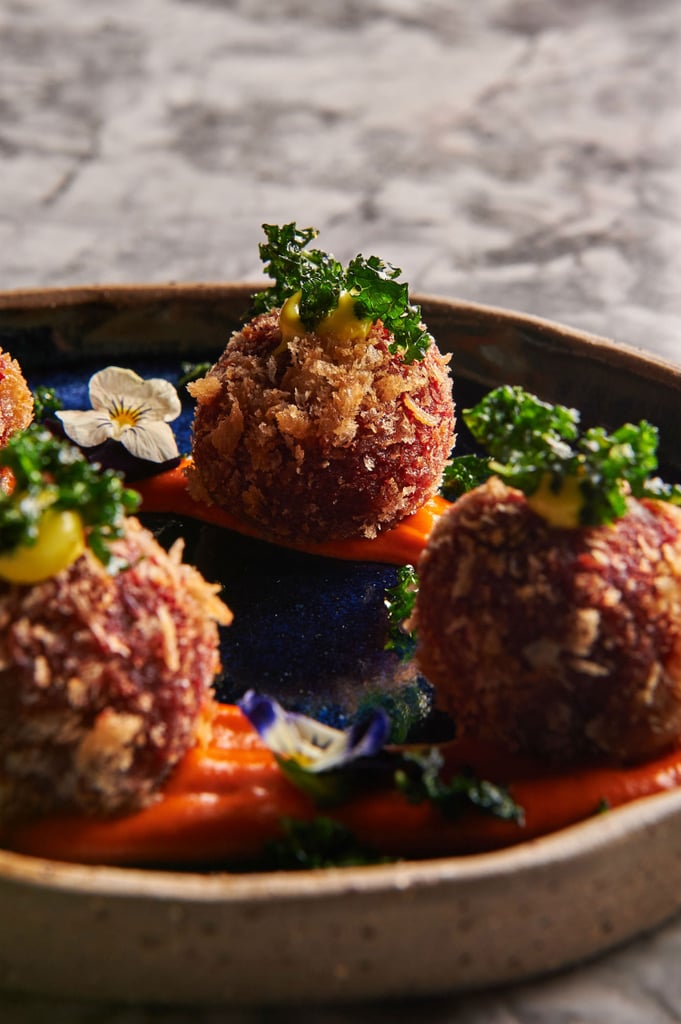 If a restaurant names a dish called "Seriously Good Lamb Chops", you have to hope that they are, well, seriously good. Fear not, as these lamb chops are indeed seriously good, they are so good, in fact, that I've said it three times. Other dishes to try include the "Slow Cooked Lamb Croquettes", which feature the perfect combination of crunch and flavor. Vegetarian? The Spiced Beetroot Croquettes are a must - aside from being delicious, they are pretty to look at (just look at the picture above). The Gruyere Cheese Flatbread is pretty good too, while the "Lotus Snap, Crackle & Pop" makes for the perfect Instagram snap and for the perfect end to a truly mouthwatering dining experience.
Masti
Where: La Mer, Jumeirah Dubai, United Arab Emirates
When: 1 PM- 1 AM every Sunday to Thursday, 1 PM - 2 AM every Friday to Saturday
Price: Appetizers start from AED50, while main courses start from AED110
Contact: +971 4 526 9365, website