Ramadan 2020 | UAE Charities to Deliver Iftar Meals
UAE Charities Announce The Delivery of Iftar Meals During the Holy Month of Ramadan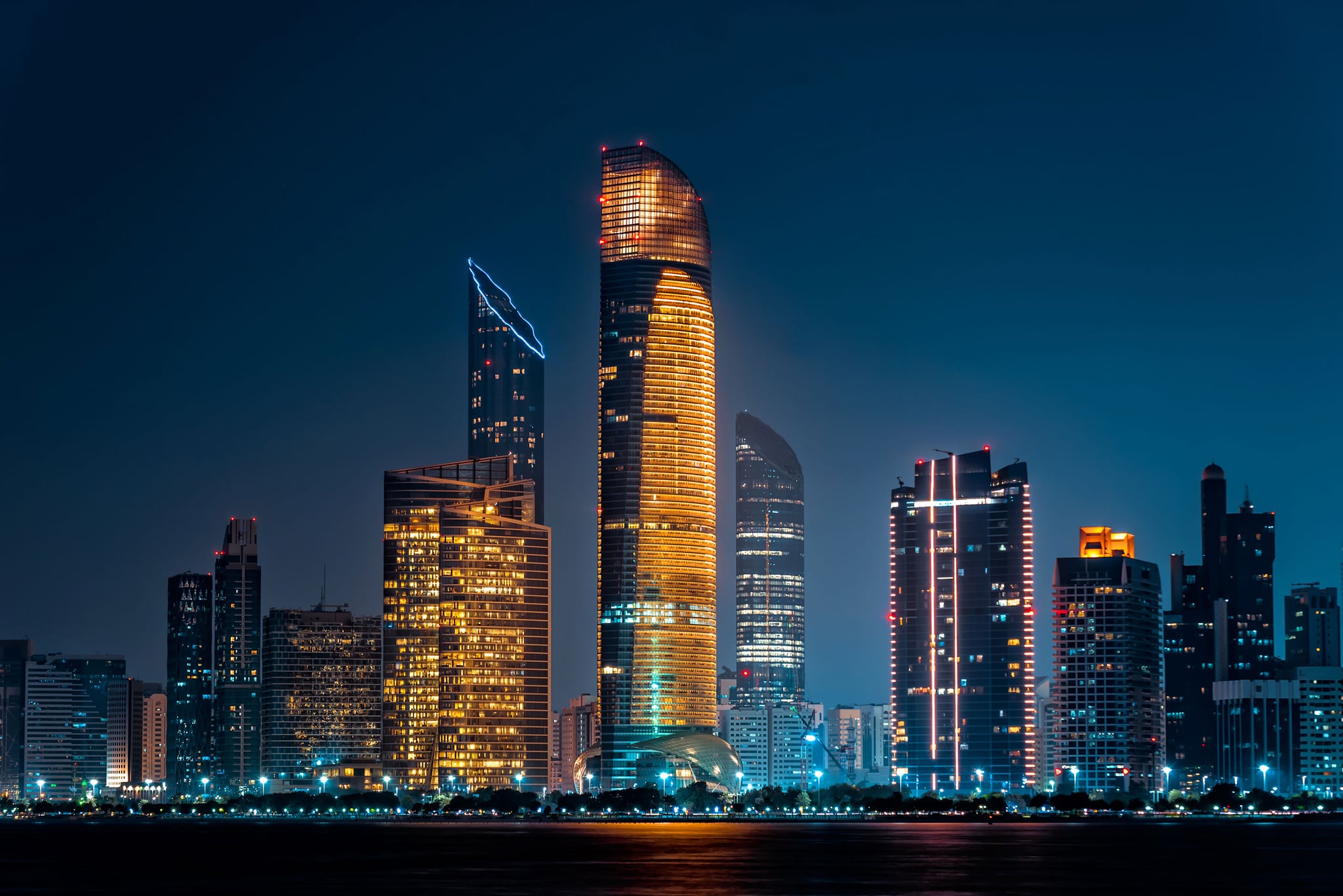 With Ramadan expected to start on April 24, dozens of charities within the UAE have announced their plans to care for those in need during the Holy Month.

As mosques and traditional Ramadan tents will remain closed in an attempt to reduce the spread of COVID-19, many local charities have turned iftar deliveries. An initiative that will see thousands of iftar packages containing food and water distributed to those that have been significantly impacted by the virus.
Speaking on Dar Al Ber Society's mission, deputy director Dr. Hisham Al Zahrany, revealed that up to 11,000 iftar packages plan to be distributed to those residing in Ras Al Khaimah, Ajman, and Dubai.
During his interview with The National, Al Zahrany explained that the target audiences are those living labor accommodation and those whose jobs have been affected by curfews such as taxi drivers.
Local charity Emirates Red Crescent, which is known for distributing millions of iftar packages in mosques and Ramadan tents every Holy Month, will also be delivering iftar meals to those in need. Other organizations such as the Mohammed bin Rashid Al Maktoum Humanitarian and Charity Establishment and Tarahum Charity Foundation will do the same.
The current curfew and lockdowns experienced in some of the UAE's emirates, preparing ready-cooked meals have proven an obstacle, which is why several charity organizations have turned to the distribution of groceries.
"With the current situation, it is not possible to make iftar meals, but we will be distributing groceries for the people [in need] to prepare food at home," explains Shukoor Kallungal, the president of Kerala Muslim Cultural Centre in Abu Dhabi.
Rice, chicken, and eggs are just a few of the items that will be distributed to more than 700 low-income workers living in the nation's this Holy Month.
For more information and news on the Holy Month of Ramadan, please click here.