As cooler weather approaches, so does the urge to spend our evenings snuggled up by the fire, reading a good book or watching Netflix [1]. In preparation for all those relaxing nights at home, freshen up your living room with a few cozy accessories. Soft blankets, piles of pillows, and glowing candles [2] are just the beginning. Read on to find out our favorite budget-friendly products to make your living room a comfy retreat.
Faux Fur Throw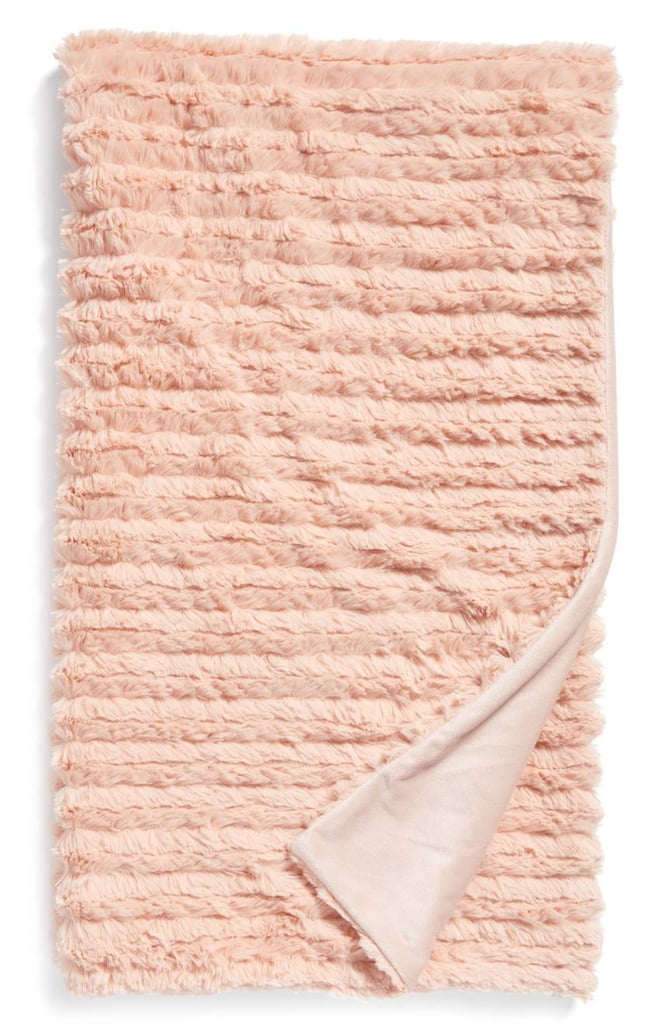 This machine-washable Faux Fur Throw [3] ($49) is soft and cozy, perfect for draping over a cushy armchair.
Wall Sconce
Overhead lighting can be stark and cold. Instead, create varied sources of soft lighting from lamps and wall fixtures, like this Single Sconce With Funnel Flared Glass [4] ($50).
Basket
Keep plenty of throw blankets and extra pillows at arm's reach by storing them in a Large Woven Basket [5] ($20-$30) near the sofa.
Wall Planter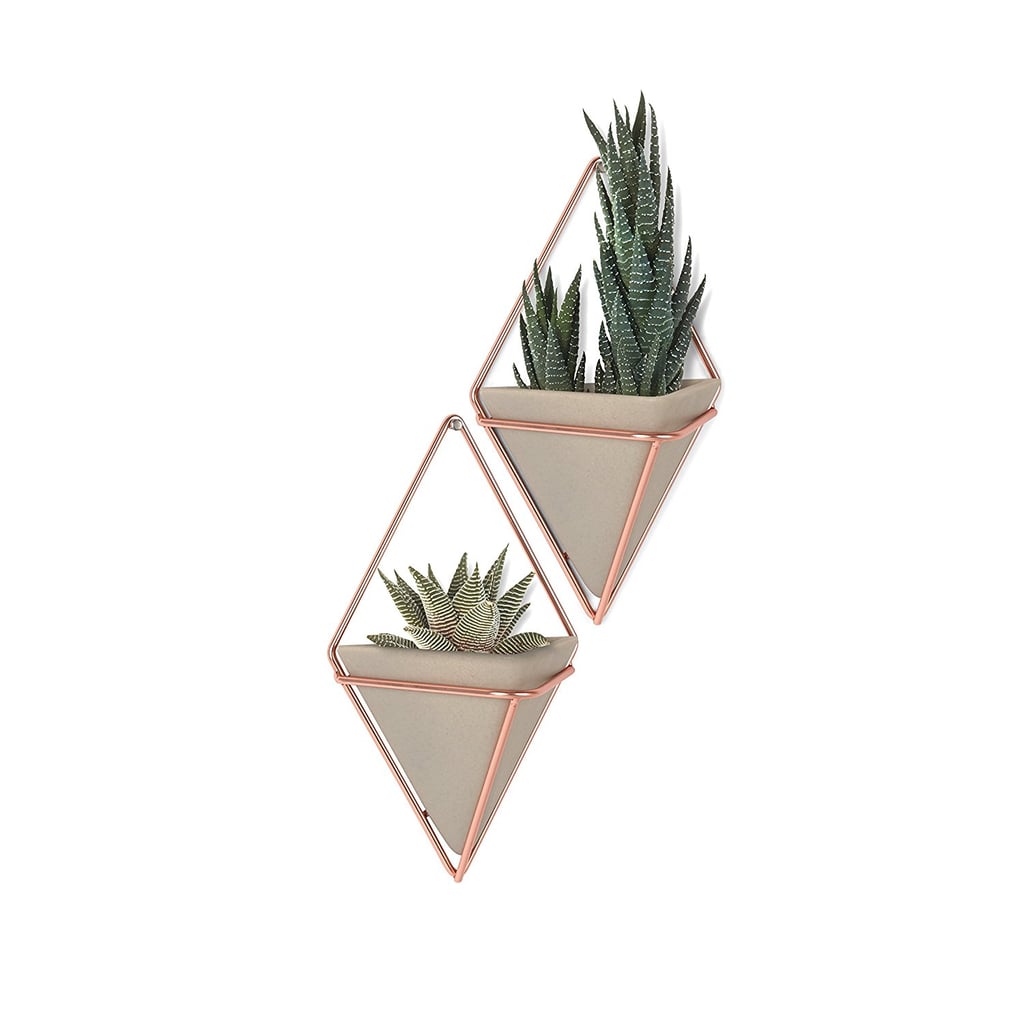 Live plants add natural green freshness to a space. Set soft ferns or supple succulents in this Geometric Wall Planter [6] ($25).
Pumpkin Figure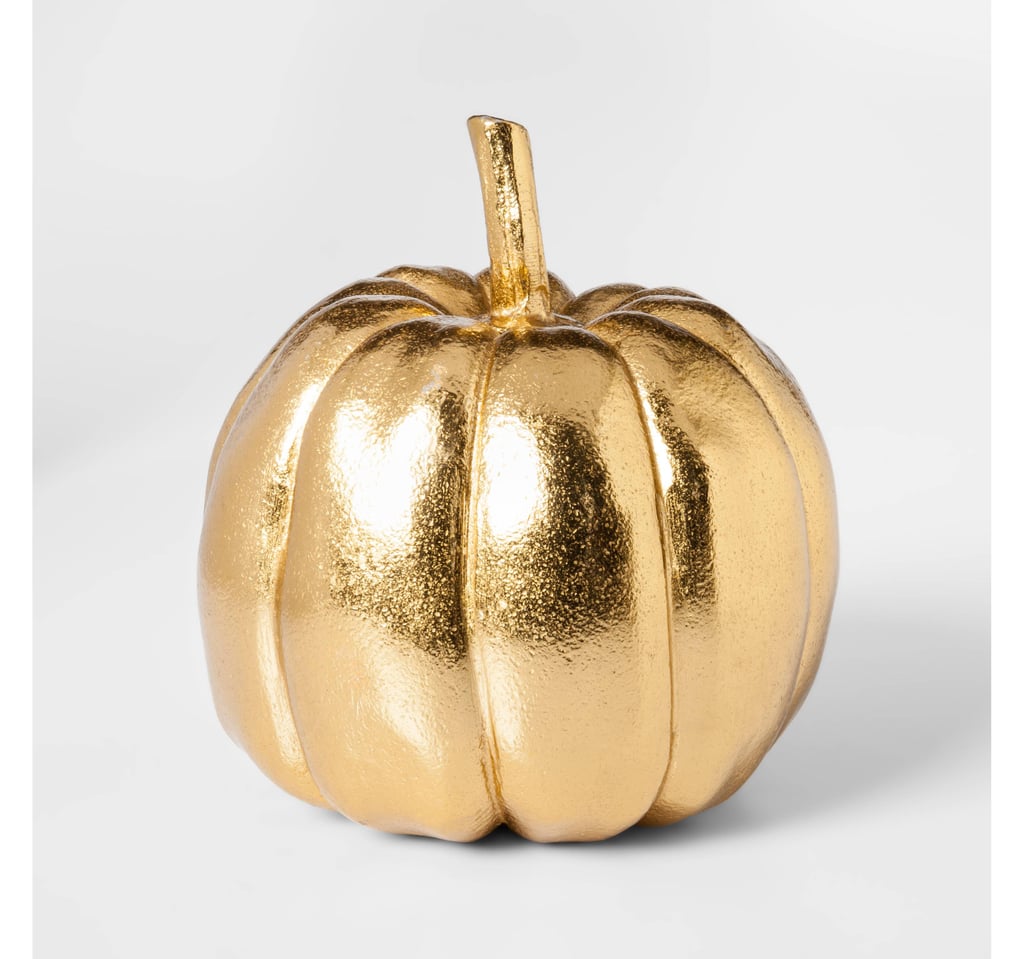 This Gold Pumpkin Figure [7] ($13) would glow beautifully when displayed on the mantel over a crackling fireplace.
Family Photos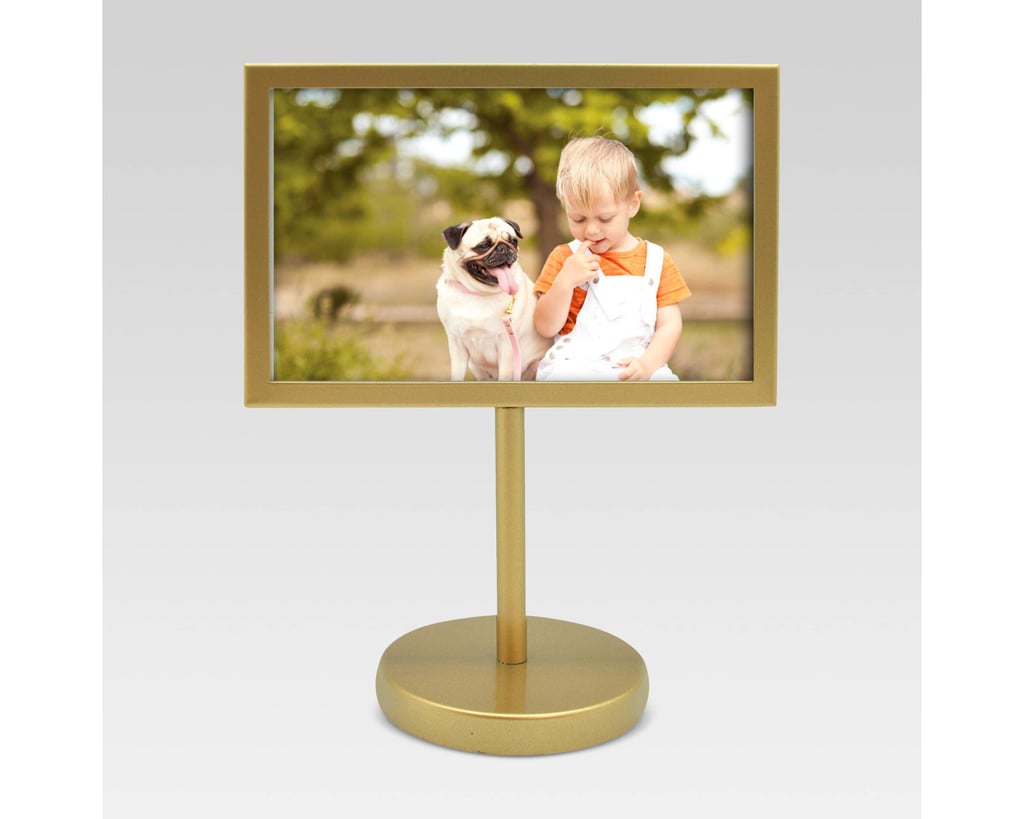 Adorning the living room with photos of loved ones will really boost the coziness factor. Frame a family snapshot in this gold Pedestal Frame [8] ($8).
Oversize Pillow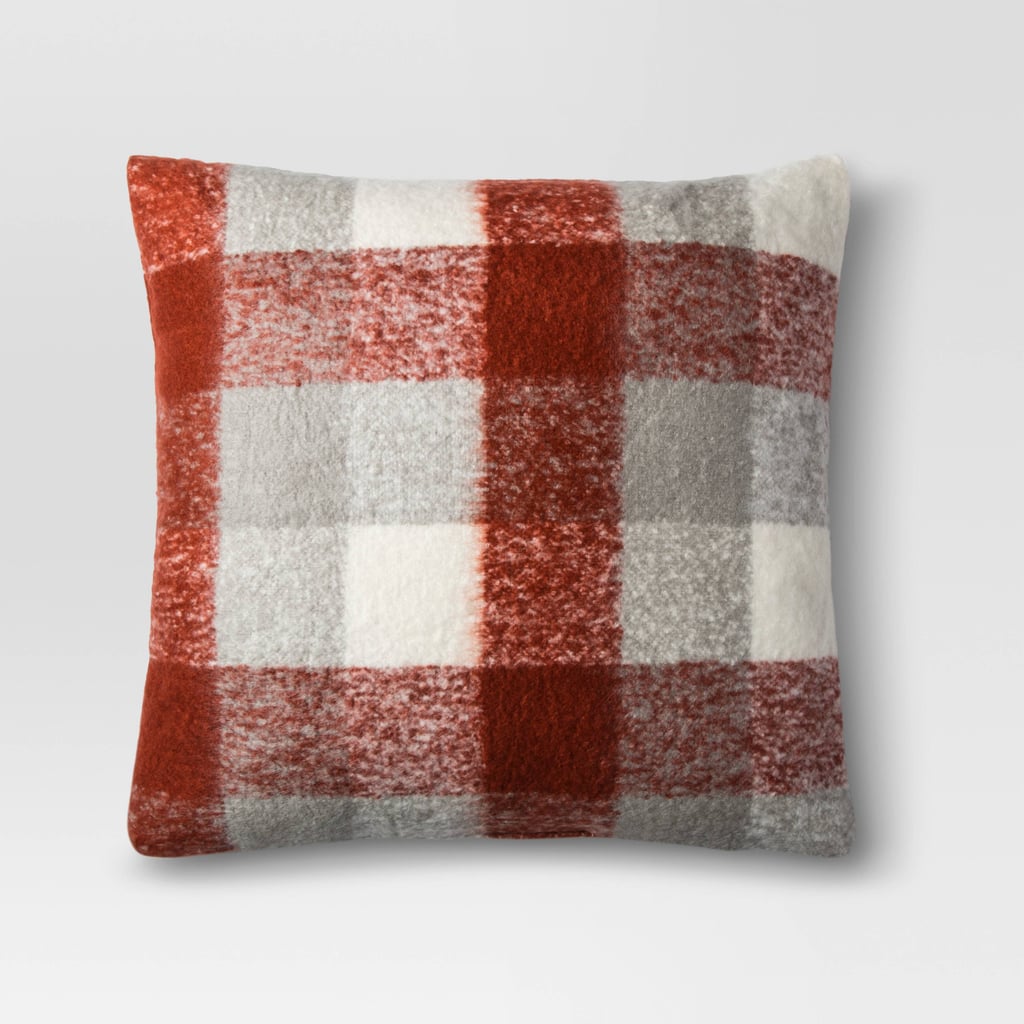 Layering textiles is essential when creating an inviting space. This Plaid Oversize Throw Pillow [9] ($21, originally $30) is comfortable and stylish.
Log Rack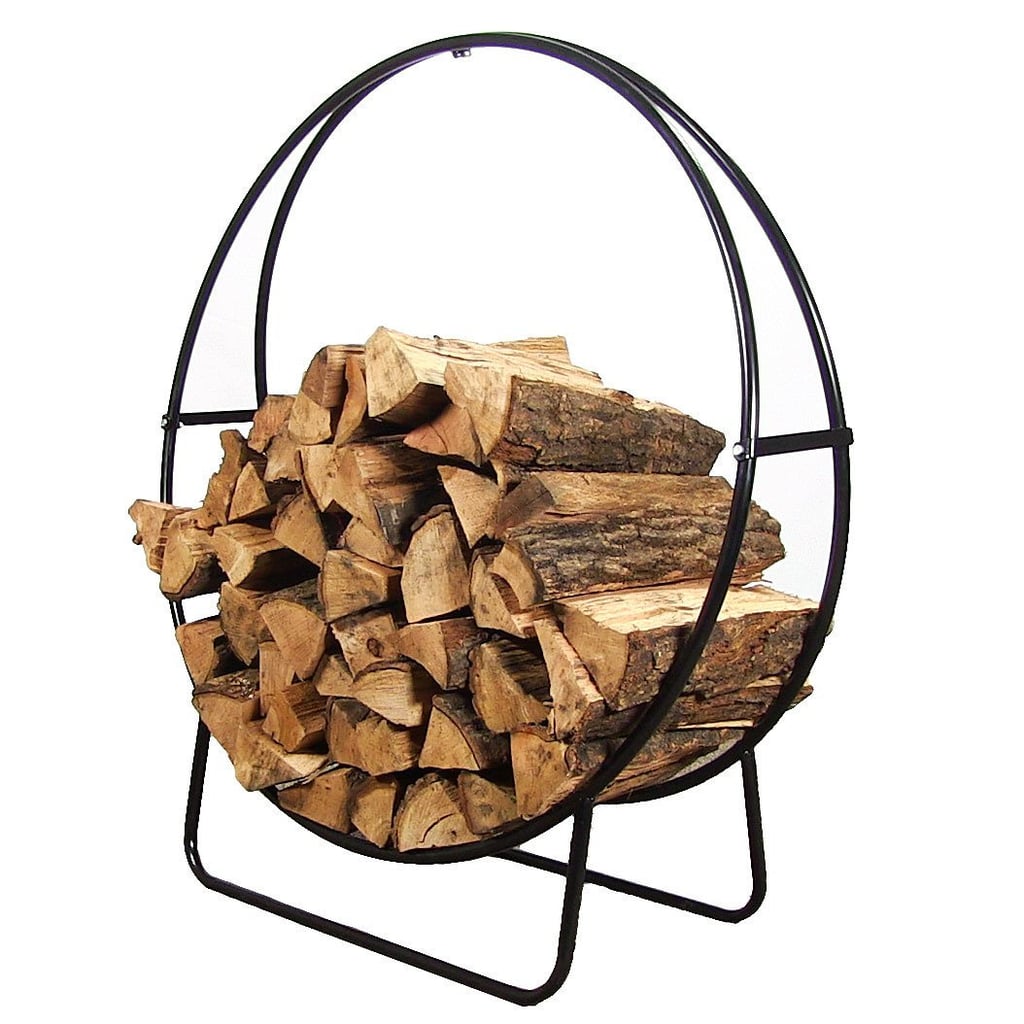 If you're lucky enough to have a functioning fireplace, try displaying your stacked wood in this Steel Firewood Log Hoop [10] ($50) for extra ambiance.
Globe Accessory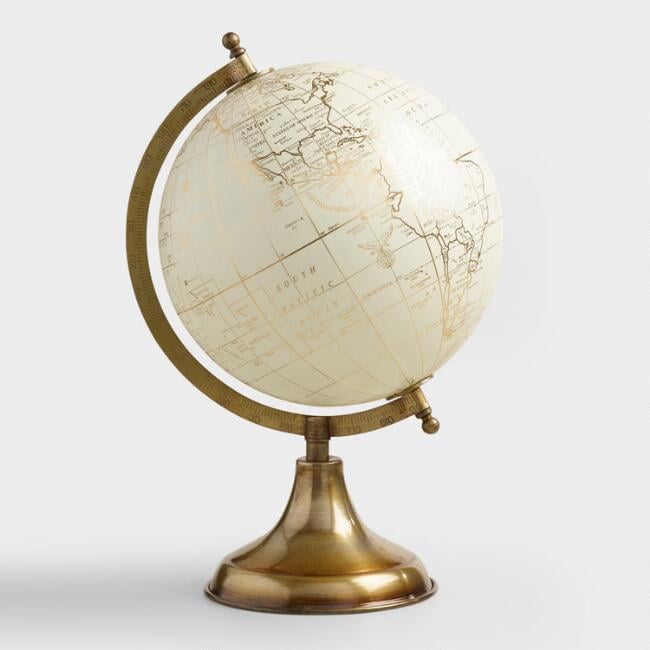 A living room needs plenty of decorative accessories to feel warm and welcoming, and this sophisticated White Globe [11] ($25) should help.
Wall Hanging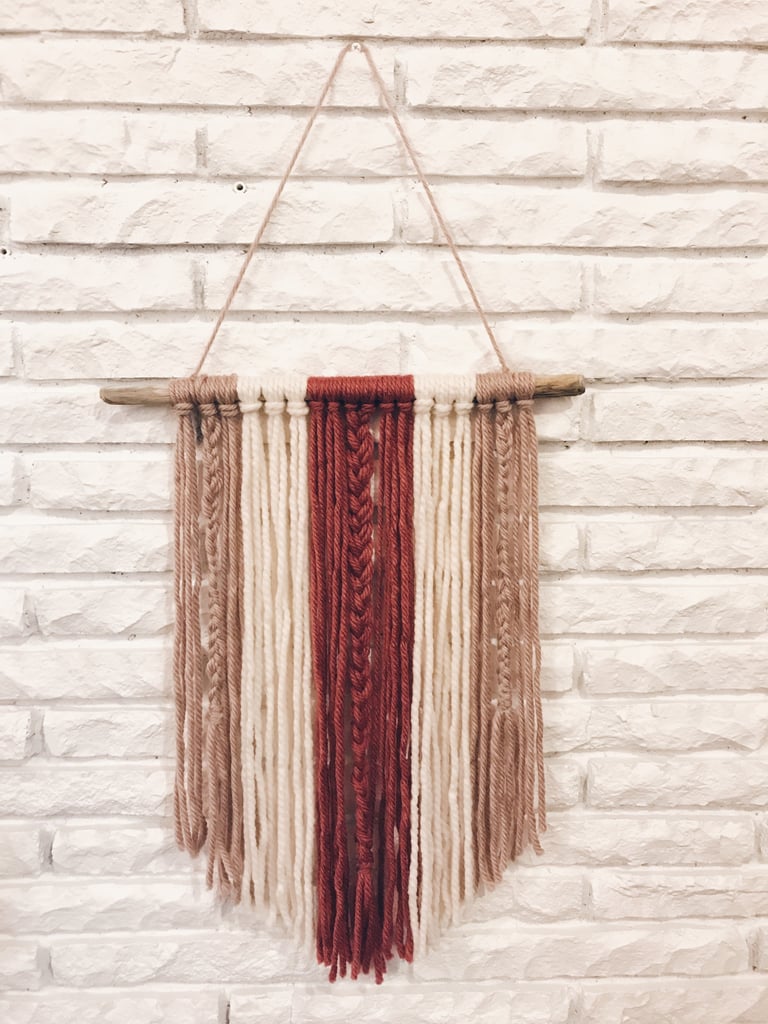 An inviting living room needs plenty of wall decor. This Boho Wall Hanging [12] ($30) adds texture and color to your space.
Landscape Art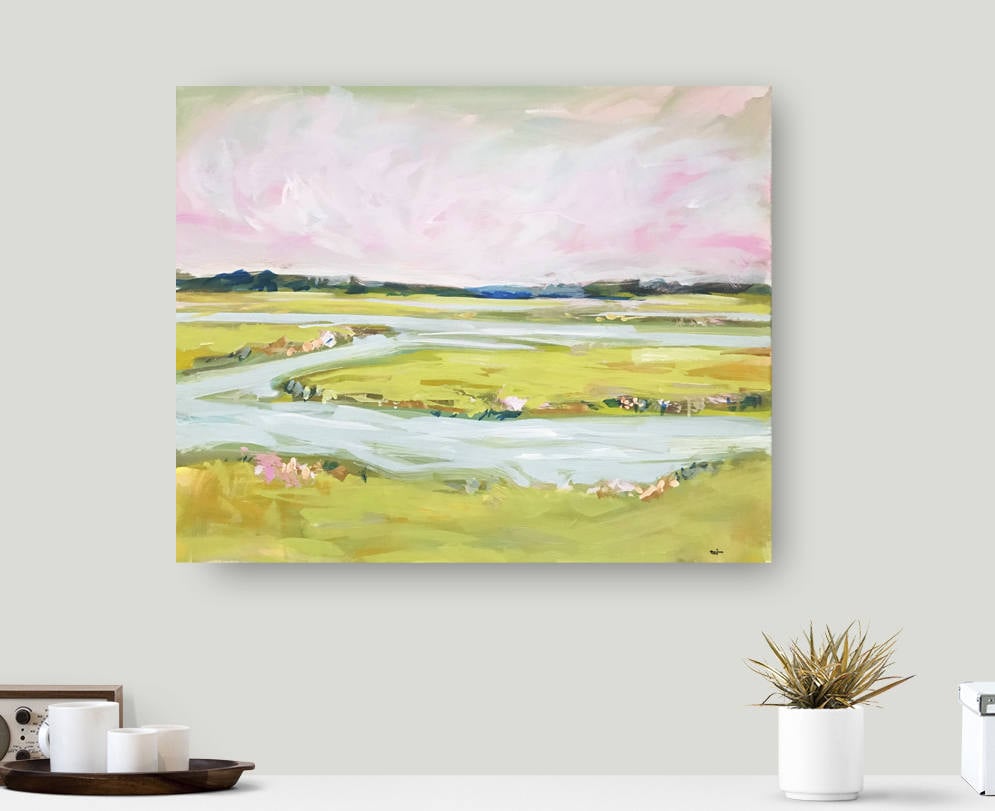 This Marsh Print [13] ($40) features a serene landscape scene and calming colors . . . perfect for a living room that encourages relaxation.
Fur Ottoman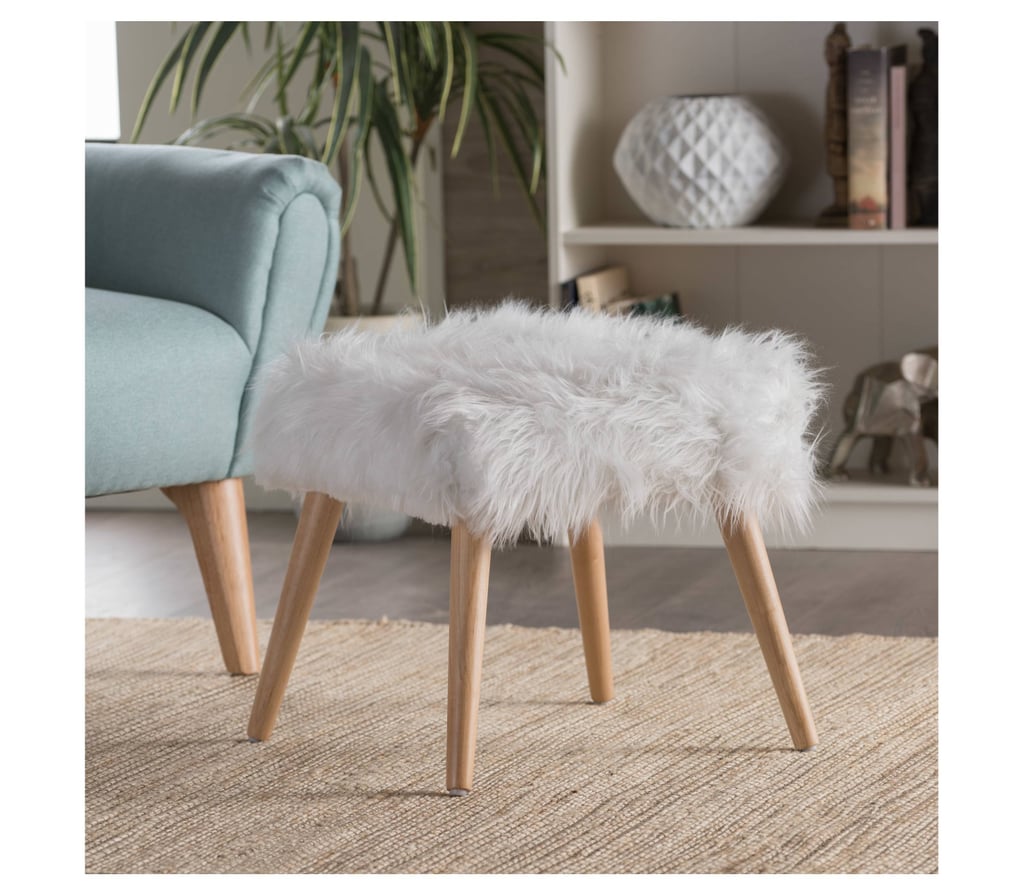 Invite your guests to kick up their feet on this Fur Ottoman [14] ($45, originally $65).
Vases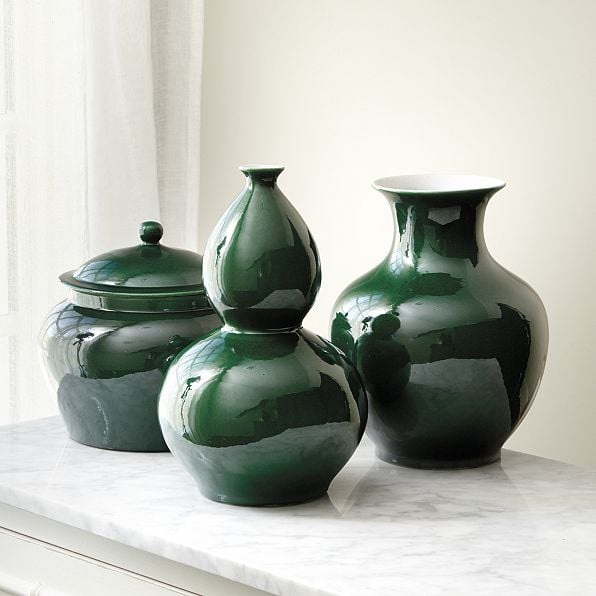 The gorgeous deep-green color of these Jade Glazed Porcelain Vases [15] ($40 and up, originally $100-$119) would be the perfect addition to a bookshelf display.
Wood Table Lamp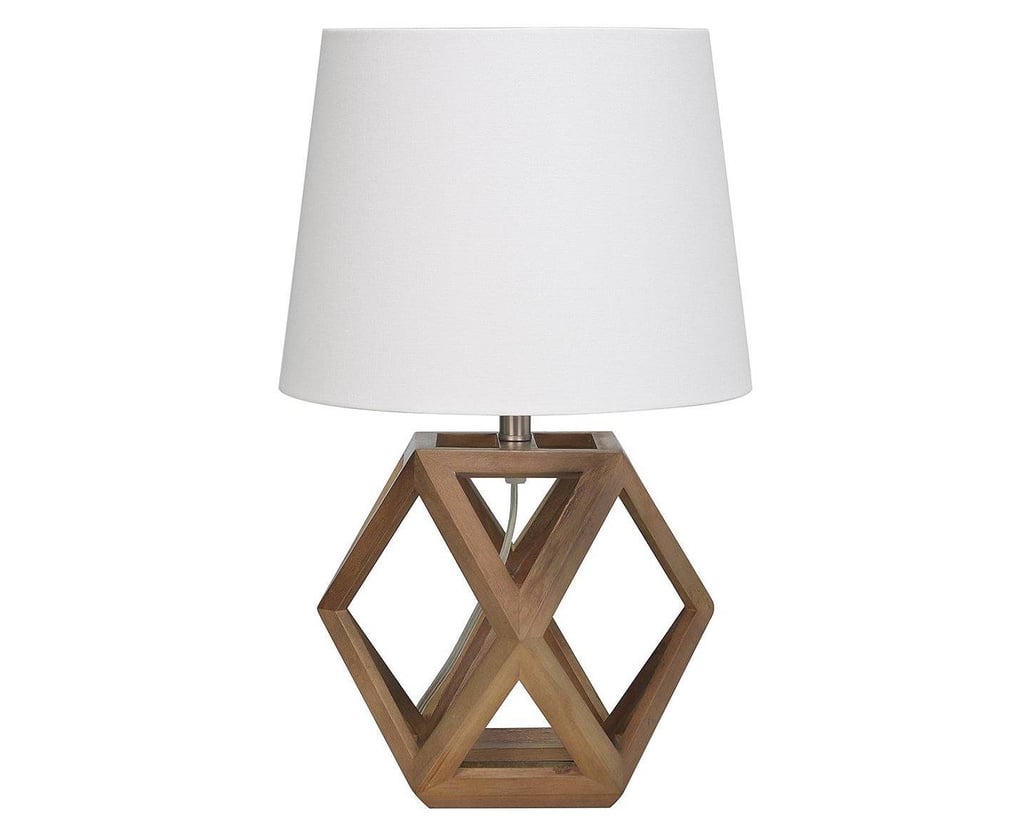 A Geometric Wood Lamp [16] ($33, originally $35) placed on an end table will provide your living room with subtle light, while the natural wood base adds warmth.
Table Game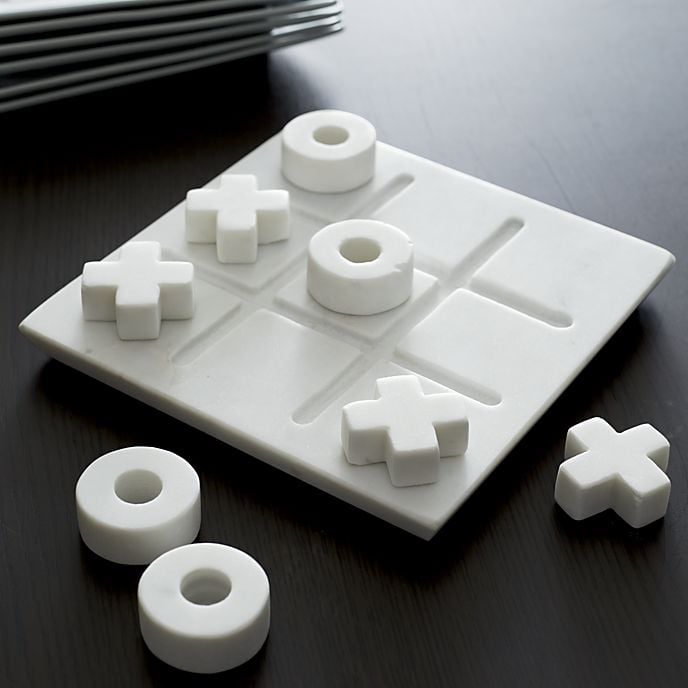 Is there anything better than game night by the fire? Serve some hot chocolate, put on a movie, and play a little tic-tac-toe [17] ($35) during the slow parts.
Candleholders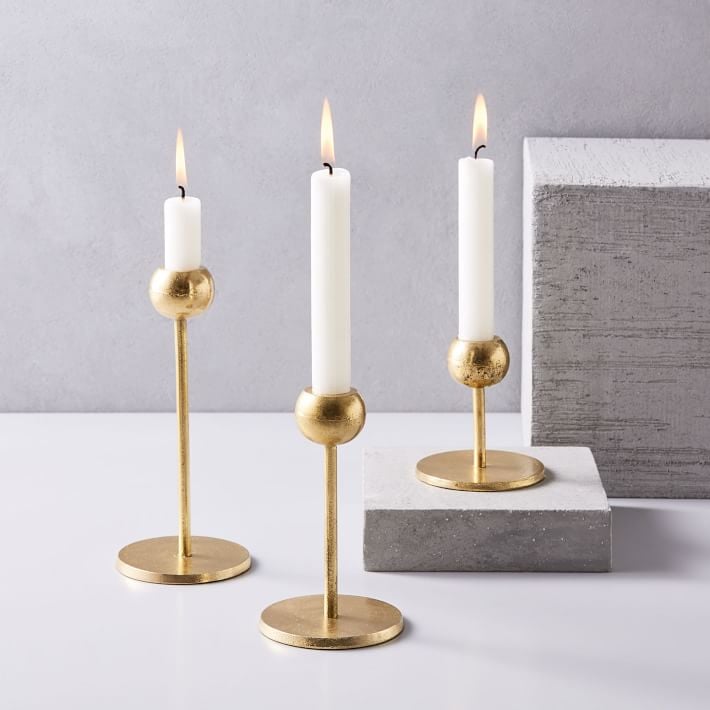 These delicate Brass Candleholders [18] ($20-$23) would look beautiful on the mantel or as a coffee table centerpiece.
Throw Pillows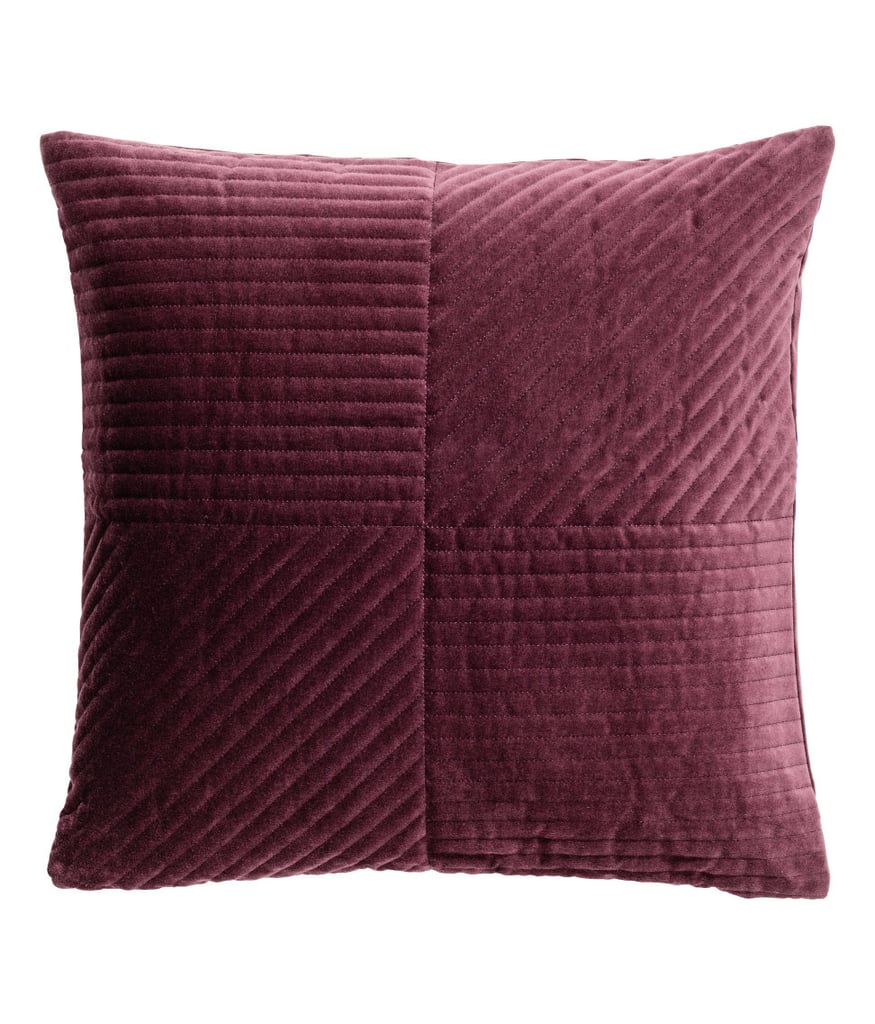 You can never have too many pillows. We love the deep-burgundy color and quilted pattern on this Quilted Velvet Cushion Cover [19] ($18).
Abstract Art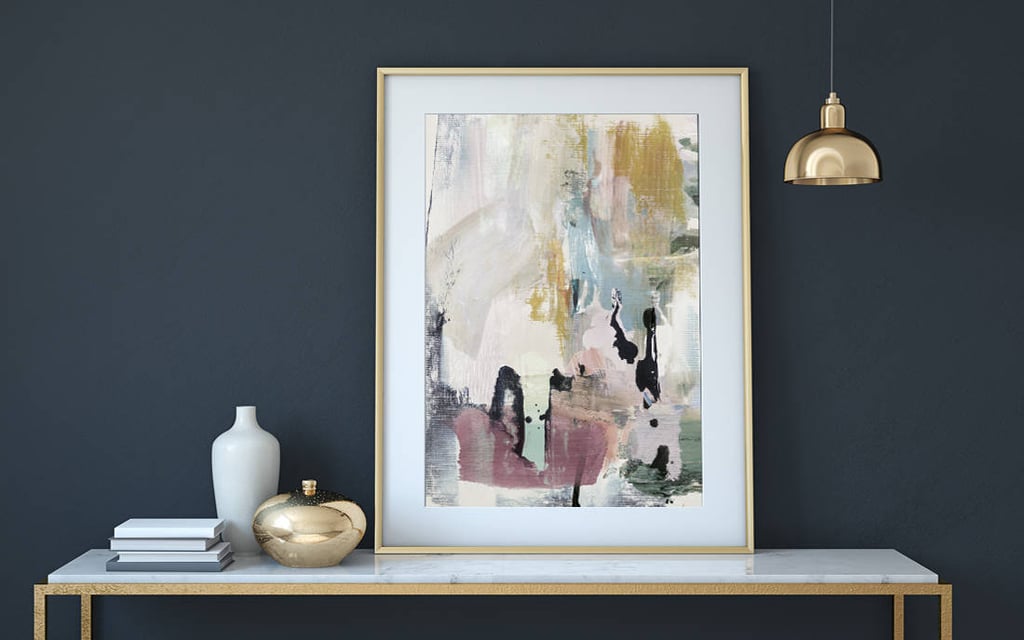 Fill your walls with colorful artwork, like this Printable Abstract Art [20] ($10).
Wall Mirror
For extra brass and reflection, hang a decorative mirror like this Gold Sunburst Mirror [21] ($35).
Luxe Curtains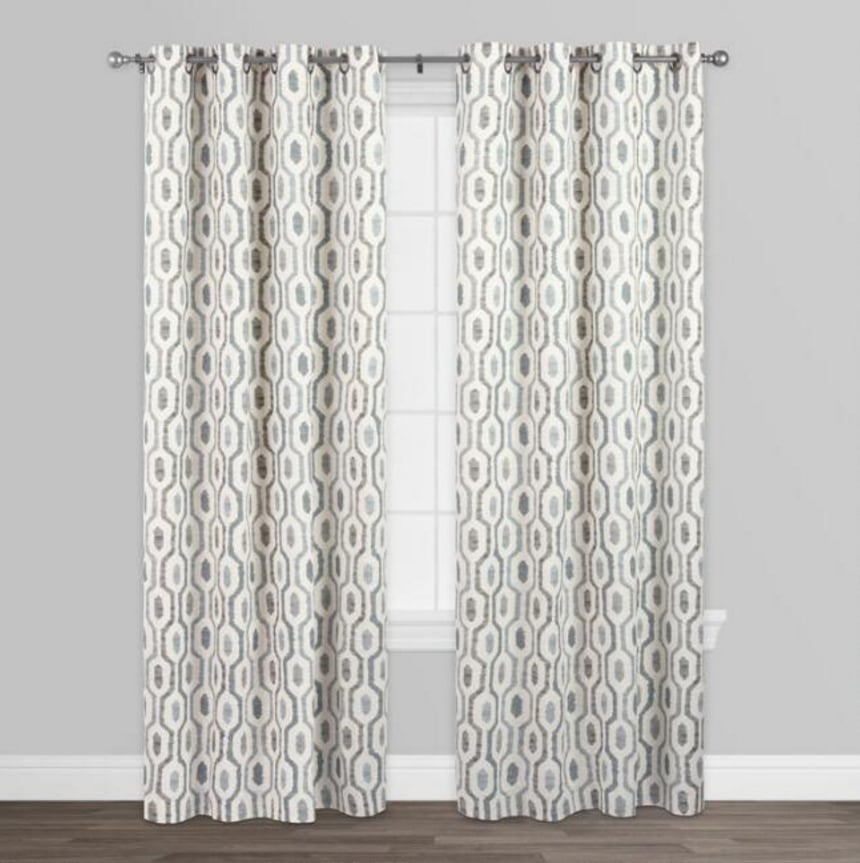 To-the-floor curtains soften the room and layer your windows for an enclosed cozy feeling. The print on these Gray Geo-Print Curtains [22] ($42, originally $60) also add some lively dimension to the room.
Glowing Candle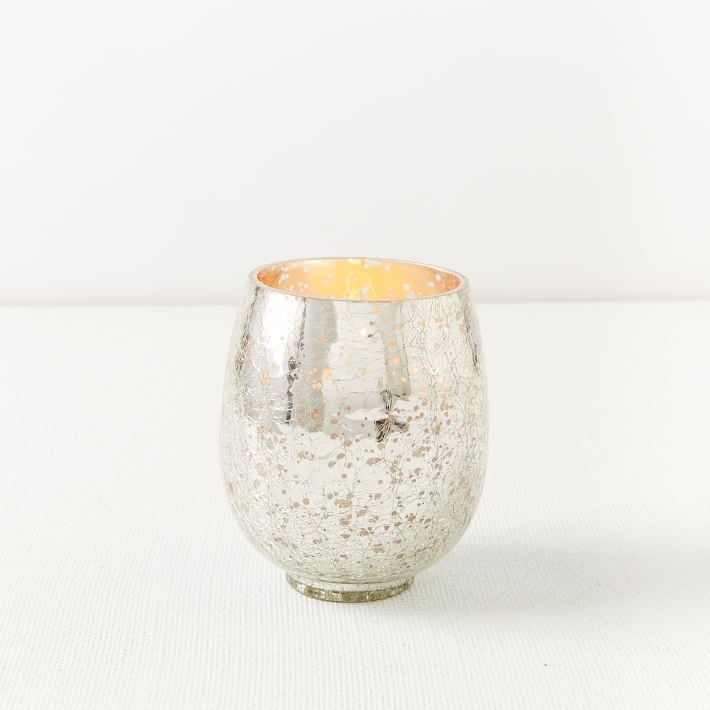 You can't help but snuggle up with a blanket when a few glowing candles are lit. These Crackle Jar Scented Candles [23] ($18-$44) set the tone for relaxation.
Tray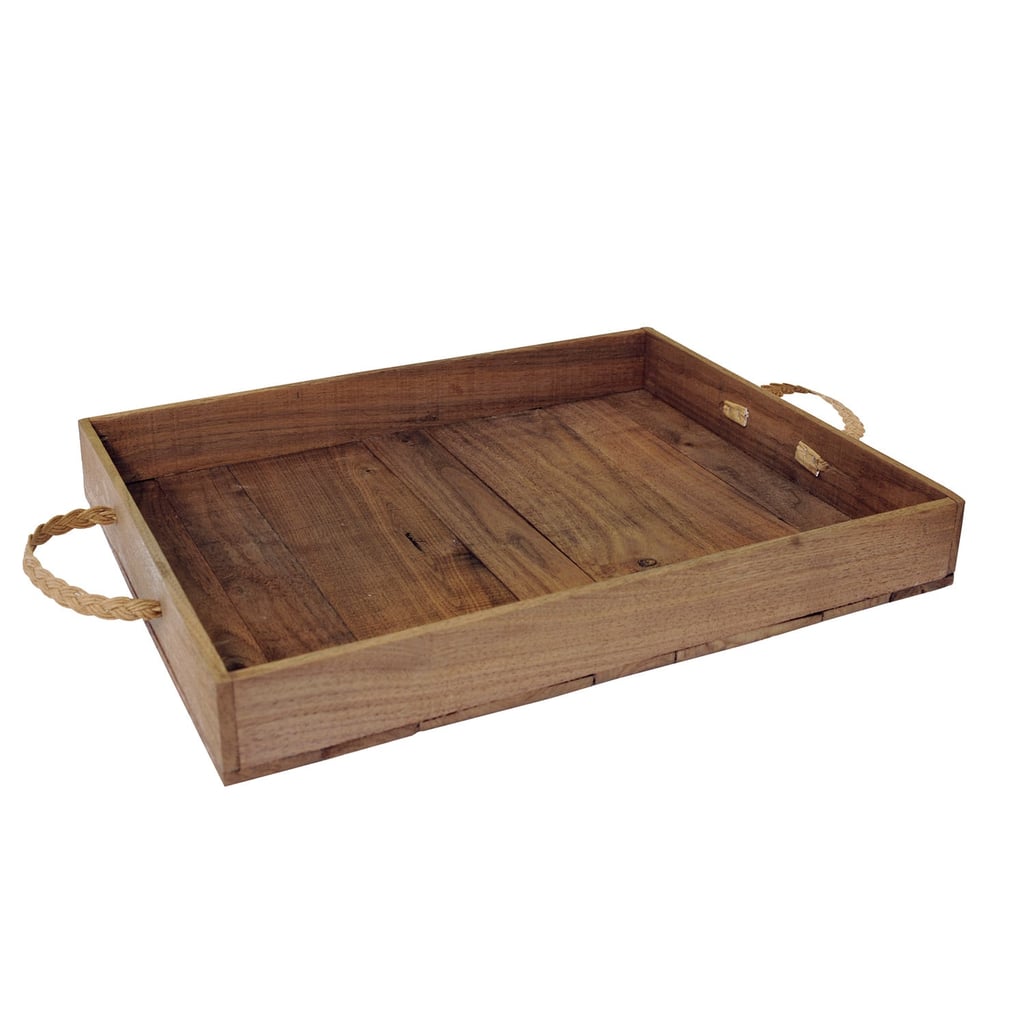 Trays are great for corralling decorative accessories or serving late-night snacks. Try a wooden tray [24] ($40) for a bit of farmhouse flair.
Decorative Sculpture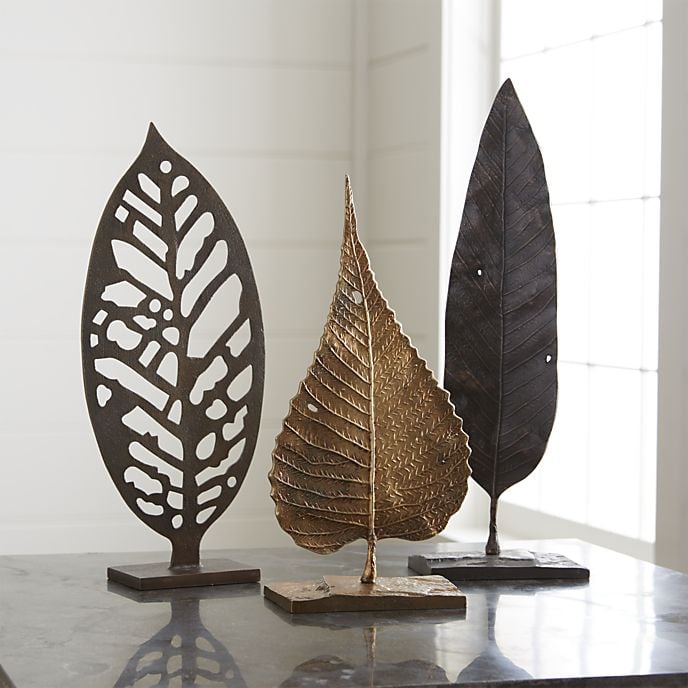 Group together decorative accessories at varied heights. We love these nature-inspired Metal Leaf Sculptures [25] ($40 each).
Twinkle Lights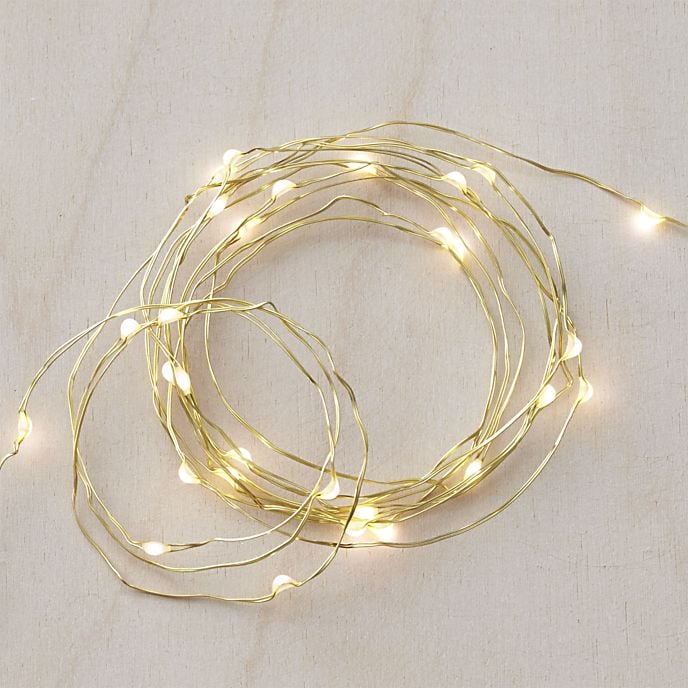 Twinkly stringed lights [26] ($13) bring romance, coziness, and delicate light all in one package. Put them under a decorative glass dome or string them along the mantel.
Bookends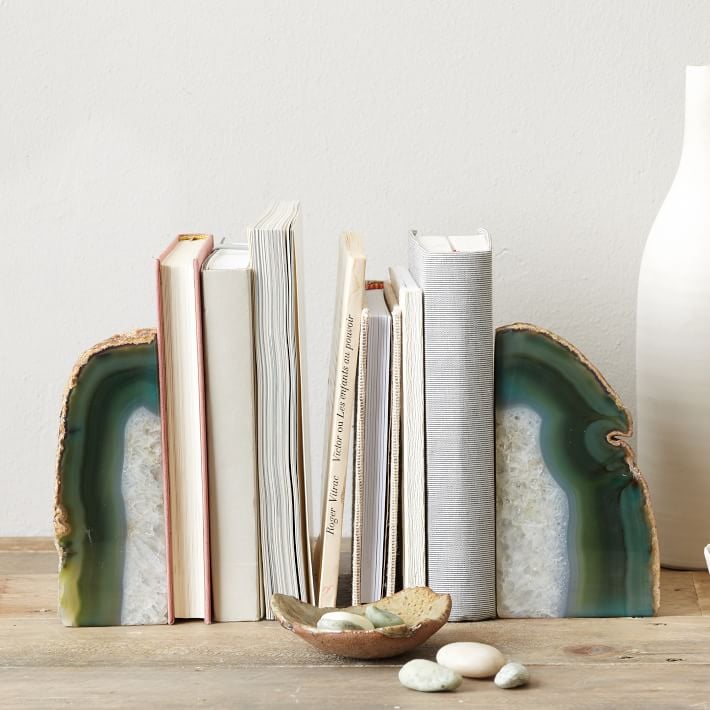 The best thing to do in a cozy living room? Snuggle up with a soft blanket and a good book. Display your literary prowess with these Agate Bookends [27] ($24).