Of all the delicious smells to fill your home with, few are as universally loved as that of the beach. The salty sea air, tropical flowers, and velvety sand come together to create pure nostalgia and dreams of summery escape. No matter where you live, you can make your house smell like a beachside retreat by lighting one of these 11 candles: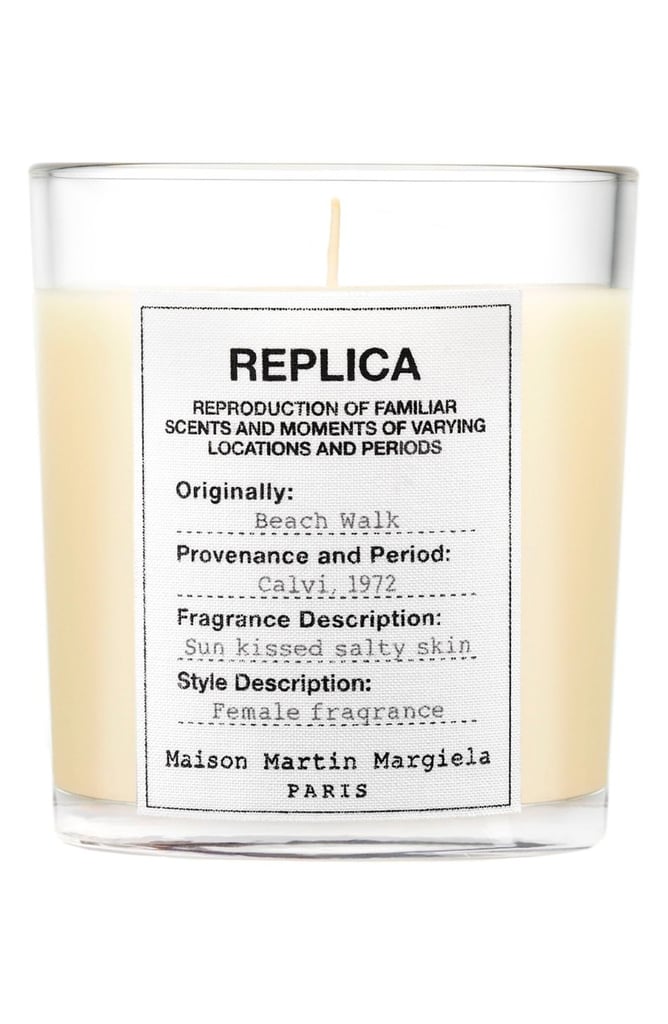 This fashion-forward Beachwalk candle [1] ($60) promises the scent of sun-kissed, salty skin.
Enjoy the fragrance of sea, sand, and summer sky with this pretty sea & dune beach house candle [2] ($60) and the beauty of handblown glass vessel.
Make your home smell like a chic party on the French Riviera with the Mimosa candle [3] ($32-62).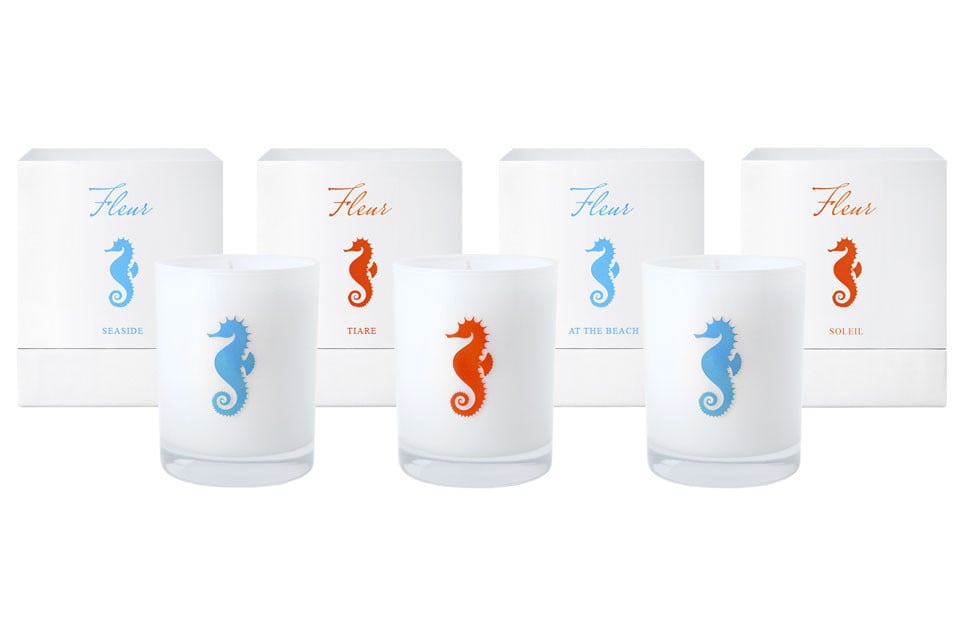 For hints of nostalgic summer days spent at the shore light the floral-filled Seaside [4] candle ($45) or try the At the Beach [5] candle ($45) for a clean, salty fragrance.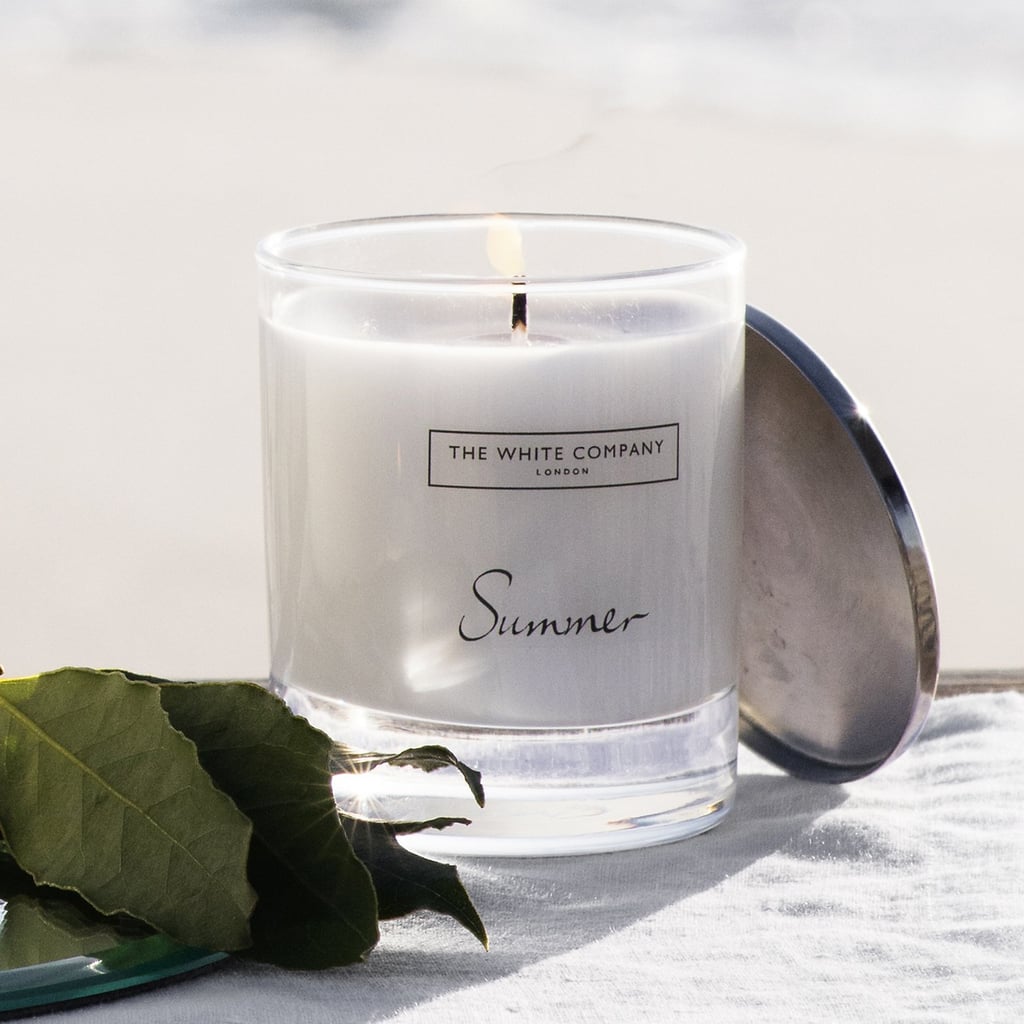 Inhale salty sea and ozone whiffs with this eucalyptus sprinkled summer beach candle [6] ($32).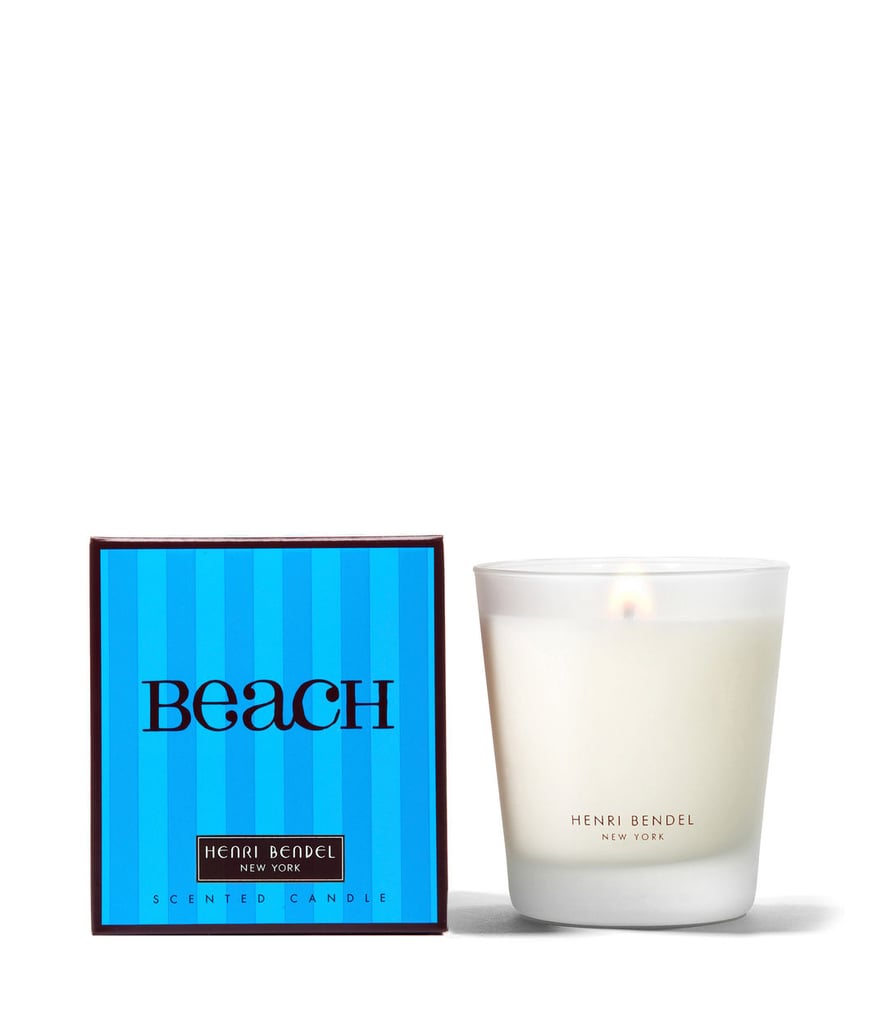 A lead-free wick and pretty glass vessel make this beach candle [7] ($30) perfect to burn on the coffee table.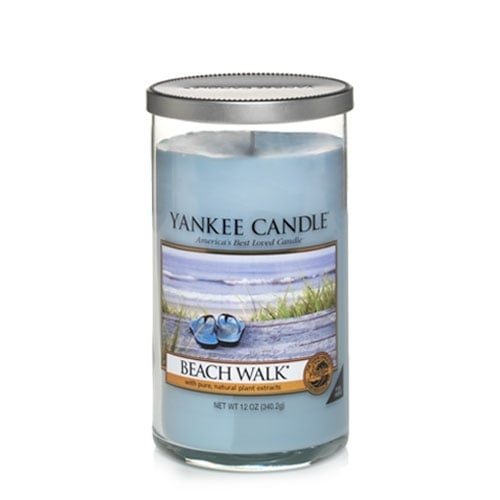 The Beach Walk pillar candle [8] ($20) is defined by sea musk and citrus notes.
Channel the wild of Canada's breathtaking Pacific surf with the Tofino candle [9] ($48).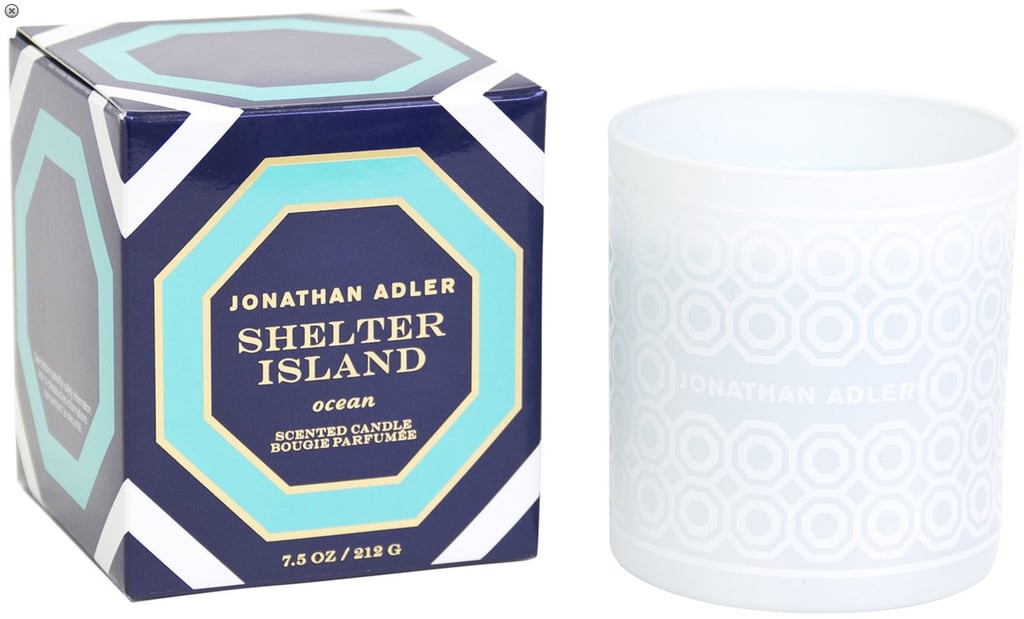 With cool masculine undertones of fir balm, sage, and sand the Shelter Island candle [10] ($28) will make your home smell like a Northeastern beach escape.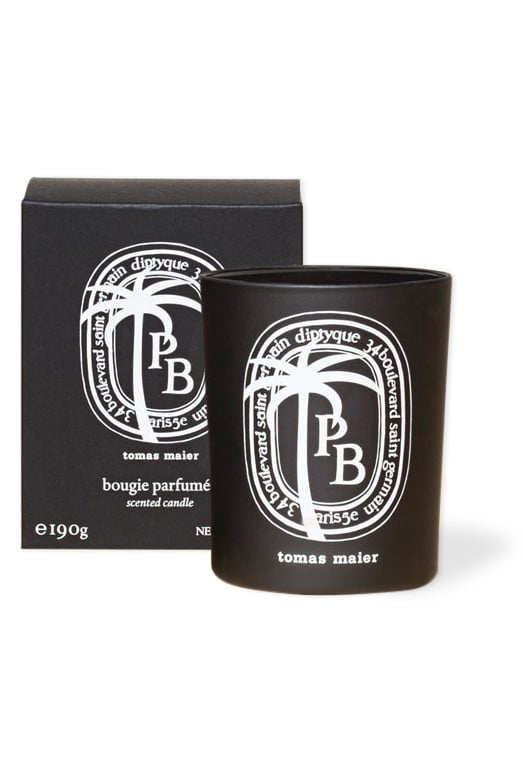 Evoke visions of Southern Florida barrier island with balmy sea air, lime trees, and sweet jasmine with the Palm Beach candle [11] ($65).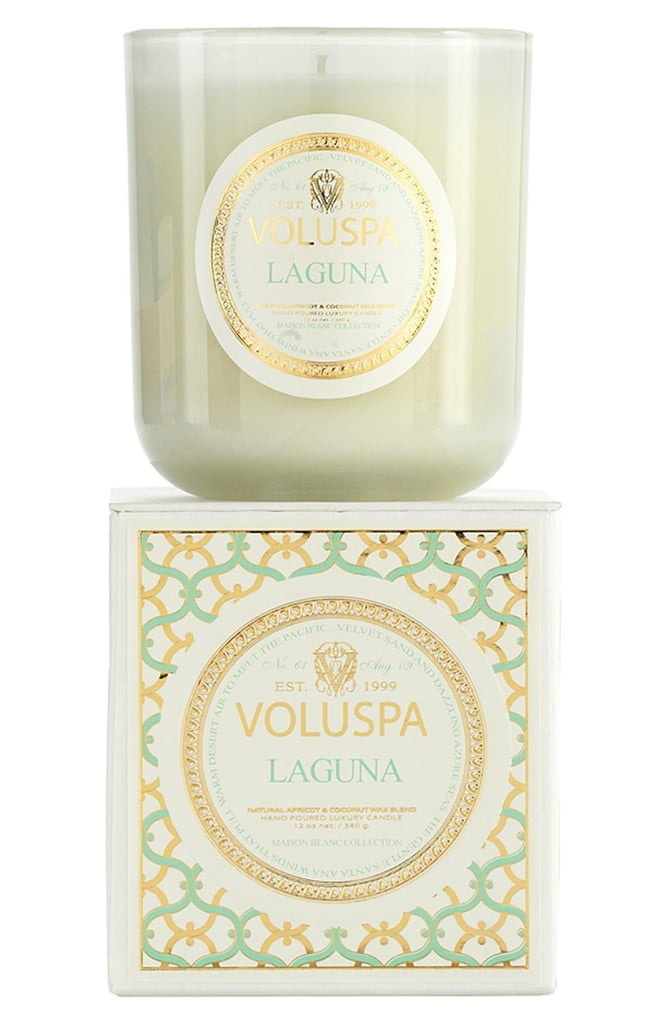 You won't know if you're stepping into your house or hot velvety sand along the SoCal coast when you light the Laguna candle [12] ($27).