Benefits of Ikea Family Program
This Is the Stupidest Mistake You Can Make When Shopping at Ikea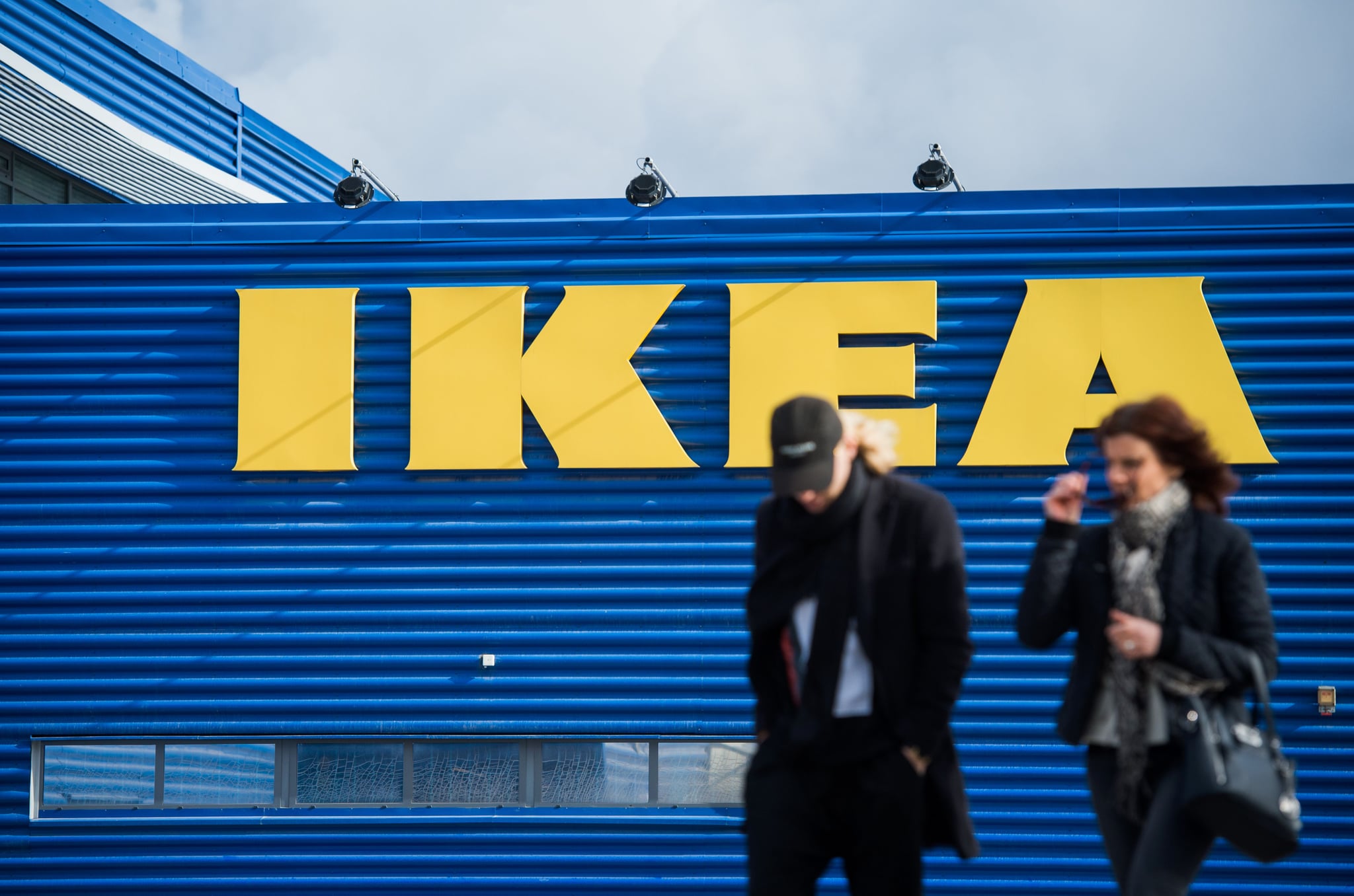 If munching on Swedish meatballs and strolling the aisles of Ikea is part of your weekend routine — or even just an occasional outing — then you already know there are plenty of great deals to be found at the home mega retailer. What you might not realize is that you're missing out on some of them if you haven't joined the Ikea Family program.

The Ikea Family program is absolutely free to join and gives you access to the best deals happening in the store at any given time. Every month Ikea Family members are offered exclusive discounts on a selection of items from across Ikea's product range; think savings like 15 percent off all Besta storage items one months, big bucks dropped from the price tag of luggage and decor items another months, and insane discounts on major furniture pieces around Black Friday.
As if the shopping benefits weren't enough to convince you that it's downright dumb not to become a member of the Ikea Family, there are additional perks. Ikea Family members get free coffee or hot tea every time they visit the store, access to discounted menu items in Ikea restaurants, 90 day price protection on purchases, meaning they'll always be refunded the difference if an item they've purchased is discounted shortly after they bought it. On top of that, Ikea will randomly select one Ikea family member from each store to win a $100 gift card every month. That adds up to a lot of Ikea savings!