The Best Christmas Trees for The Earth
The Shocking Truth About Artificial Christmas Trees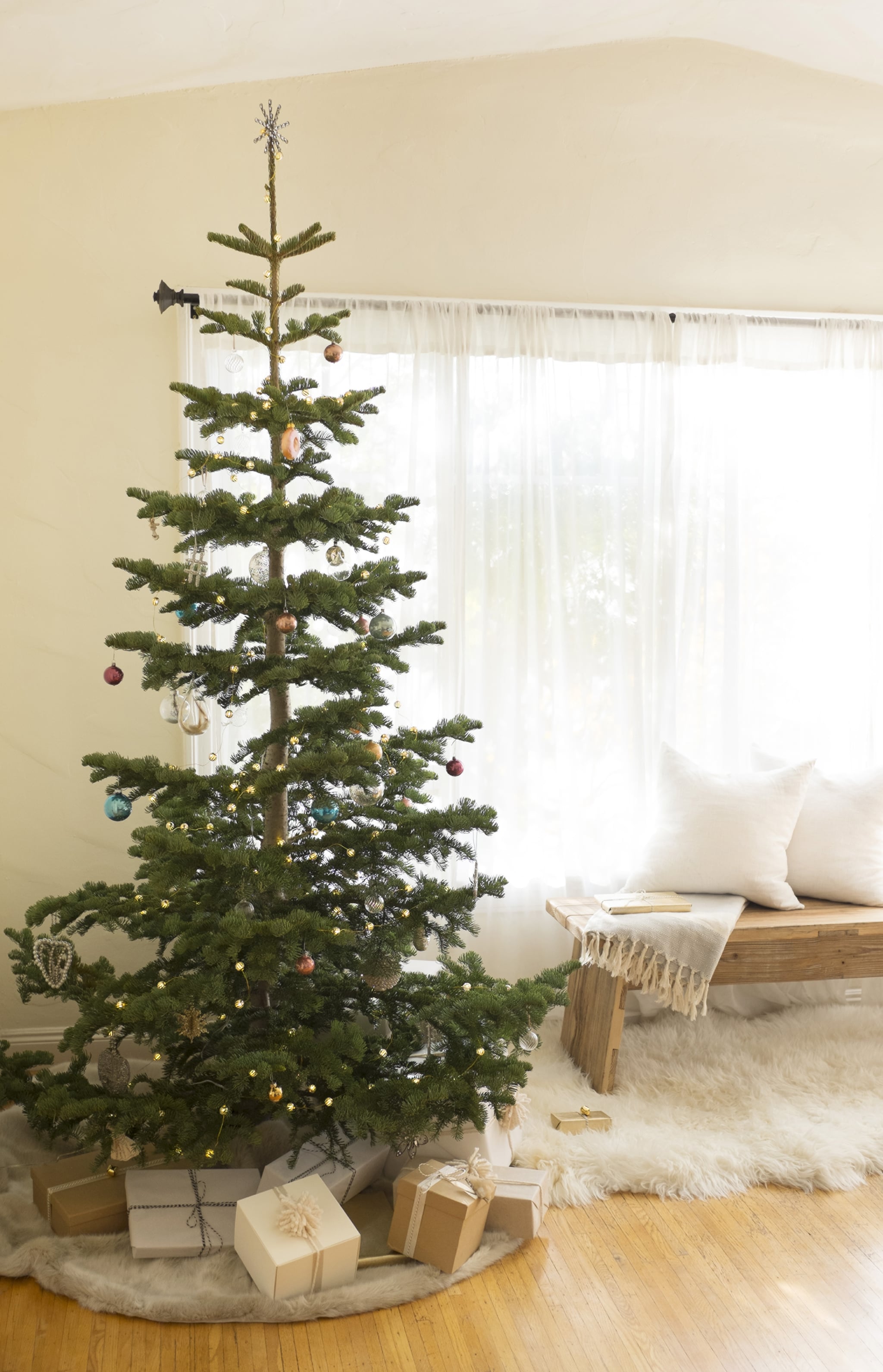 The holidays tend to bring out the thoughtful side in people — but one area where Christmas revelers are struggling to make a mindful decision is what type of tree to buy. Should they go for a reusable artificial tree or a downed natural tree? The answer: unless you plan on using the same artificial tree for at least 10 years, a natural tree is the more eco-friendly option.
Sure, natural trees require a great deal of water, but overall, artificial trees take about eight times more energy to create. This is because . . .
They're usually manufactured overseas in countries like China where pollution-creating coal energy is prevalent.
Artificial trees are made of PVC, a petroleum-derived plastic.
They don't biodegrade, so even if you use the tree for a decade, it will spend the next several decades sitting in a landfill.
Fuel-guzzling ships are used to transport them to the US market.
That's one heck of a carbon footprint! By contrast, when looking at natural Christmas trees, consider that . . .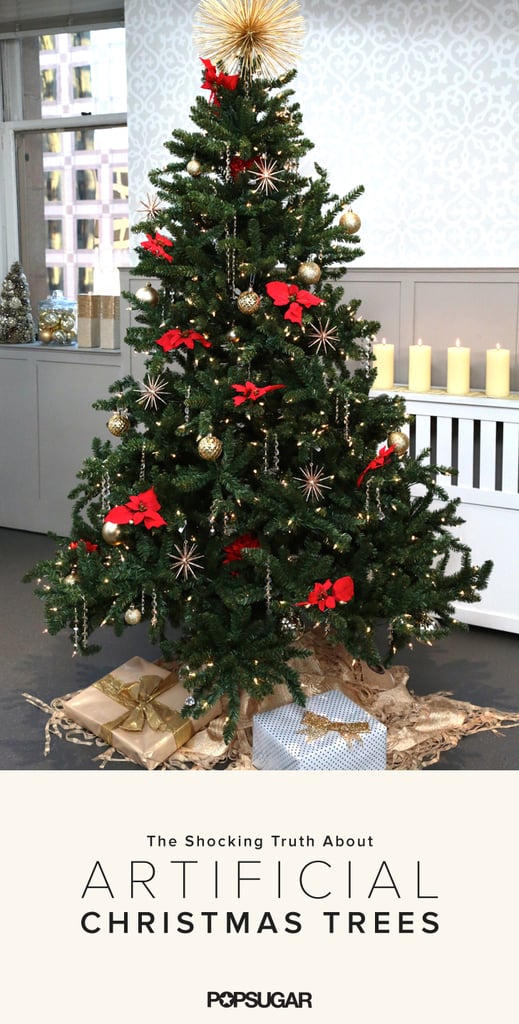 Image Source: POPSUGAR Photography / Blake Smith