Candles may as well be currency in the interior-design world. Interior designers use them as the final touch to a room, the one that elevates a space to the next sensory level. We mortals love them too but have a hard time knowing where to start.
To help you wade through the morass, we rounded up our favorites. Psst — they are also on every interior designer's list!
Get ready to buy matches in bulk.
Jo Malone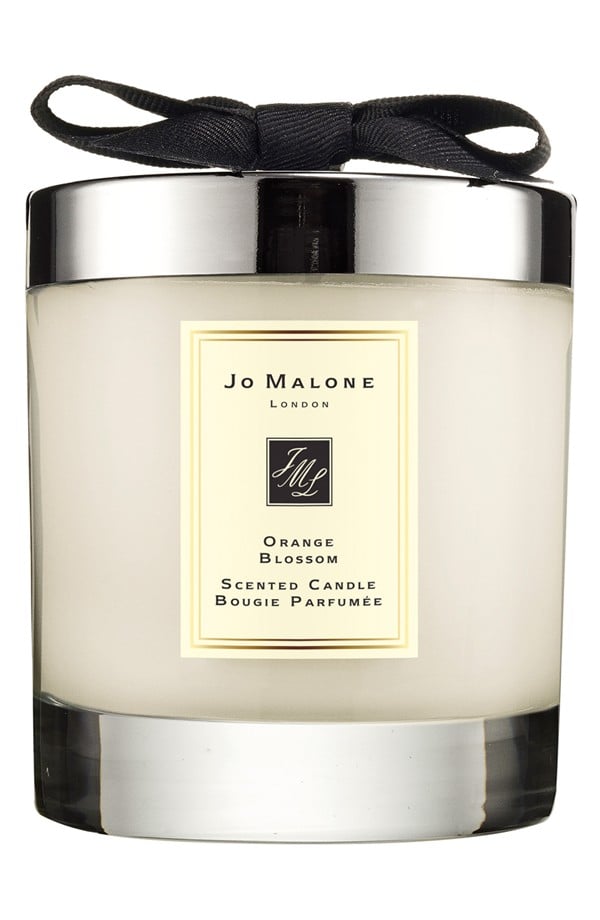 If it's good enough for Kate Middleton, then it's good enough for us. The Duchess of Cambridge had Jo Malone's citrus scents — Orange Blossom [1] ($65) included — perfuming Westminster Abbey during her royal wedding. 'Nuff said.
Malin + Goetz
Flowers are nice, but sometimes booze is better. Malin + Goetz's bestselling scent, Dark Rum [2] ($52), with its notes of plum and leather (and, of course, rum), is a scent on which both sexes can easily agree. Malin + Goetz recommends burning it with the brand's Mojito candle for maximum enjoyment.
Astier de Villatte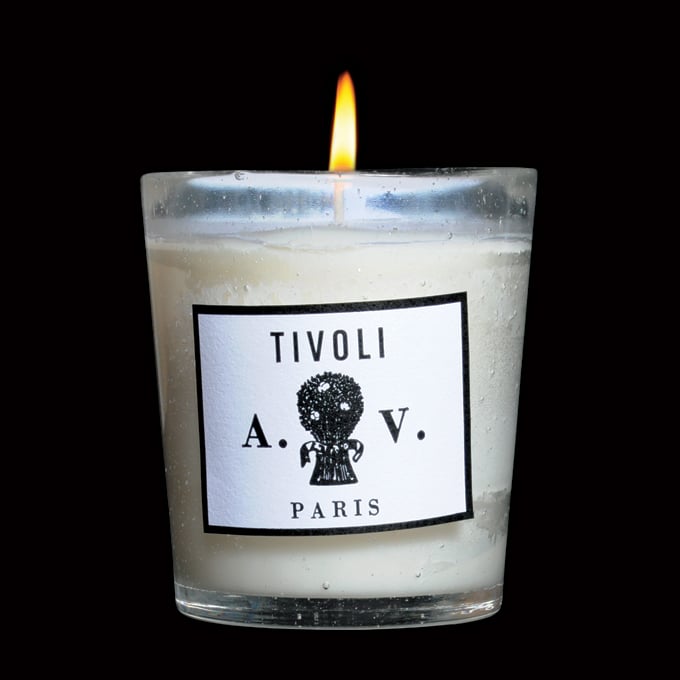 Named after 20 great cities in the world, each Astier de Villatte candle [3] ($80) is 100 percent handcrafted and natural, from the wax and perfume to the handblown glass containers. Even the labels are printed by the last typesetter in France. And the scents! Made from soy oil, beeswax, and secret ingredients, each one is rich and layered. They are all so good that we can't even pick a favorite.
Diptyque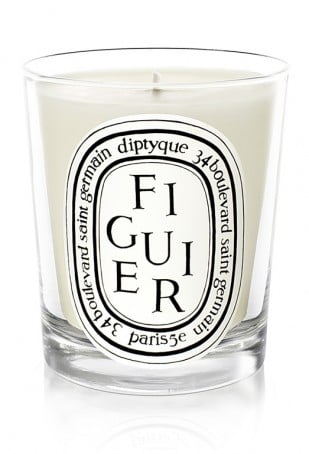 Made by hand in a 12-step process, Diptyque candles are world-renowned for their all-natural scents that are wonderful alone or paired together. Figuier/Fig Tree [4] ($60) evokes sun-warmed fig trees, creating a scent that is more woody than fruity. It's one of Diptyque's bestsellers for a reason.
Carrière Frères Industrie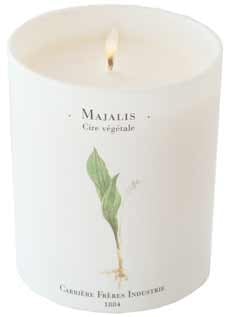 In production since 1884, Carrière Frères Industrie candles are prized for their clean burn, which allows their huge range of botanical scents to shine through. We love the entire line but have a soft spot for the Majalis (Lily of the Valley) [5] ($45) scent, which is delicate and sweet without being the least bit cloying.
Cire Trudon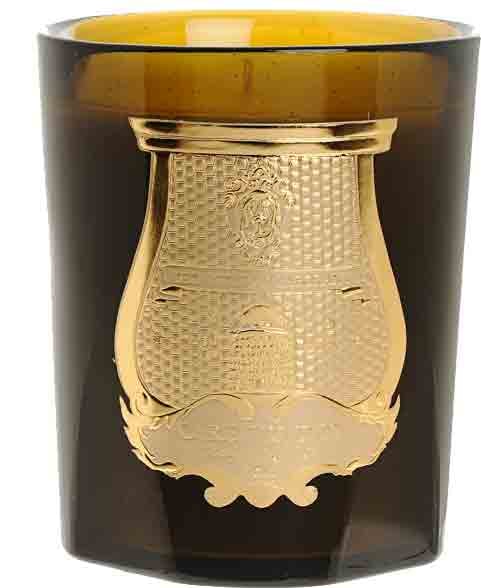 Cire Trudon is grande dame of the candle world. In business for 386 years, Cire Trudon supplied candles to the royal court of France and the country's most important cathedrals. Housed in a signature moss-green glass container from Italy, each candle is completely natural, long-burning, and beautifully fragranced. We aren't sure which scent was burned at Marie Antoinette's deathbed (true story!), but we are personally inclined toward Prolétaire (Lily of the Valley) [6] ($95).
DL & Co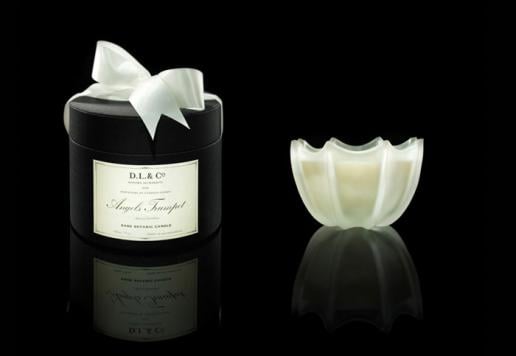 Inspired by Victorian-era design, candles from DL & Co are poured into an elegant glass bowl and packaged in a linen-covered box, topped with a silk ribbon. These candles are not all show, however. The bestselling Angels Trumpet candles [7] ($50) are a favorite among designers because of their unusual coupling of sweet (tuberose) and earthy (mushroom).
Christian Tortu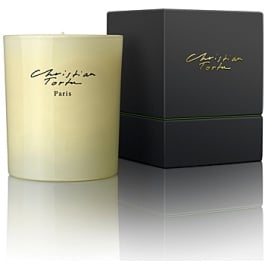 Floral design star Christian Tortu teamed up with fragrance house Annick Goutal to channel his love of nature in his wildly popular Forets (Forest) Candle [8] ($59). Expect traces of resin, leaves, fresh grass, and, well, the forest.
Dayna Decker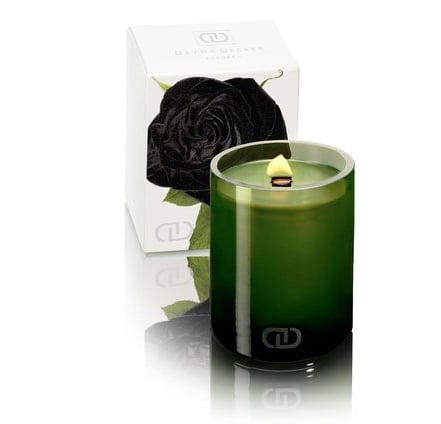 Launched by a former Ford model of the same name, Dayna Decker candles [9] ($53, originally $74) are eco-friendly and have a special wick that crackles while lit to mimic the effect of a fireplace fire. The bestselling Bardou scent combines florals, spices, and green notes.