Change the Look of Your Kitchen By Updating These 2 Things
Update These 2 Things to Dramatically Change the Look of Your Kitchen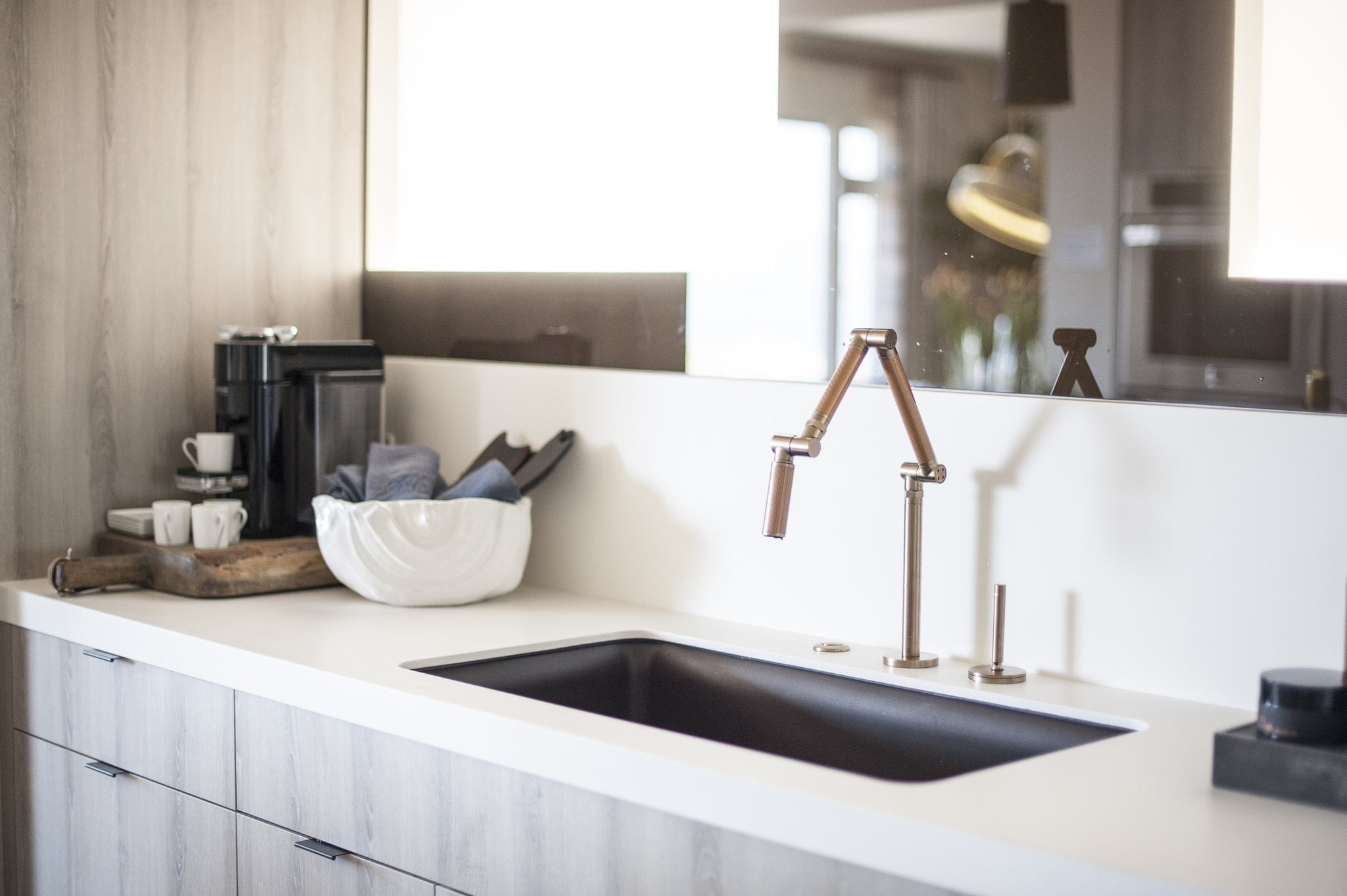 Working on a tight budget, Christina and Tarek El Moussa of HGTV's Flip or Flop buy, renovate, and resell dilapidated houses. So when we wondered where homeowners on a tight budget should start when it came to updating their kitchen, we knew this couple would have some savvy advice.
We had a chance to ask them in person at a TREND Group event in New York, and Tarek wasted no time explaining the two areas to focus resources when looking for the biggest impact: "Within a certain budget, countertops are really important. They can change the look of a kitchen as well as painting cabinets, so if someone's on a budget those are the two best things I think you can do," he said.
Christina agreed, adding that when it comes to open cabinets, in addition to painting them, you can also mix in open cabinets. "We did it recently when we came across an area where we couldn't do large upper cabinets, so we did open shelves and it looked really cute and worked better."
Image Source: POPSUGAR Photography