Chip Gaines Responds to Joanna Breakup Rumors
Chip Gaines Calls Joanna the "Love of My Life" in Response to Breakup Rumors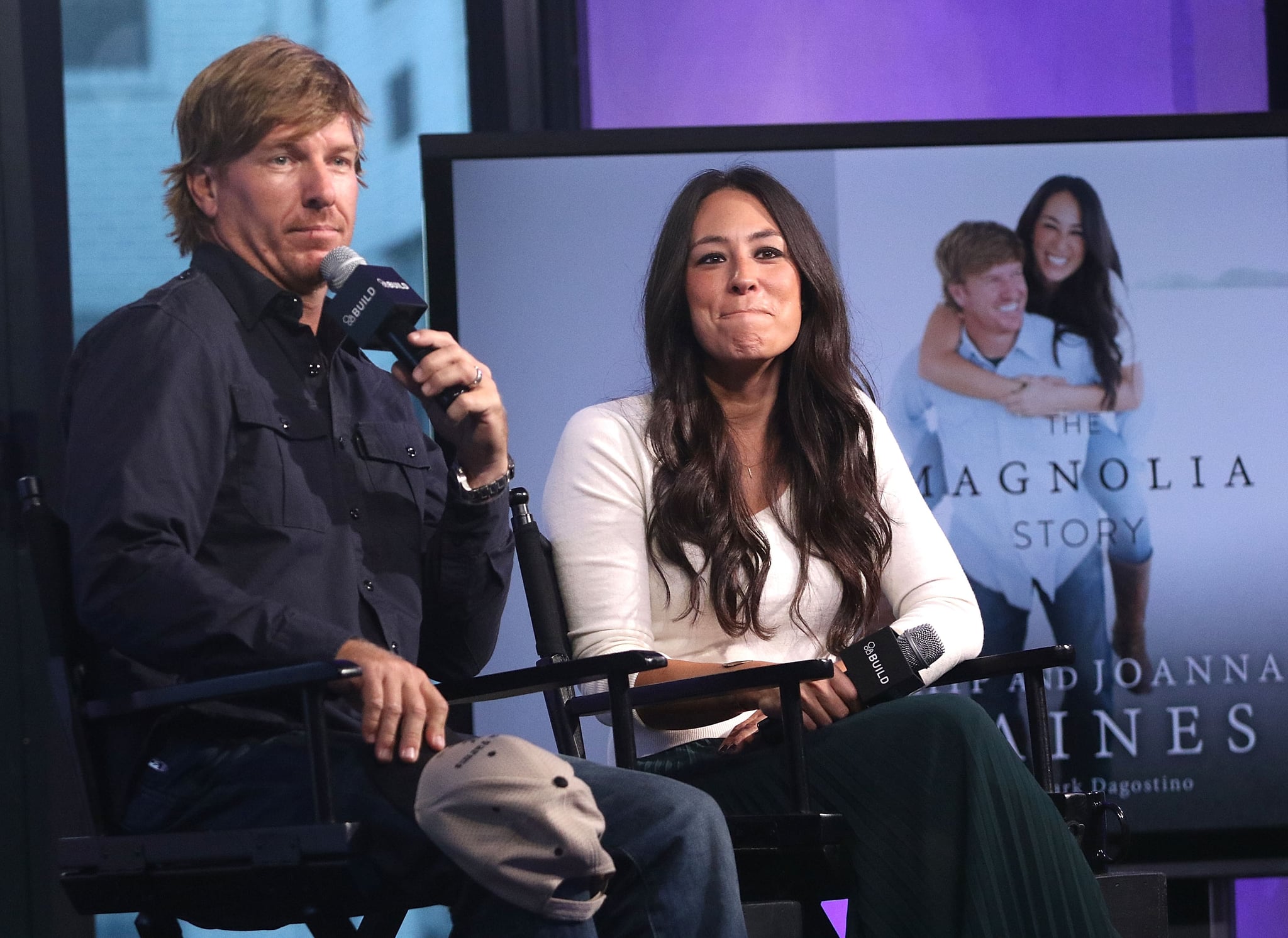 Chip Gaines is putting those pesky breakup rumors to rest after one fan tweeted about how frustrated she is hearing gossip about the adorable HGTV couple possibly splitting. "I'm so sick of these "stories" claiming @joannagaines and @chippergaines breaking up," the fan wrote on Twitter. "Leave this couple alone they are wonderful together".
Shortly after, Chip retweeted the fan and offered his own response to the false breakup allegations. "Won't ever happen..," he assured her. "[Y]ou can take that to the bank!," Chip added before referring to Joanna as the "#loveOfMyLife". This isn't the first time the Gaines have been plagued by a widely spread rumor. Earlier this year, there was speculation that Joanna was planning to leave their popular HGTV show, Fixer-Upper, in order to start her own facial cream line. That story also turned out to be untrue.
Thankfully, it appears that Chip and Joanna's marriage is still going strong and steady, and we heard it straight from the source.
I'm so sick of these "stories" claiming @joannagaines and @chippergaines breaking up. Leave this couple alone they are wonderful together

— Rose #BGN #SPNFamily (@Liason_TRTN) August 5, 2017
Won't ever happen.. you can take that to the bank! #loveOfMyLife https://t.co/tK3kkT6k3e

— Chip Gaines (@chippergaines) August 5, 2017