Cindy Crawford Malibu House Tour Vogue 73 Questions
No Surprise Here — Cindy Crawford's Malibu Home Is as Stunning as She Is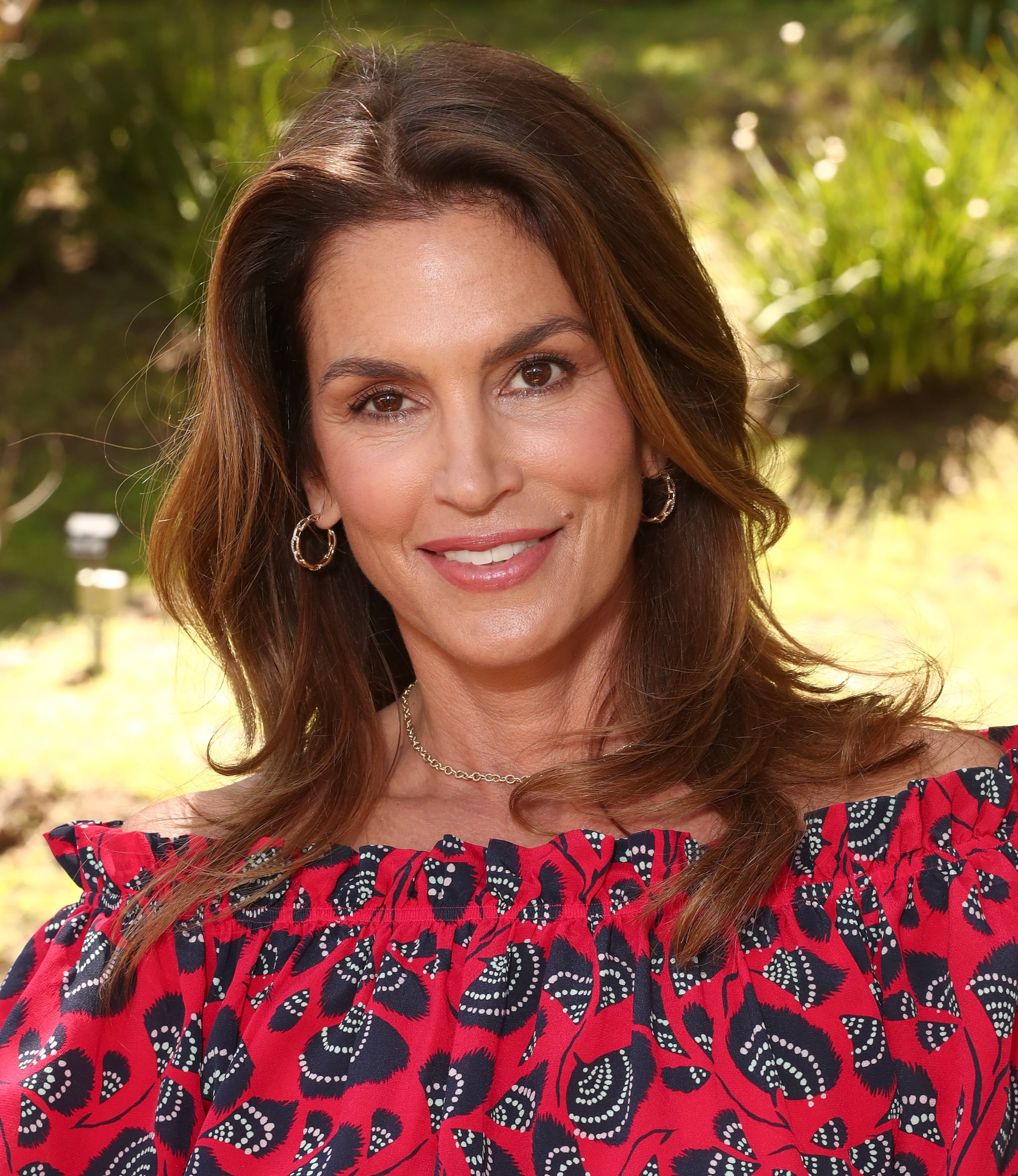 Cindy Crawford became an iconic supermodel thanks to her classic beauty, but we've also learned that she has a classically beautiful home, too! In a 73 Questions interview video with Vogue, Crawford gives a tour of her beachfront Malibu, CA, abode, and to call it stunning would be an understatement. Not only does the home have a perfect view of the water, but it also perfectly represents everything that Crawford embodies: understated elegance, refined features, and a few hints of her fun personality. Check out some of our biggest decor takeaways from the video, then watch the full interview beneath!
Some of the most notable decor features: Crawford's home has aged iron fixtures, extrawide doorways, dark wood accents, and white walls.
The most sentimental piece of decor: She displays framed artwork from her two kids in the kitchen.
What's in her kitchen? Crawford has a simple white kitchen with warm wood floors, a wood-topped island, professional-grade stainless steel appliances, and plain white dishes.
Something fans can replicate in their own homes: Crawford uses an unfinished wood breakfast tray and a wicker coffee carafe for entertaining.
A pleasant memory from the Crawford-Gerber home: Cindy's husband once snuck a grand piano into their house on Christmas morning.
How Cindy's family enjoys the outdoors: An outdoor firepit overlooking the ocean, surrounded by ocean-blue furniture to complement the outdoor living area. There's also an infinity pool and a round jacuzzi directly overlooking the ocean!
How she brings the outside in: Lots of potted plants all over the home, along with several floor-to-ceiling windows facing the ocean.
How does Crawford decorate her personal office space? During the video, you can see a camel-colored leather office chair, gold-framed photos from her modeling career in a gallery wall, a clear glass and warm wood desk, and some white built-in shelving.
How to describe her decor style: Crawford has a very classic interior design style, with nothing exceptionally trendy overwhelming the home — she used mostly neutral tones and dark wood and knows how to choose well-placed beams and solid-looking furniture.
Our favorite feature of the home: Either the wood-planked walkway up to front door with modern pond water fixtures on either side or the well-stocked bar in the living area.