Cute Doormats
Designs That (Almost) Make Us Want to Be a Doormat
If you believe in the importance of a good first impression, then practice what you preach with a doormat that says it all. These stylish options are guaranteed to add personality to your doorstep. After all, why should your interiors do all the talking?
Urbanists
Forgo the expected "welcome" for something that will give guests a giggle, like this "Holla" doormat ($50).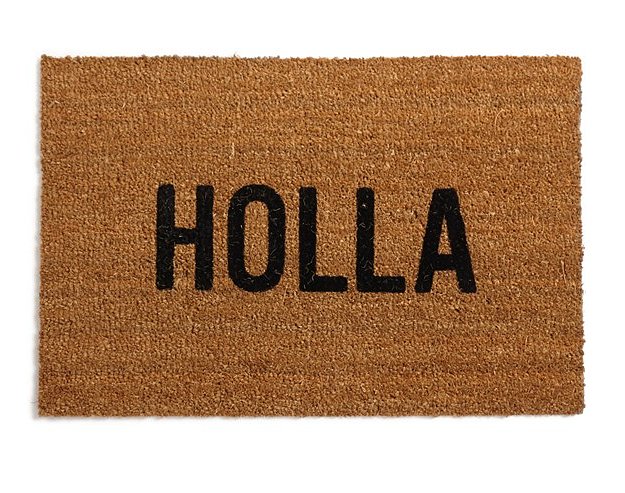 Design Hounds
The colorful geometric pattern on this saran doormat ($50) would delight any decor buff.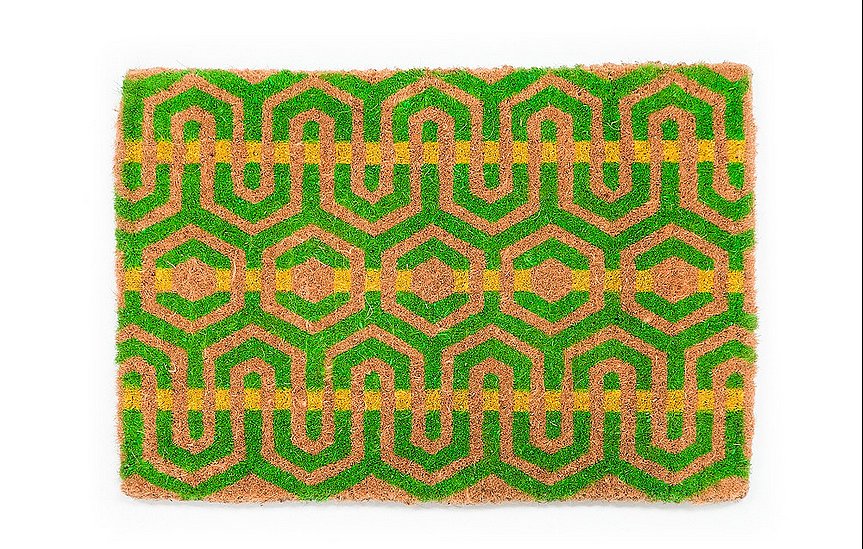 Bohemians
Flaunt your free-spirited style with a beautiful butterfly doormat ($29) – no garden needed!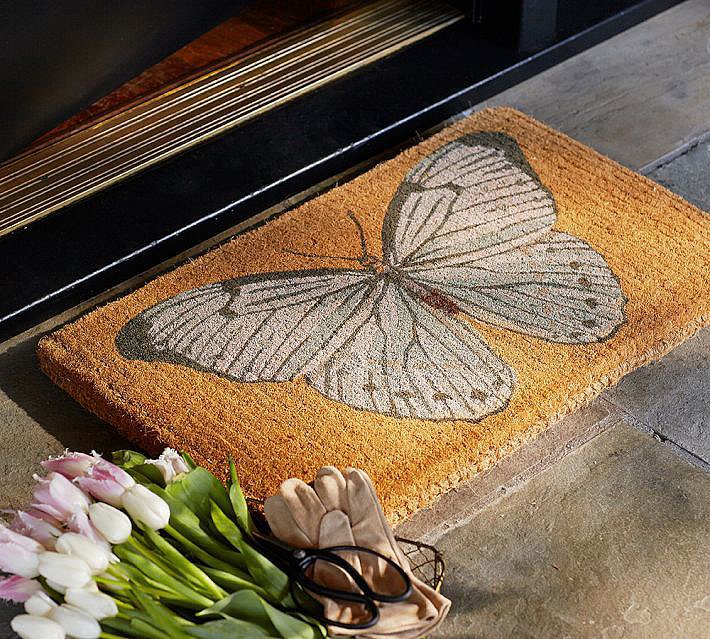 Outdoorsy Folks
Capture a cabin-in-the-woods vibe with this stacked-logs doormat ($20).

Aspiring Sailors
You don't have to be Popeye to appreciate a nautical decor score like this anchor-print mat ($29).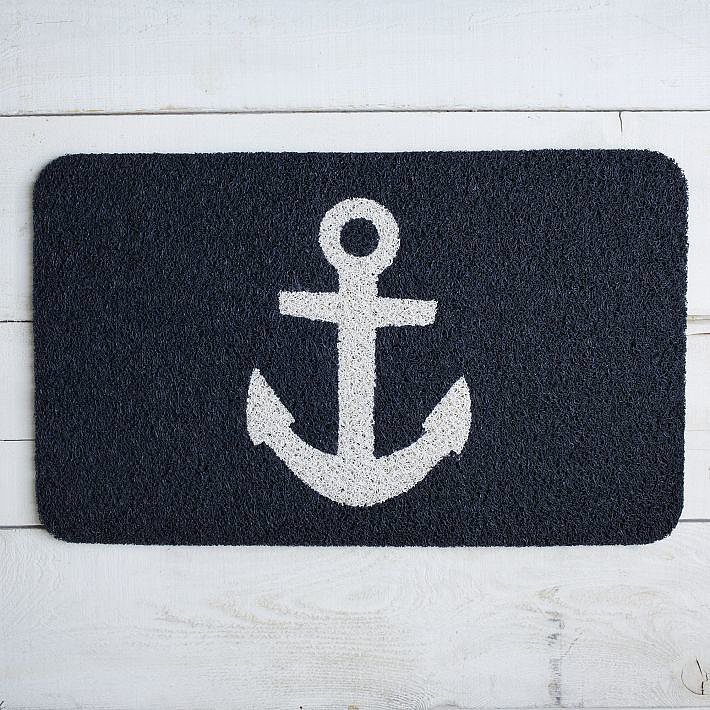 The Unabashedly Quirky
Who doesn't love a nut? It's impossible not to crack a smile when you look at this playful blue squirrels doormat ($17).