Dynamic Tower: Rotating Skyscraper in Dubai Launching 2020
A Rotating Skyscraper in Dubai is Just a Few Years Away
Dubai already has the Cayan Tower, the world's second tallest twisted building, but this plan for a residential property that rotates sounds insane! The Dynamic Tower, due to launch in 2020 will allow people living there to change their view depending on what they feel like, so they can have sun or shade, the Burj Al Arab or the Palm Jumeirah!
The 80-story building featured on an episode of Next World (as seen in the clip above) but the idea was actually conceived by architect David Fisher back in 2008. It's rather pricey to enjoy the perks of a spinning skyscraper though – it's estimated each apartment will cost around $30million. The whole thing should cost approximately $350million to build and there are even plans to replicate the idea in London, New York, Paris and Moscow.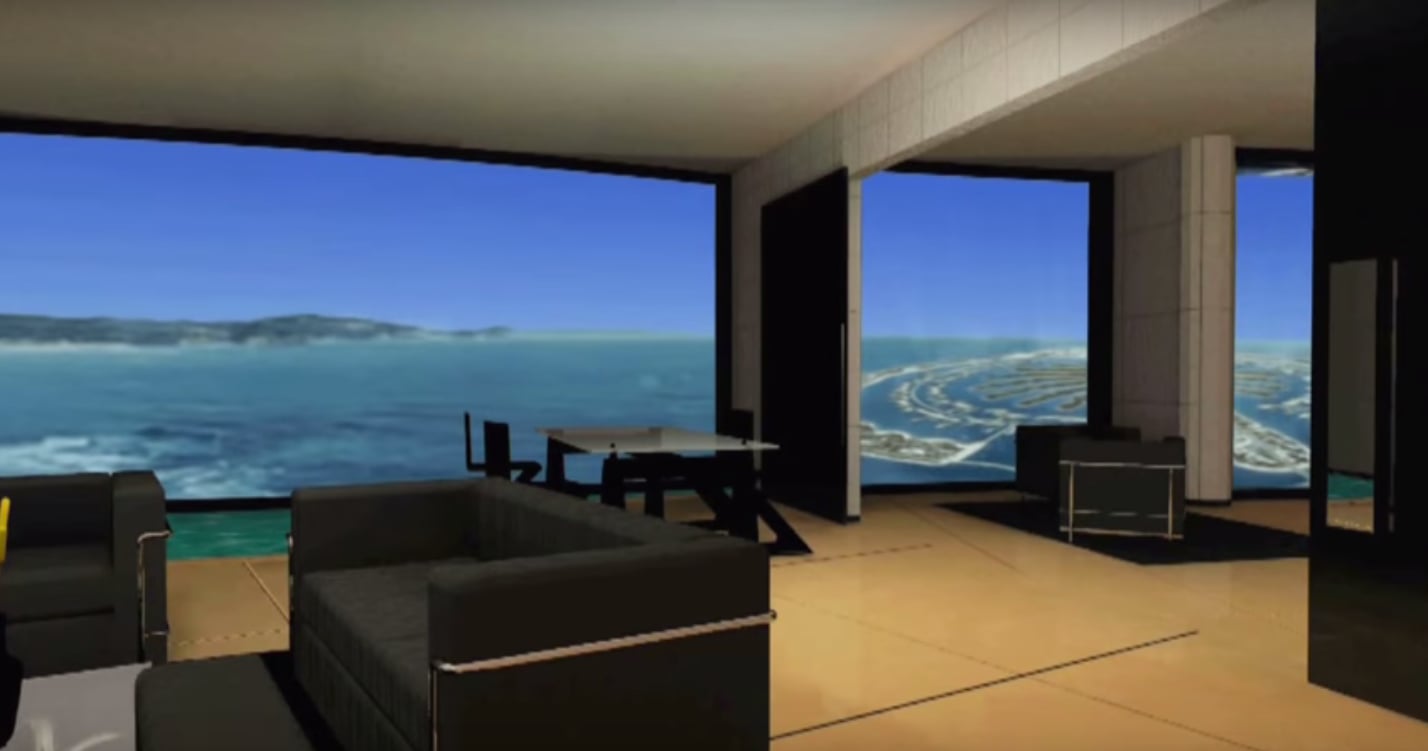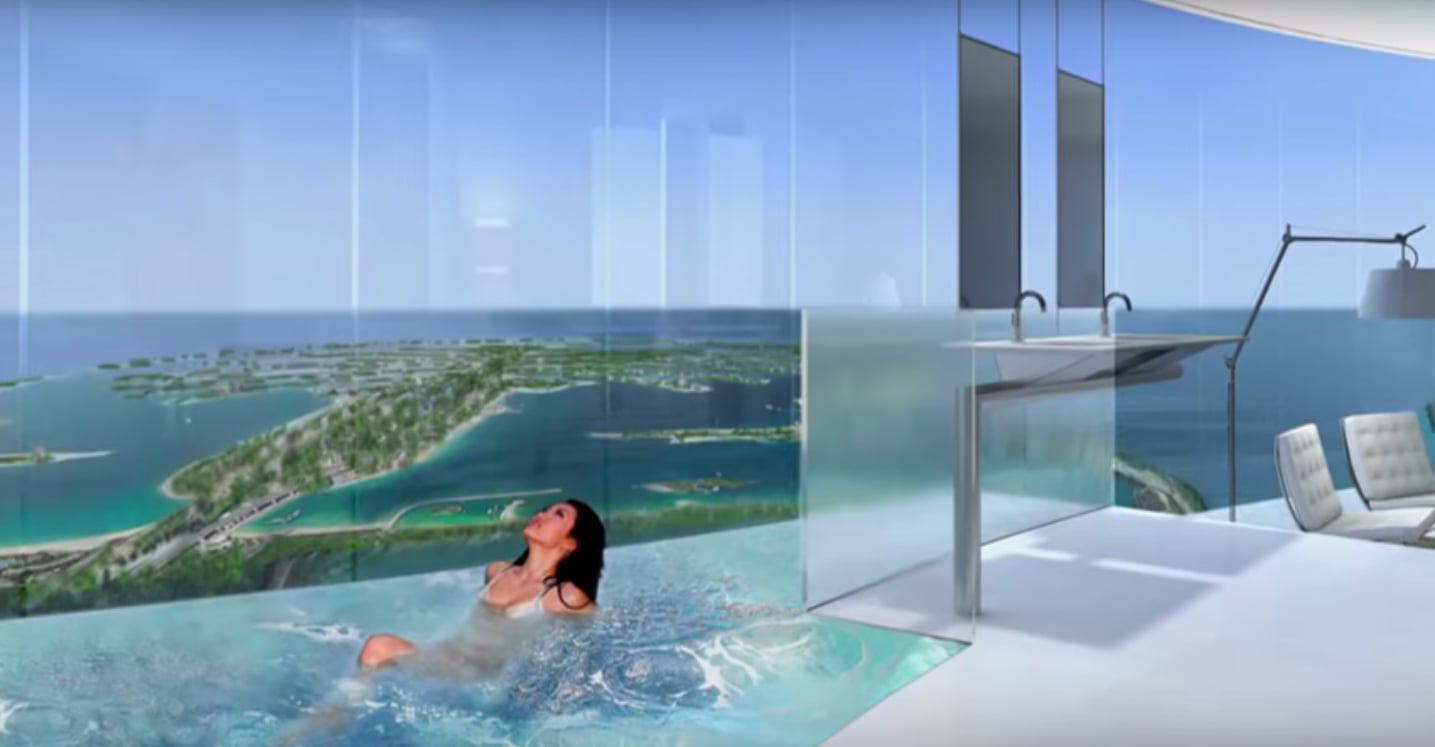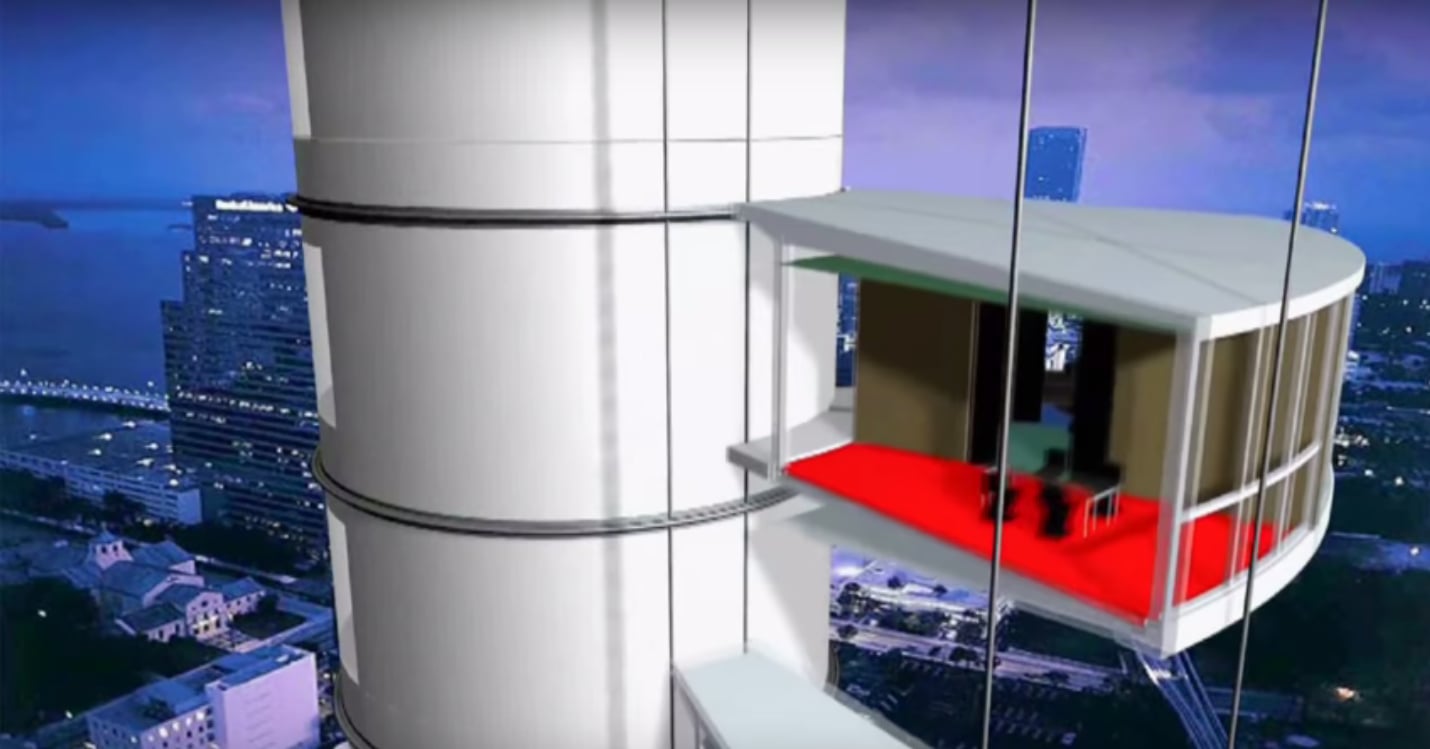 It may sound dizzying but residents will be able to control how slow or fast the apartment rotates using their own voice. Making the project even more exciting, it's environmentally friendly too – 79 horizontal wind turbines will power it up as well as solar panels on the roof.
Watch exactly how they plan to put the building together in the video above.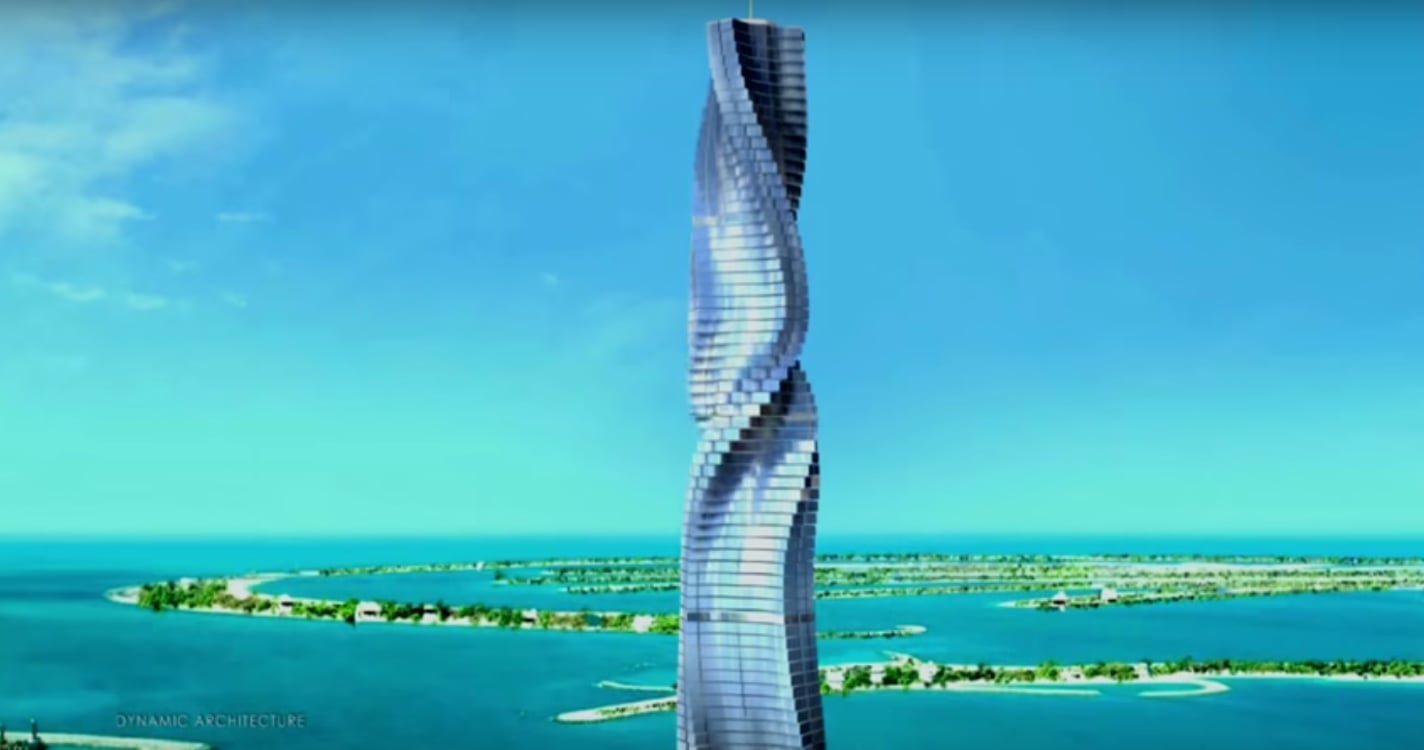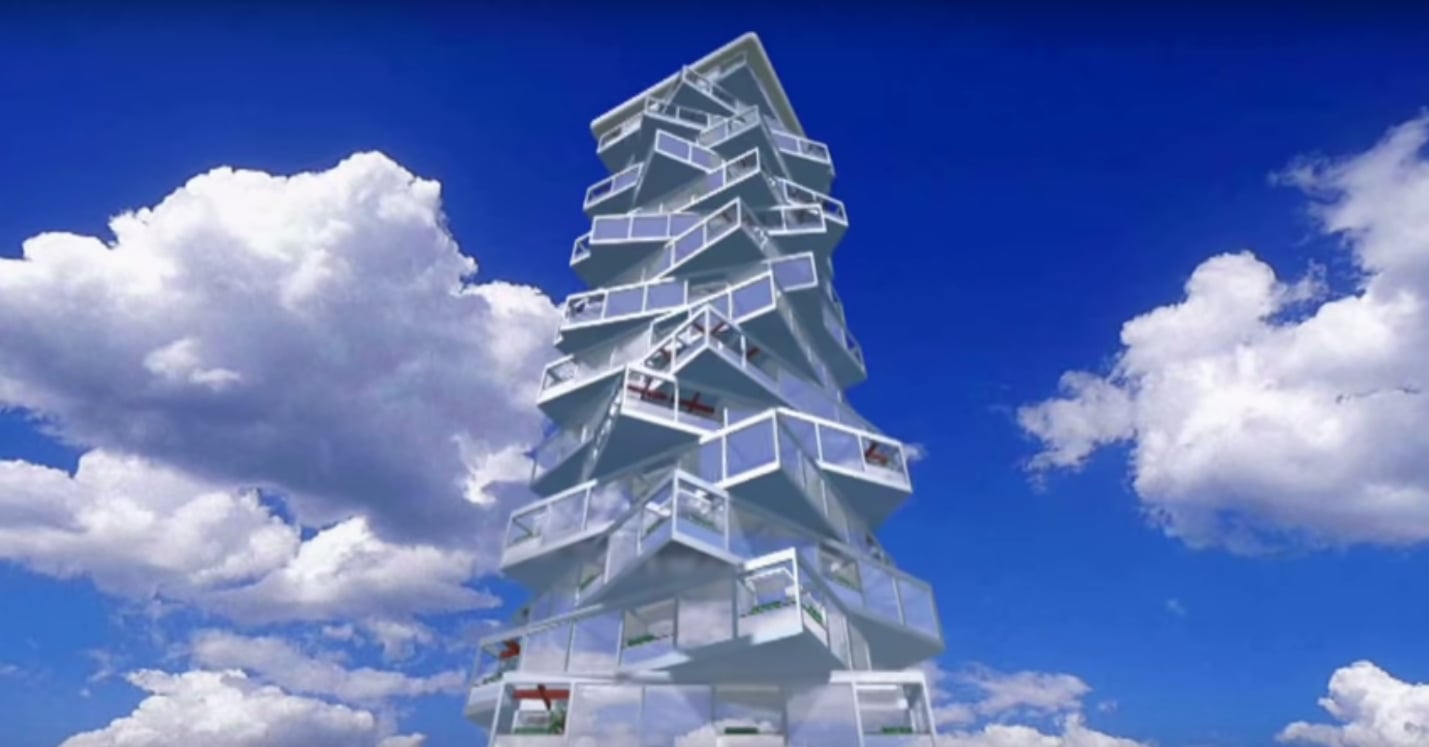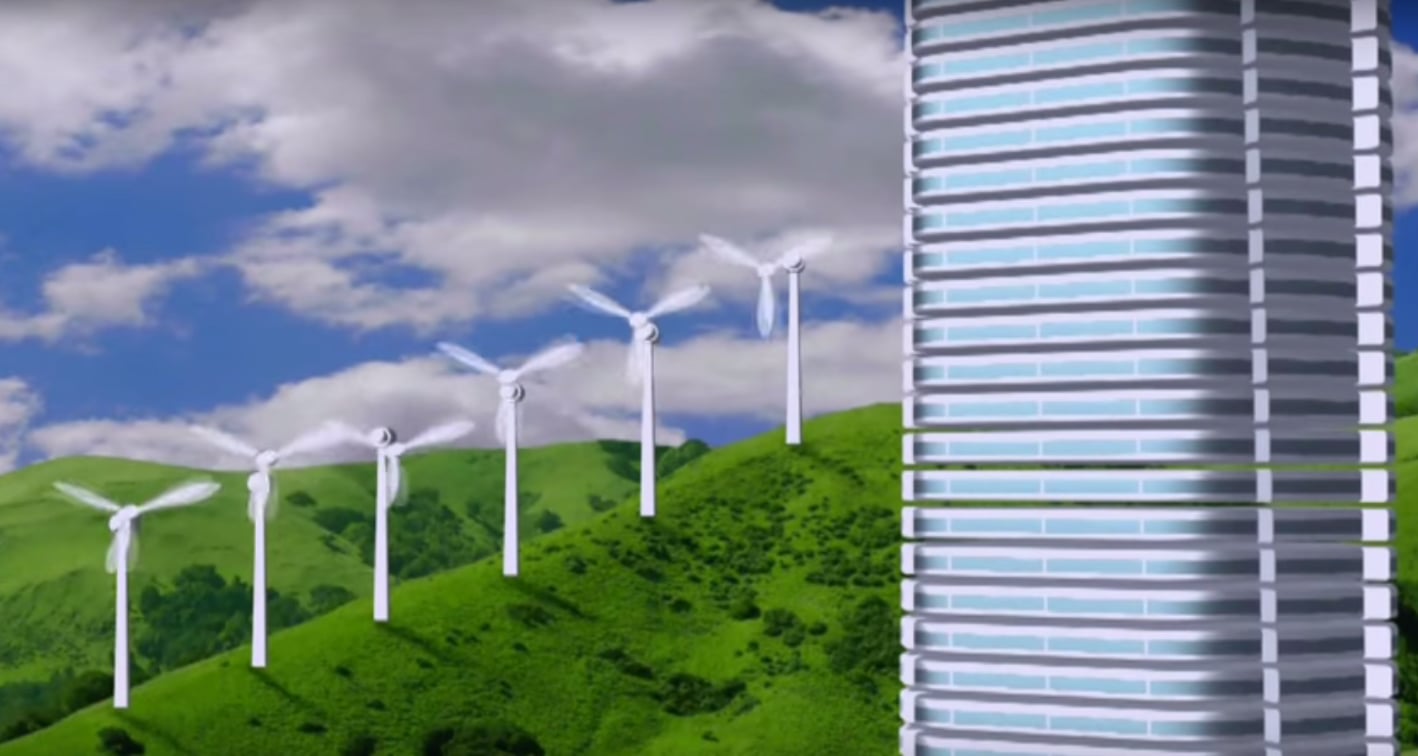 Image Source: YouTube user YourDiscoveryScience