Easy Plant Tips
5 Easy Hacks for Keeping Plants Alive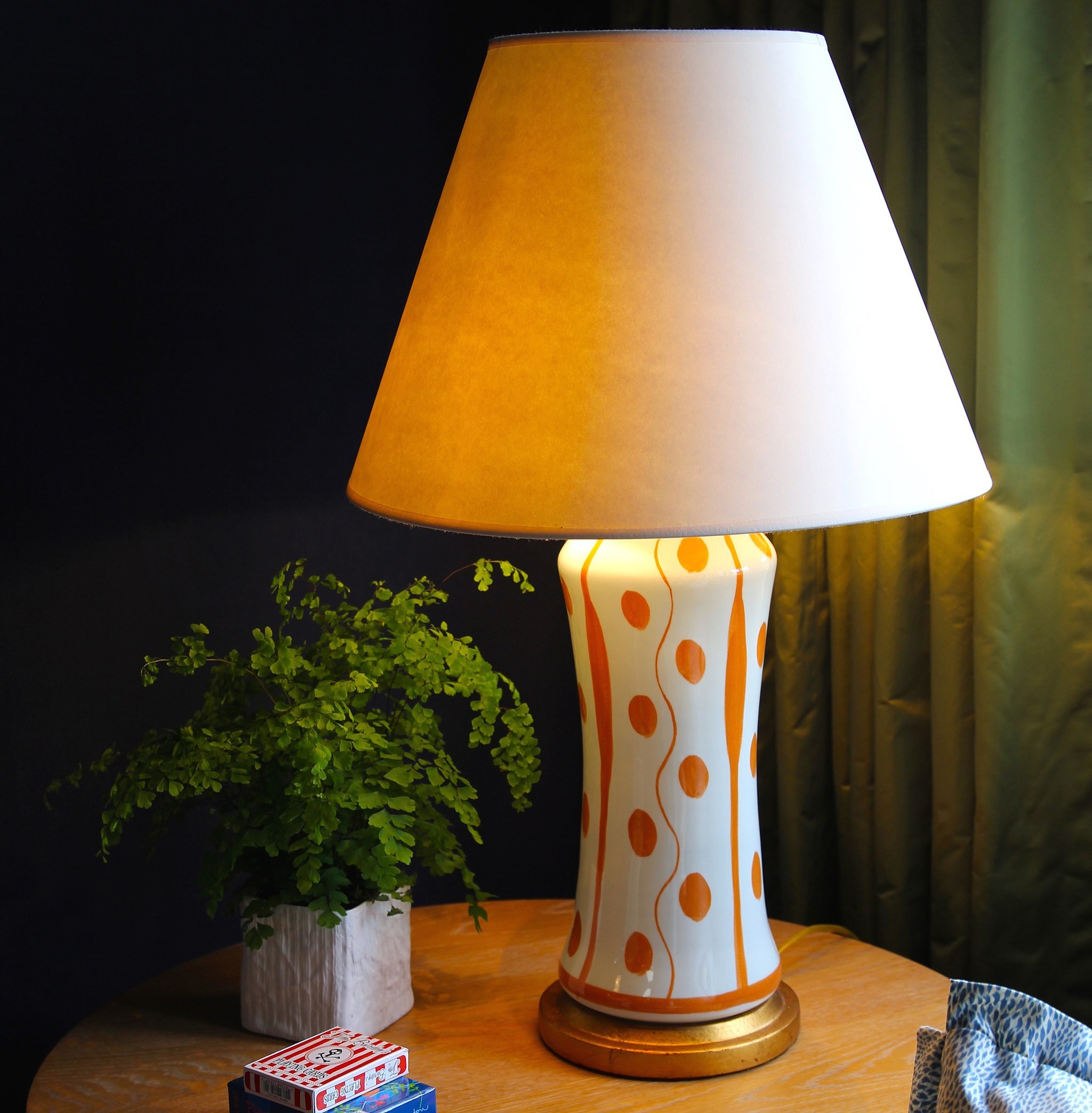 If you aren't blessed with a natural green thumb, it's best to rely on a few tips and tricks for keeping plants alive. Aside from having at least one customized piece of furniture, designer and expert woodworker Jason Pickens thinks every home should have a living plant. "Plants and flowers add a very special element to the home – they bring quiet life," says Jason. If your plants tend to do more dying than living, Jason insists these rules of thumb will help change your luck.
If you choose a plant from your climate zone, you can get away with watering the plant whenever it rains. If you go out of town, you can leave the plant outside and it will continue to flourish naturally.
Try planting in something besides a traditional pot – using fun repositories for your plants adds an exciting design element to your home. Jason's tip: make sure that your "pot" either has holes in the bottom or add a drainage tray so the water drains and the roots continue to grow.
Make sure your plant has room to grow. As the plant grows so do the roots, so you will need to upgrade to a larger pot.
Use a mister to water your plants and flowers so the leaves stay clean and hydrated.
Add crushed Aspirin to vases of cut flowers or to the water for your plants to keep them vibrant.
Image Source: POPSUGAR Photography / Grace Hitchcock