Ellen's Design Challenge Launches in Middle East on beIN TV
Addicted to Home Makeover Shows? You Need to See What Ellen DeGeneres is Bringing to the Middle East
If, like us, you love nothing more than to spend your weekends at Home Centre, Marina Home and IKEA planning how you're going to transform your bedroom, you're in luck. A) because we'll be seeing a lot more of our favorite TV hostess in the region and B) we now have another home makeover show to help us while away the time.
Ellen DeGeneres' show - where contestants are asked to make the most creative pieces of furniture - is launching in the Middle East, exclusively through beIN on HGTV come November 5. Six contestants are asked to design and create pieces of furniture and each week judges eliminate them before declaring a winner.
It sounds like Ellen was as excited to do the show as we are to tune in. "I realized when I had my name on the show that I could change the rules, plus, I love furniture and I love television, so to put furniture on television is a win-win," she said. "I'm so excited about this show because I love finding really special pieces of furniture. I'm most excited about seeing the furniture and then stealing it for my home."
We wish we could do the same!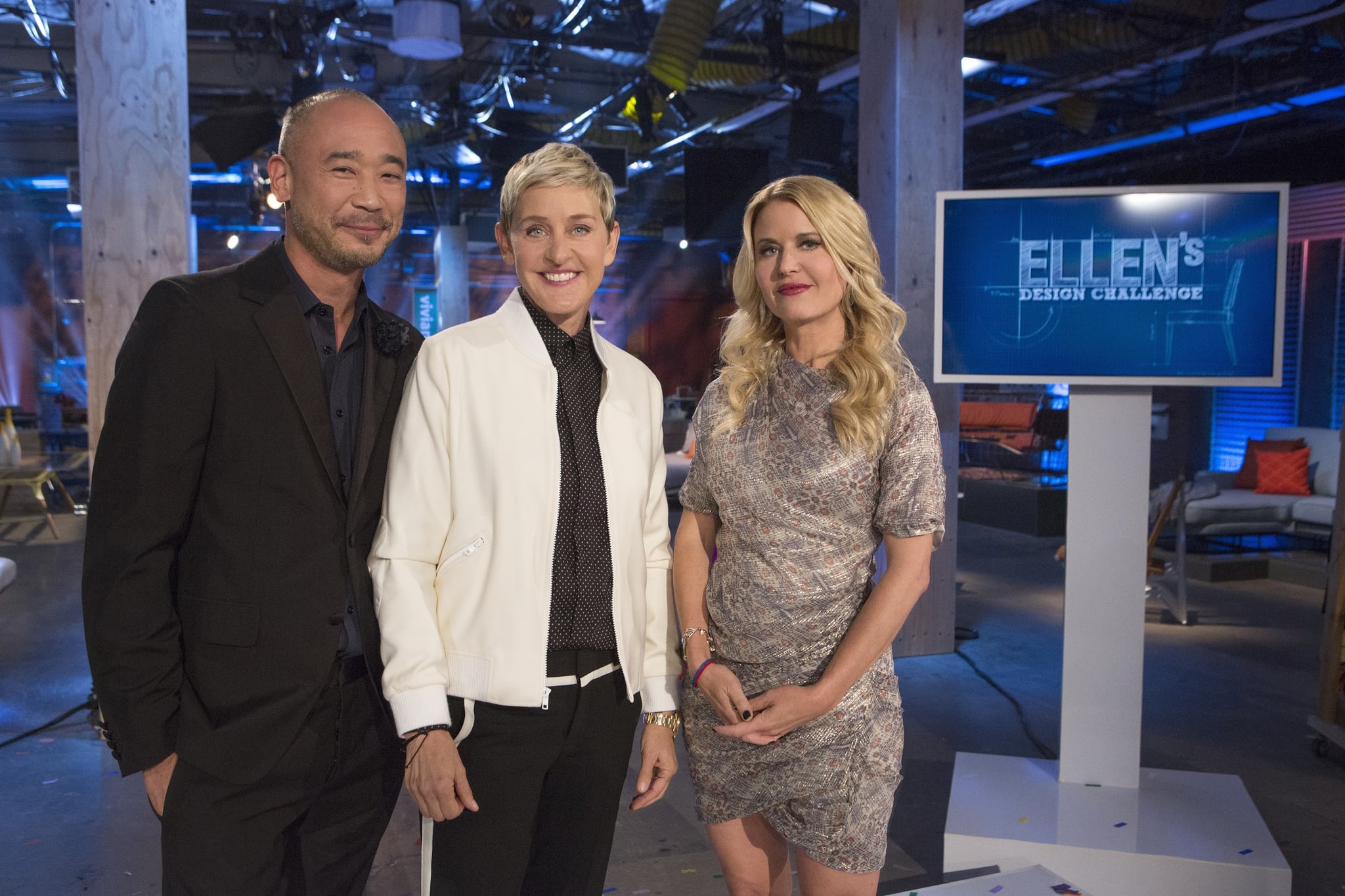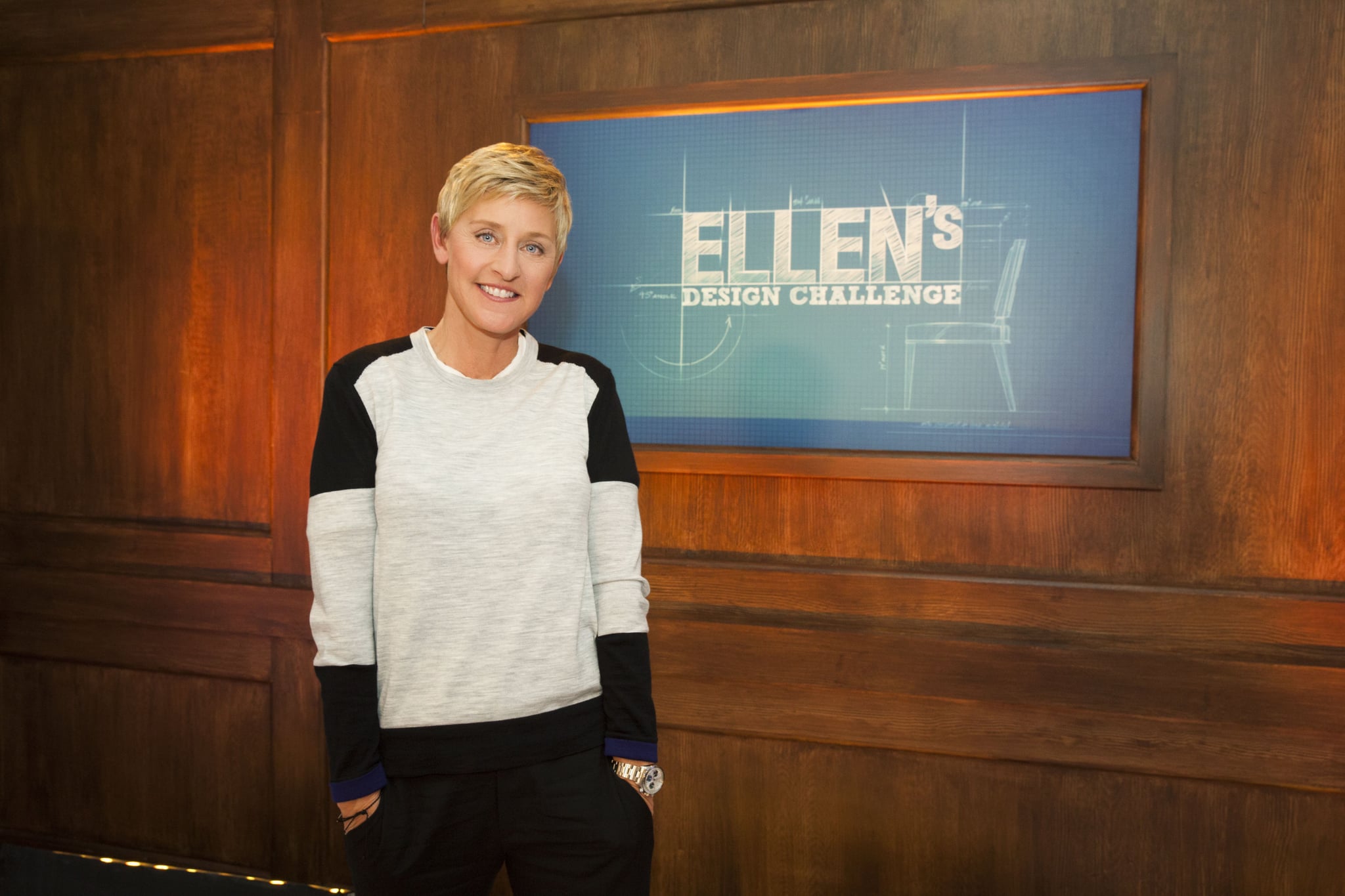 Image Source: beIN