Essential Oils For Anxiety
This Home Purchase Helped Me Control My Anxiety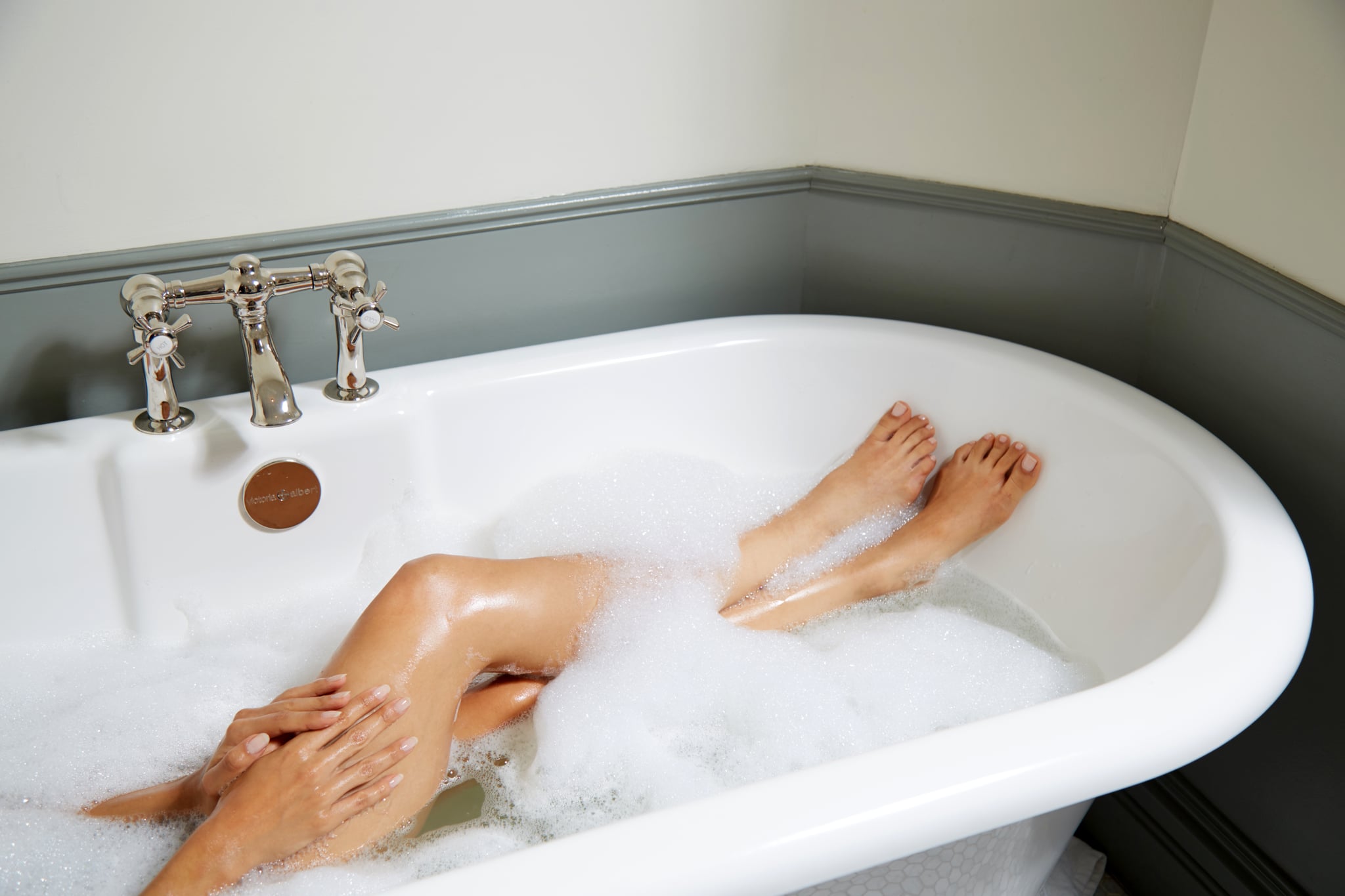 My love affair with essential oils sprouted out of sheer panic. I was pregnant with my first child and found out that my low red blood cell count could make me ineligible for an epidural. Being prone to anxiety, every fear I had entertained at that point about labor immediately intensified. I self-medicate before a wax. How was I going to deal with a "natural" child birth?
I channeled my restless energy into productive research and began reading about the safe, chill-inducing effects of lavender essential oil. Considered a nervous system restorative, it's a natural remedy for insomnia, anxiety, depression and fatigue. One study shows that having a lavender essential oil diffuser in the waiting room of a dental office reduced the anxiety levels of patients. Another study found that using ylang ylang oil, along with bergamot and lavender oils, once a day for four weeks lowered "psychological stress responses and serum cortisol levels, as well as the blood pressure of clients with essential hypertension." But would it work for me? I immediately ordered this affordable diffuser and essential oil starter kit from Amazon Prime to find out.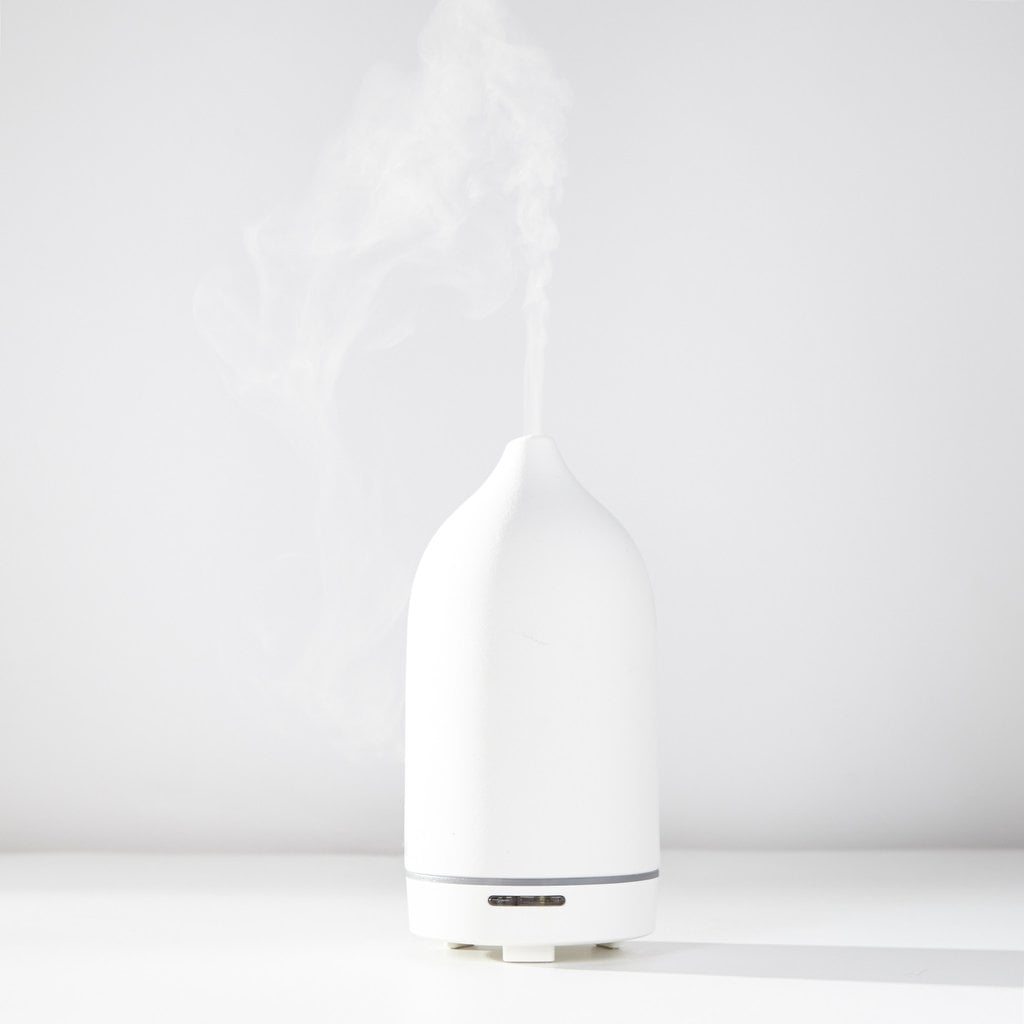 Infusing my bedroom with lavender oil became my nightly ritual. The oil diffuser not only made my room smell like the most relaxing place on earth, a spa, but something else was happening. I was taking slower, deeper breaths without even thinking about it. I began looking forward to the indulgent, slightly sedative me time and even incorporated another anxiety-reducing practice, reading in bed. I even packed it in my hospital bag and used it through my labor and hospital stay.
Encouraged by the results, I started looking for the next best thing and experimented with more oils and diffusers. I discovered Young Living's Peace & Calming blend, an oil so popular, you can only order one bottle per month. It smells like damp earth spiked with citrus and floral notes – a blend that will definitely appeal to patchouli lovers. I fell head over heels for the sleek design of Vitruvi's stone essential oil diffuser, a powerful tool that takes up less space and looks like a beautiful vase on my nightstand. Vitruvi also offers an outstanding variety of quality essential oils at reasonable prices.
It's been more than a year since I purchased my first diffuser, and my only regret is not buying it sooner. I use it every day, whether I'm prepping my home for company and want it to smell amazing, helping myself and my family wind down after a long day, or pulling myself out of a mood. If you're looking for an easy way to take care of yourself, I highly recommend you give essential oil diffusers a try.