Great House Plants
7 House Plants That Give Your Home Total Garden Vibes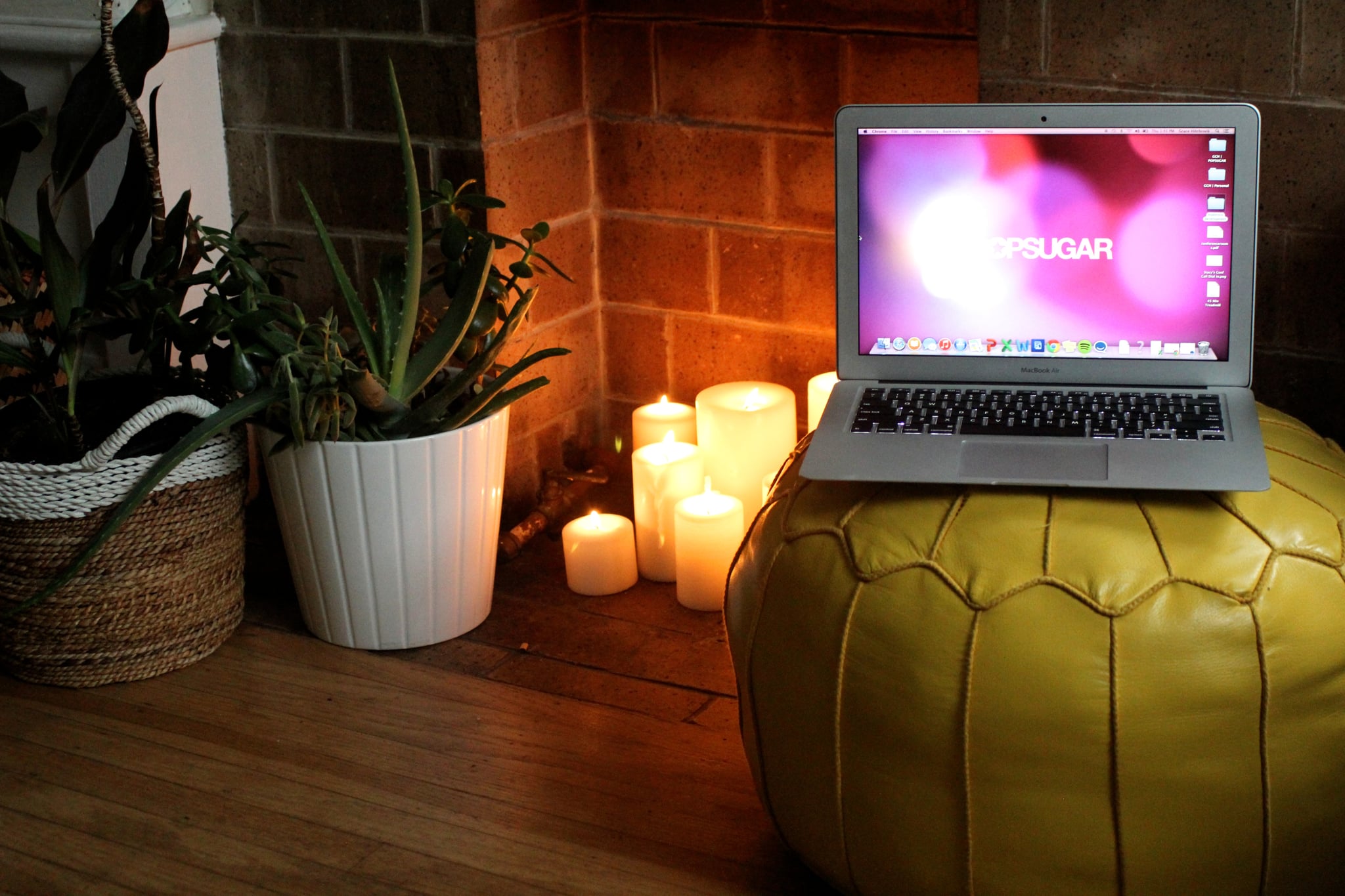 While we desperately wait for the weather to cool down in the region and for the humidity to vanish, you'll find us either holed up in our room watching Netflix or permanently dunked in a pool at a beach club.
But if you're missing that element of green in your life, its time to transform your lovely abode into something to rival Dubai Miracle Garden asap. Thankfully, HGTV have shared their tips for the best house plants to considering nurturing, so if you were thinking of getting a pet to keep you company while in hibernation, you might want to practice being a mommy on these guys first.
1. Fiddle leaf fig tree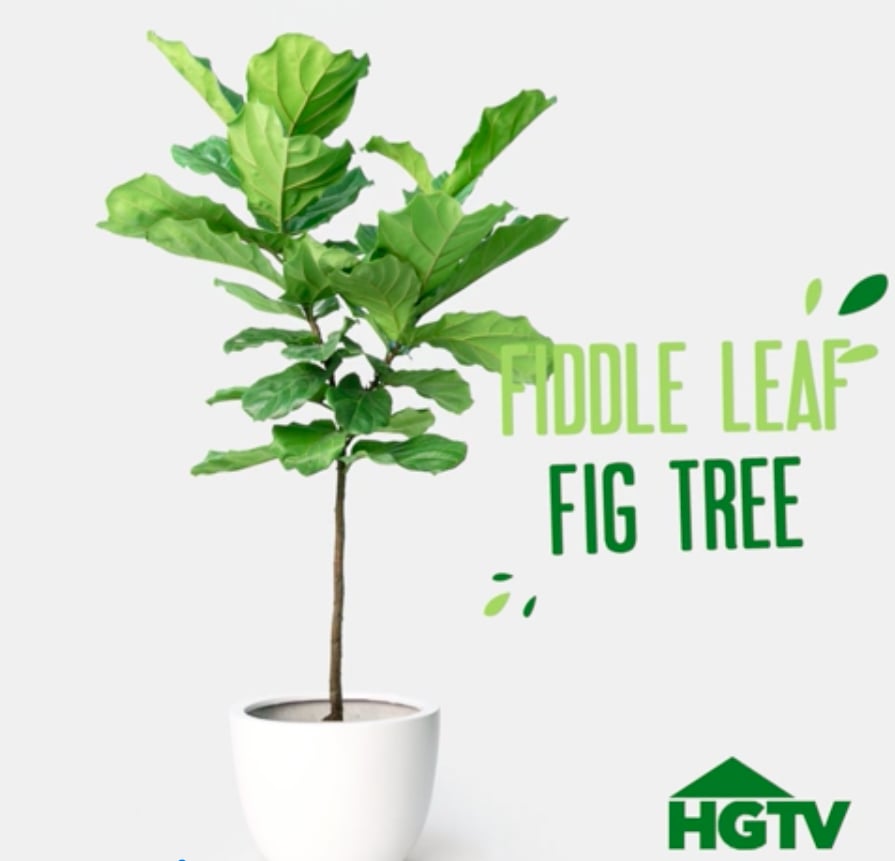 Native to West Africa, the large, dark green, glossy leaves add vibrant greenery to living spaces, bedrooms and hallways. The dramatic foliage clusters at the top of the narrow trunks or a single trunk, making the fiddle leaf fig tree look like it has been plucked straight out of a story book.
Place it in a large pot, for they grow tall and robust. For added style, cover the pot by placing the tree in a basket – wicker or spun jute, in natural tones or bright patterns both finish the look flawlessly.
2. Succulents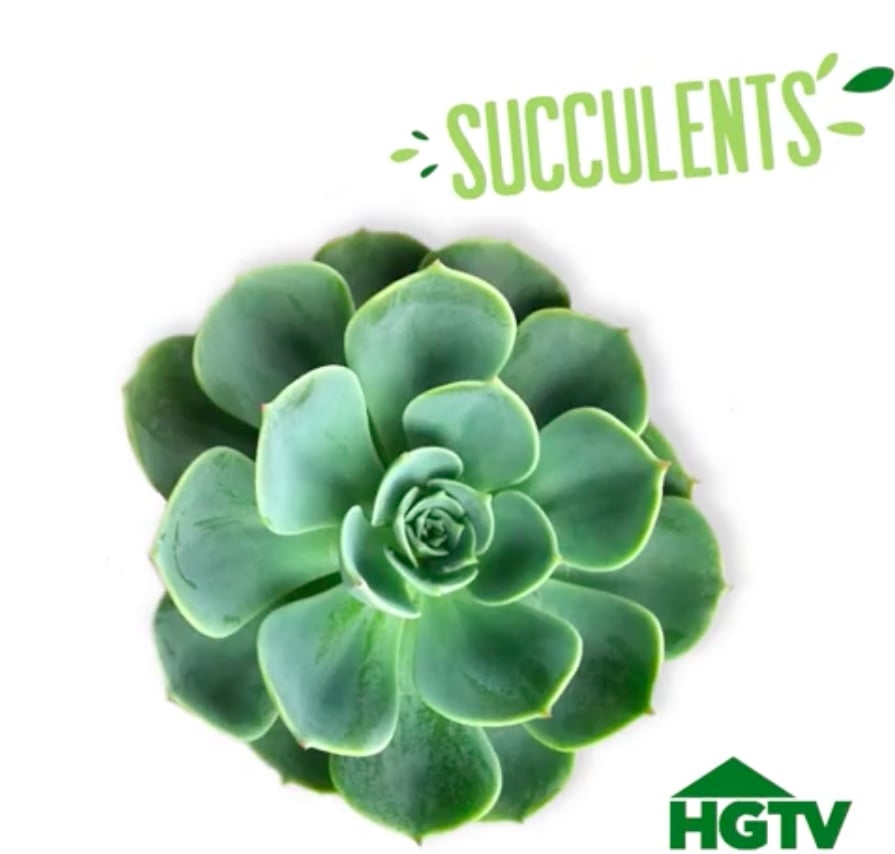 Like cacti, succulents are incredibly easy to care for and they lend themselves to that minimalist look. Their sage green, pine and grape tones look stylish and elegant when placed in glass terrariums, ceramic bowls or metallic planters. Ensure succulents have good drainage by including grit or pebbles.
3. Terrariums filled with moss and plants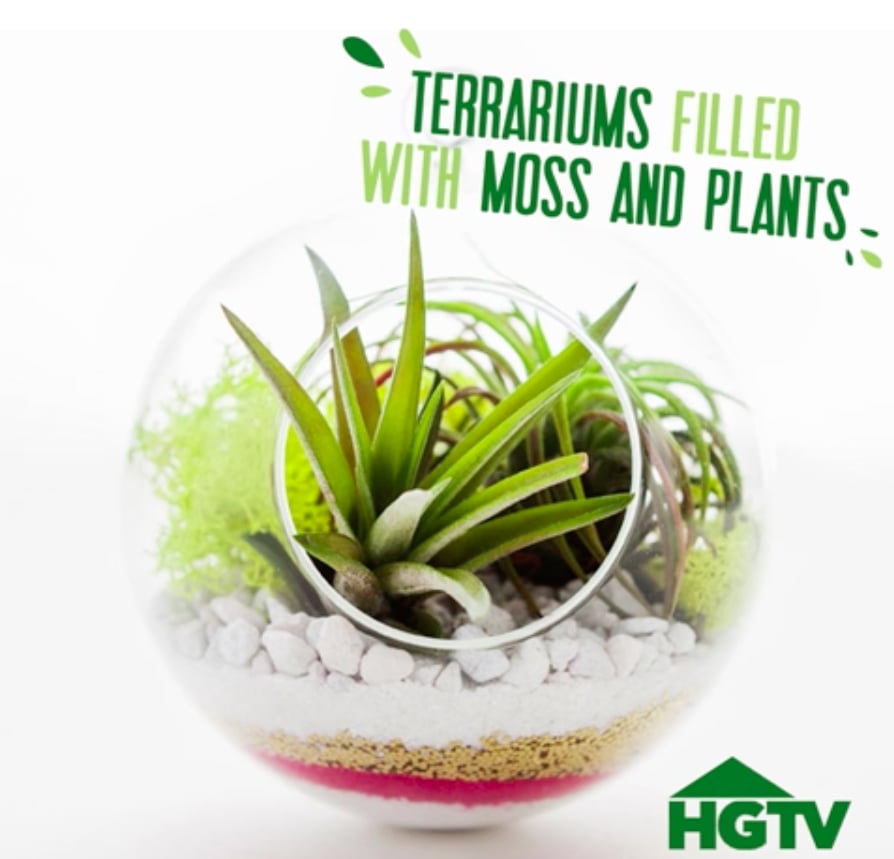 Like a bold piece of furniture, an arrangement of plants and moss placed inside a classy glass case or lantern can bring a room to life. Vivid tones like violet, sunset yellow and lime green placed together or in separate planters is all takes to flip a humdrum coffee table into a contemporary room feature. They're also extremely easy to look after, demanding no more than a bed of free-draining soil (mixed with grit) and a water spray every week or so.
4. Air plants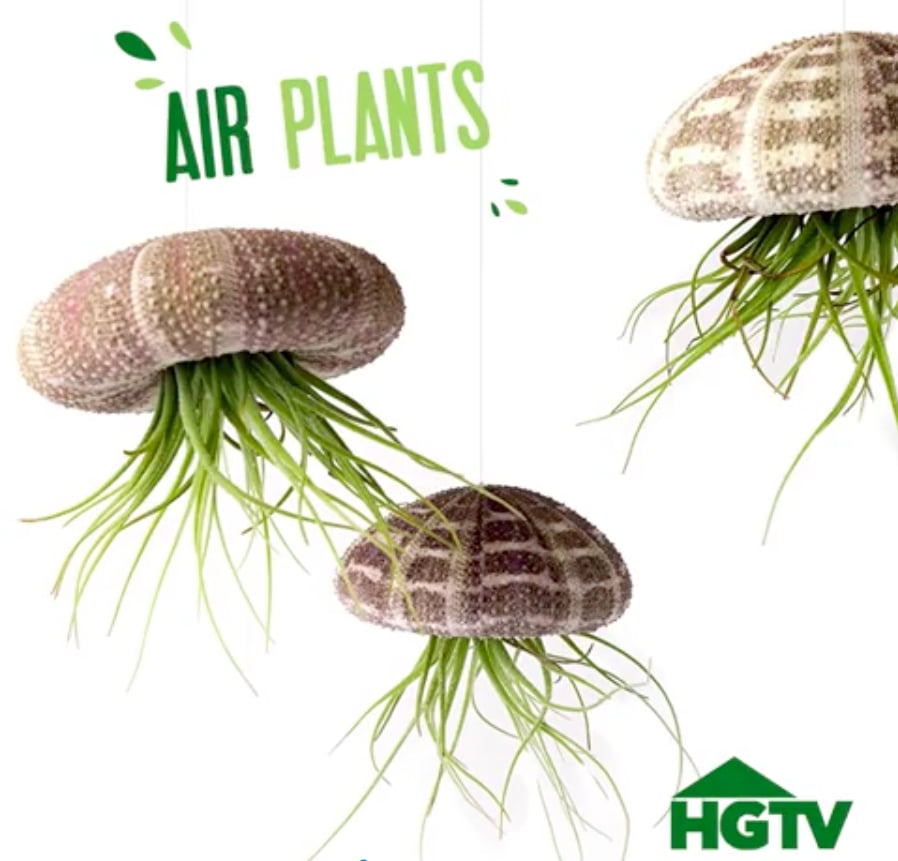 Also known as Tillandsia, air plants are a growing trend for people who want to add a little green to their homes, without a lot of work. What's not to love about that? They come in all shapes and sizes; Some with large, cascading leaves that are perfect for hanging planters, or short and wispy varieties that look gorgeous in a terrariums with stones and pebbles or simply as they are. No need for soil, these super-powered house plants extract all their energy from the air around them, as the name suggests.
All you need to do is ensure they have a constant air supply and mist them once a month with a good-quality fertilizer combined with water. Next, sit back and watch them thrive.
5. Snake plants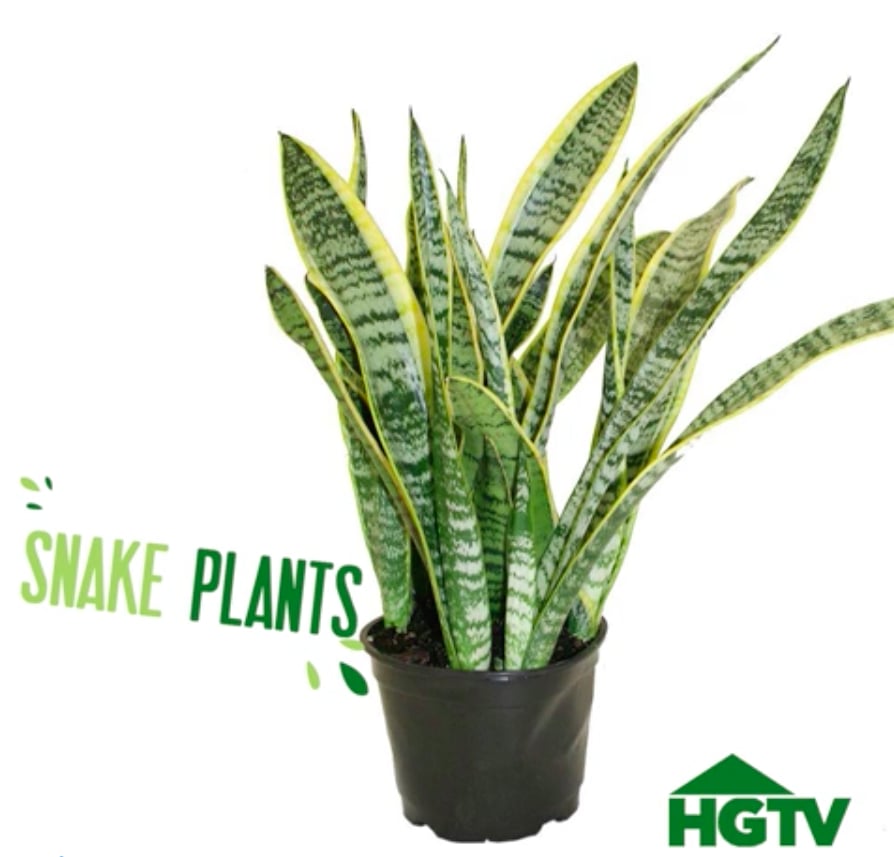 Get ready to welcome jungle vibes into your home with tall, leafy shoots that reach for the sky. With a collection of snake plants in a room, you'll be listening out for creaking boughs, phut-phutting nuts and howling monkeys in no time. Well looked after snake plants can add a wild, rainforest feel with contemporary finesse, so no chance of going over the top (unless you really want to!) If it's the Jurassic look you're after, bag yourself a durable, low-maintenance snake plant ASAP.
6. Money tree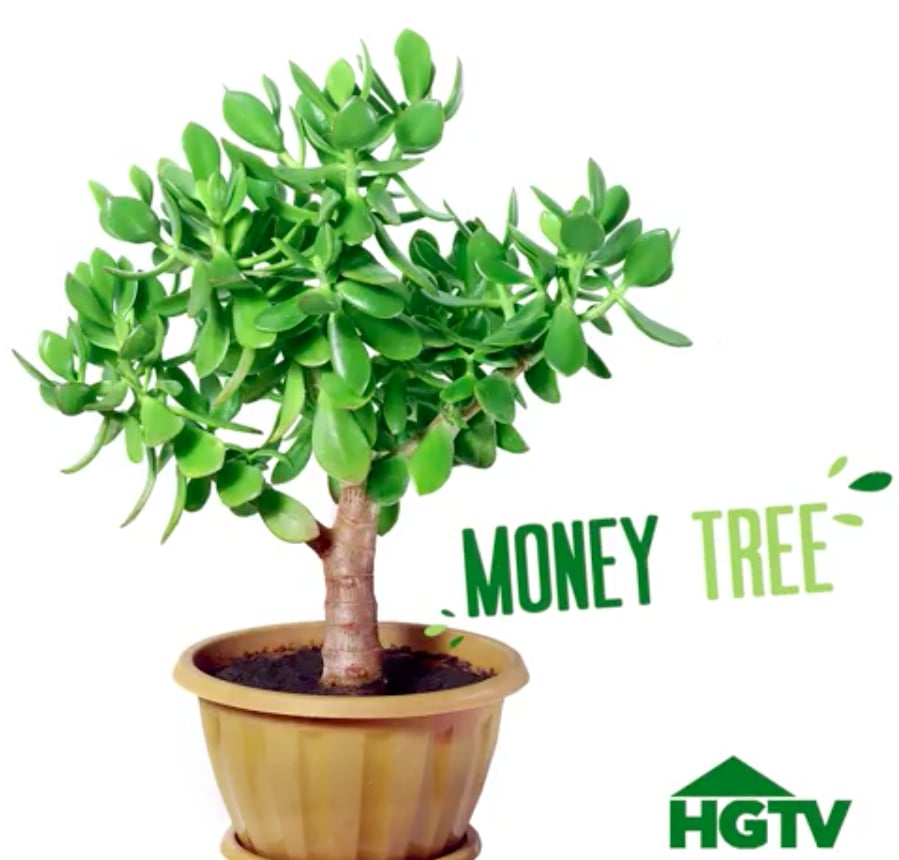 With their braided stems and cascading foliage, money trees (also known as Pachira) are both visually stunning and brilliant for improving the air quality in a room. Their three stems, plaited together, bloom as one plant with a lovely shine to the amazon-green leaves, which will over time, weep downwards. Plant them in a large pot and give them pride of place in your living room or bathroom, keeping them in a light and bright spot, but out of direct sunlight.
7. Cascading plants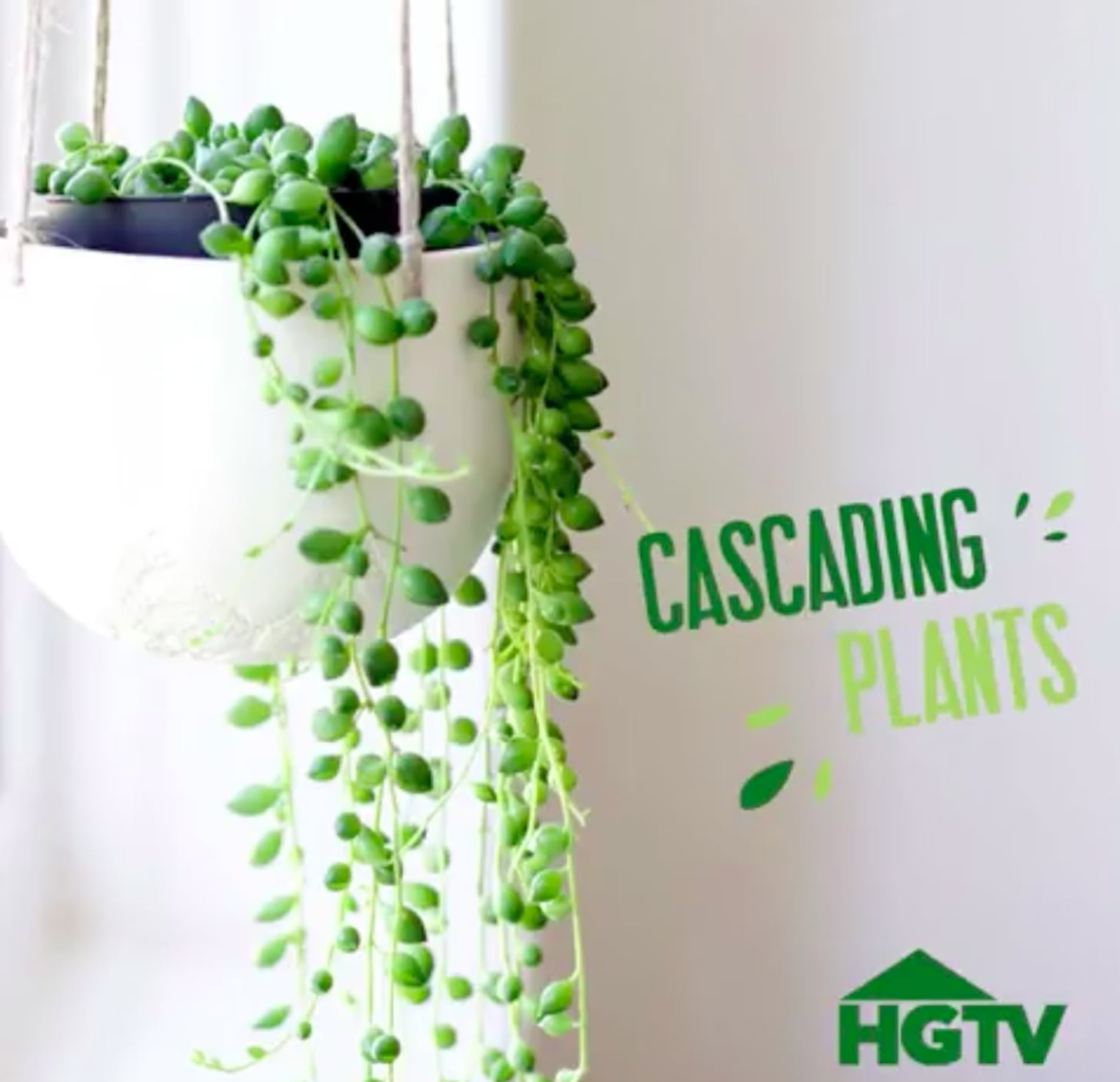 For a touch of luxury and sophistication, try showcasing a cascading indoor plant such as string of pearls in an indoor hanging planter or on a table-top pot. The delicate green beads are affixed to wispy fronds that cascade downwards, resembling olive-like strands of pearls that look stunning against block colors like midnight blue, black and pristine white. For a more natural look, opt for a terracotta pot positioned on a windowsill for lightness and simplicity.
Image Source: POPSUGAR Photography / Grace Hitchcock