HGTV Finds GCC Residents Shun Home DIY Jobs
Turns Out DIY Isn't So Popular in the GCC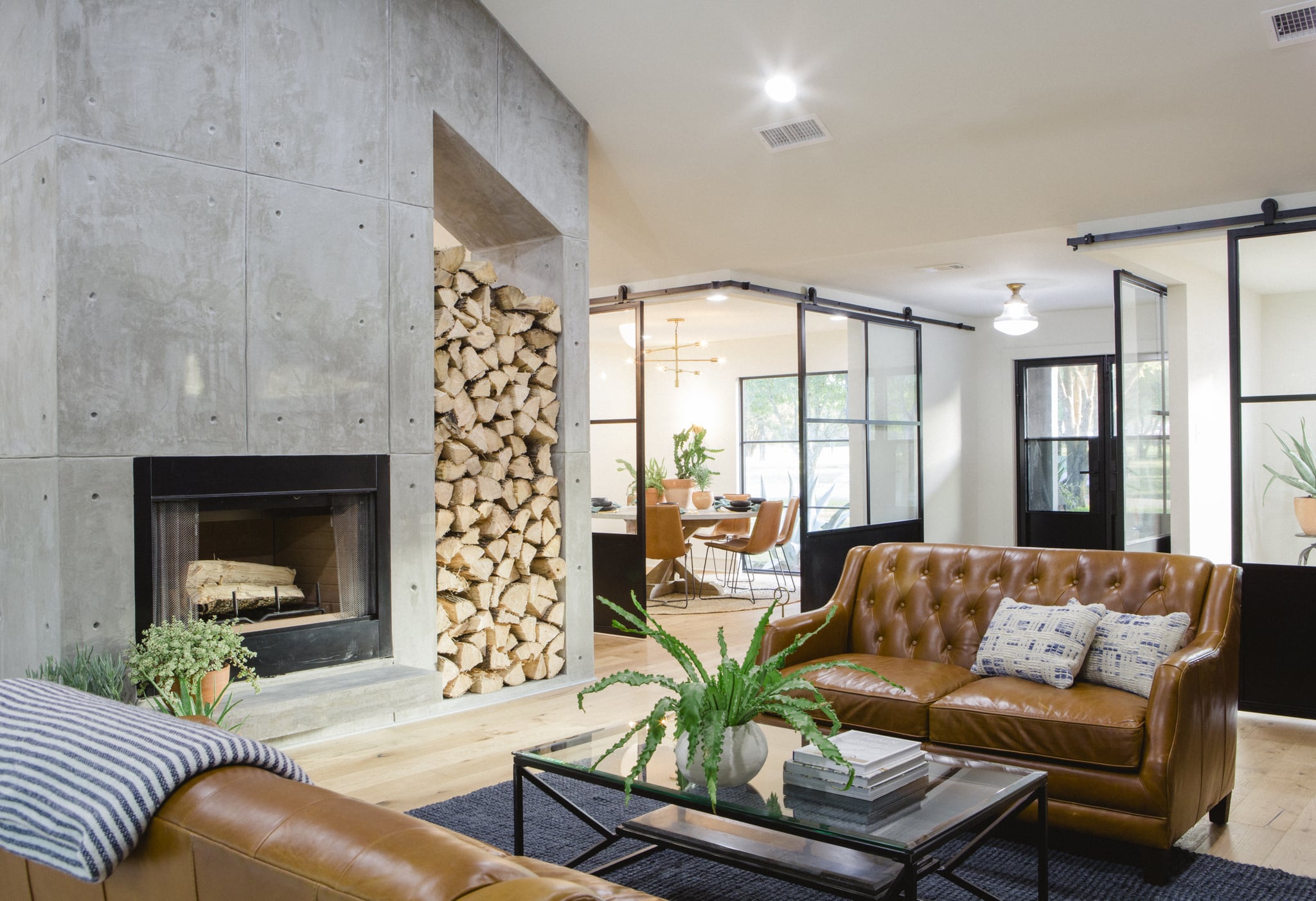 Most people in the region will spend money in the next 12 months on improving their home (55 percent), with a huge 66 per cent of people admitting they want more inspiration for making their place look and function better. But it looks like many people in the region don't actually want to do the job themselves.
The new information comes from a survey carried out by HGTV who also found that 45 percent of people who own the place they live in want to transform their kitchen most. However, a whopping 74 percent of those asked will look to professionals to give their home a makeover. Considering only 22 percent of people living in the UAE, Qatar, Kuwait, Oman, Bahrain and Saudi Arabia feel they don't know enough about carrying out home improvements, it's not what the cable network expected to find.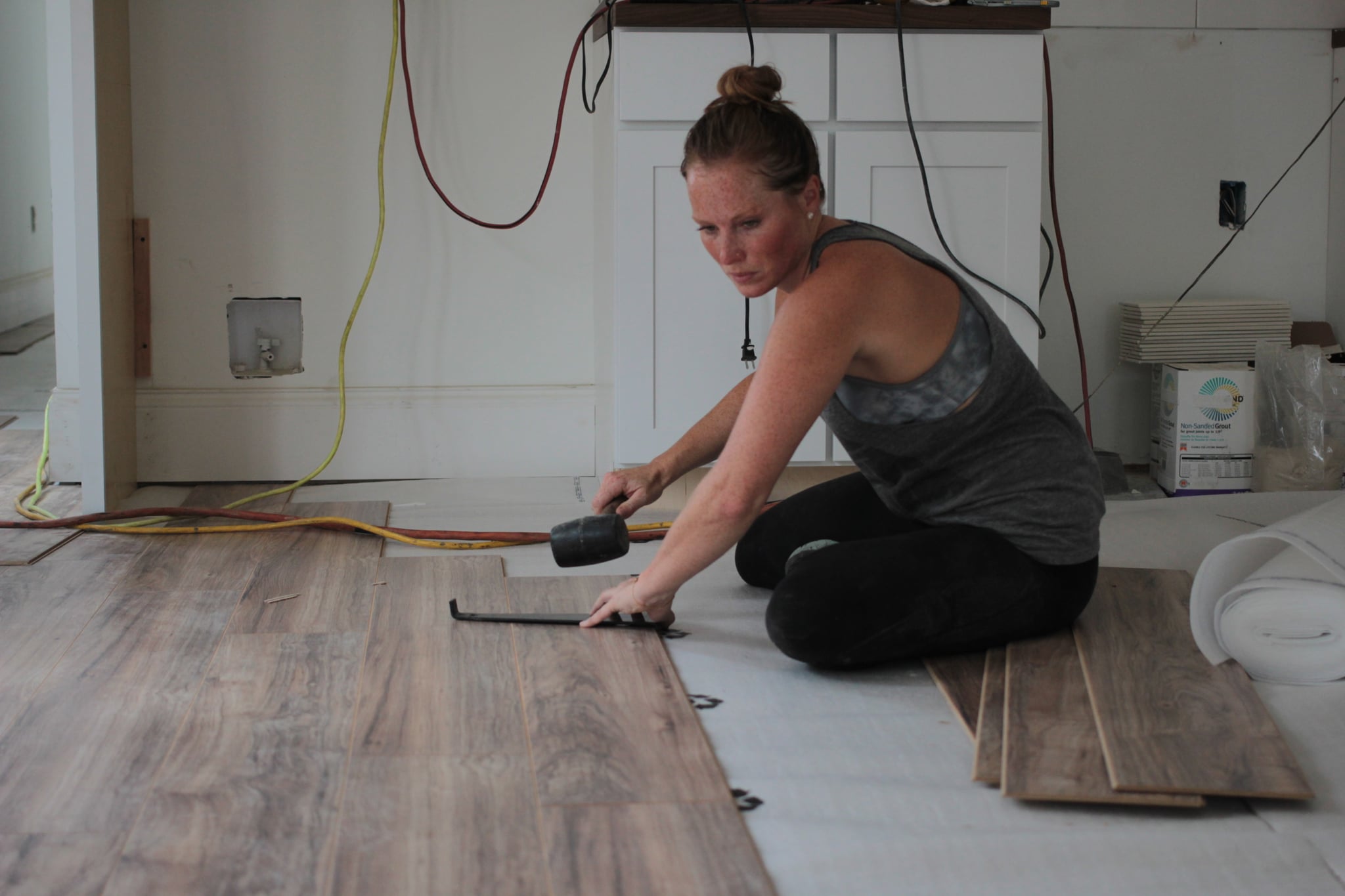 "We found the results surprising, but also very positive for the region, as more people are planning to invest in their home, irrespective of whether they owned the property or not, or whether they carry it our themselves or hire a professional." Phillip Luff, Managing Director, UK & EMEA Scripps Networks Interactive said.
"What traditionally is seen as a transient market is now offering an unexpected growth opportunity for home improvement and décor businesses across the region, and we're just glad the HGTV channel can be a part of the inspiration behind people transforming a space into a home."
Looks like the GCC had better get watching more home improvement shows!