Health Benefits of Living Near Greenery
Study Reveals The Life-Changing Benefits of Living Near Greenery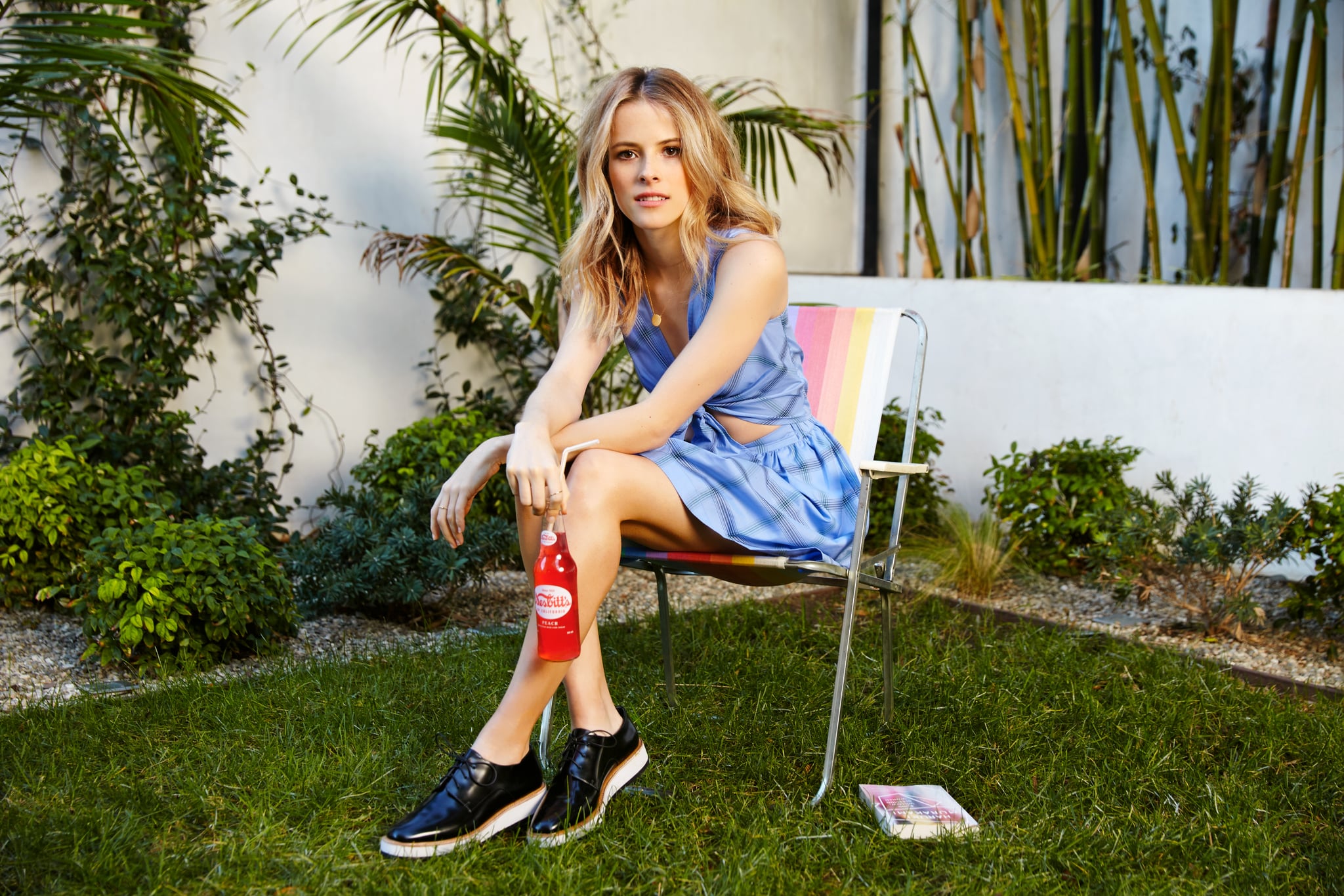 This is exactly what we needed to hear as we start preparing our gardens for Fall! A recent study done by Environmental Health Perspectives has officially proven that women who are surrounded by greenery live longer than those who aren't. Researchers followed 108,630 women from 11 states between 2000 and 2008 using satellite imagery of their homes to test exposure to greenness. Let's just say that after reading their findings, we're ready to pack our bags and move to the woods after seeing these results.


The study found that "higher levels of green vegetation were associated with decreased mortality. Policies to increase vegetation may provide opportunities for physical activity, reduce harmful exposures, increase social engagement, and improve mental health. Planting vegetation may mitigate the effects of climate change; in addition, evidence of an association between vegetation and lower mortality rates suggests it also might be used to improve health."


They pointed out that women who live in green environments don't have as much exposure to air pollution, noise, and extreme heat, and natural greenness may "increase physical activity and social engagement," as well as lower stress.


If you're still in need of some motivation to step up your outdoor space, check out these 15 real backyards that will inspire you to get outside.
Image Source: POPSUGAR Photography / Sisilia Piring