House buying Tips
9 Things You Should Do Now If You Want to Buy a House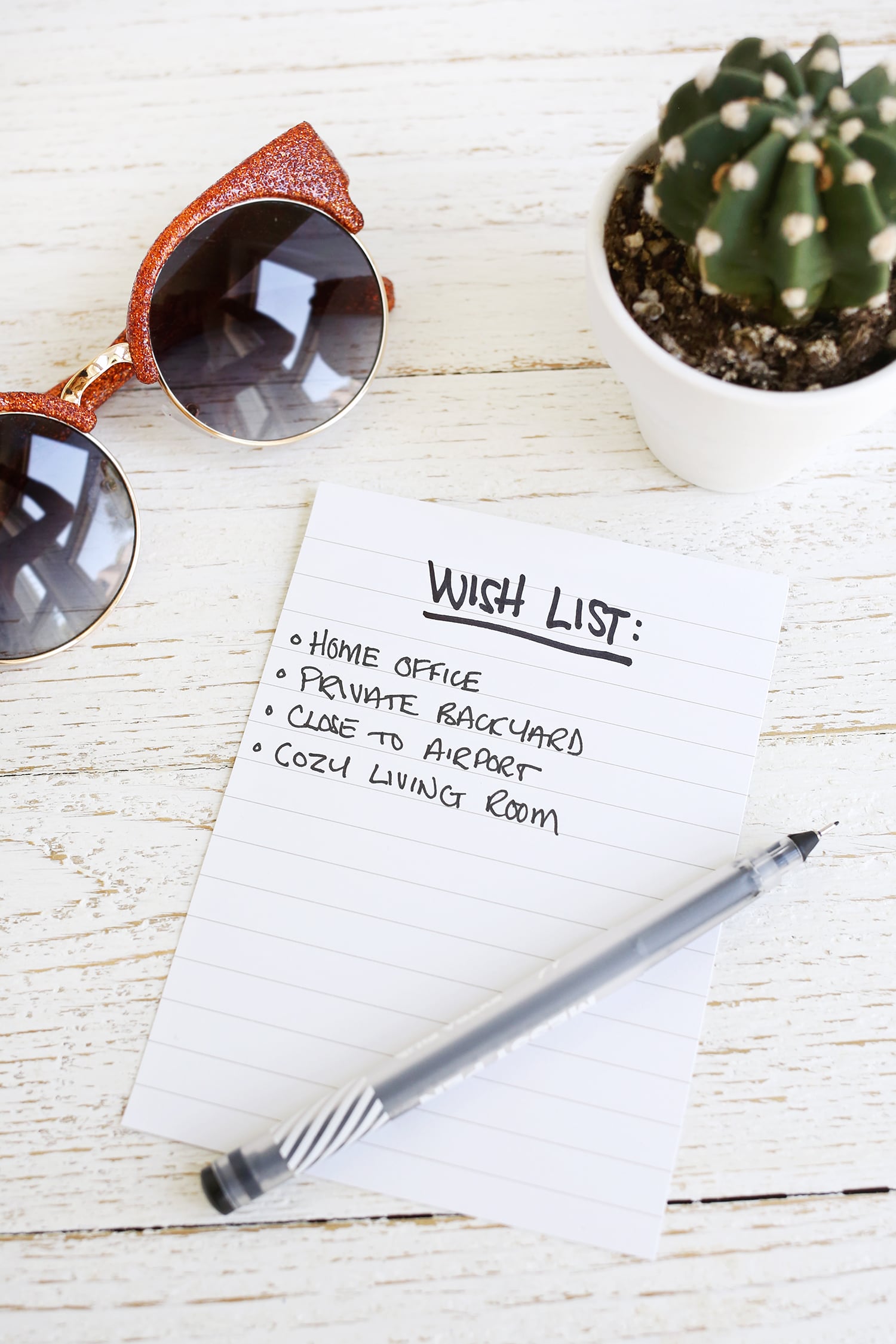 House hunting is both an exciting and daunting process, especially when it's your first time. But before you begin your search in earnest – and certainly before you fall in love with a property – there are a few important steps you need to take, says realtor.com housing expert Sarah Staley. She put together a list of the nine things homebuyers need to do today in order to get a foot up on buying their dream house tomorrow. Check out Sarah's insights below. Trust us, you'll be glad you did.

1. Plan ahead
"Whether searching for a starter home or looking for a new nest for the family, it's important to have an idea about your finances. Take some time to look into your budget for a home, how much you can reasonably use for a down payment and set parameters and goals for your search - then stick with them."

2. Get preapproved by a lender
"To better understand whether your home dreams can be a reality, talk to a lender about the interest rates and loan options for which you qualify. If you're planning to purchase in the next few months, ask your lender about getting preapproved for a home loan; it's often a requirement for meeting a lot of real estate agents."

3. Shop in Winter
"Home buying season follows the school calendar, making the spring and summer months the most popular time of year for buyers. Starting your home search in the winter months when there are less buyers in the market can help you get a leg up on the competition."

4. Set a price alert
"Almost all realtor.com homes for sale are updated every 15 minutes. Setting a price alert will help you keep a pulse on what's available as soon as it hits the market, as well as the homes may have dropped into your price range."

5. Discover new areas
"Enjoying an outing with family or friends in different part of town? Don't forget to check out the home prices. You can take a photo of any real estate for-sale or for-rent sign and realtor.com Sign Snap™ will match it to their property database, bringing listing information to the palm of your hand instantly."

6. Make a must-haves and wish list
"Define what you really want and what is just 'nice-to-have.' Do you need three bedrooms for your growing family, while you just want big bay windows? Defining these will help set expectations for your search."

7. Prioritize your most-lived in spaces
"Where will you be spending the most time? Prioritize the spaces you'll be spending the most time - if you love to make big meals, the kitchen. If you're an avid Netflixer, make sure you've got room for the big TV you've had your eye on. Work from home? Imagine your work space and where you'd be most comfortable spending your day."

8. Consider renovating
"Not finding your perfect kitchen or glam room? It may make sense to renovate. Remodeling kitchens and bathrooms provides you with the most bang for your buck should you decide to sell later."

9. Enlist a great realtor
"Bring in the professionals who know the lay of the land (literally). Hiring a realtor will help as you navigate the ever-building pile of paperwork, and support you every step of the way in making sure you find a home you'll be happy with. When it comes to putting an offer in or the closing process, they'll ensure everything is in order."