How to Make Roses Live Longer
4 Surprising Ways to Make Roses Live Longer (and 1 Not So Much)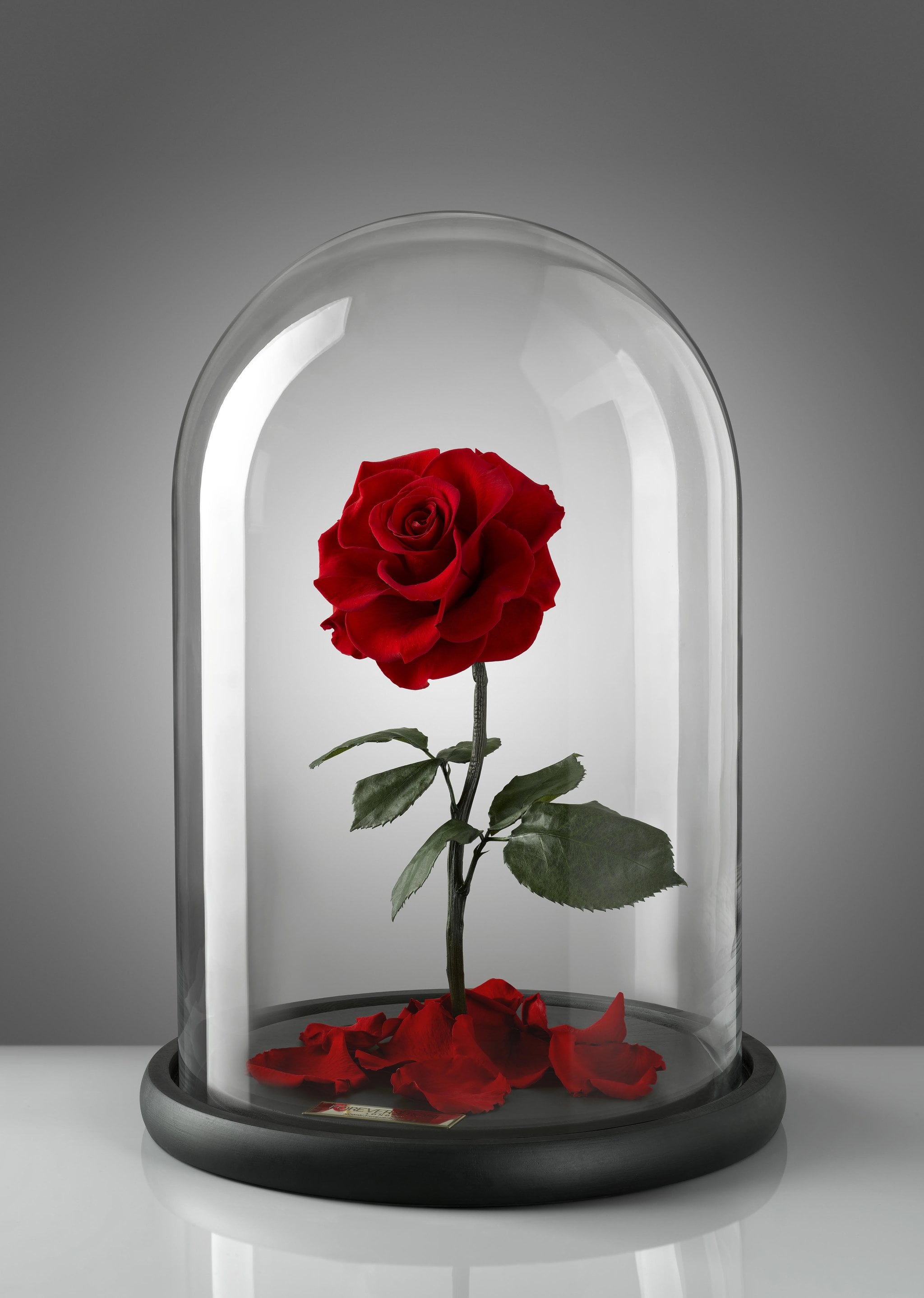 With his roses lasting years, Forever Rose London founder Ebraheem Al Samadi is the man to go to when it comes to tips on how to make you're blooms last longer. And if you're sick and tired of your pretty petals dying after 7 - 10 days, try his suggestions below to get the most out of buying a bunch of roses.
They may not be the most conventional ways to keep flowers going strong, but these tips work!
1. Aspirin: "A tried-and-true way to keep roses fresh for longer: Crush up an aspirin and add to the water, and remember to change the vase water every few days."
2. Sugar and vinegar: "Add 3 tablespoons sugar and 2 tablespoons white vinegar per liter of water. This helps to nourish the stems and ward off harmful bacteria."
3. British Pennies: "That's right, sink some coins into your beloved arrangement! The copper acts like an acidifier preventing growth of bacteria in the vase water."
4. Bleach: "A few drops of bleach per liter of water will help inhibit bacterial growth and keep the water from getting cloudy. A quarter teaspoon is all you need, don't go overboard!"
5. Flower food: "Sold in Forever Rose stores, this special sache formula is made up of the perfect balance of nourishing ingredients that your blooms will drink up gladly and ensure you get the very best from you roses for up to two weeks!"
Image Source: Forever Rose London