How to keep tulips from drooping
This Simple Hack Will Keep Your Tulips From Drooping Forever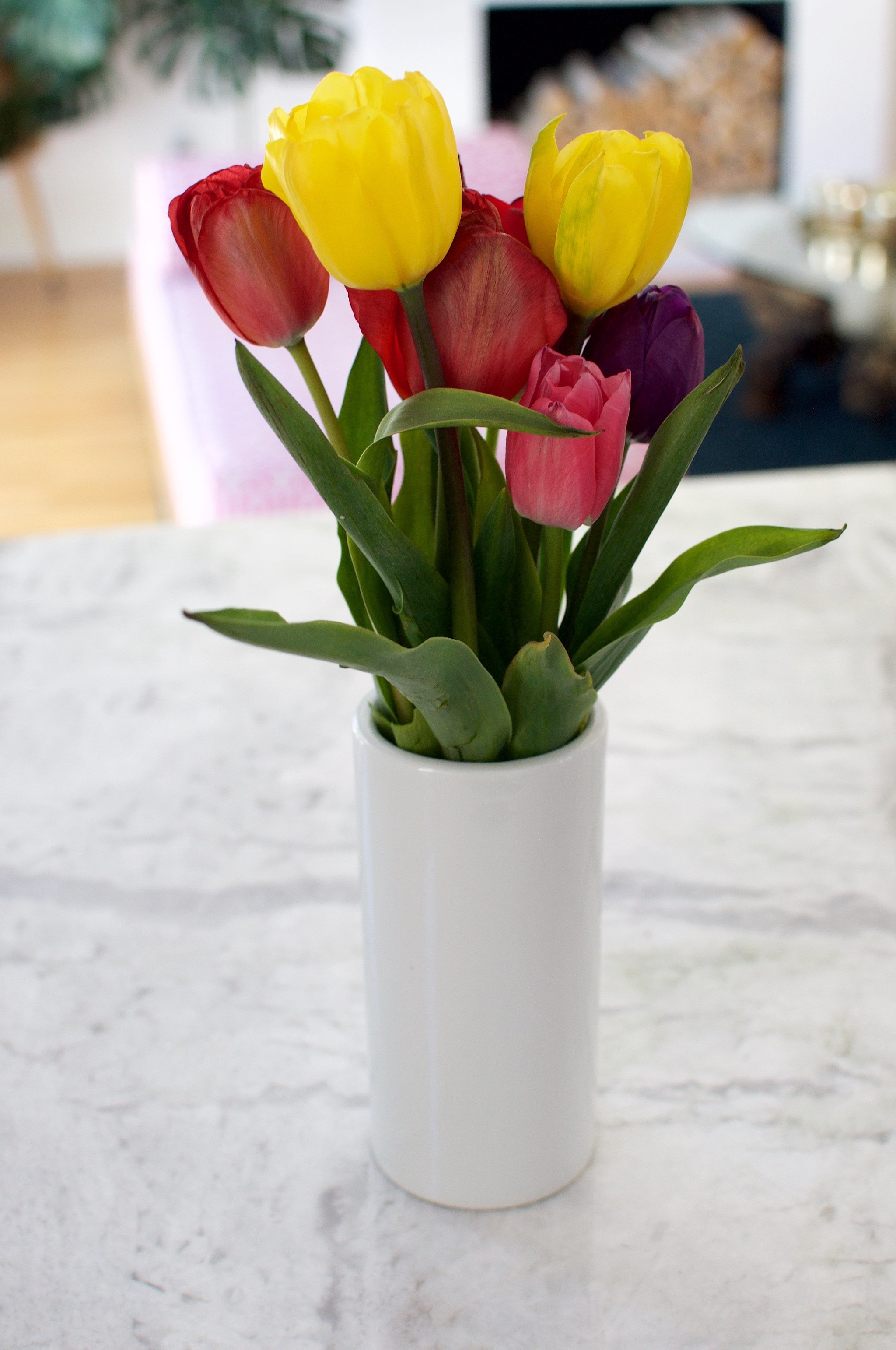 Tulips are quintessential spring flowers and easy to find in just about every grocery store – but I have to admit, I rarely buy them. Reason being, I get them home and promptly watch them droop every which way. Recently, however, that all changed. My mom knocked on my door with tulips in tow and walked me through how to keep those tulips standing tall. Keep scrolling through to discover my mom's secret.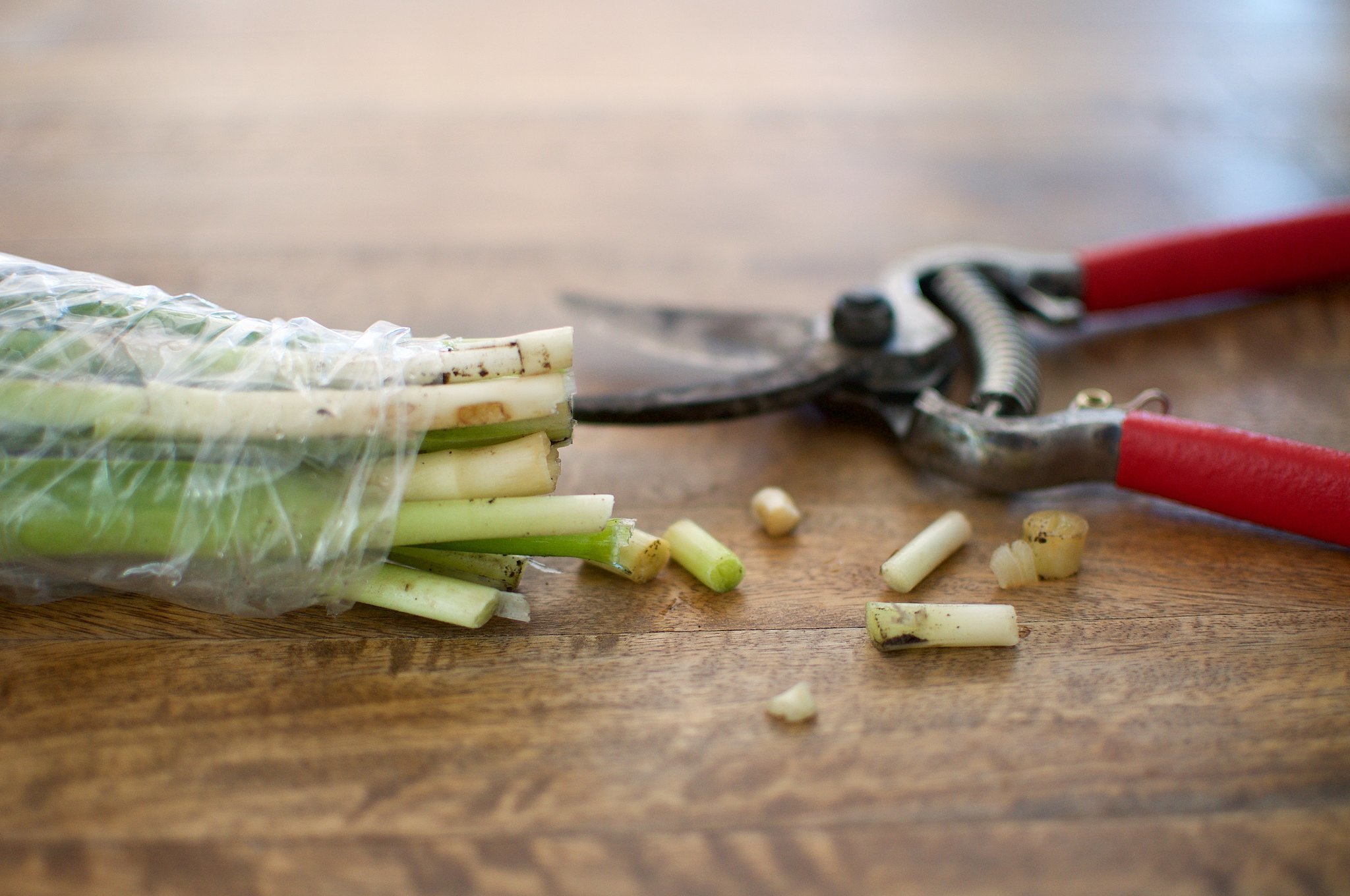 What to do
Leave the tulips in the wrapping and trim the end of the stems significantly. Fill a tall vase with cold water and place the wrapped tulips in the vase. If you buy tulips with no wrapping, no worries just grab a piece of paper and wrap them around the flowers and tape. Leave the wrapping for at least a couple hours or even overnight, if you have time.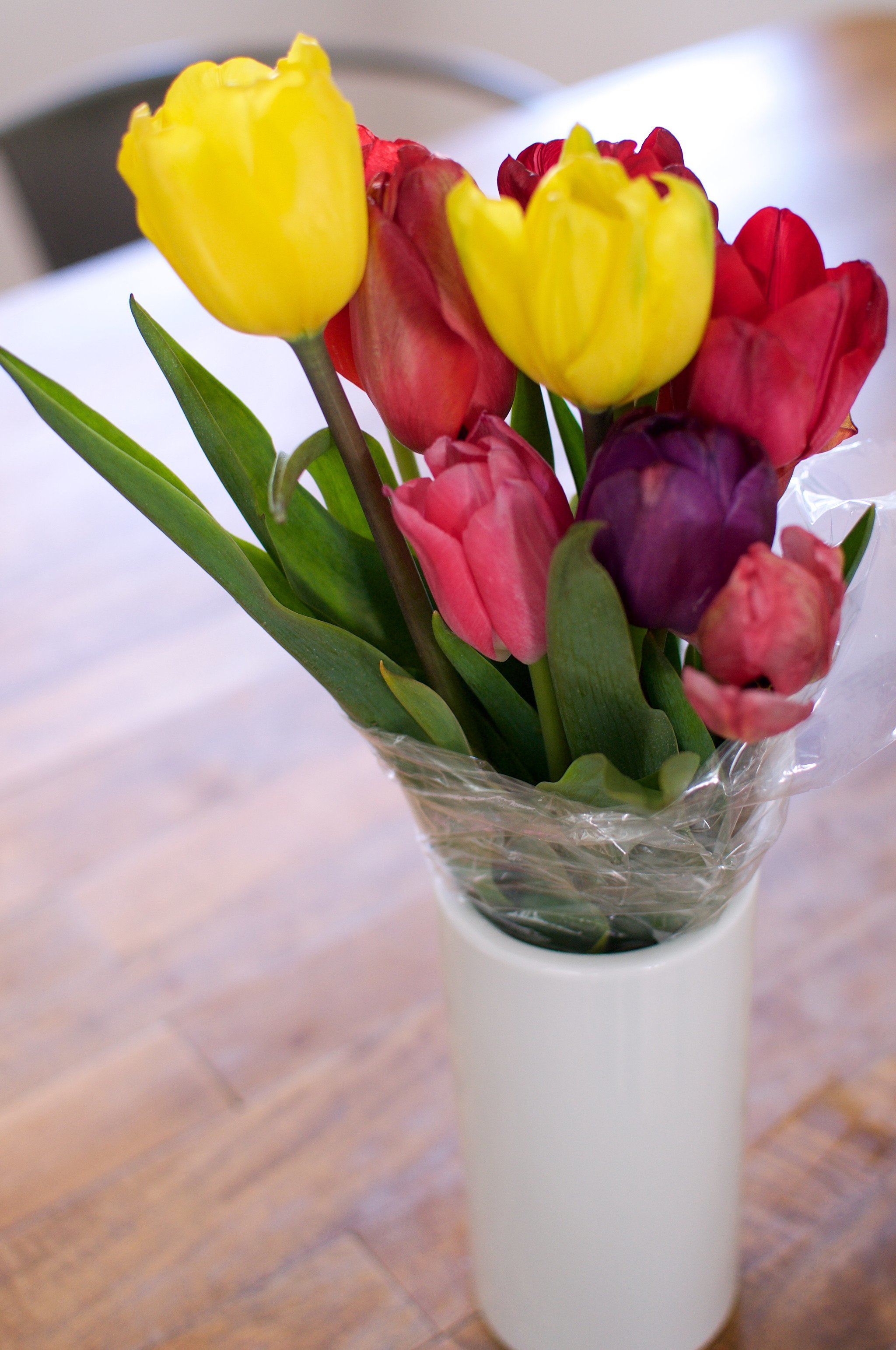 Why this works
Tulips' stems are actually completely hollow, so without the extra support of the wrapping it is no surprise as the flowers try to suck up water but the weight of the flowers cause the stems to buckle. The extra support allows the stems to drink up all the water they need and keep those flowers perky. With my mom's trick and refreshing the water every couple days, the tulips stood tall all week.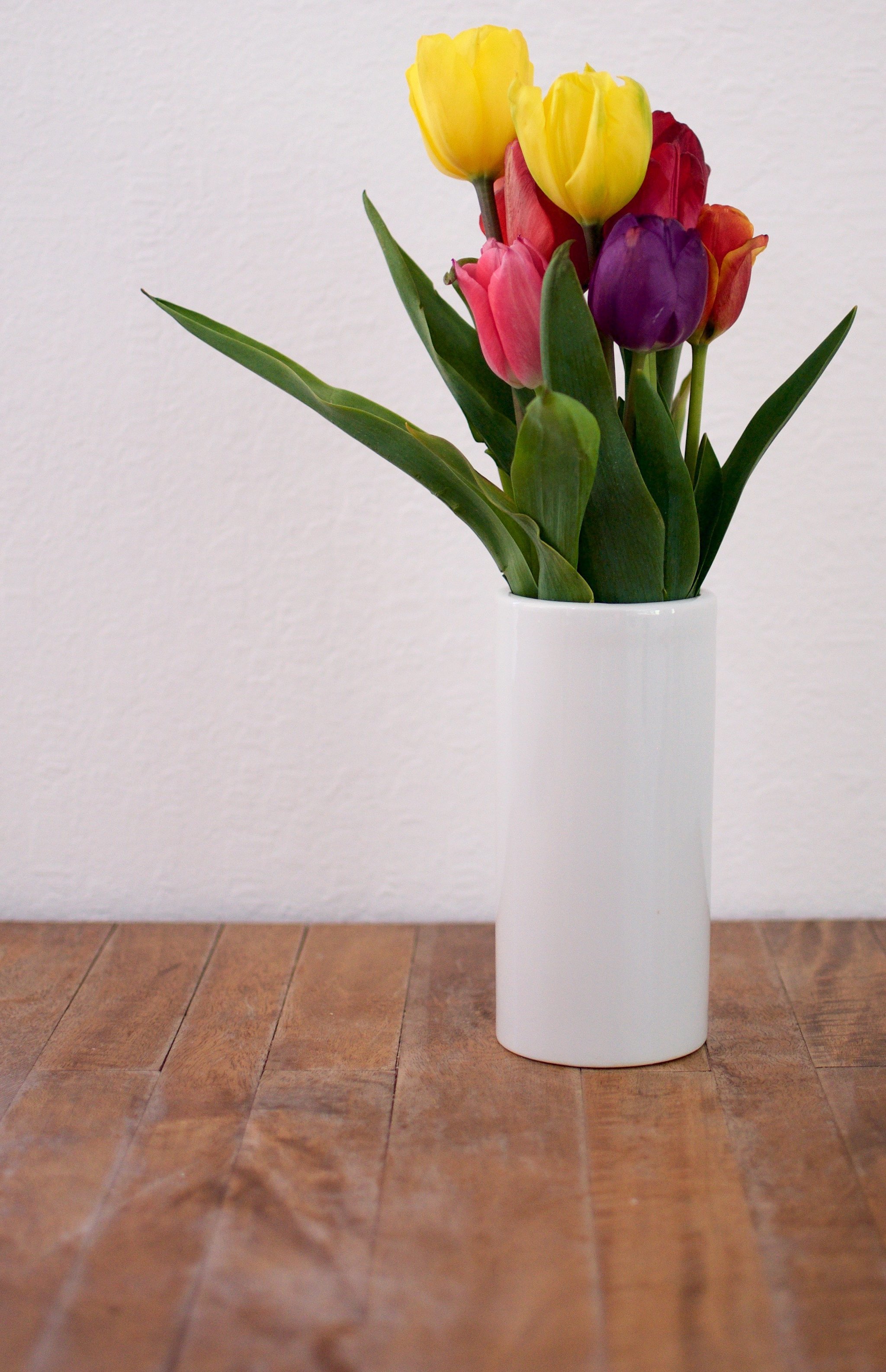 Where else to use
Be sure to use this tip with other hollow stem flowers like amaryllis, bells-of-Ireland, dahlias, delphiniums, and hollyhocks to keep those spring flowers around all season long. Get even more tips on keeping those flowers fresh longer.