There's something inately sentimental about hydrangea; their classic beauty and enduring style has made been popular in yards and bouquets for as long as we can remember. With Spring upon us, it's time to study up on these beloved stems. Keep reading to discover the nine essential facts every hydrangea-lover should know.
They Have Their Own Day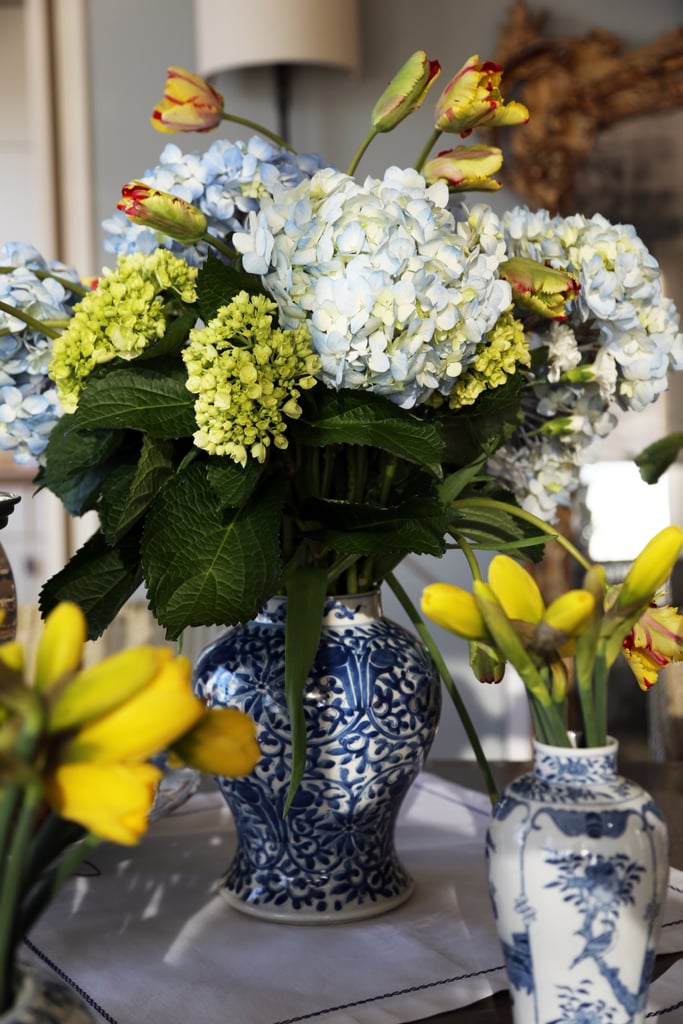 Hydrangea day is celebrated on January 5, ironically when the flowers are out of season. Even if you can't snip flowers from your own garden, you can purchase some imported from a warmer region from the florist.