Martha Stewart on Millennials
The 1 Thing Martha Stewart Will Never Understand About Millennials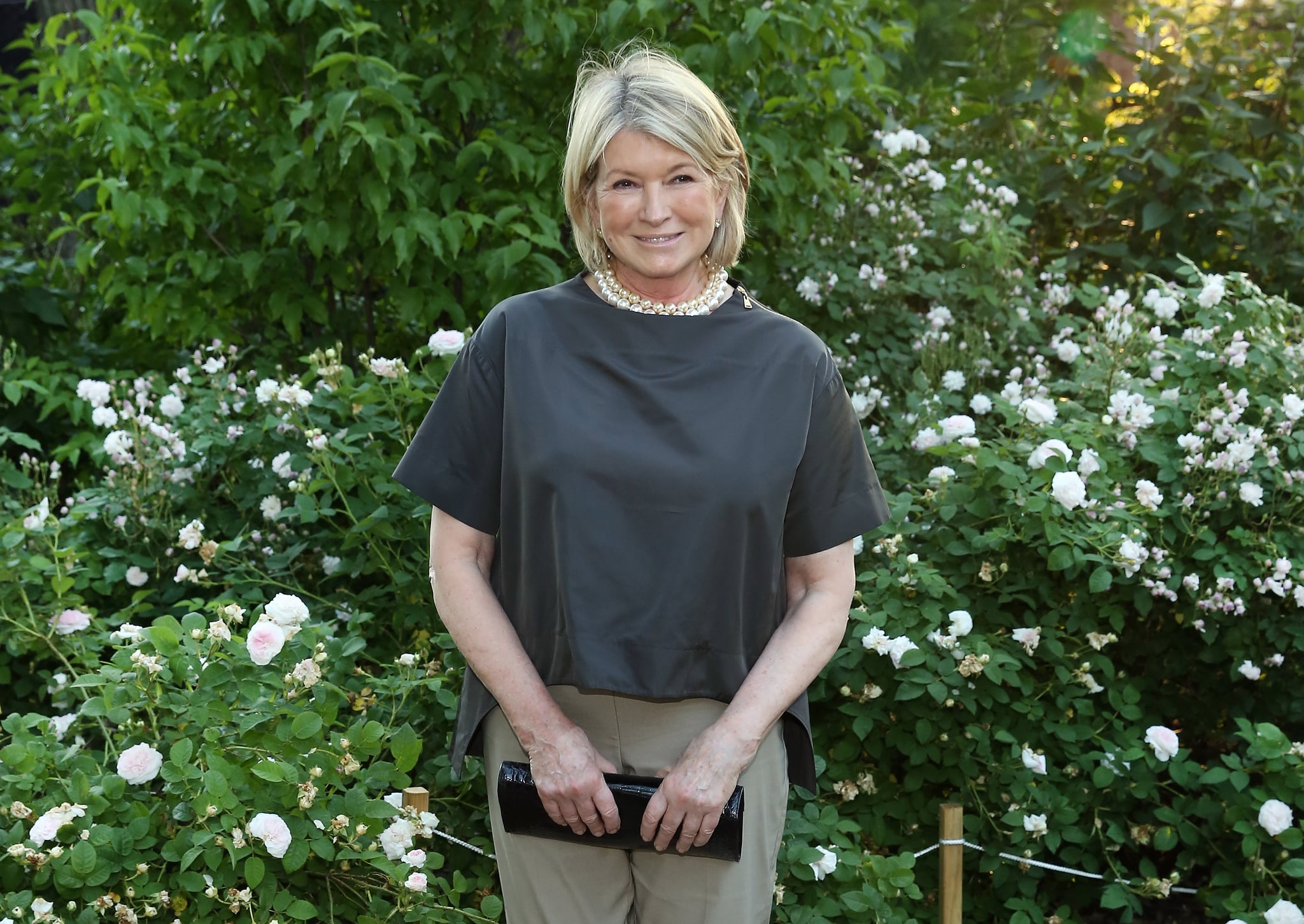 At 74-years old, coming off of a dramatic career change, and busier than ever, Martha Stewart is finding it more important than ever to target the Millennial demographic. So much so that she's even carving a niche for herself on social media and popping up in unexpected places, like Justin Bieber's roast, but all her efforts at connecting with this important demographic haven't necessarily helped Martha to understand it better.

During a recent interview with Luxury Listings, Martha reveals her desire for millennials to make more of an effort at gracious living. She tells the publication, "Now we are finding out that they are living with their parents. They don't have the initiative to go out and find a little apartment and grow a tomato plant on the terrace." While she goes on to say that she understands the current economic circumstances are partially to blame, she also implies that millennials are unmotivated. "You have to strive for it. You have to go after it..." she says. If this sounds harsh, remember that it's coming from one of the most motivated people on the planet.

Even at a young age, Martha tells the publication, she was making a beautiful living space for herself. "I got married at 19 and I immediately got an apartment and I fixed it up. I was very proud of everything I did. I got the furniture at auctions for pennies. Beautiful furniture. My apartments were lovely and homey and comfortable." If only we could all be like Martha. Read the full story on Luxury Listings.