Melania Trump Is Redecorating the White House
It's Official: Melania Trump Redecorated the White House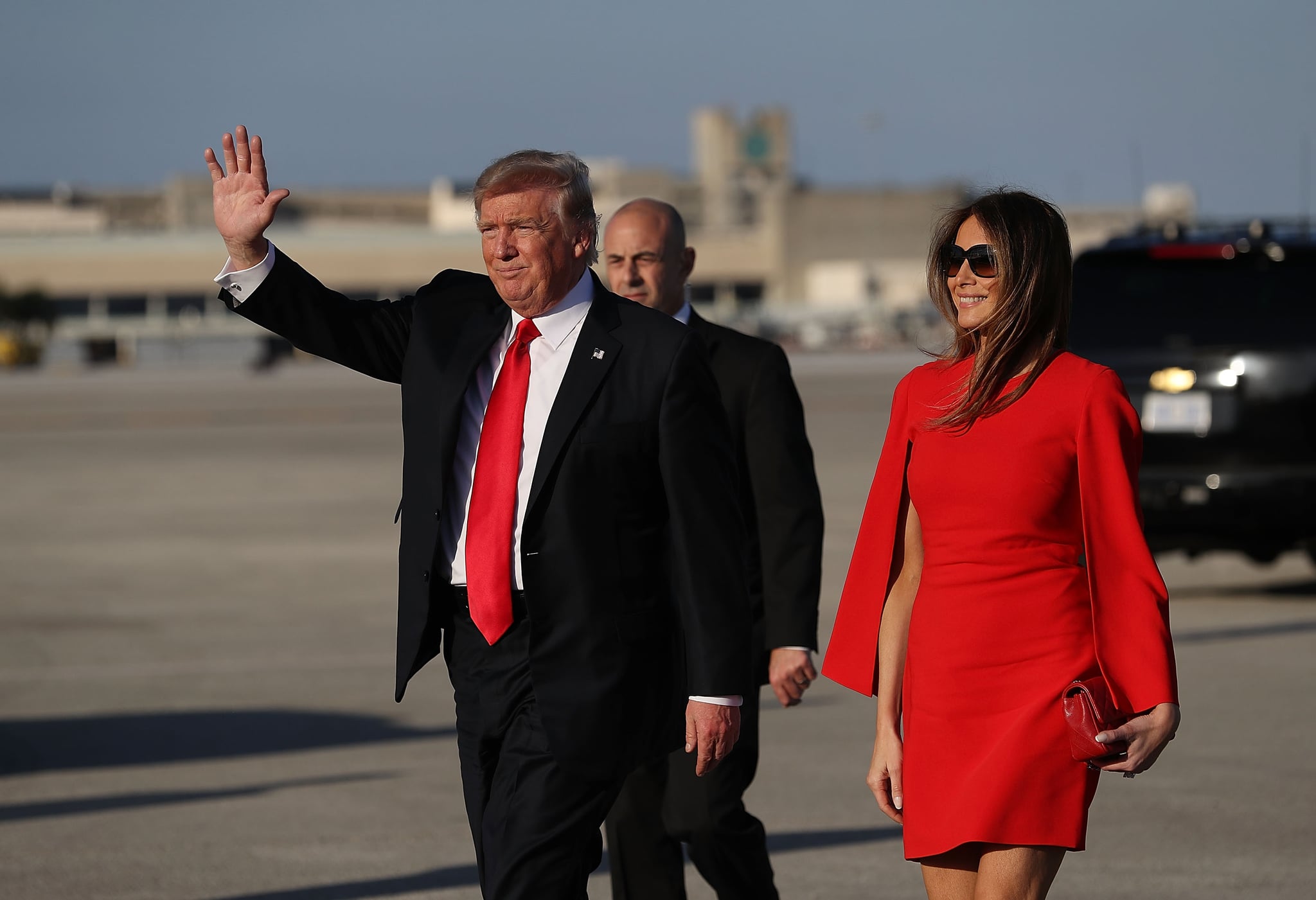 After seeing how beautifully the Obamas decorated the private White House living quarters with interior designer Michael Smith, it's hard to imagine the space looking any better — but the new residents of 1600 Pennsylvania Avenue have just shared their plans to overhaul the space to their personal taste. Melania Trump has hired interior designer Tham Kannalikham, a Laotian-American designer known for having a classical aesthetic and keeping a low profile. A surprising choice considering the Trumps are not known for their subdued taste or their discretion.
In a statement to WWD, Stephanie Winston Wolkoff, senior adviser to the first lady said, "Mrs. Trump has a deep appreciation for the historical aspects of the White House and with Tham's traditional design and expertise, they are focusing on a seamless integration of elegance and comfort into where the president, the first lady, and Barron will be spending their family time and calling their home."
While the Trump's New York residence, where Melania and 10-year-old Barron are currently living during the week, is notoriously sheathed in gold, we think the Trumps' presidential quarters will be more toned down. Before heading up her own interior-design company, Tham worked at Ralph Lauren Home, which fits with her reputation as having a traditional and historically influenced style. "I am honored by the opportunity to be working with the first lady to make the White House feel like home," Tham said in a statement.
While Tham's designs are kept tightly under wraps — her website can only be accessed by a client login and her Instagram account is private — we can still hold out hope that Melania will open her doors to the media when the redesign is complete so we can see the changes for ourselves.