New Living on Water Floating Homes Selling in Dubai
This Has Got to Be the Craziest Way Yet to Live in Dubai
If you thought you were impressed by the Floating Seahorse homes coming to Dubai, then prepare for another spectacular way to live the high life in the glimmering Emirate. Dutch company New Living on Water wants to sell these cool pods residences when Cityscape Global takes place September 6-8.
"The elegant designed residence has been established by very skilled and experienced architects and engineers, all experts when it comes to creating residences on water in maximum luxury", a description from NWL's Managing Director and Co-owner, Menno de Roos, reads on YouTube. "The concept has been engineered with the most modern techniques, applied in the construction sector and shipbuilding industry."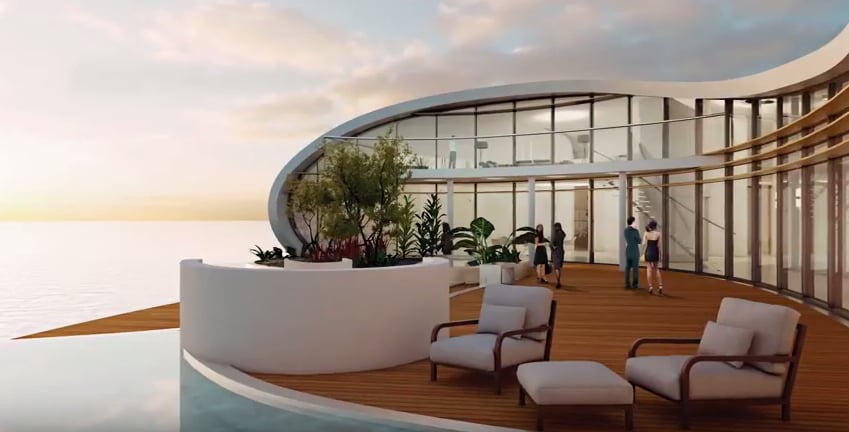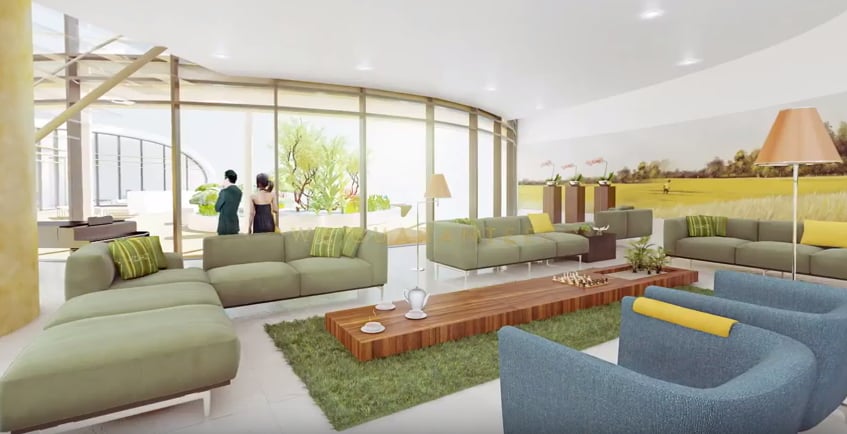 Watch the video to see how you can travel between several floors in elevators and staircases. The extravagant house boats are accessible from land using a car-jetty and New Living on Water recommends that the properties be used as vacation homes or for business meetings if you don't feel like living on the water full time.
Each year Cityscape Global is filled with real estate professionals sharing ideas and helping grow the market in the region. But the new additions, which would be custom-built by the end of next year, will be priced at around AED40million each, so start saving your dirhams now!