The Outnet Spring/Summer 2018
This Fashion Photo Shoot Took Place in 1 of TV's Swankiest Homes
This five-time Emmy Award-winning series may be set in Monterey but with two of the location houses actually being in Malibu, Big Little Lies proves that the California neighborhood has some of the best homes in the world.
So it's no wonder that TheOutnet.com decided to shoot their latest campaign in Renata's plush house from the HBO show, seen exclusively on OSN in the Middle East. Frequently used for TV shows, music videos and motion pictures, the modern property also makes a great location for photographing the stylish set, it seems.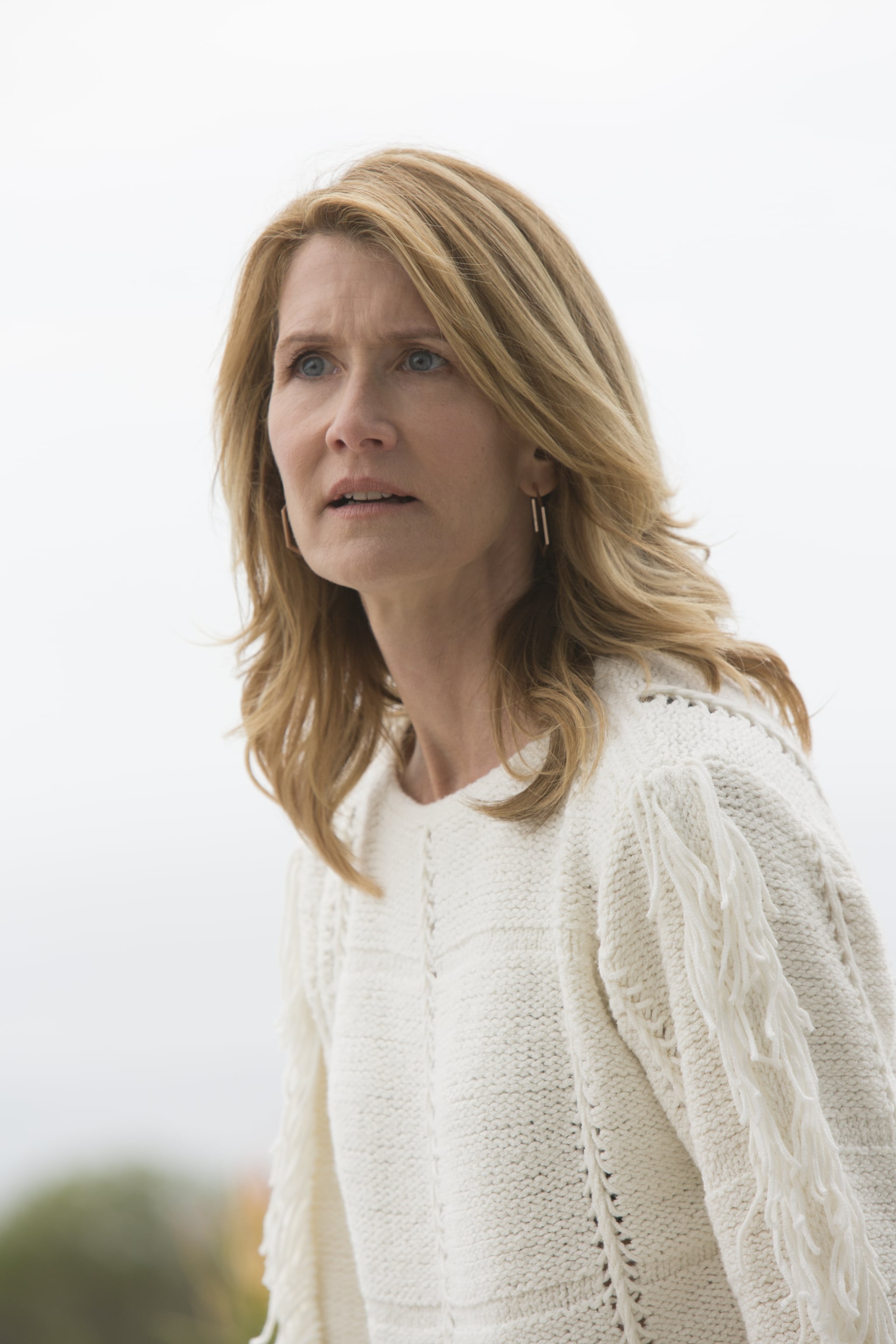 The e-commerce platform – which sells stuff from Victoria Beckham, Attico, Tibi, Proenza Schouler, and plenty more – use Ava Smith and Bruna Tenorio to show off their Spring/Summer 2018 stuff and the shots from Riccardo Vimercati will make you want to move to Malibu asap.