Pros and Cons of Clawfoot Tubs
The Scary Truth About Clawfoot Tubs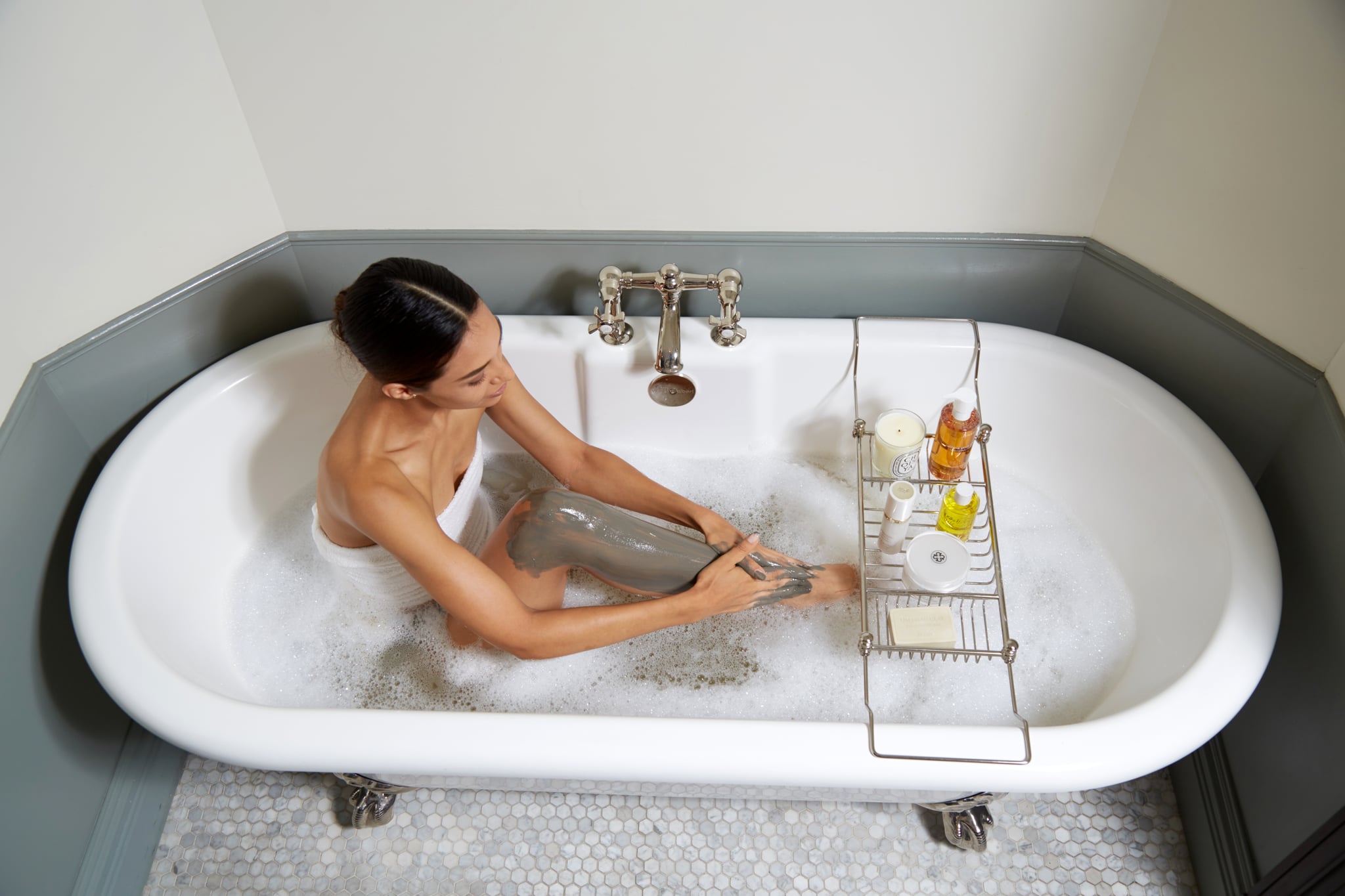 For several years now, clawfoot tubs have been the darlings of glossy magazine makeovers and Pinterest dream bathroom boards alike. But beneath their old-fashioned charm lies a harsh reality: they're not very practical. And worse, they can be downright damaging to your home. Don't take our word for it — Drew and Jonathan Scott, the stars of HGTV's Property Brothers and spokespeople for Esurance, recently gave us an earful about the scary pitfalls of clawfoot tubs.
"It doesn't butt up against the wall, so you get a lot of spillage and it can cause damage to your wall or can seep in and actually drip down from your bathroom to your lower level ceiling," says Jonathan, who reminds homeowners to "think function as well as style" when selecting the right tub for their home. This is especially important if you have kids who will inevitably splash water outside the tub. Adults can struggle with clawfoot tubs, too, especially when there's no separate shower. Drew advises, "If you're going to do it as both a shower and a tub, it has to be in a wet room. You have to have everything tiled and waterproof you can't have it in a regular room."
We're glad we know just how complicated this classic style actually is before taking the plunge (so to speak)!