Things You Should Know Before Buying Your First Home
6 Things I Wish I Knew When I Bought My First Home
Trulia shares helpful tips for what to avoid when purchasing your first home.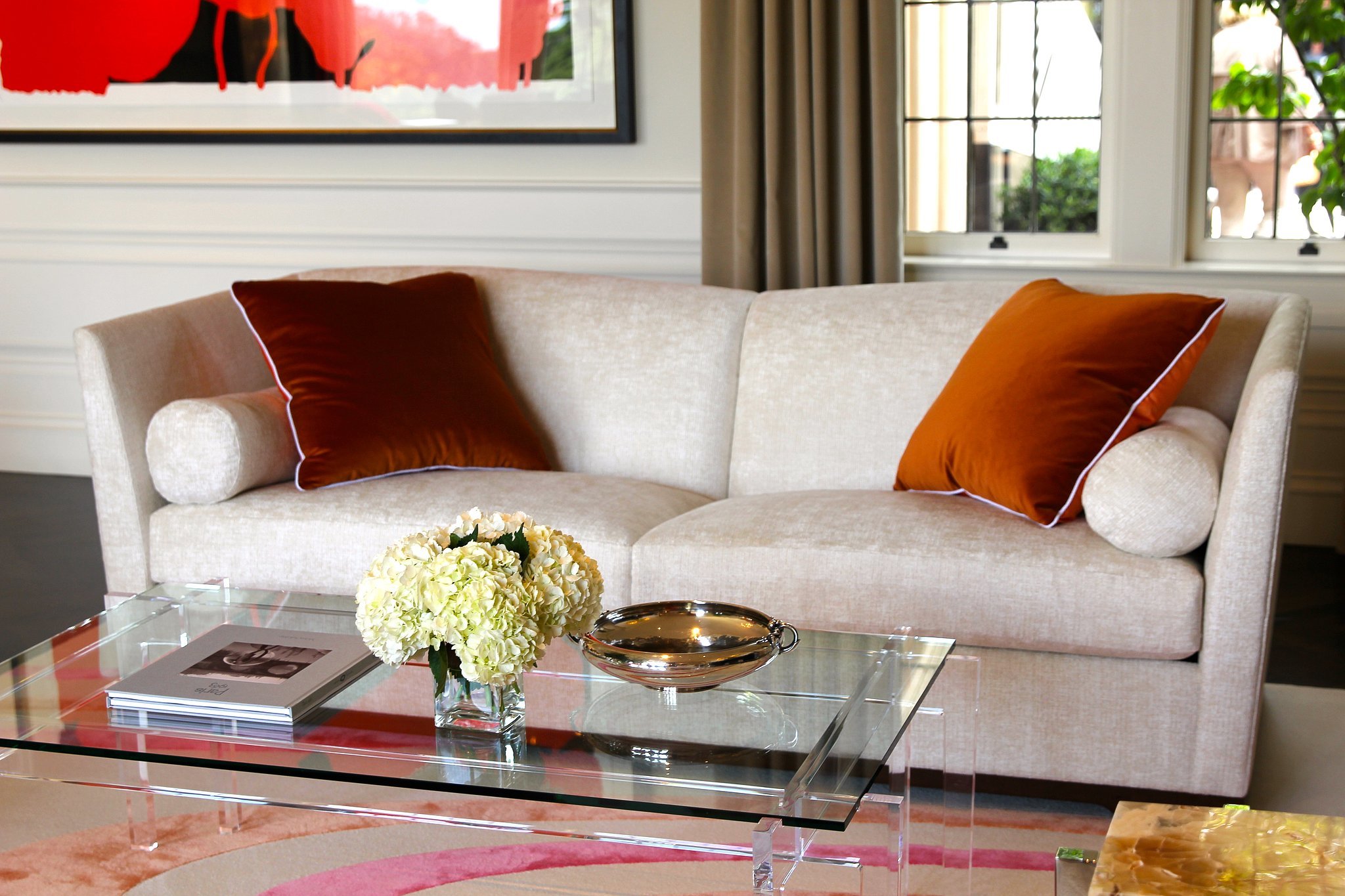 New homebuyers make every mistake in the book — I even made a few myself when I bought my first home. These critical missteps usually happen when buyers are misinformed or don't ask the right questions.
It's painful to watch, because a big percentage of buying blunders are avoidable.
1. I wish I hadn't borrowed the full amount the bank was willing to lend
Just because you're approved for it doesn't mean you should buy the most expensive house you can. As a general rule, it's wise to take 20 percent less than the amount the bank is willing to lend. If your bank or mortgage broker is willing to finance a $400,000 mortgage, purchase a $320,000 home instead. Buying a home well below the maximum will safeguard your family and your financial security.
2. I wish I hadn't financed my home with the extra-low, short-term adjustable rate mortgage
If you can, skip adjustable, creative financing, balloon payments, and teaser loans. No matter what life throws at you, you will always have that one constant — your monthly mortgage payment.
A fixed mortgage will be the same 10 or 15 years from now, no matter how the market, interest rates, or the economy changes over time. That predictable, constant expense will help you make other financial decisions down the road that creative financing just can't provide.
3. I wish I hadn't used up all my cash to buy the house
Your cash expenses when buying a home amount to more than just the down payment. There are also closing costs, appraisal fees, buyer's broker fees, loan application fees, loan broker fees, inspection fees, and other costs to factor.
The down payment and closing costs are your upfront costs. After that, the ongoing costs include property taxes, homeowners insurance, hazard insurance, condo, co-op or HOA fees, and moving expenses. You get the picture.
Don't be left with a zero balance in your checking account by the time you get the keys; prepare for these additional costs ahead of time.
4. I wish I hadn't wasted my time with foreclosures and short sales, only to miss some really good deals
Just because it's a distressed property doesn't mean it's a good deal; foreclosures aren't a guaranteed bargain. If you're searching for a steal and you want it in a timely manner, avoid short sales and foreclosures.
These deals can drag on for months and generally have higher interest rates. Even if the distressed home is well priced, the hoops you'll have to jump through may just offset your cash savings.
5. I wish I knew the key to buying smart when it came to condos
There's one question that could save you thousands when buying a condo: Are there any future changes that may result in an assessment for all owners?
It's essential to ask this when buying a condo or a home in a community with a homeowners association. You will want to know if there has been any discussion of possible future improvements, renovations, maintenance, or any financial burdens that would result in an assessment or charges to be leveraged against all condo/home owners.
Get the answer in writing. The association board must answer honestly or it could be held liable. All association meetings must provide notes that can be subpoenaed, so any discussion of assessments, current or future, can be proven.
6. I really wish I had talked to the neighbors before I bought the house
A few years back, I bought a wonderful home in the Hollywood Hills without mingling with the neighbors first. That rookie mistake cost me many sleepless nights — literally.
Each night, I woke to the sound of two barking, yelping dogs that howled and bellowed all night long. I discovered later that the seller had been fighting with the neighbor over the barking dogs . . . for six months.
It took me more than a year of working with L.A. Animal Control for the dog owners to take responsibility. During the dispute, I was unable to list the house because I would have had to disclose the issue and take a deep discount.
Had I chatted up the neighbors, I would have known the issue from the start, saving me a lot of time and misery.
We all make mistakes when we do something for the first time. It happens, it's life. But buying a home is just too important to flub. Keep these common mistakes in mind and buy smart when it comes time to close on that home.
Related links
5 Ways to Pick the Perfect Time to Sell
11 Places Where Renting Is Cheaper Than Buying
What Would You Never Give Up to Save For a Down Payment?
Image Source: POPSUGAR Photography / Grace Hitchcock