What Does Hygge Mean?
If You Have No Idea What Hygge Is, You Need It in Your Home, Now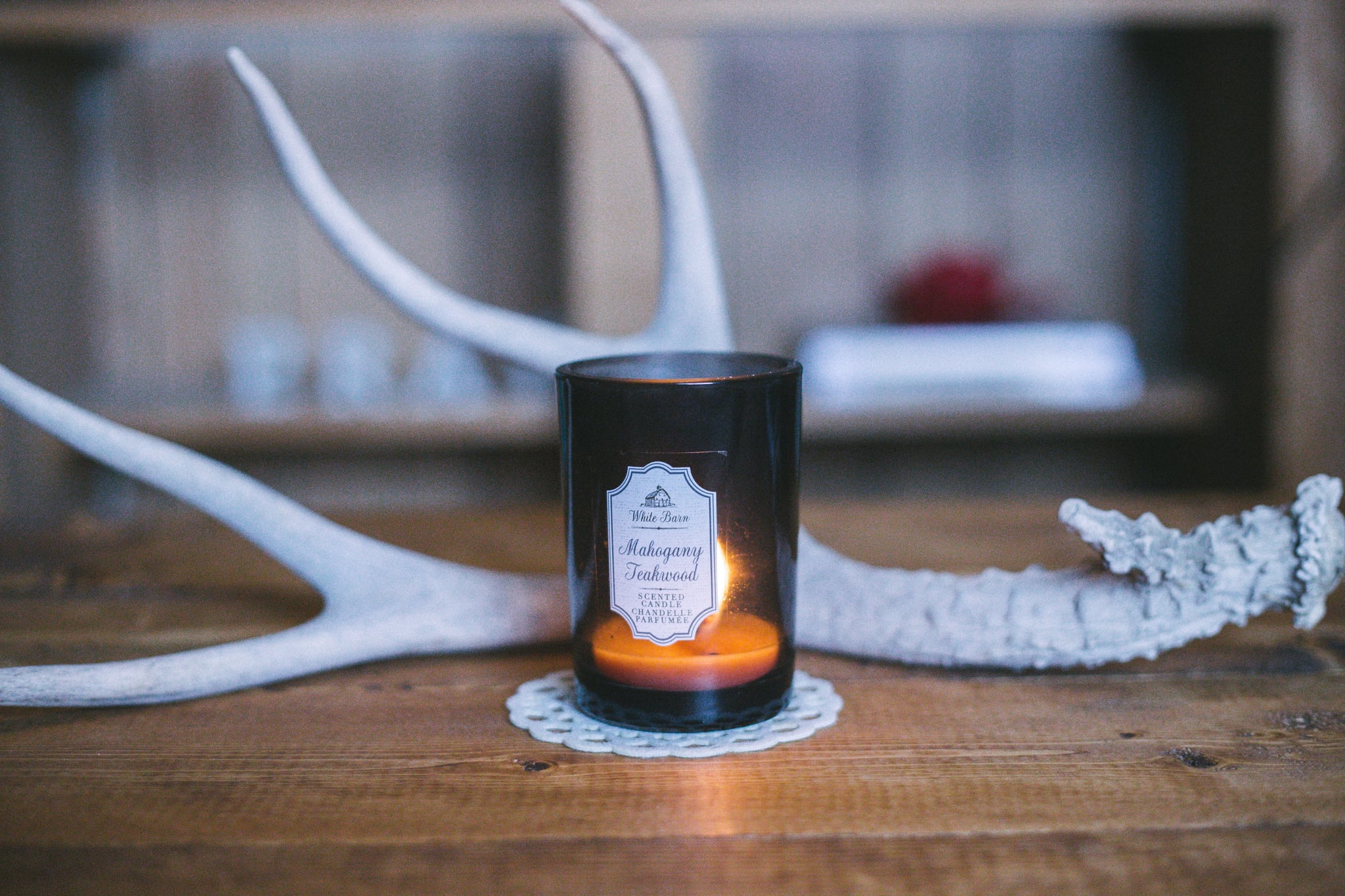 When it comes to interiors, Scandinavians do it best. So we're all about making our home feel "hyggeligt," the Danish term for "cozy" and also referred to as hygge for short.
Design Haus Medy founder Medy Navani – a German architect who is also the Creative Director and Founder of CLSE interior Architect Consultancy Dubai – has some great tips for transforming cold and boring spaces into a snug place you actually want to spend time in. Follow these five simple steps if you've just moved and want to make your house feel like home.
1. Soften the space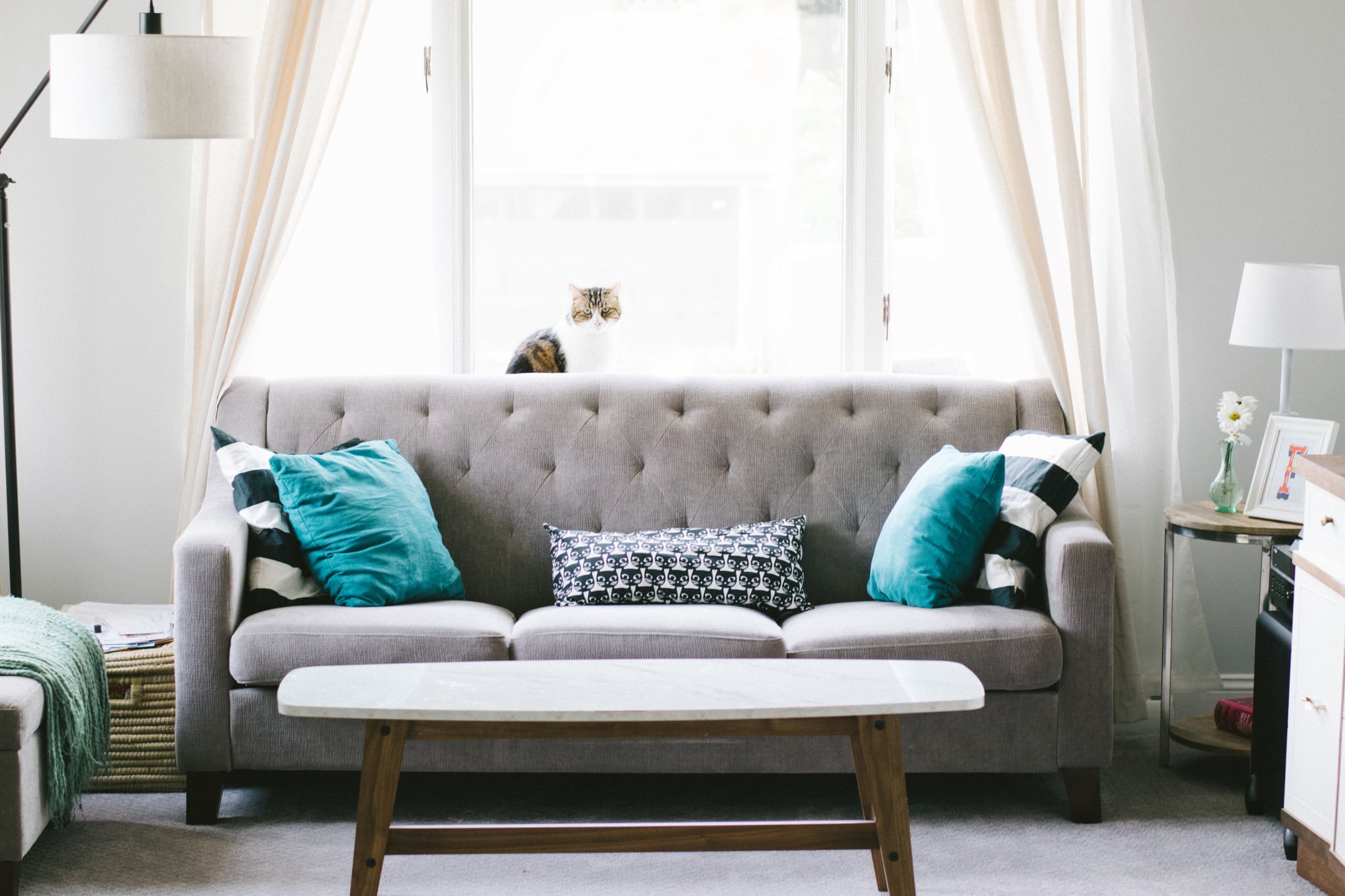 "Consider rugs, throws and cushions key in the curation of coziness. Even an age-old sofa can be revived with the right selection of warm scatter cushions, with fabrics such as velvet, suede, wool, or heavy-weave cotton, and would avoid "cold", shiny materials such as Saturn and polyester."
2. Create "nooks" to nuzzle into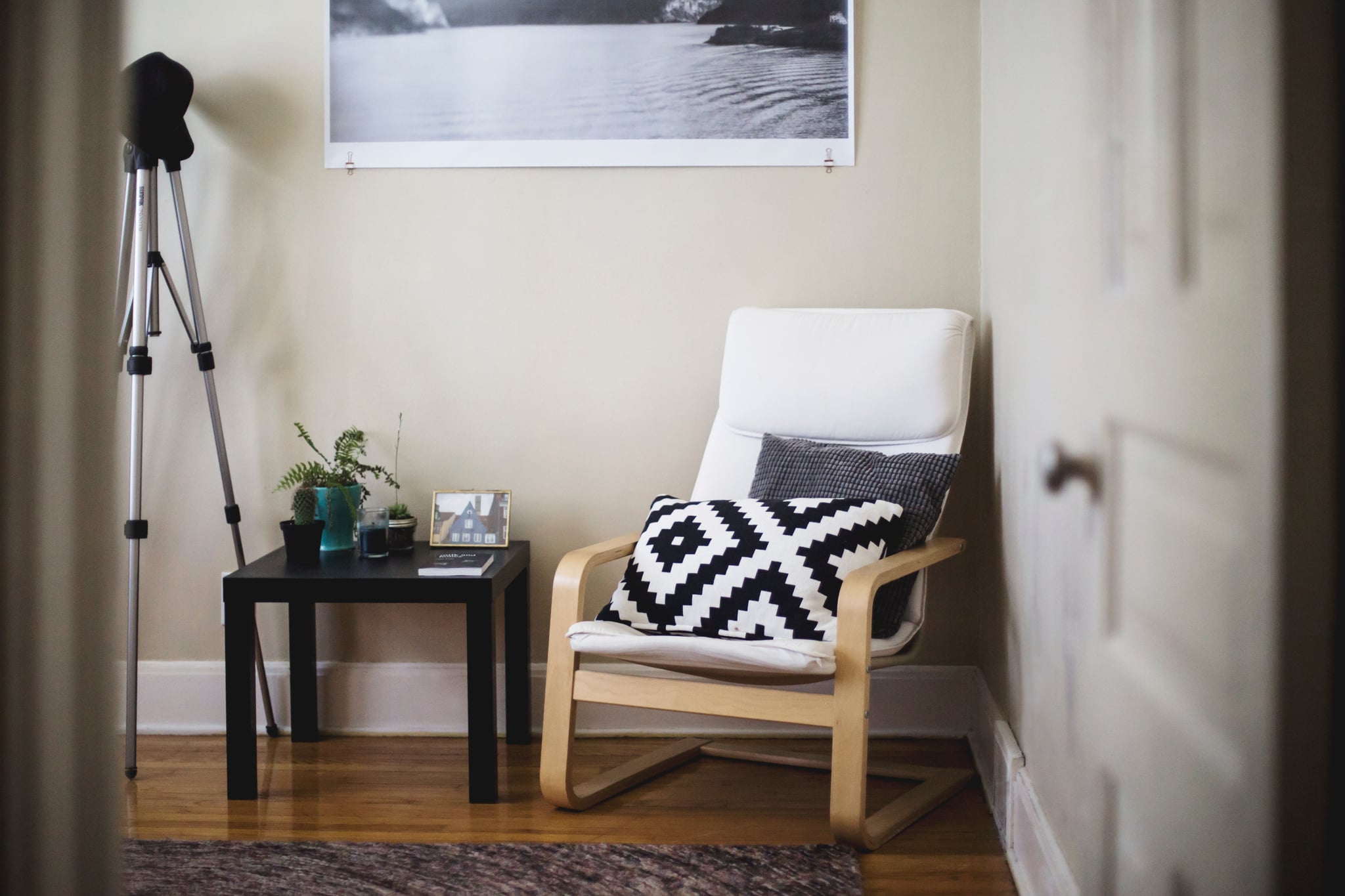 "Take 'hyggeligt' to the next level by creating a private nook to curl up in. Create nooks in larger rooms to provide a separate cozy space that can be used for reading, speaking on the phone, resting or simply pondering. If you have a quiet corner in the home which currently serves little purpose, think about installing a built-in banquette or twin bed to serve as a 'day bed' that you can enhance with cushions and a lovely throw."
3. Cozy up with candles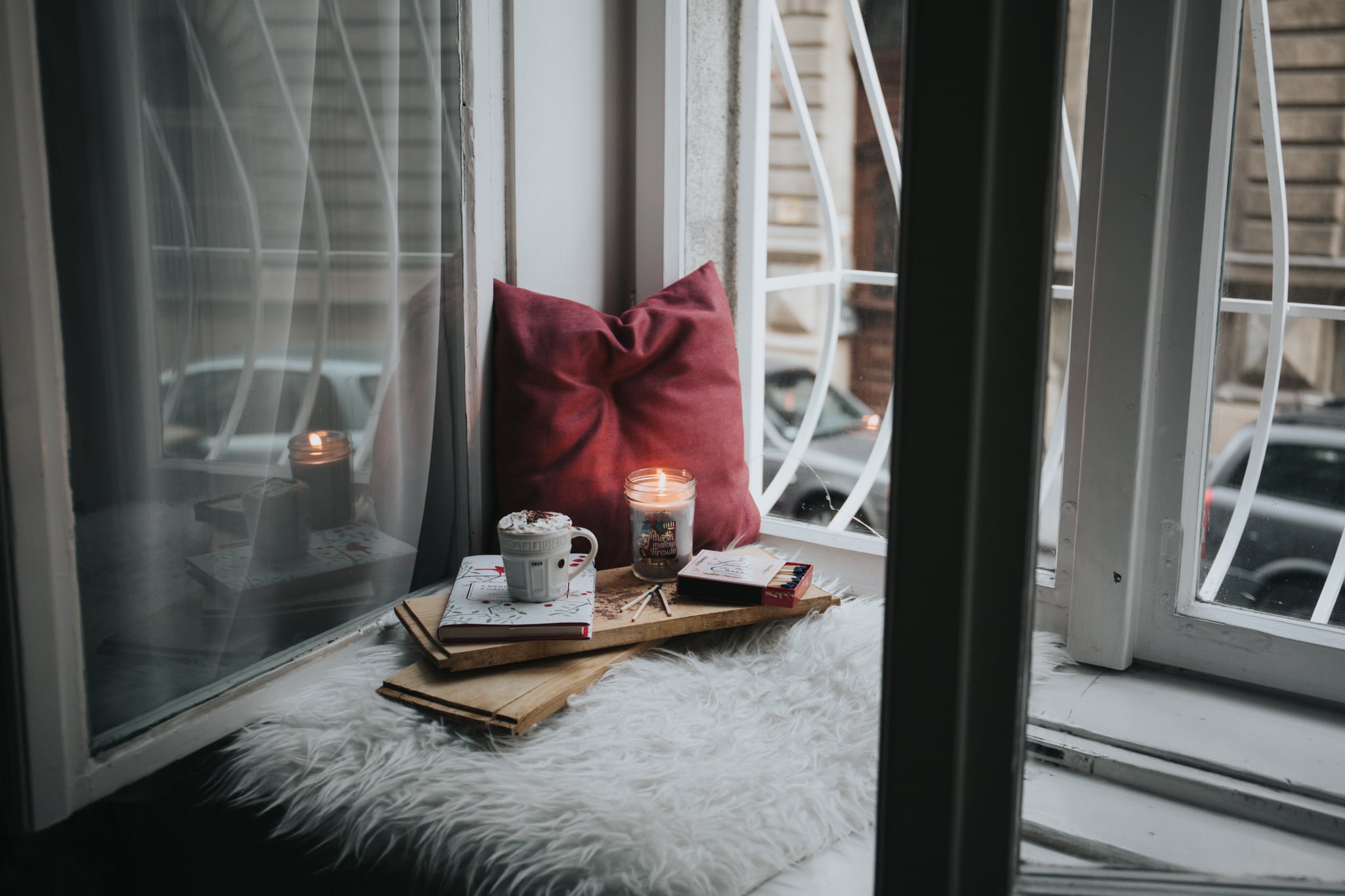 "Display candles on the coffee table, side tables, bookshelf, windowsill or kitchen tables, and burn to compliment the soft light of your floor or decorative lamps, keeping overhead lights dimmed or flicked off. Essential oil infused candles are a nice option to consider, so you can sit back and enjoy the beautifully subtle spa-like fragrances wafting throughout your home as you wind down during the evening."
4. Bring the outside in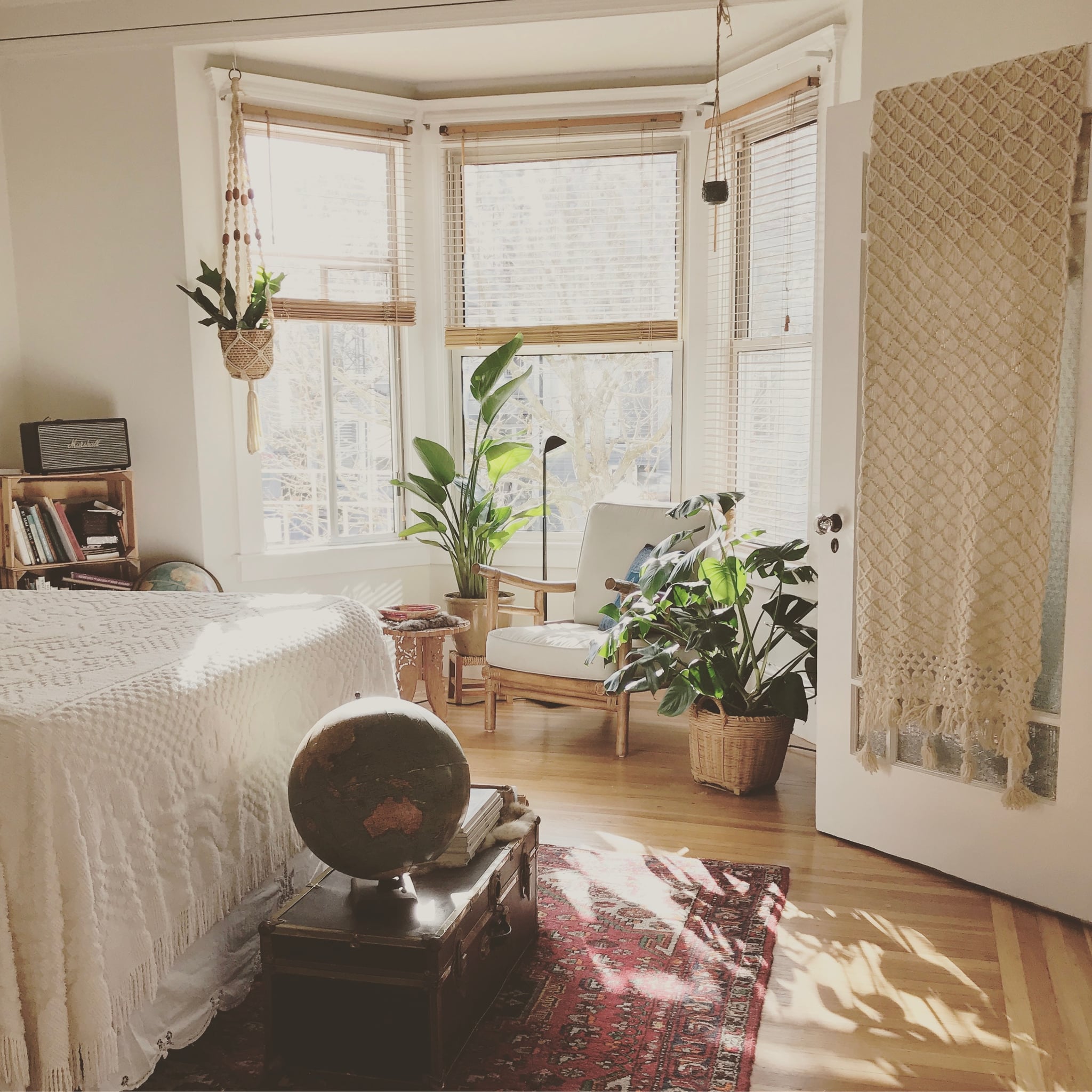 "This doesn't mean you need to install a 3 x 4-meter living wall or convert your space into an indoor rainforest, but simple injections of live greenery can do wonders for your cozy space. For low maintenance plants which you needn't water daily, opt for succulents displayed in beautiful pots from your favorite homewares stores, unique ceramic pots made by artists or DIY pots you have painted or decorated yourself."
5. Illuminate with luxurious lighting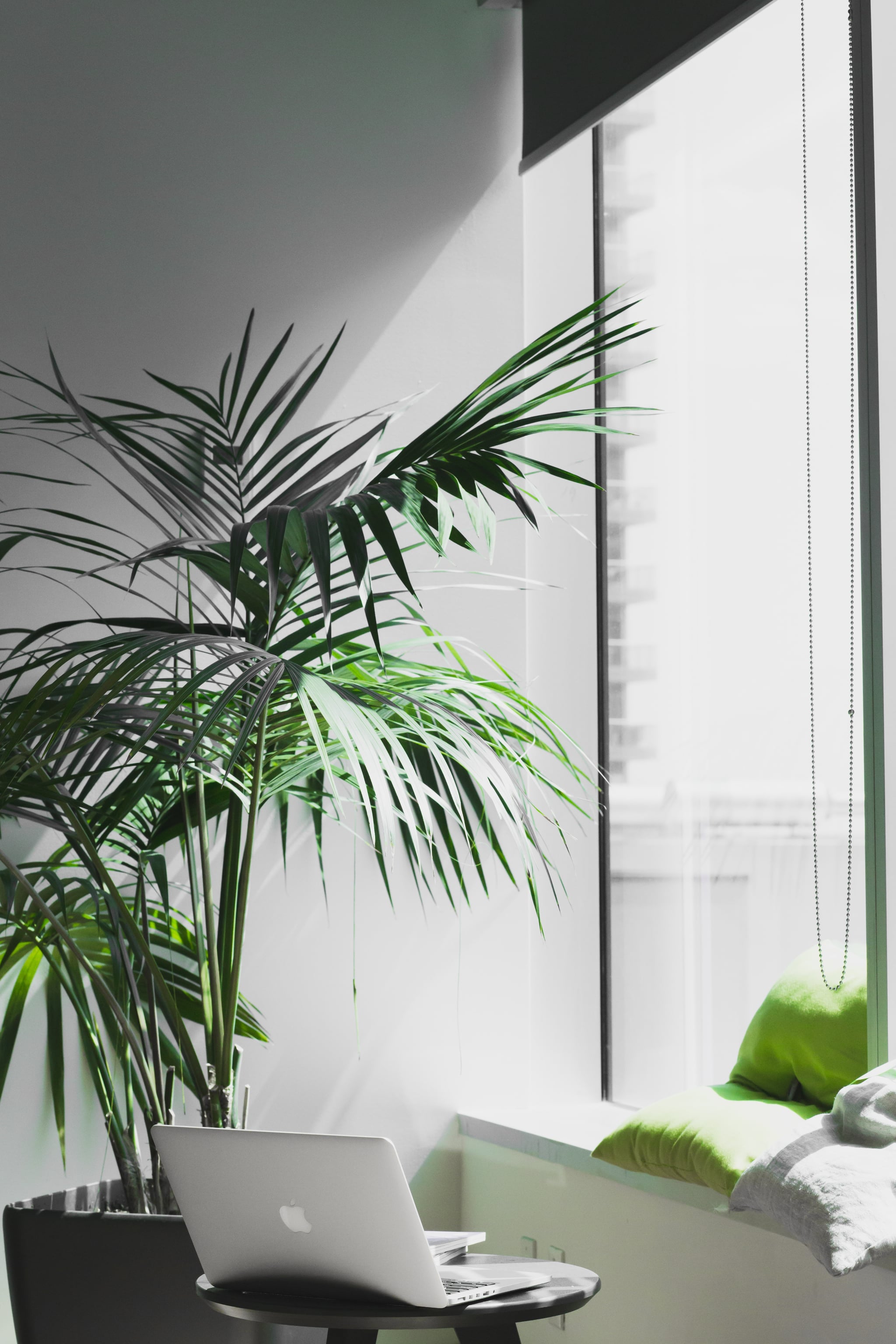 To create real coziness, always try to keep your light as close as possible to the ground. The lower the light source, the more romantic the effect. This is why we always select candle light for special events. Floor standing lights and side table lights are always a better choice than high ceiling mounted lights. Further, enhance the lighting atmosphere by choosing light shades which project mood via their structure or texture.