What Is the Fastest Dryer?
This Lightning-Fast Dryer Cuts Drying Time in Half — No Heat Required!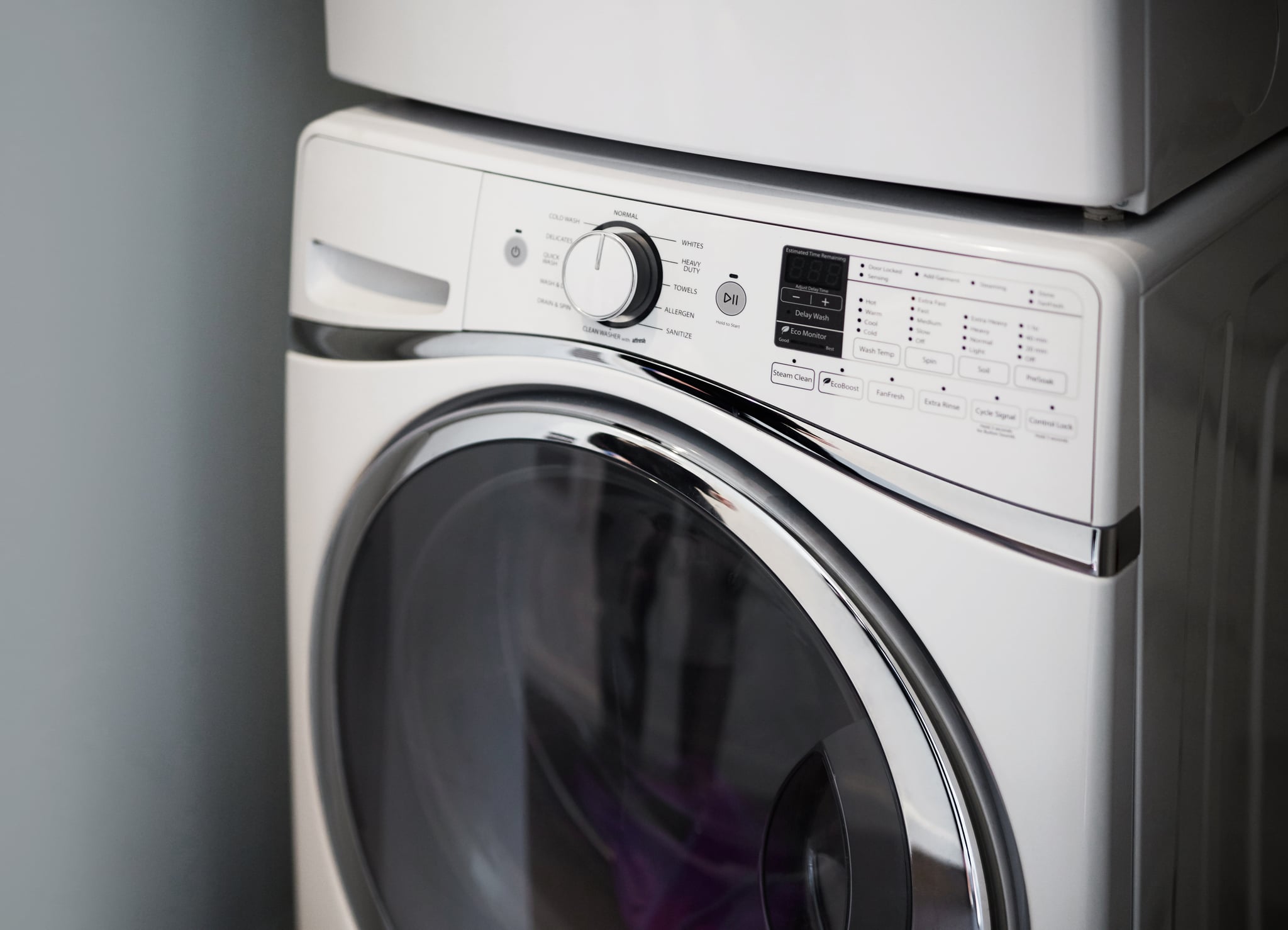 Long gone are the days of patiently (or should I say unpatiently) waiting nearly an hour for your clothes to dry. A group of scientists have just solved our laundry time woes with a lightning-fast dryer that promises to cut drying time in half. And no, sorcery is not involved. It's pure science and pure genius.
Dubbed the Ultrasonic Clothes Dryer, this device is expected to be a whopping five times more energy efficient than your average dryer. So how exactly does the magical product work? The Ultrasonic uses high-frequency transducers (a fancy term for electronic devices that convert energy into different forms) to shake the water out of your clothes and turn it into a mist. So it essentially shakes your clothes dry rather than relying on heat to do so. Bonus: It also claims to reduce the likelihood of fading clothes and lessen that pesky lint that tends to stick to things after a dry cycle. Is there anything this heaven-sent dryer doesn't do?!
Scientists at Tennessee-based Oak Ridge National Laboratory have been diligently working alongside General Electric and the Department of Energy to develop this technology for the past two years, according to Business Insider. At the moment, there's a working prototype, but the fully operational dryer won't be available to purchase for another few years; bummer! While you anxiously await the arrival of your laundry savior, watch the video below for a closer look at this glorious device that'll help you save green and go green.
Image Source: POPSUGAR Photography / Sheila Gim