What It's Really Like to be Cast on Fixer Upper
What Really Happens After You're Cast on Fixer Upper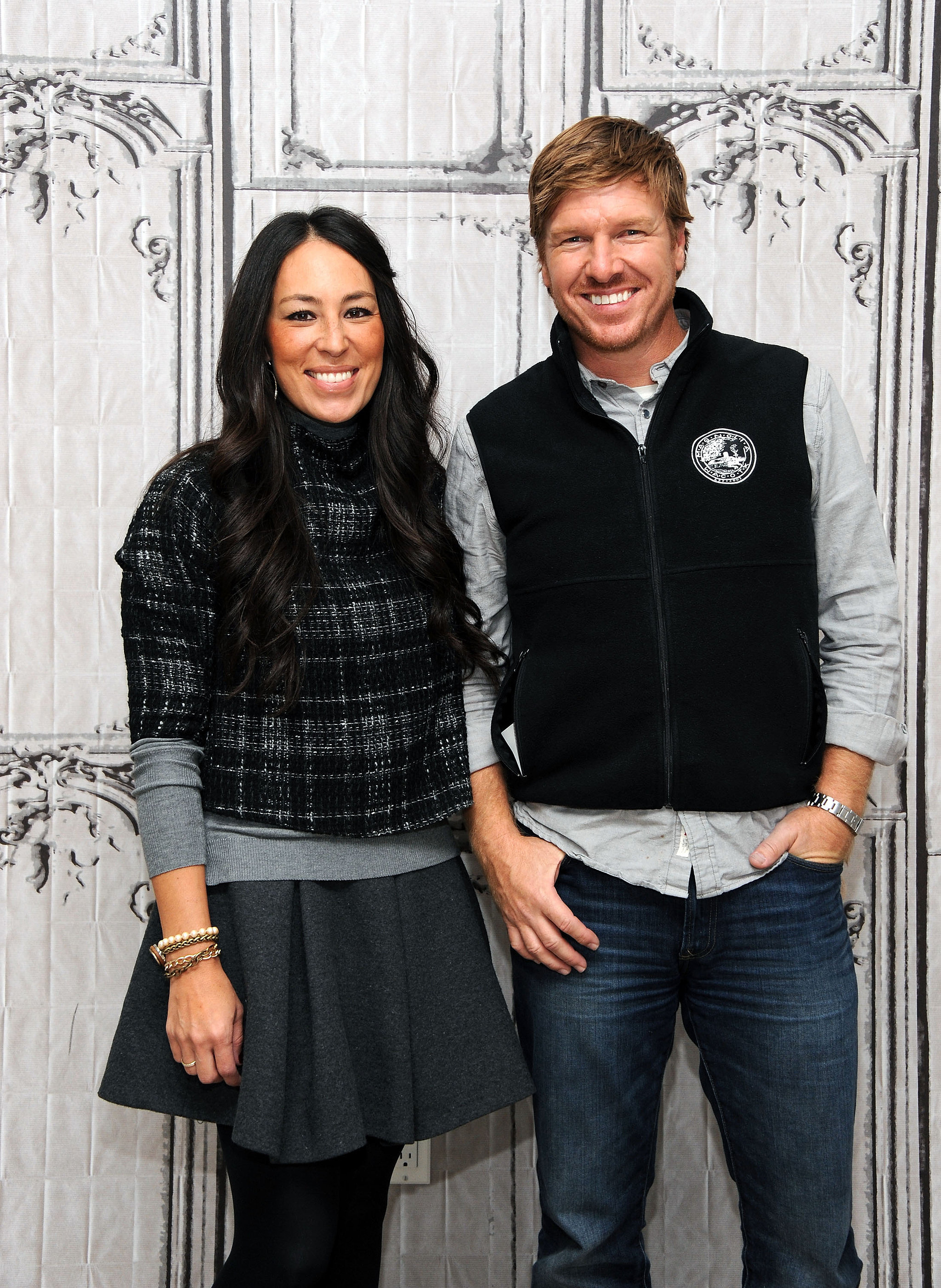 As avid of Fixer Upper fans as we are, our knowledge of the show is limited to what we see on TV. We have no idea what it's actually like to be cast on the show and have Chip and Joanna Gaines renovate our Waco, Texas dream home. Luckily, the star of season 3 episode "A Big Fix for a House in the Woods," shared her story with POPSUGAR Select blogger Rachel Teodoro of Holy Craft.
Check out the 7 things we were shocked to learn from her below below and visit Holy Craft for the full story.
Casting Moves Fast
This cast member applied to HGTV one day and received a call from the casting agency the very next. "After that it was a quick, big, exciting blur," she told Holy Craft of the fast-paced process.
You Don't Get to Keep the Furniture
The gorgeous Magnolia Market finds Joanna fills the house with are actually just there on loan to stage the house for the big reveal. While the furniture is not included in the makeover, the homeowners can buy any pieces they want to keep – but at that point the budget is usually pretty tapped.

Chip is Seriously goofy
Watch any clip of the show and it's obvious that Chip isn't a serious guy, but we didn't realize that his silly personality played nonstop in real life. He kept this Season 3 cast member and her husband laughing the entire time they filmed, giving producers ample material to chose from.
They Makeover the Entire House
Since we only see the "after" shots from a few spectacularly renovated and staged rooms on the show, we figured that these were the only rooms Chip and Joanna lent their magic to – but we're happy to be wrong. This cast member said every room in her house was addressed, but those not featured on the show were given more basic cosmetic upgrades, such as fresh paint, carpeting, and fixtures.
Joanna's is Quiet in the Best Way
Compared to Chip's outgoing personality, Joanna can come off as downright reserved in real life – but it's because her brain is constantly churning and plotting brilliant design ideas. And when she does speak, she's very thoughtful. "I was in awe of her during our real estate filming day because she was constantly thinking about different cool things about each house," the cast member told Holy Craft.
Makeovers are High Quality
Call us pessimists, but we often assume that reality TV shows do the bare minimum amount of work required to make a home look good on camera. Not Fixer Upper – Jamie said her makeovers extended far beyond the surface and what we saw on the show. "There is not a door in my house that isn't surrounded in beautiful thick wood trim casing. They just finish out the entire project, parts you don't see on the show, to a tee," the cast member said.
You Don't Actually Become Best Friends
Joanna and Chip seem to become fast friends with everyone on the show – perhaps it's because they're all residence of closeknit Waco – and while they're super friendly in real life, it's still business and highly unlikely that they'll be inviting you over for a dinner party after filming wraps. "I think life is pretty busy for them with all this new found success and adventures, and their first priority is obviously their family," the cast member explained.