What to Sell on Dubizzle to Raise AED5,000
Selling These Old Items Around Your Home Could Easily Pay For All Your Christmas Gifts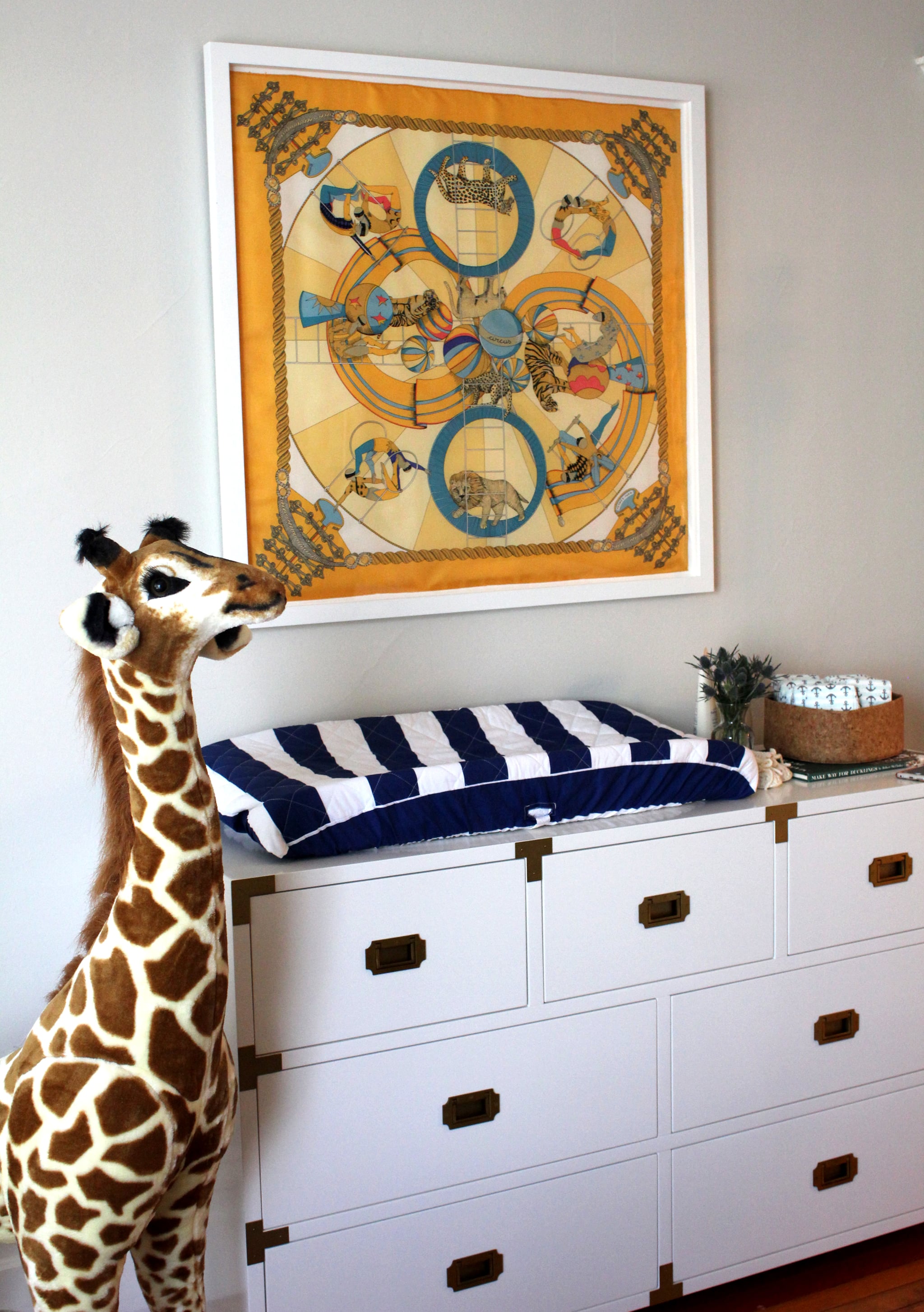 It's supposedly the most wonderful time of the year, according to a certain song. But for many of us, Christmas time can mean a struggle financially. If you're looking for ways to fund your giving spirit at this time of year, Dubai listings website, dubizzle has come up with a list of things you can sell around the home that might not even miss when they're gone.
From looking at what some of the items their 315,000 daily users have fetched over the years, they've estimated what you could be raking in for the likes of old gadgets, no longer used furniture and more.
"dubizzle is seeking to develop and promote buying and selling used items, to educate and guide UAE residents about the many benefits of classified ads, and encourage them to accept the idea of "giving up" items that are no longer needed or used," Mr. Abdallah Touqan, Director of PR and Communications at dubizzle, said. "Some people in the same community may need certain items, which is a positive incentive that contributes to upgrading lifestyle within the community - thus, changing ownership culture within the community. When people can exchange things they do not use, they are contributing to the market's satisfaction in terms of price and quantity or supply and demand, in addition to sustaining cash, liquidity and wealth within the local market.
Check out the list below, which adds up to a whopping AED5,000!
DVD Player: AED250
Computer Mouse: AED105
Keyboard: AED155
PlayStation 3: AED400
Old BlackBerry: AED270
Hair Dryer: AED90.5
Shaver: AED108
Mixer: AED116.5
Toaster: AED114
Coffee maker: AED184
Kids car: AED120
Stuffed animals: AED250
Car seat: AED342
Toy: AED466
Children clothes: AED13
Stories and novels: AED110
School books and notebooks: AED170
DVD: AED30
CD: AED20
Heater: AED90
Fan: AED75
Coffee table: AED360
Rug: AED300
Long curtains: AED150
Perfume: AED72
Walking shoes: AED344
Dress: AED60
Purse: AED850
Image Source: POPSUGAR Photography / Lisette Mejia