Where to Find Forever Rose London in the Middle East
Here's Every Place to Buy a Beauty and the Beast-Style Enchanted Rose in the Middle East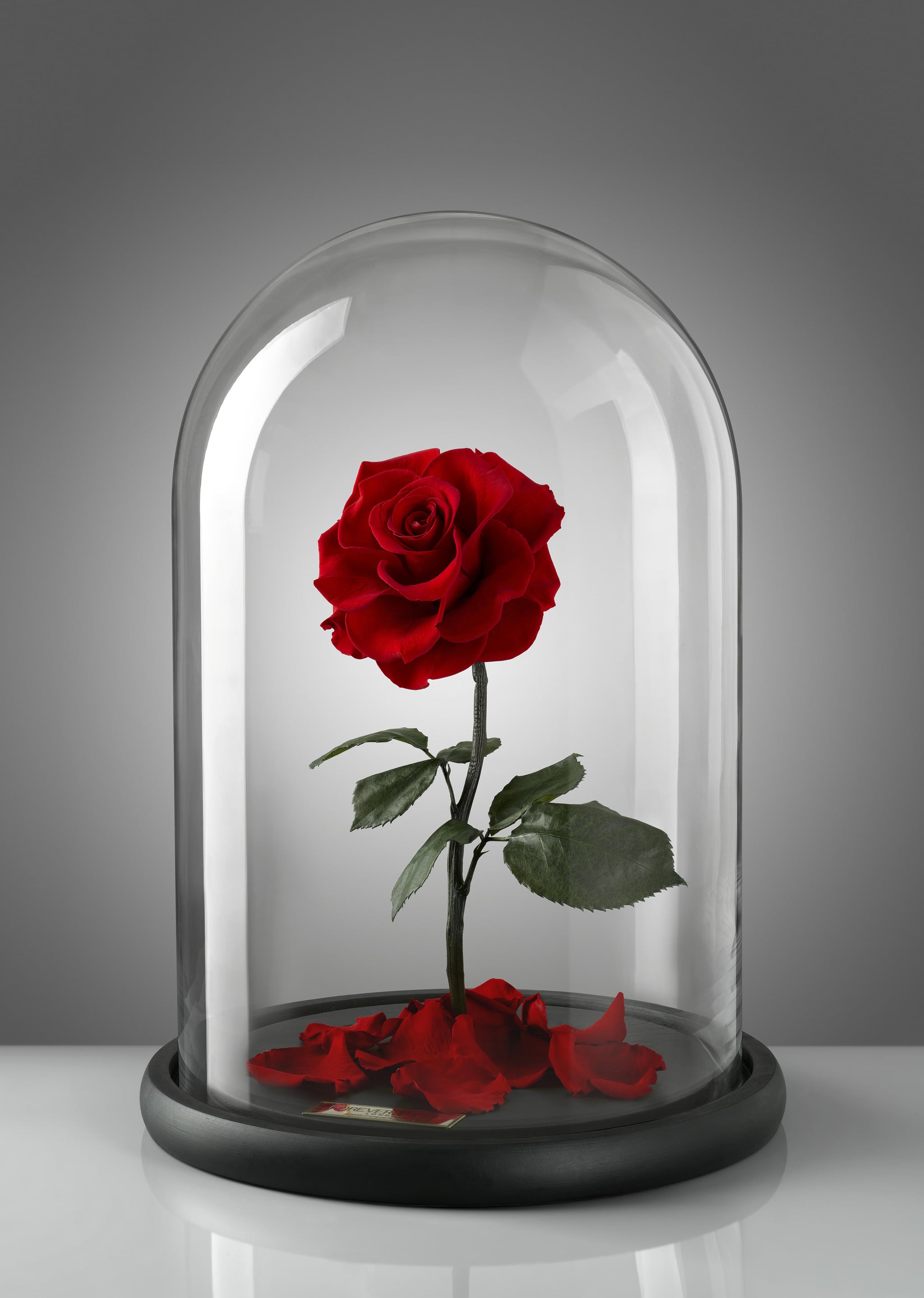 As the Beauty and the Beast live-action movie prepares to be released across the Middle East March 15, Disney fans are doing anything they can to channel Belle. And it's no different when it comes to the movie's Enchanted Rose too, with people forking out up to hundreds of dollars to own a flower that really stands the test of time.
UAE-based Forever Rose London has teamed up with The Walt Disney Company to bring a piece of the flick to homes around the region. The Bella Rose will set you back $299 while less costly options include The Bella Mini $199 and The Love Rose $70.
The roses live inside a glass dome and boast petals that can grow five times larger and ten times thicker than regular blooms. You don't even need to water or expose them to sunlight to help them maintain life.
See below for where to buy yours:
1. The Mansion by Forever Rose located in the ground level of Emirates French Hospital Building, Abu Dhabi Corniche.
2. The Sales Counter by Forever Rose located at the ground level in front of Swarovski in YAS Island.
3. Galleria by Forever Rose in level II of Galleria Mall near Leopold's of London in Al Maraya Island.
4. The Sales Counter by Forever Rose in Al-Ain Mall 1st floor in front of Hind aloud shop, Al-Ain City.
5. The Sales Counter by Forever Rose in Mercato Mall, 1st floor, Jumeirah, Dubai.
6. The Sales Counter by Forever Rose in The Dubai Mall, Ground level in front of Tag Heuer.
7. The City by Forever Rose located in City Walk's newest phase on Al Mustaqbal street.
8. Dumo located in AlHazm project, opening soon in Doha, Qatar.
9. The Sales Counter by Forever Rose, Kuwait, in 360 Mall ground level between Burberry and Gucci.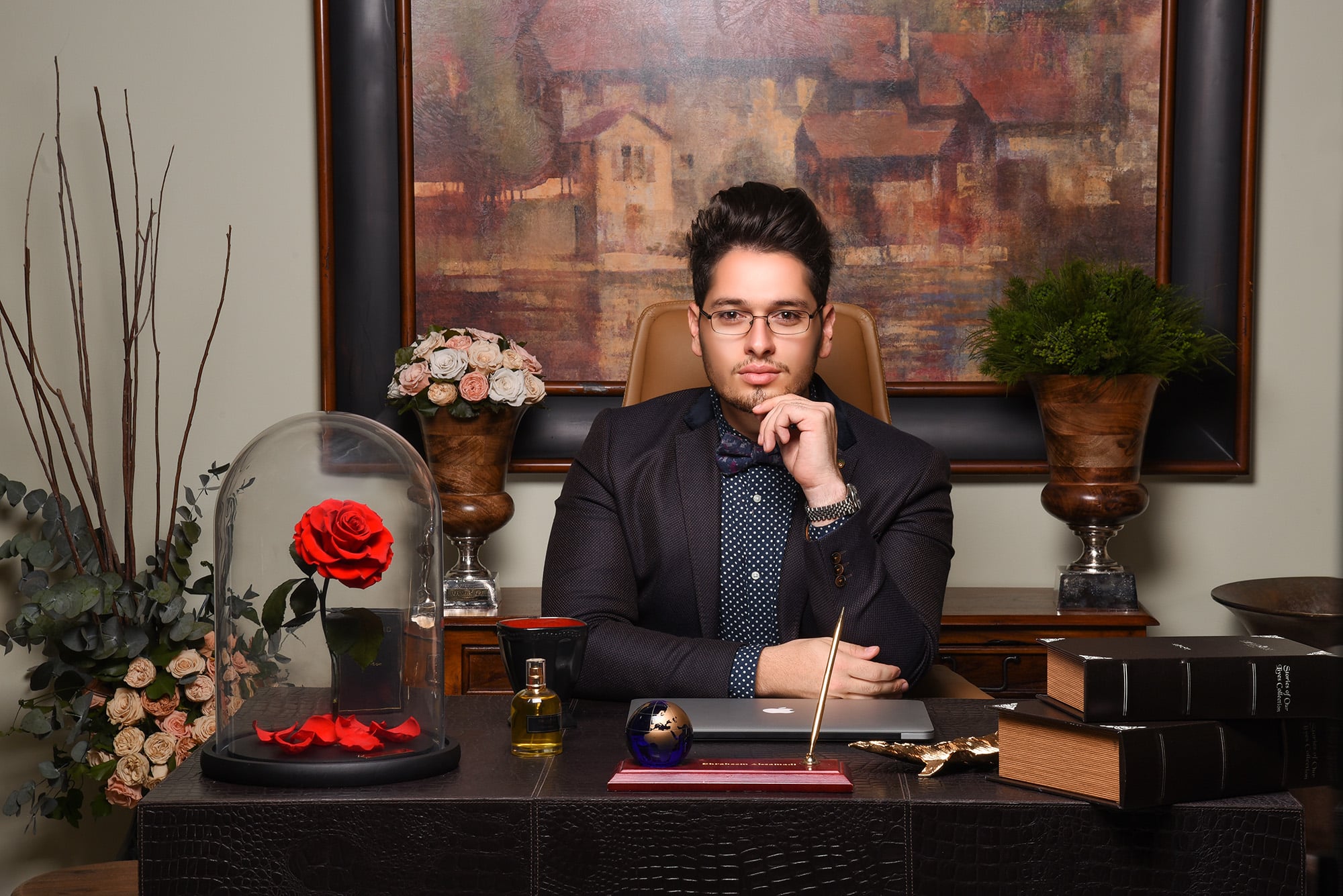 Image Source: Forever Rose London