Who Is the Trump's White House Interior Designer?
6 Things We Know About The Secretive New White House Designer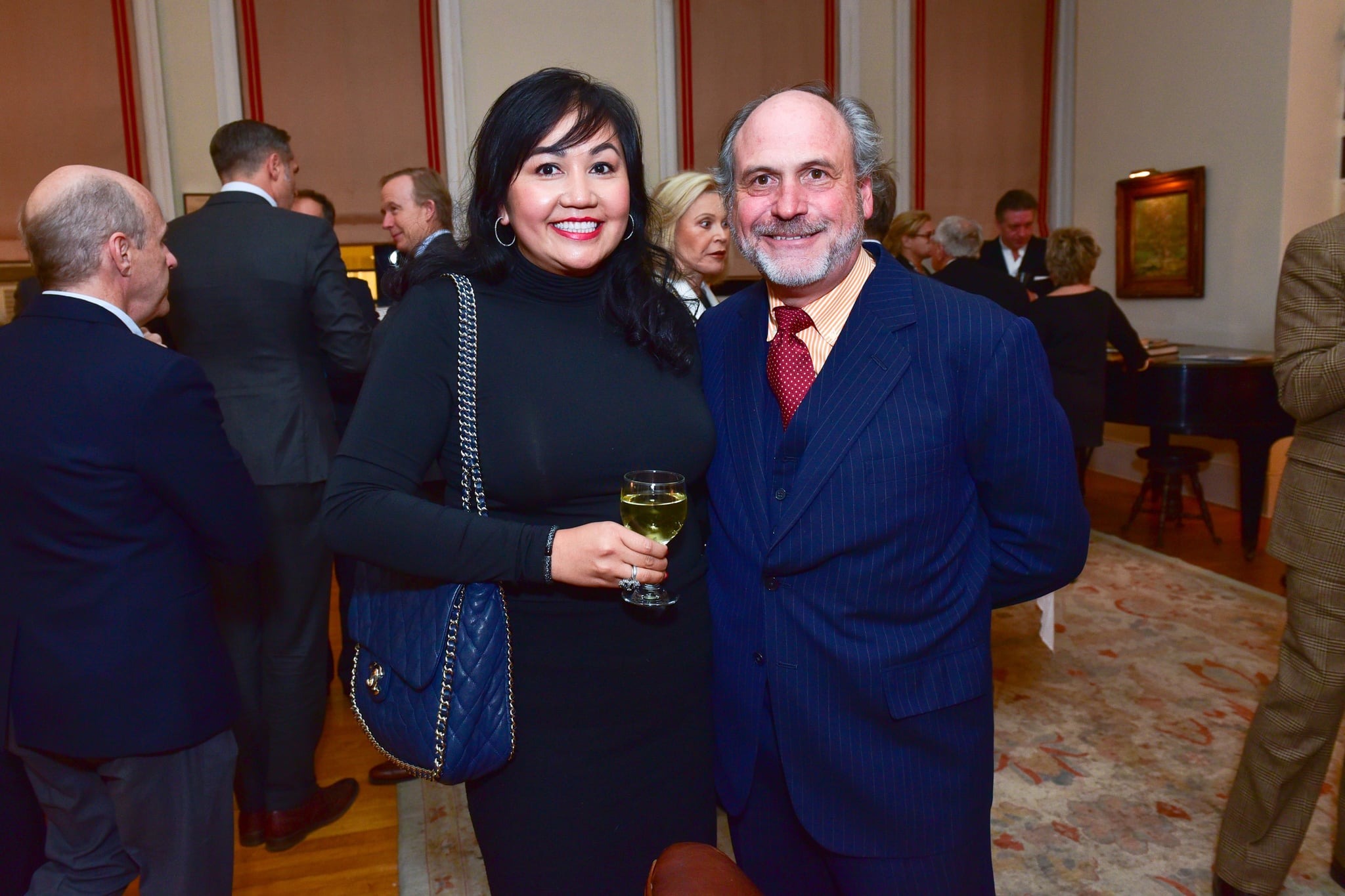 We're guessing that you have not heard of interior designer Tham Kannalikham before, but she most likely prefers it that way. Tham, who was recently selected by Melania Trump as the White House's new official designer, does a fabulous job at keeping a low (and we mean low) profile. Information surrounding her life and her work is hard to find, and trust us, we have looked.
While there is still a lot of mystery when it comes to who Tham Kannalikham is, we were able to unearth a few key facts, helping us to understand more about her design style and background, and help us better predict how she might decorate the White House's private living quarters.
We'll will all have to patiently wait for her work at 1600 Pennsylvania Avenue to be revealed, but in the meantime, we can satisfy our curiosity by checking out the six fascinating facts we were able to unearth below.
1. She Has Little to No Online Presence
You read this correctly. In this age of social media, Tham has managed to keep her life and work extremely private. Case in point: her instagram account is, gasp, set to private and even her professional website requires a password to enter.
2. Tham Is Laotian-American
Many sources say that she was born outside the United States, although her exact birthplace is at this time unclear. According to Architectural Digest, though, she is of Laotian descent and grew up in Stockton, California and spent several years studying at The Fashion Institute of Technology.
3. She's Chatted with the Obama's Decorator
After Tham accepted her new position in Washington, she and Obama's decorator Michael S. Smith were able to connect and chat. Michael told The Washington Post, "I've never met her, but we have had some very lovely email and phone exchanges. She joins a very select club and is one of the people who have been fortunate enough to work for first families. As I've said many times, every time you move a chair or lamp in the White House, it is part of the fabric of history."
4. Tham Used to Work For Ralph Lauren Home
Before launching her own design in New York City, Tham worked for global icon Ralph Lauren in his home department. Ralph Lauren is known for his timeless preppy-meets-traditional American style, which makes us think Tham has a similar look in mind for the White House. And could there possibly be a connection between this and Melania Trump's gorgeous powder blue Ralph Lauren inaugural dress?
5. She Leans Towards Classical Design
Based on what we have been able to uncover, Tham is a big fan of classical architecture and design, making her new job a perfect fit. According to Women's Wear Daily, Trump's senior advisor shared that Tham has "a deep appreciation for the historical aspects of the White House." One thing is for sure: she won't be lacking on inspiration.
6. Tham Can't Wait to Get Started
While Tham may still remain somewhat of a mystery, it is safe to say that she is super excited about her gig. In a statement given to Women's Wear Daily, Tham said, "I am honored by the opportunity to be working with the First Lady to make the White House feel like home." We absolutely cannot wait to see what she comes up with, and with cred like hers, we have a feeling it's gonna be good.