iNyx Movie Theater Bed
This Smart-Bed Lets You "Go to the Movies" Without Leaving Your Bedroom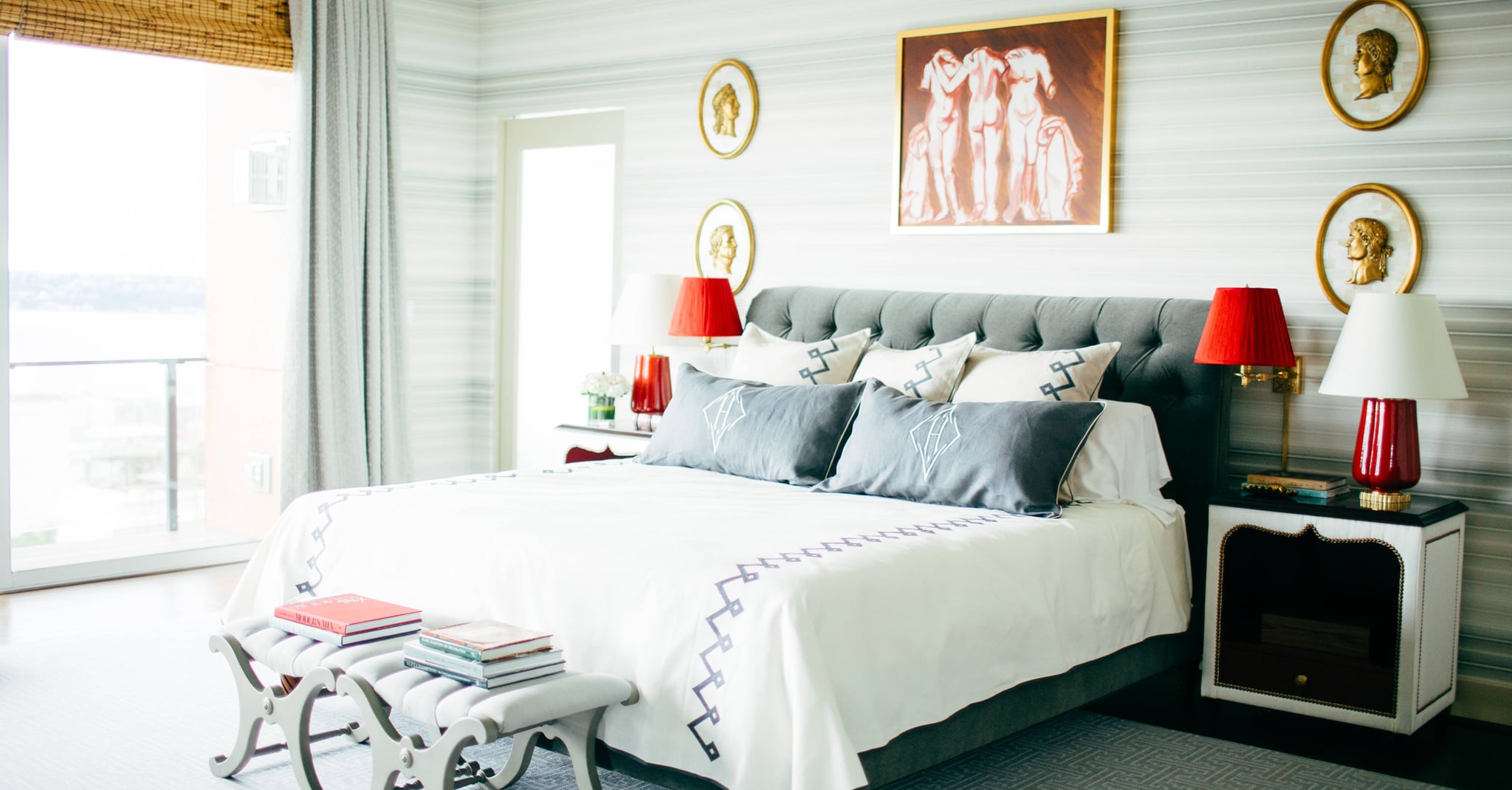 If you've ever wanted to bring the movie theater experience directly to your bedroom, this iNyx smart bed aims to grant your wish. Described as the "world's most comfortable and advanced bed," by its parent company, Nyx, the genius invention comes equipped with a built-in projector and a home-theater screen which drops down to allow you to watch movies without ever leaving the comfort of your bed.
The bed-in theater also has cup holders for your drinks, a built-in five-point sound system for quality sound, and a drop-down canopy to block out incoming light, in order to truly bring the movie experience to life at your convenience.
If that sounds like a dream come true for you, consider donating to help Nyx raise the funds needed to make this bed a reality. If their campaign succeeds, you'll be able to purchase the iNyx in the near future!
Image Source: POPSUGAR Photography / Adrian Busse