What Is Kim Kardashian West's New Brand, KKW Home?
Here's Everything You Need to Know About Kim Kardashian West's Latest Project, KKW Home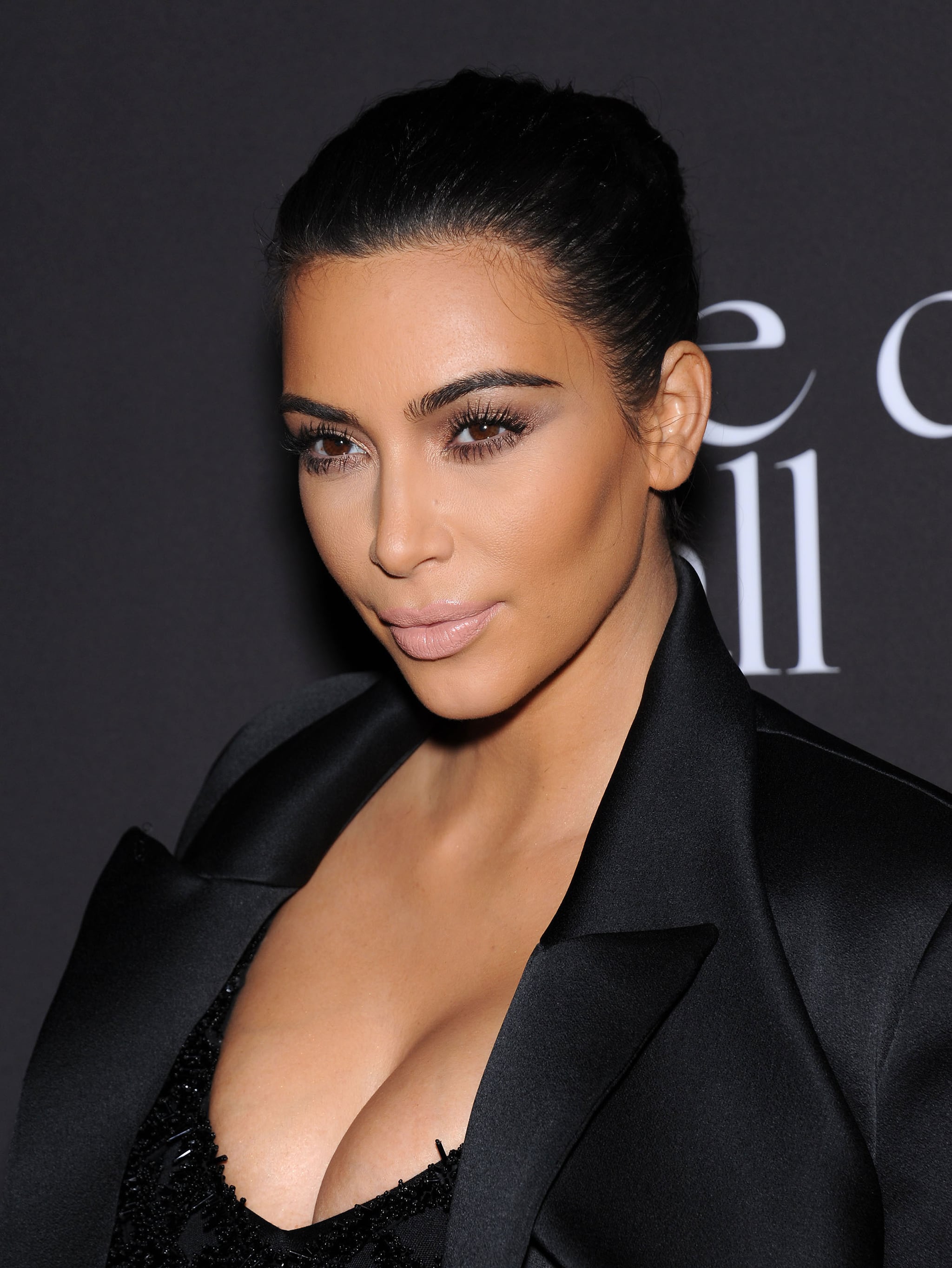 With a multi-million-dollar empire, that consists of beauty, skincare, fashion, and reality tv, to her name, keeping up with Kim Kardashian West is no easy task. And, just when we taught, we were all clued in, the 39-year-old adds another impressive project to her list.
Her latest mission? Taking over the world of household products. According to reports, the mom-of-four has trademarked the name "KKW Home" through her company, Kimsaprincess Inc.
As per the records obtained by ET, the trademark extends to towels, shower curtains, home textile furnishings, and bath products. Aromatherapy diffusers, body sponges, bathroom candles, and storage containers were also a few of the items on the list.
Thanks to years of watching the show, Keeping Up with the Kardashians, we assume that each product will feature an essence of elegance, opulence, and minimalism. We guess we'll just have to wait until more details and hopefully images are released to know more – we'll, of course, keep you posted as and when that happens.
The exciting news comes just days before Kim's shapewear brand, Skim celebrates its first anniversary. The occasion, which takes place on Sept. 10, has already been marked with a stunning campaign that features the likes of TV personality La La Anthony, actresses Rumer Willis and Jodie Turner-Smith, and famed dancer, Addison Rae.
Click here for more house and home features, interviews, and trends.