10 Reasons to Visit Mall of Qatar
Is This New Qatar Shopping Destination Better Than The Dubai Mall?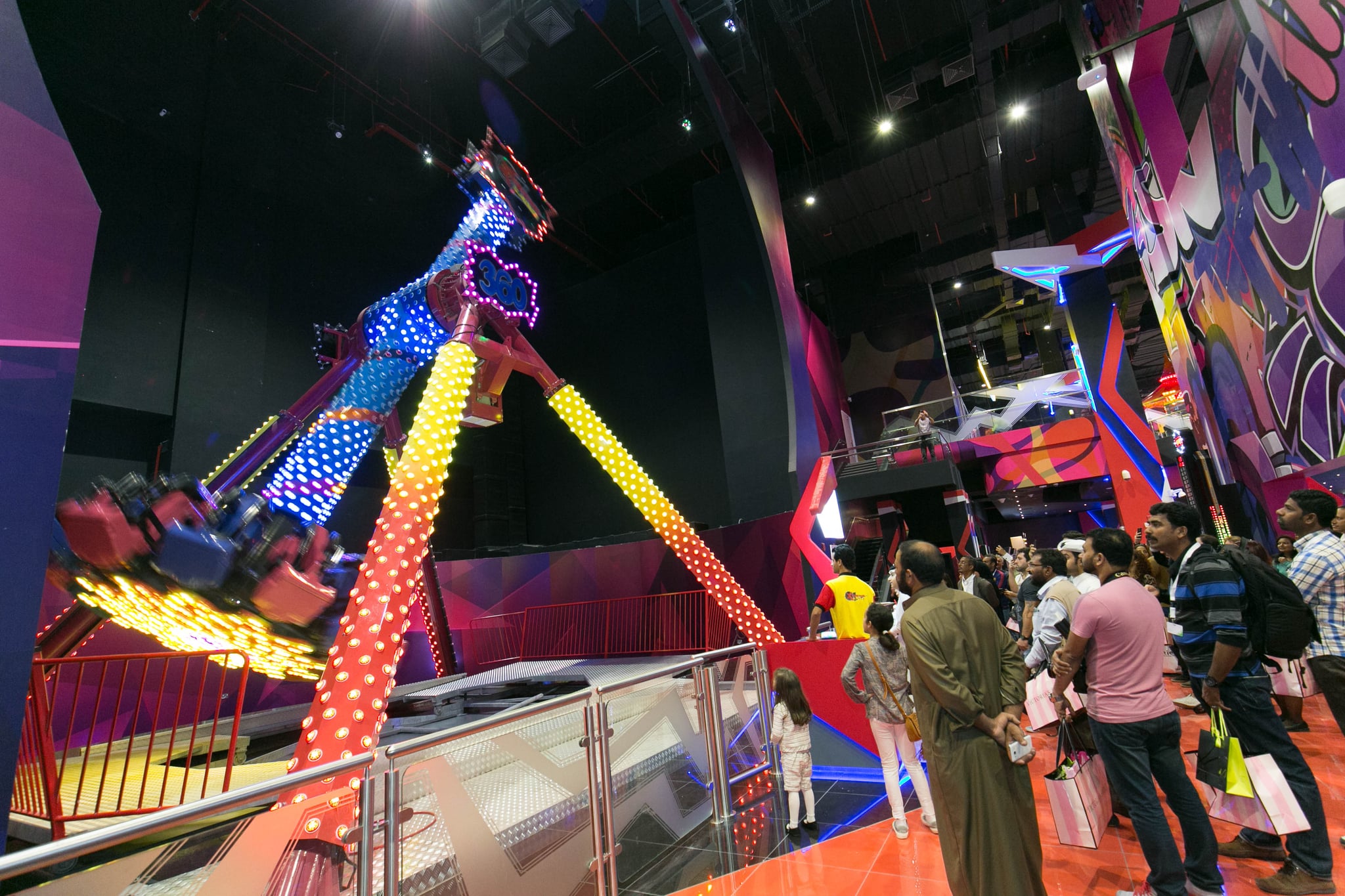 Qatar is making a big statement when it comes to shopping, and Mall of Qatar is a prime example. The ultimate retail therapy and dining destination is so big that it equates to 93 NFL football fields (500,000 square meters to be precise). An ultimate destination in the prosperous nation, the shopping center is also a great destination to enjoy entertainment. Read on for 10 reasons to visit ASAP.
1. You'll be entertained for free, while you dine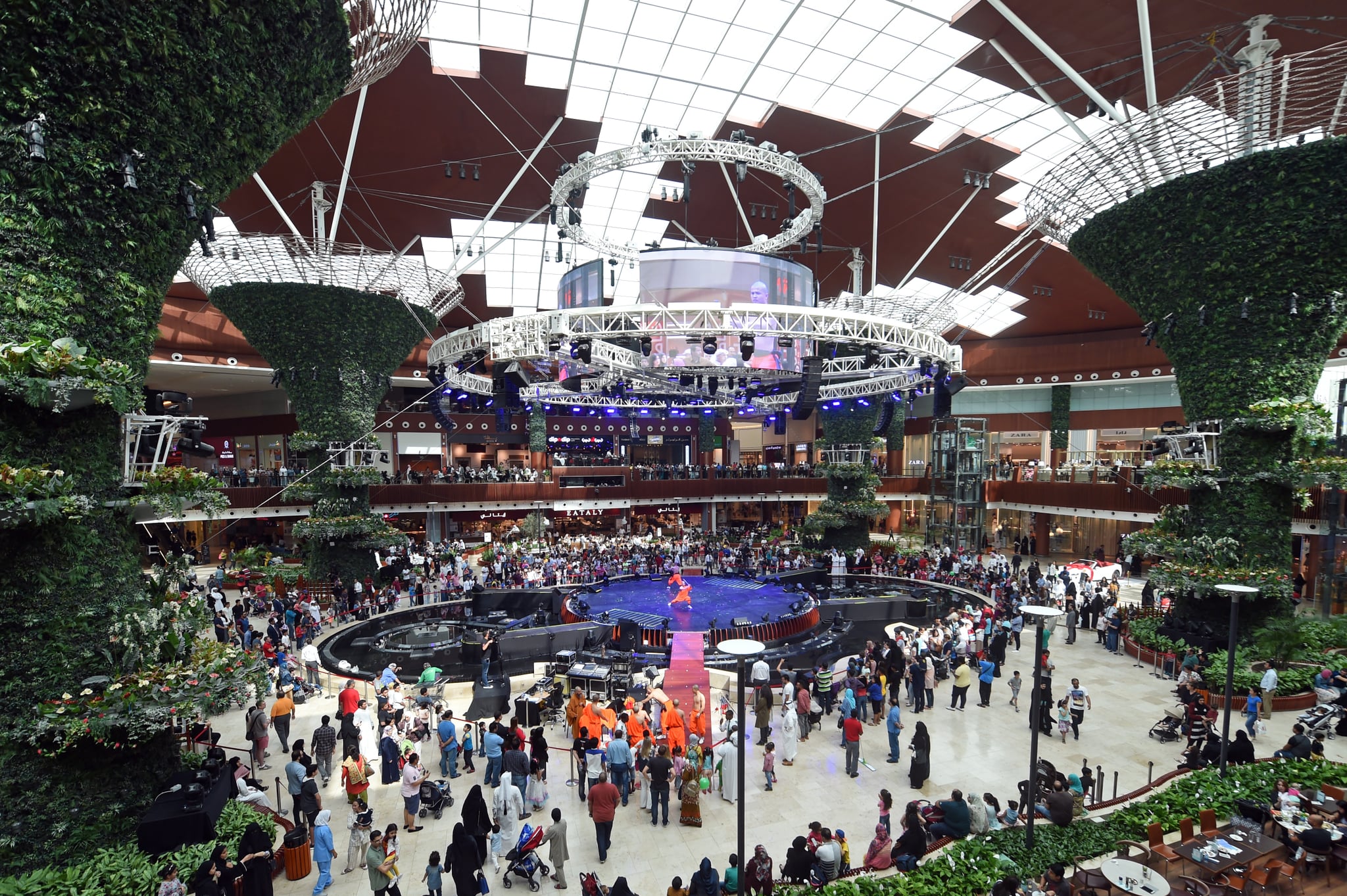 Set in the heart of the Mall of Qatar is a green Oasis like no other. This Oasis boasts a 360-degree professional revolving theatrical stage, the first ever in the world to be inside a mall with unique live shows. There are musically synchronized interactive dancing fountains too, pretty impressive!
2. MOQ LIVE is a full on theatrical experience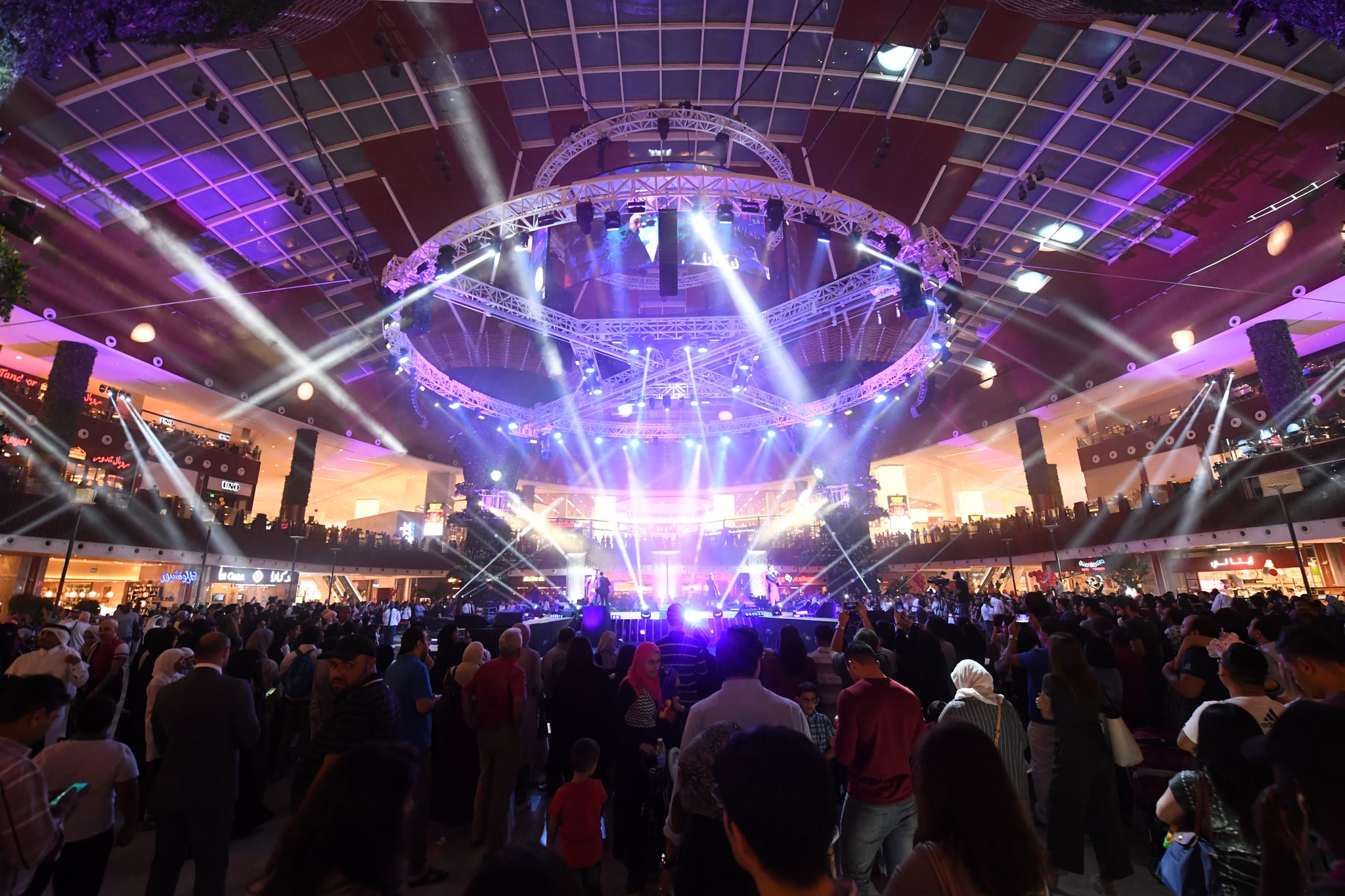 Who knew that an international theater crew with mesmerizing costumes and makeup could be part of a mall? Well, Mall of Qatar has made this a reality. Its world-class, unique, MOQ Live shows are on stage 52 weeks of the year.
3. It has the largest IMAX screen in the region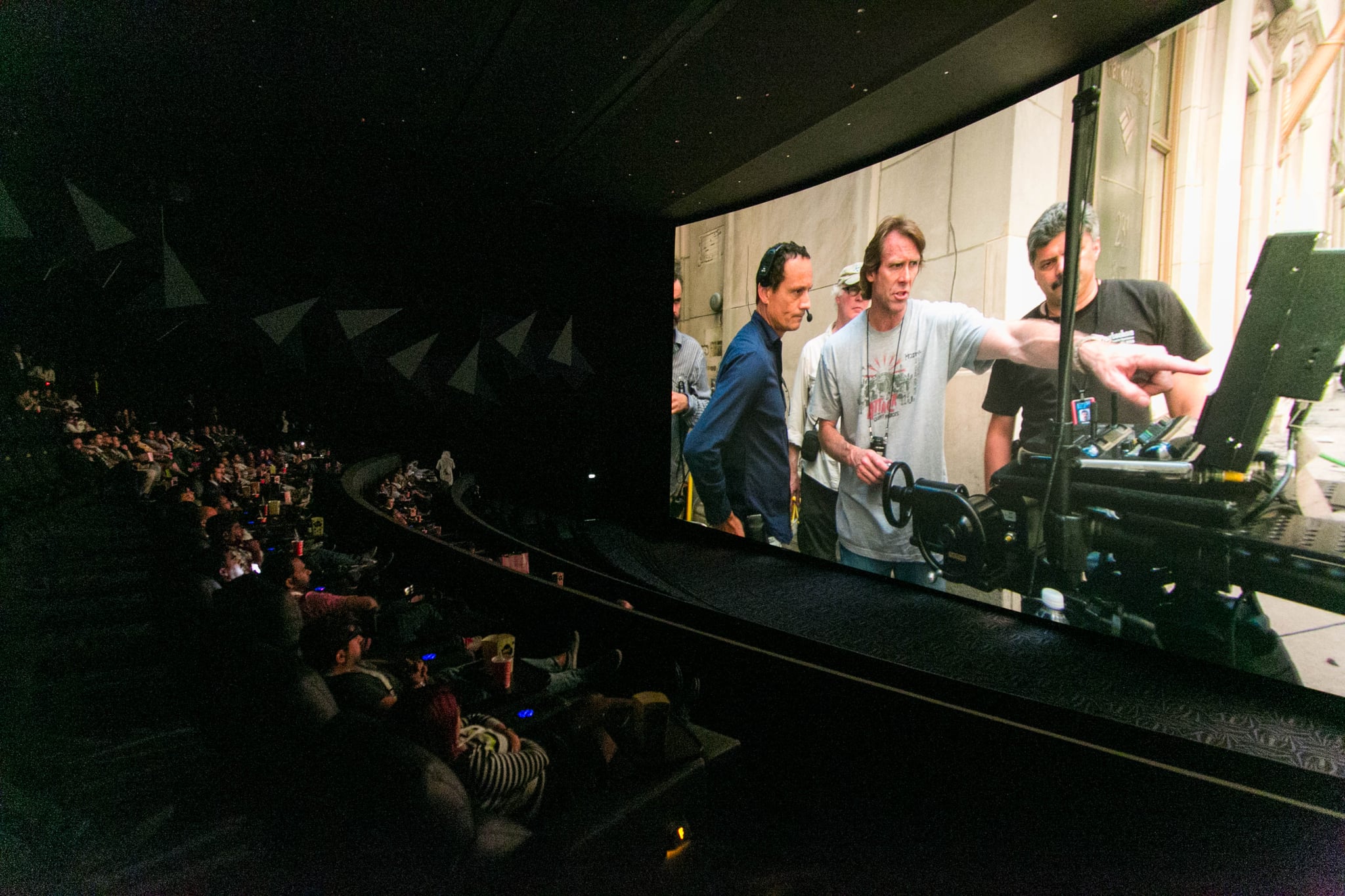 Everyone loves a good movie, and Mall of Qatar's Megaplex NOVO cinema is for movie buffs, boasting the latest in 4D projection technology screen.
4. The shopping is great for fashionistas
With 500 retail shops under one roof, a weekend spent at Mall of Qatar may be enough to visit all the stores, or maybe not. There are even 80 key international brands available at the mall for the first time ever in Qatar.
5. You can literally stay there all weekend
Early morning shopping and late night dining is possible because the 5-star Al Rayyan Hotel is connected to the Mall of Qatar.
6. It's one for the foodies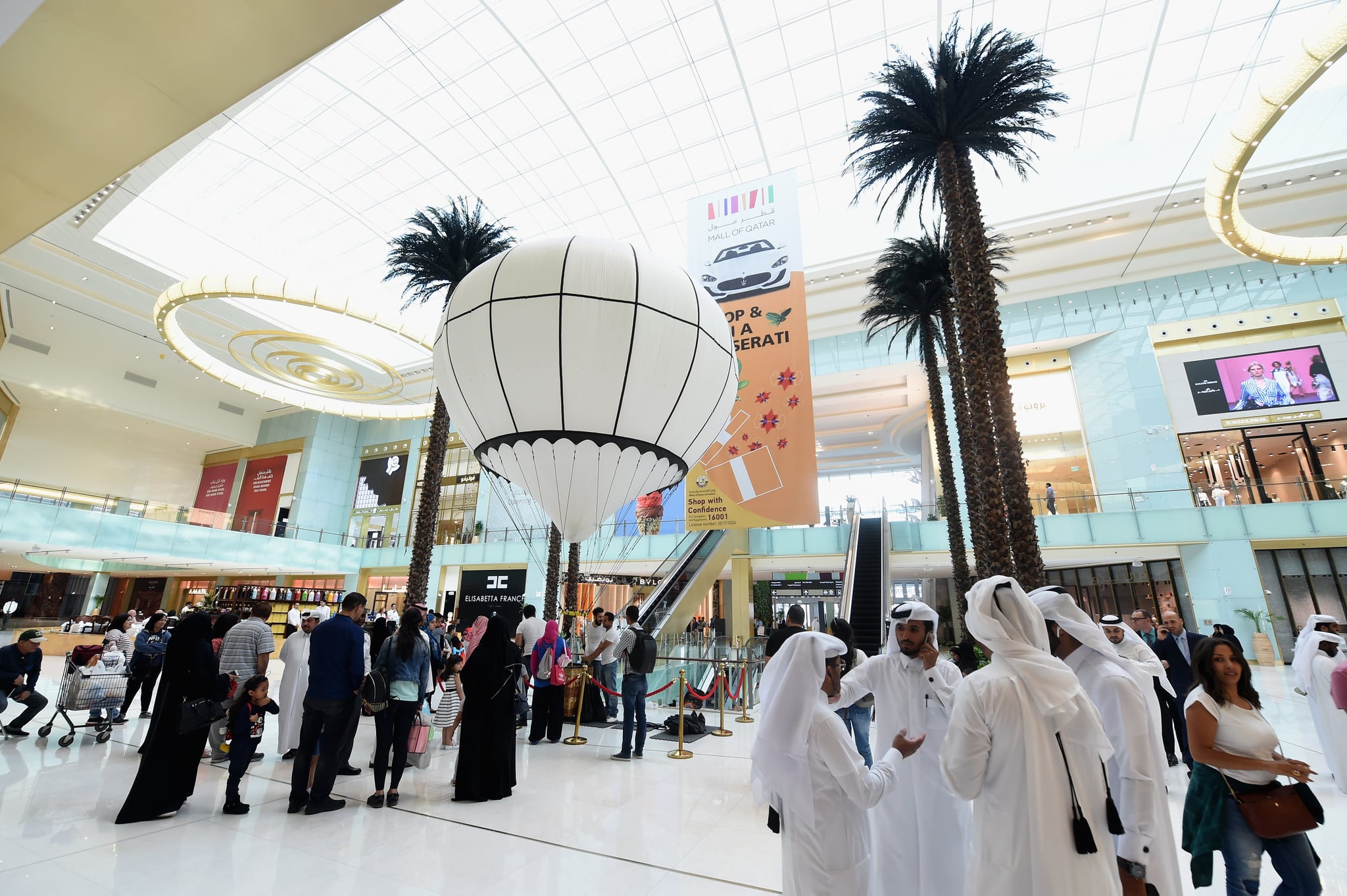 Hungry shoppers are spoilt for choice, with over 100 food and beverage outlets to choose from across Mall of Qatar.
7. There is plenty of fun to be had for the kids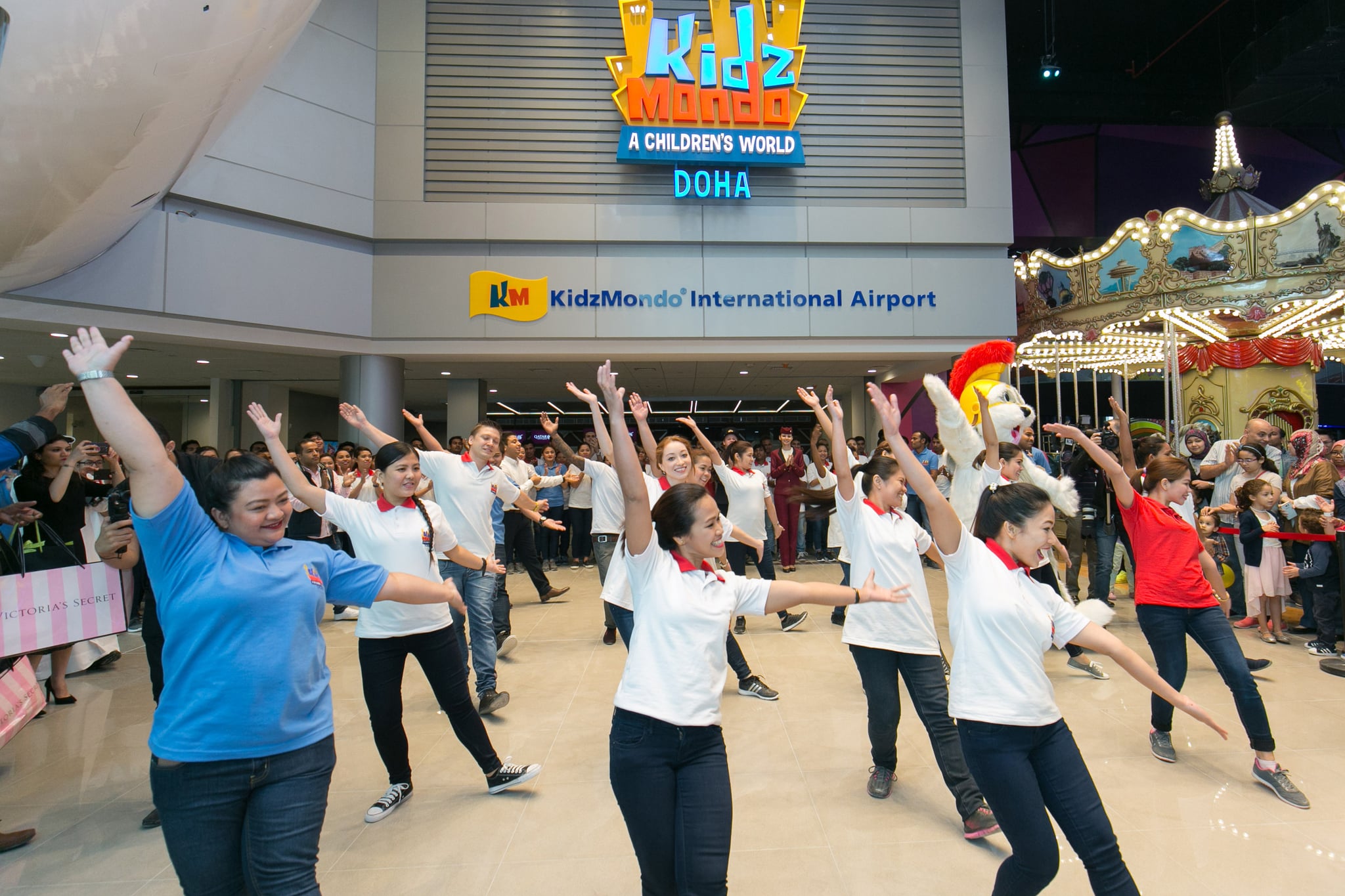 Shoppers looking to entertain their children can choose from KidzMondo, Xtremeland and Hamley's to name a few. A day at the mall can be enjoyable for kids of all ages, not just ones being pushed around in a stroller.
8. The architecture is incredible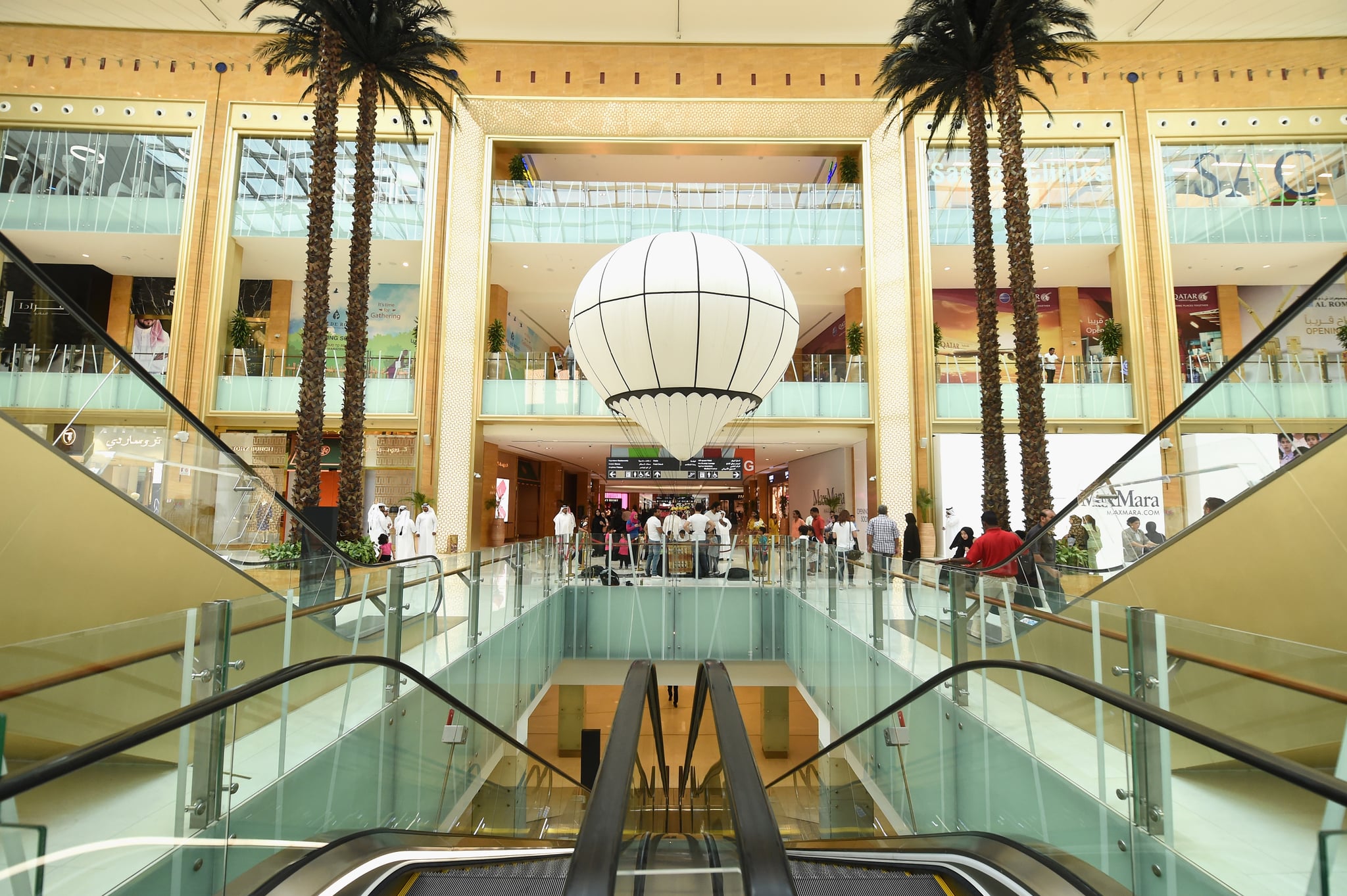 Natural light is everywhere and there are seven remarkable light artworks displayed in the mall, with every step taken in the mall there is something to see and do.
9. It's so fancy…
There are high glass topped domes, a luxury court, with marble flooring and walls, bathrooms with living walls and gold fret work. A touch of refinement is all around you.
10…and there's lots of greenery
A large living wall greets you at the main entrance, and throughout the corridors palm trees take you on a journey to the lush green Oasis where you truly feel like you are at one with nature.

Image Source: Mall of Qatar