117 Live Autism Rocks Arena to Stop Serving Alcohol
You Can No Longer Drink at This Huge Dubai Concert Venue but There Is Compensation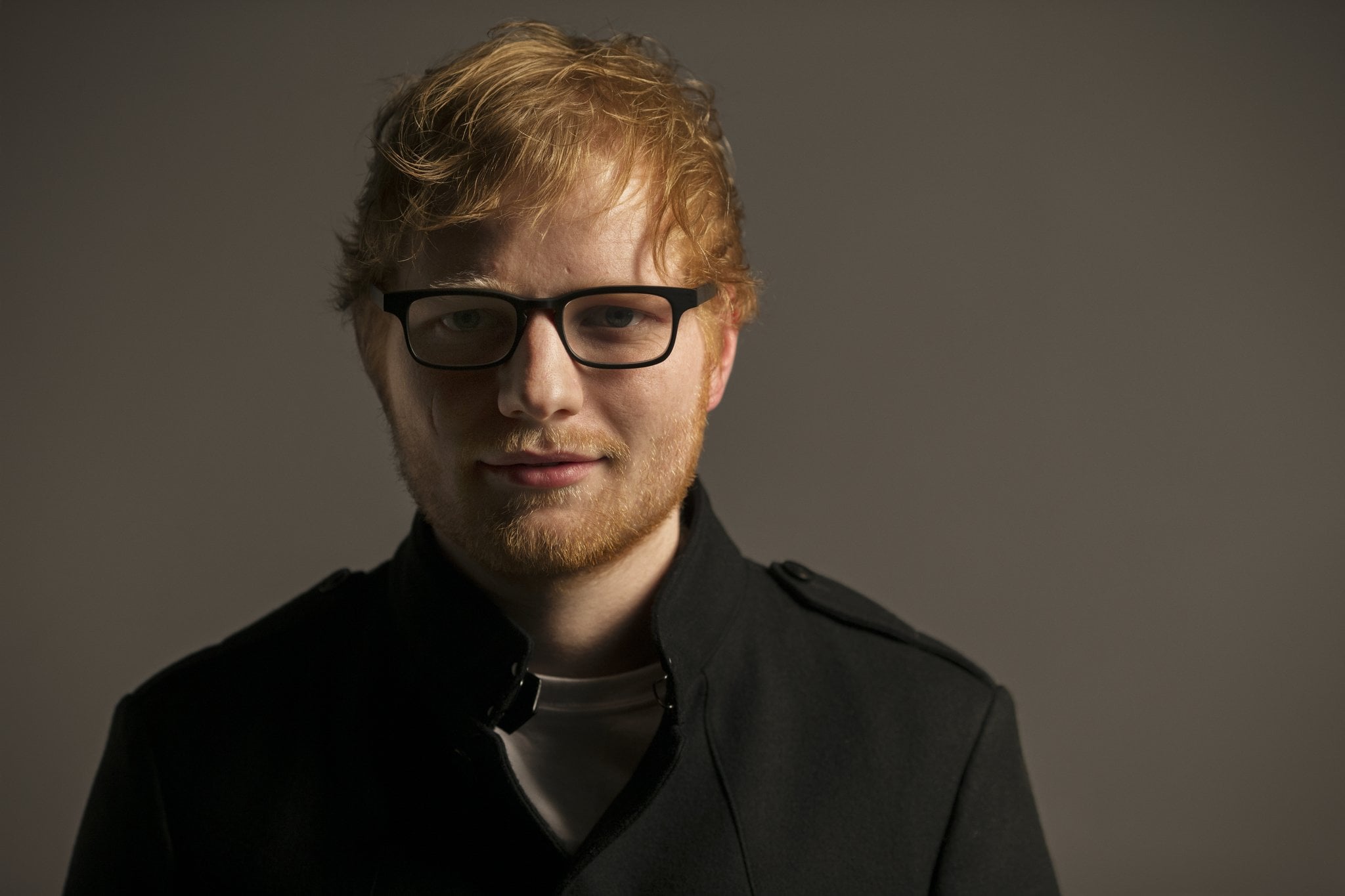 Justin Bieber and Nicki Minaj have played there in the past, with Jennifer Lopez, Ed Sheeran and Elton John all having gigs lined up in the near future. But some of those hoping to have a tipple with their ticket to some of the most highly-anticipated concerts this year in Dubai may be disappointed. Ahli Holding Group, the landholders behind the Autism Rocks Arena have decided to make the spot a dry venue for the foreseeable future.
It's said to be a choice which factors in making the venue a more family-friendly zone.
As compensation, promoters, 117 Live, will be offering all concert goers a free AED50 food and beverage voucher to enhance the experience, and if people o longer want to go, they can opt for a refund.
While it may not affect regular ticket holders much, it will make a difference those those who have booked VIP tables along with pricey food and drink packages.
Lopez performs this Friday, Sheeran next Thursday and Elton in December.