13 Women Appointed to Saudi Arabia's Human Rights Council
In Exciting News: 13 Women Have Been Appointed To Saudi Arabia's Human Rights Council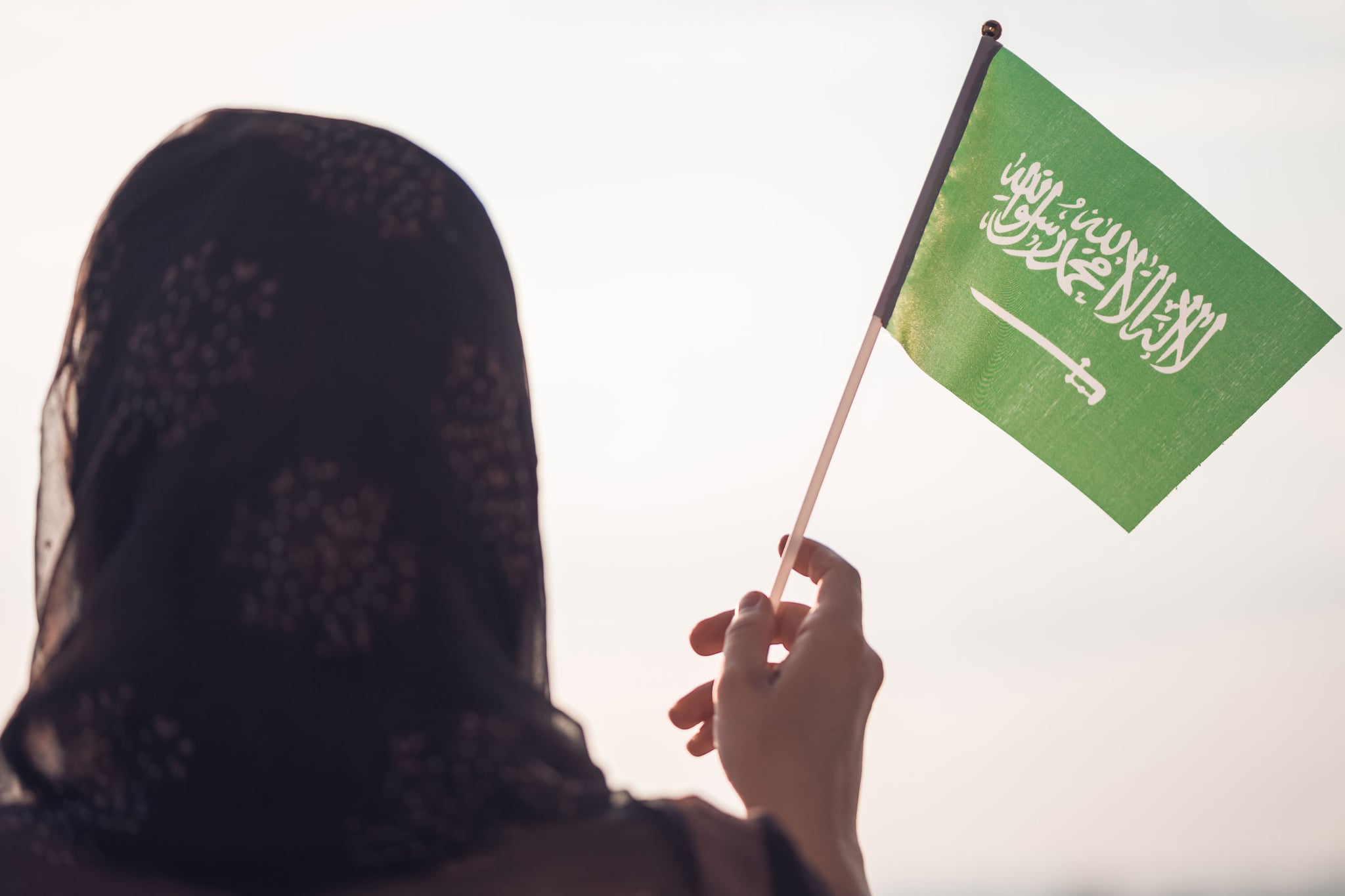 The Kingdom of Saudi Arabia has officially appointed 13 women as members of the nation's Human Rights Council (HRC).
The news was announced in a royal decree, issued by Saudi Arabia's King Salman bin Abdulaziz, following the council's reshuffling.
Each of the 13 women appointed will represent the Kingdom during its fourth, four-year term.
"Appointing 13 women as members of the HRC council, with a total of 26 members, is in line with efforts made by the Kingdom's leadership to enable women to occupy leading positions in various fields, and helps achieve what is best for the country," explained Dr. Awwad bin Saleh Al Awwad who is the head of Saudi Arabia's Human Rights Council.
The newly appointed list of HRC members is as follows; Ibrahim Al Batti, Dr. Amal Al Habdan, Dr. Al Jawhara Al Zamel, Dr. Khouloud Al Katheeri, Zuhair Al Zoman, Dr. Sarah Al Abdul Karim, Salma Al Rabee, Dr. Sherifa Al Rajeh, Douha Al Ibrahim and Dr. Abdulaziz Al Qaeid, Abdul Rahman Al Shabraqi, Dr. Ghafoon Al Yami, Mohammad Al Nujaidi, Dr. Mashari Al Naiim, Dr. Nasser Al Muhaizei, Dr. Hind Khalifa, Dr. Hind Al Sheikh, and Walid Al Yahya.
The move forms part of Crown Prince Mohammed bin Salman's Vision 2030, which a framework that aims to reduce Saudi Arabia's dependence on oil. Vision 2030 also hopes to diversify the Kingdom's economy and develop its public service sectors, which include health, education, infrastructure, recreation, and tourism.
The appointments are just one of the many initiatives launched in the hopes of improving the rights and uplifting the roles of Saudi women. Previous efforts include lifting the driving ban in 2018, which formerly prevented women from driving in the Kingdom and dissolving the "male guardianship" decree, which previously required Saudi women to have permission from a male guardian to travel or obtain a passport.
Click here for more news, features, and updates focused on the Kingdom of Saudi Arabia.