5 Arrested For Cybercrime Against Kalyan Jewellers
Let This Serve as Your Reminder to be Careful What You Say About Others Online in the UAE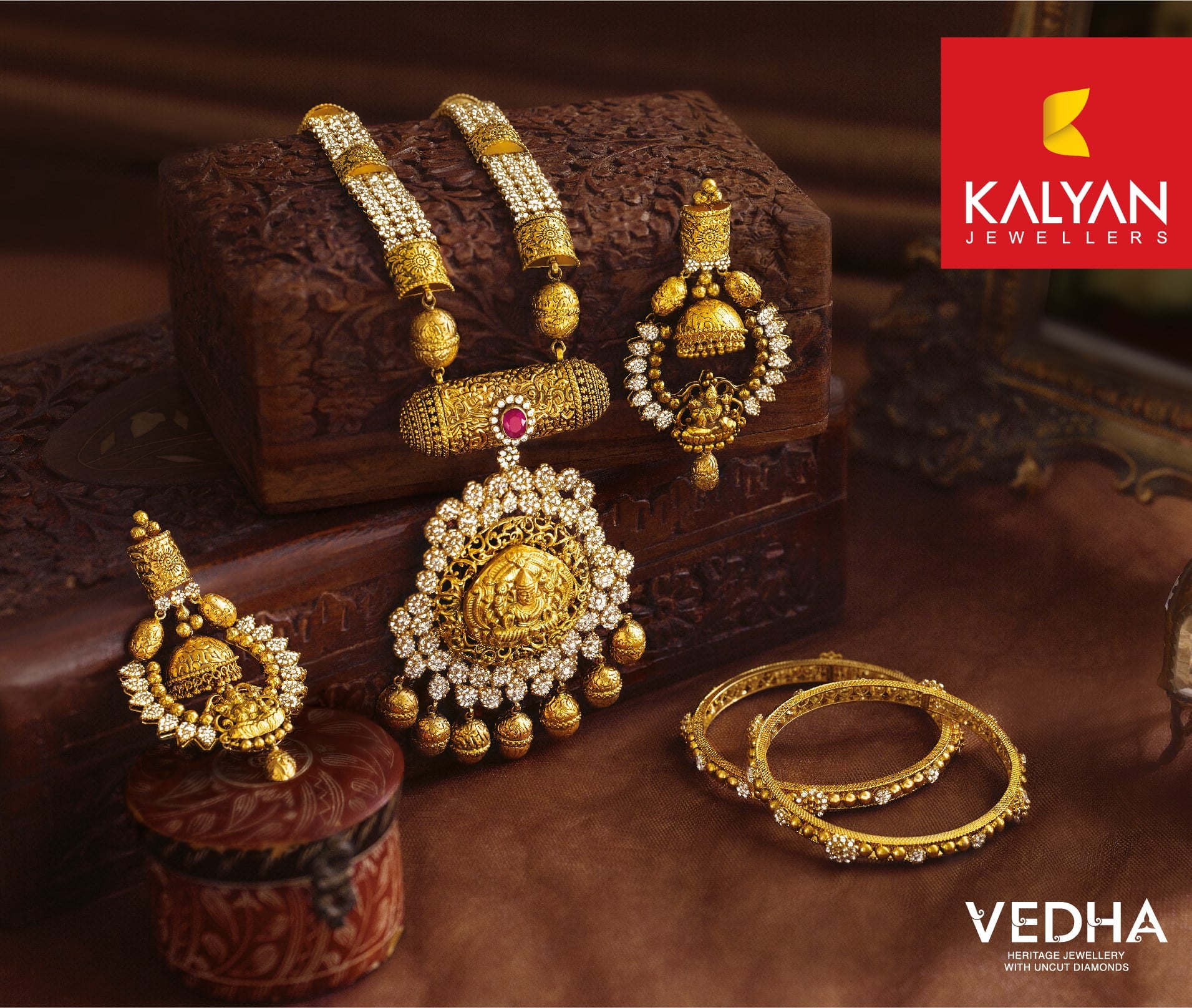 Five people have been charged with cybercrime in Dubai against a regionally well-known India-based jewelry group, Kalyan Jewellers.
The perpetrators reportedly used social media to defame the company. They circulated videos on social media showing authorities finding concealed metal wires in hollowed out gold bracelets in a Kalyan Jewellers showroom in Kuwait. They also spread rumors on WhatsApp groups that the jewelry is fake, that the UAE showrooms were sealed and that the owners had been arrested, Gulf News reports one man has admitted during investigation by the Dubai Police.
Legal action was taken by Kalyan Jewellers, who posted a statement on their official social media handles saying that these fake propagated posts were an attempt to tarnish their reputation and those associated with the brand. They also thanked the Dubai Police, who are working with the cybercrime department to pursue the matter further.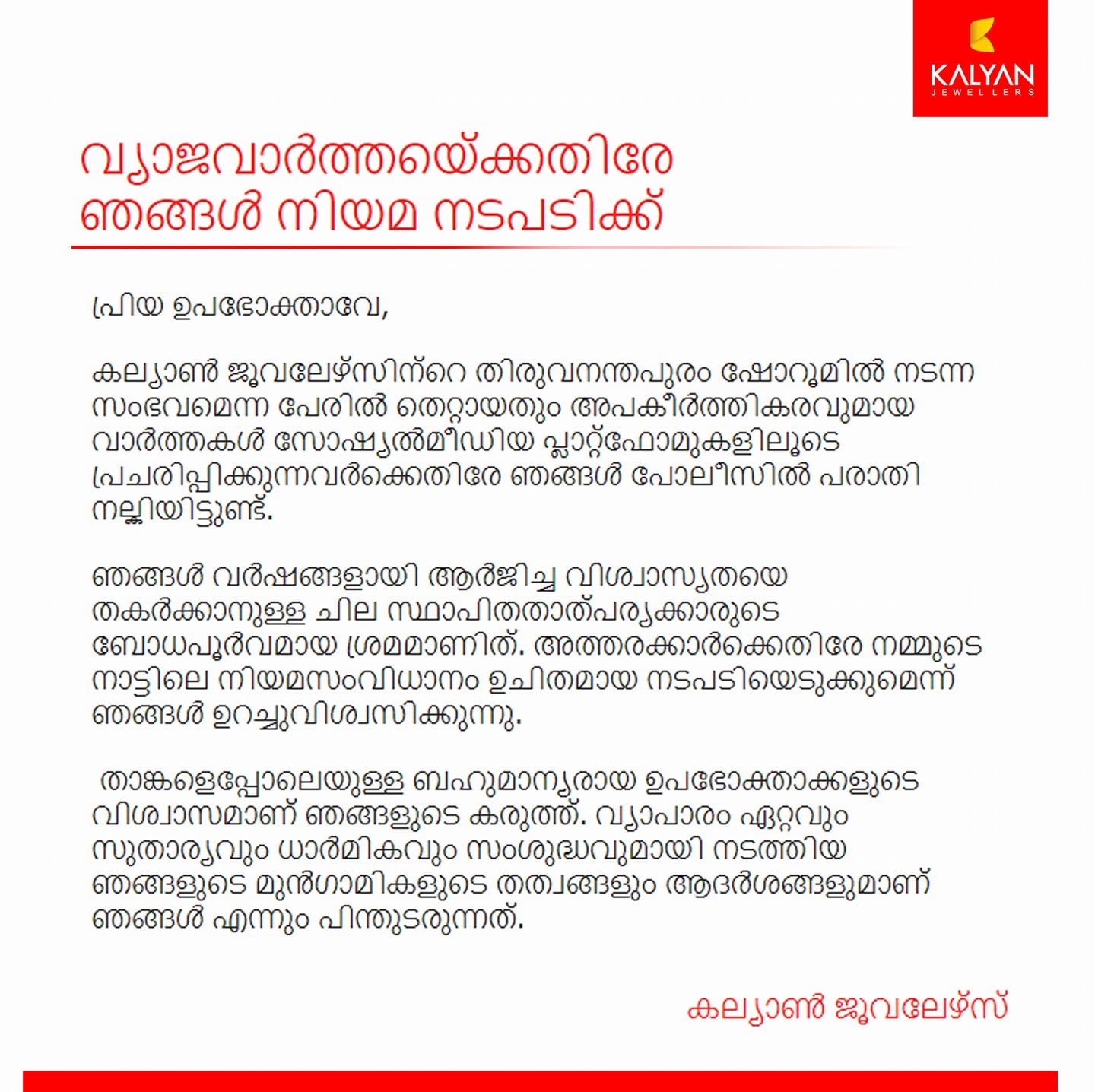 Cybercrime has long been an issue in the UAE. In 2014, cybercrime in the UAE jumped from 49th in the world ranking to 41 in 2015, according to the Internet Security Threat Report by Symantec.
Norton by Symantec also reported that in 2017, 2.53 million consumers in the UAE had been victims of online crime and that the country is spending more than AED5.2 billion ($1.4 billion) and an average of 31.5 hours per victim dealing with such crimes, according to Arabian Business.
As a result, the UAE has very strict laws about what could be constituted as a cybercrime and their repercussions.
Taking pictures of others without their consent is a cybercrime. So is sending a middle finger emoji, if the recipient lodges a complaint to the police about it. Talking publicly about someone's personal life or sharing their secrets is also against the law. And watching or sharing lewd, morally apprehensible or un-Islamic activities online is a crime, reports Khaleej Times.
These transgressions will cost you big in court. Violations and fines will range between AED50,000 and AED3million depending on the type and severity of the offence.
Image Source: POPSUGAR Photography / Jae Payne