5-Star Luxury Hospital to Open in Dubai
Dubai's New 5-Star Hospital is More Luxurious Than Many Hotels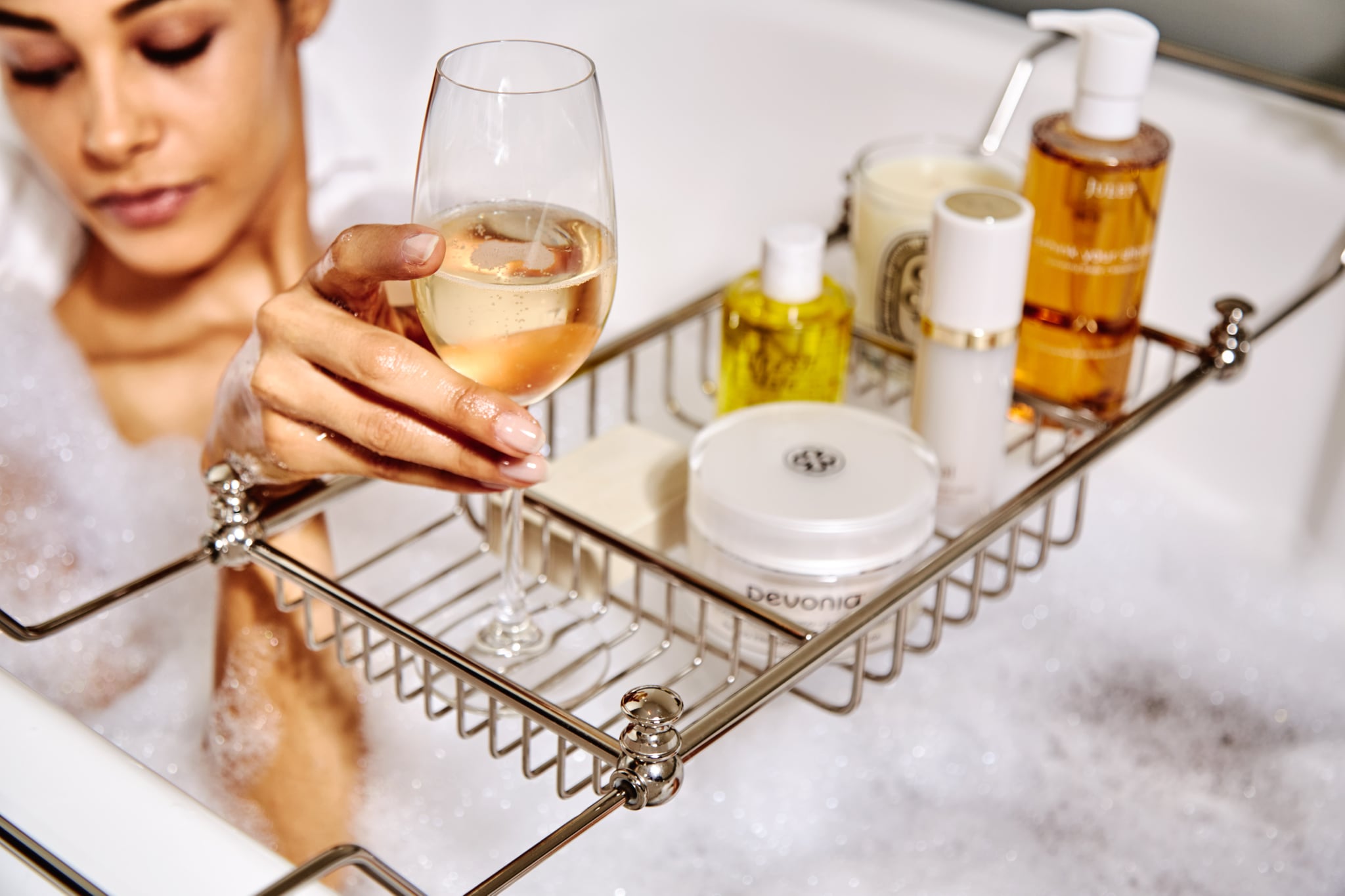 For most of us checking into a hospital isn't the most pleasant of experiences, but in Dubai the whole game's about to change.
A five-star hospital is coming to the region where patients will be shuttled to and from in a swanky limousine and enjoy spa services. Imagine soaking in a bubble bath before heading into a treatment room for a 90-minute massage, it's enough to encourage a speedy recovery indeed.
That's exactly what Advet Bhambhani Ventures is offering in their latest project under the Nucleus Hospitals brand. Expect around 150 suites at the location near Dubai International Airport, where patients will be chowing down on nothing but the best food thanks to a fine dining service.
A great concierge will be able to fetch those staying over what they want so it will be more like staying in a hotel rather than a sterile inconvenience.
The idea is designers will create the look of a hotel, and the hospital aspects will fit their way in. Several more of these could be popping up in the region if it takes off but the first should be open by 2020 for people to enjoy... if they can afford it.
So the feeling of hospital anxiety will be no more for visitors, as it will be so luxurious that the mastermind behind it is refusing to give details on the price, according to Arabian Business.
Image Source: POPSUGAR Photography